BMW Unveils its Best Retro Concept Yet With the Updated 2002 Hommage
With icy blue matte body paint.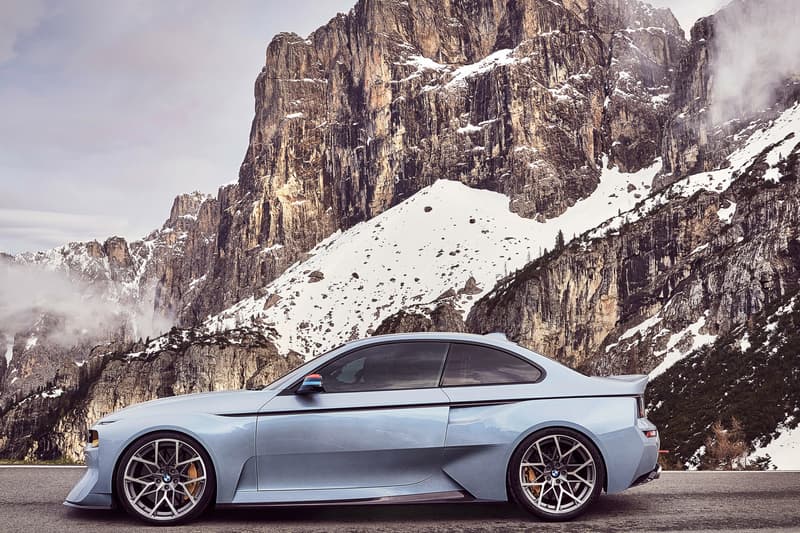 1 of 11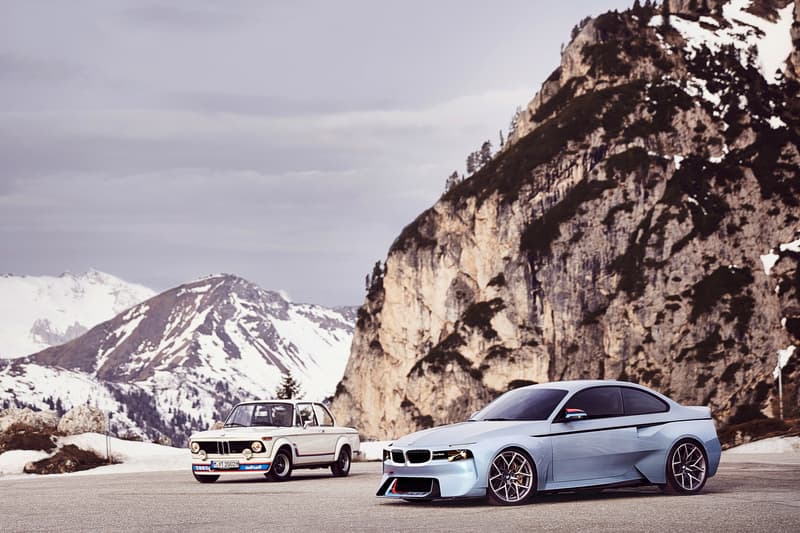 2 of 11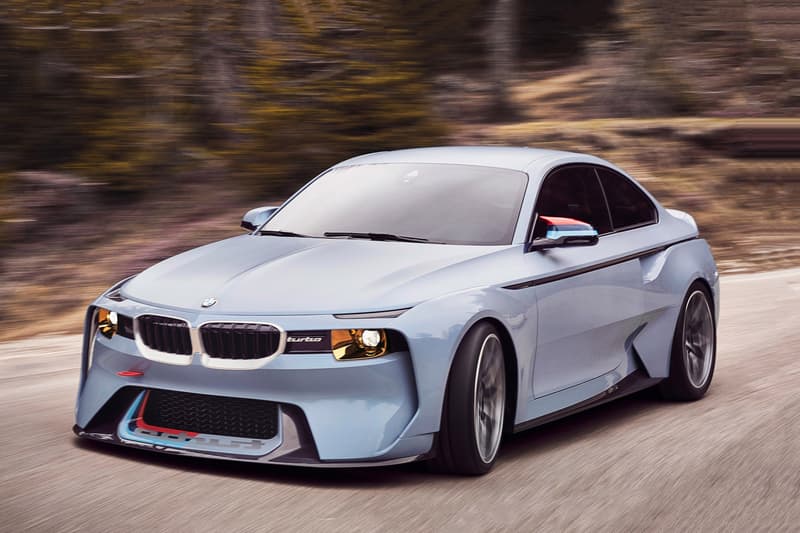 3 of 11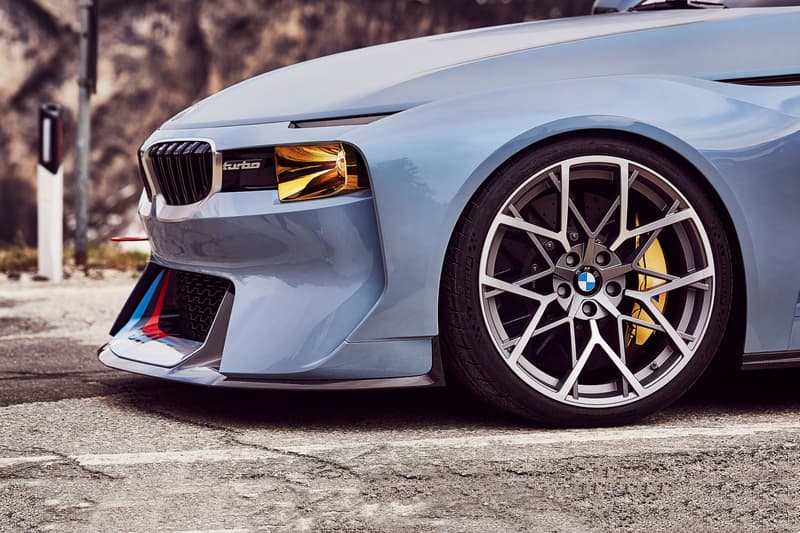 4 of 11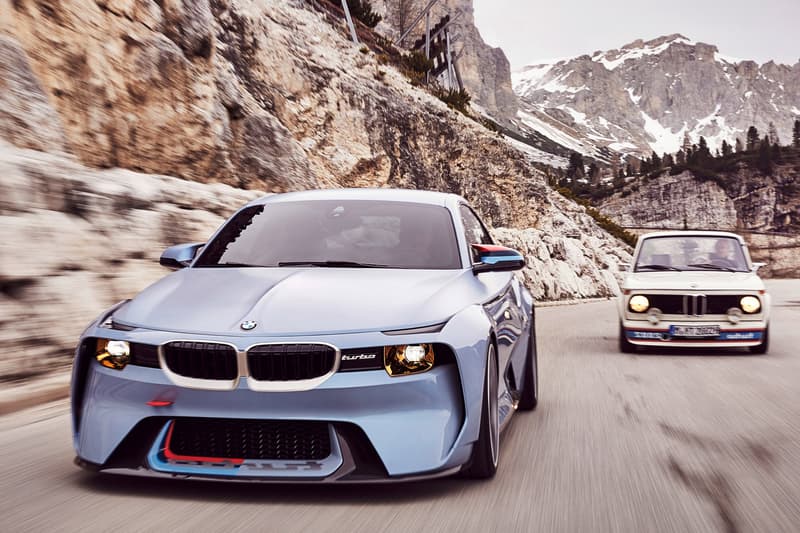 5 of 11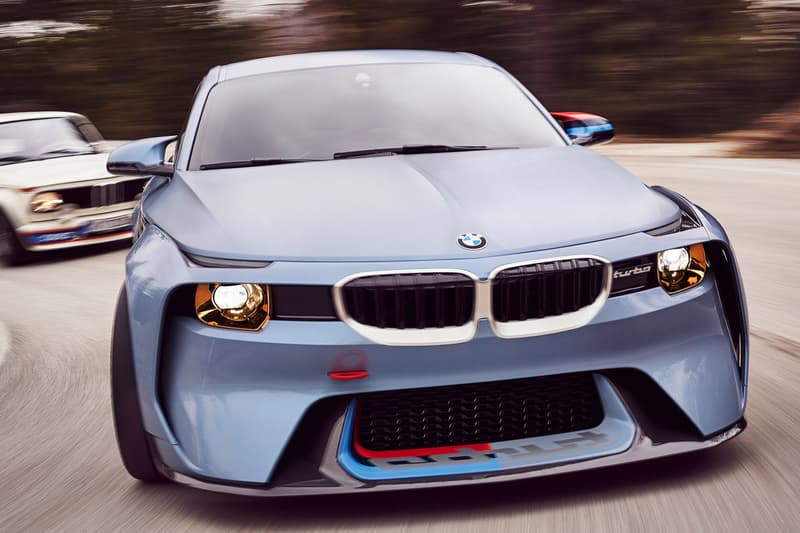 6 of 11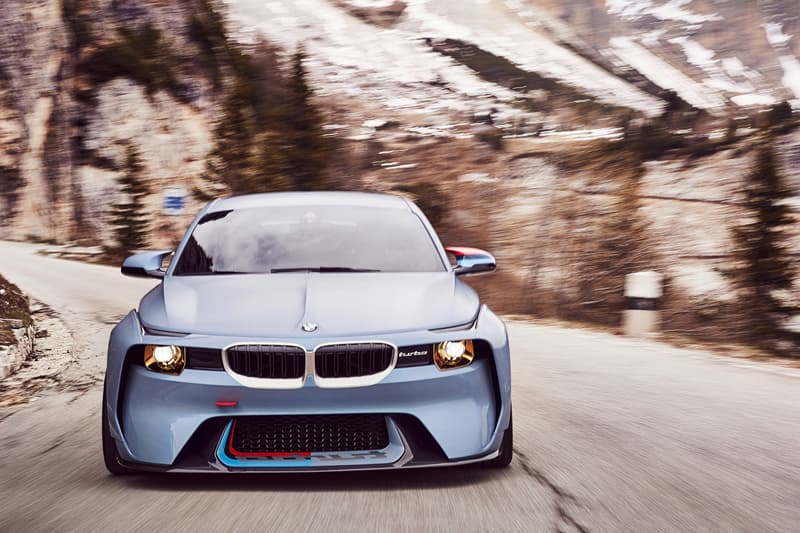 7 of 11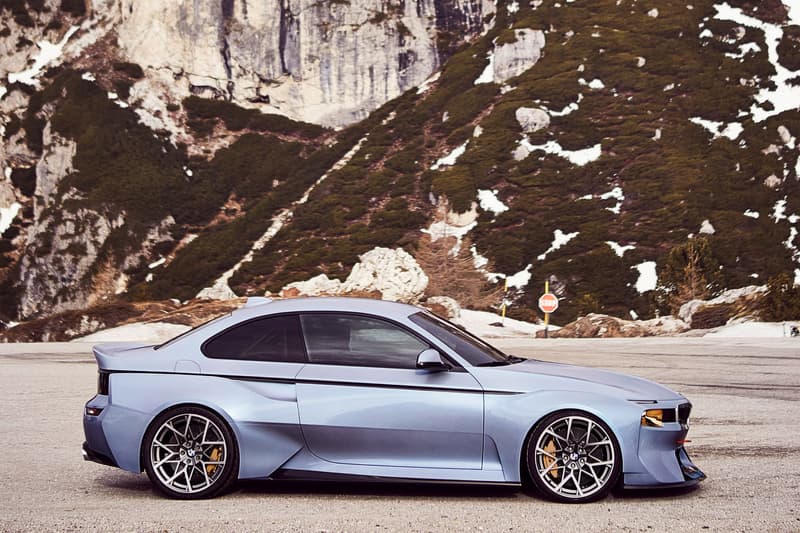 8 of 11
9 of 11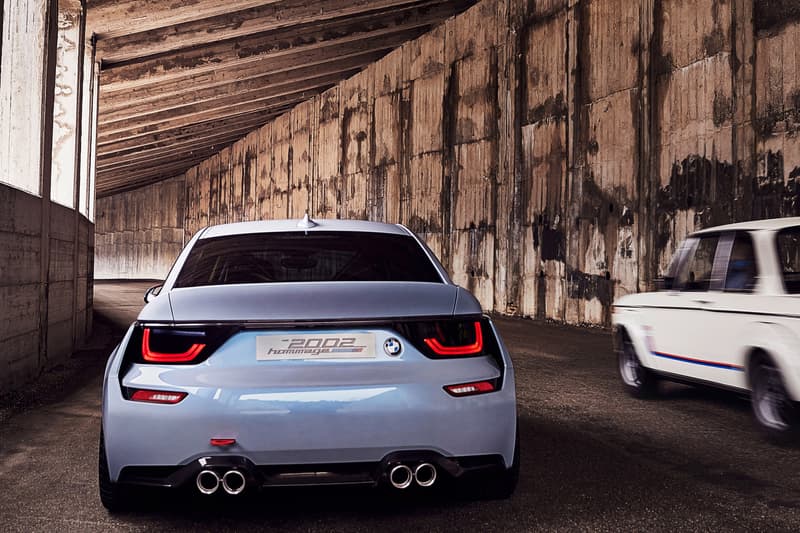 10 of 11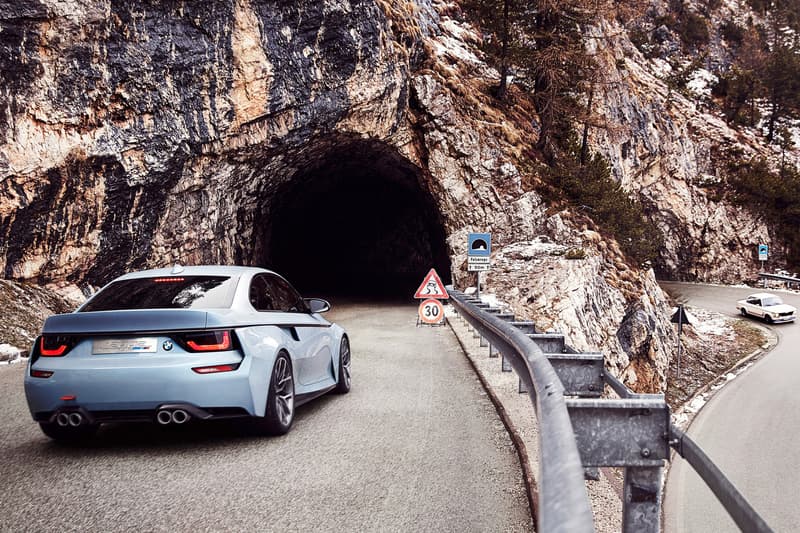 11 of 11
Among the fine specimens unveiled at the Concorso d'Eleganza that was hosted at Villa d'Este this weekend, a retro concept model put forth by BMW stole the show for many auto fans. The German automaker demonstrated its flair for updating original designs with its new 2002 Hommage model. With a focus on design rather than engineering (BMW did not in fact mention details of the car's mechanics), this Hommage concept is outfitted with an M tri-color front splitter, a flared fender, and snowflake wheels, while the back is fitted with a ducktail spoiler. Respecting the model's heritage, carbon trims match the carbon-fiber band at the beltline that's so reminiscent of the original's chrome trim, while circular golden-hued headlights are a touching detail that give a nod to the golden anniversary of the 1996 model. An icy blue matte finish off the concept's clean look.
"For me, the BMW 2002 is one of the most iconic models in BMW history," said BMW's head of design Karim Habib said of the original 2002 Turbo, which became the series' first turbo in Europe when it was initially released in 1973. What are your thoughts on the newly revamped 2002 Hommage?