Cary Fukunaga Will Bring Stanley Kubrick's 'Napoleon' to the Small Screen
The long-shelved project finally finds a new name for the director's chair.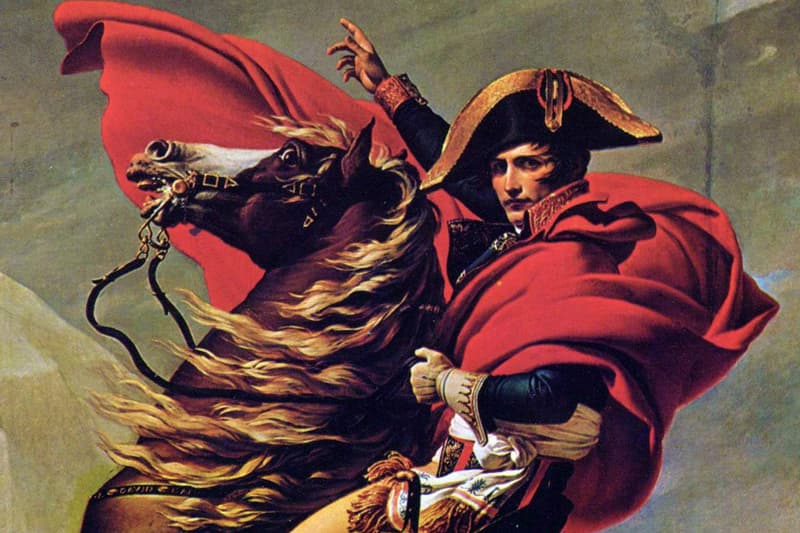 HBO has tapped Cary Fukunaga to direct Stanley Kubrick's Napoleon. Kubrick's greatest film that he never made, Napoleon tells the story of the French emperor's campaign to bring Europe under his control; the notoriously perfectionist auteur spent most of the '60s researching, writing and planning incredibly elaborate and extensive battle scenes that featured thousands of extras. The Emmy-winning director of the first season of True Detective and Netflix's Beasts of No Notion will direct the historical adaptation as a mini-series under Steven Spielberg's Amblin Television banner.
All in all, the names attached to this project make it a cinema buff's fantasy. We will bring you more news as it develops. In the meantime, let us know if you're looking forward to Napoleon.