Halsey & Lido Unite for "Tokyo Narita Freestyle"
This is how pop should sound in 2016.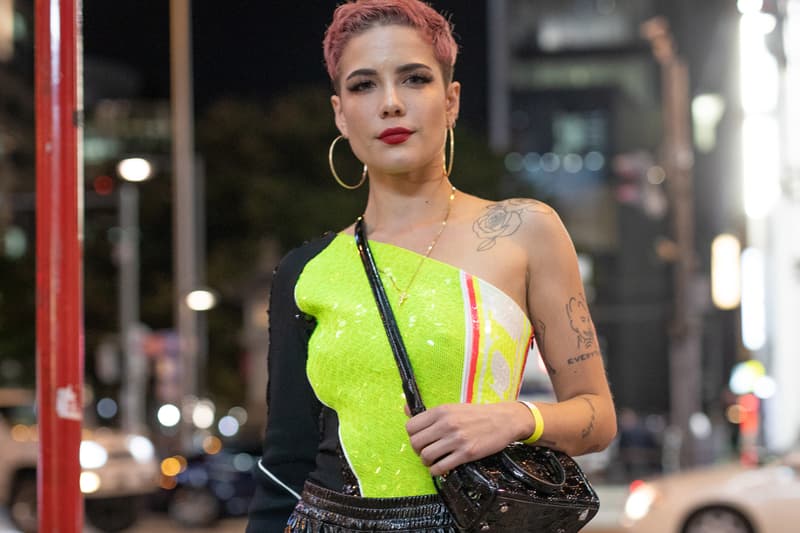 Rising, ever-evolving singer-songwriter Halsey linked up with jack-of-all-trades producer Lido for four songs off her debut studio album. Now, she's back with another song based on Lido production. Entitled "Tokyo Narita Freestyle," the song serves as Halsey's first release since connecting with Ariana Grande back in April. Halsey may have been putting in work alongside Justin Bieber in recent months, but today's record is definitely the opposite of Bieber's sound. You can stream "Tokyo Narita Freestyle" below.