Michael Keaton to Join 'Spider-Man: Homecoming' Cast as "The Vulture"
Keaton joins the Marvel Cinematic Universe.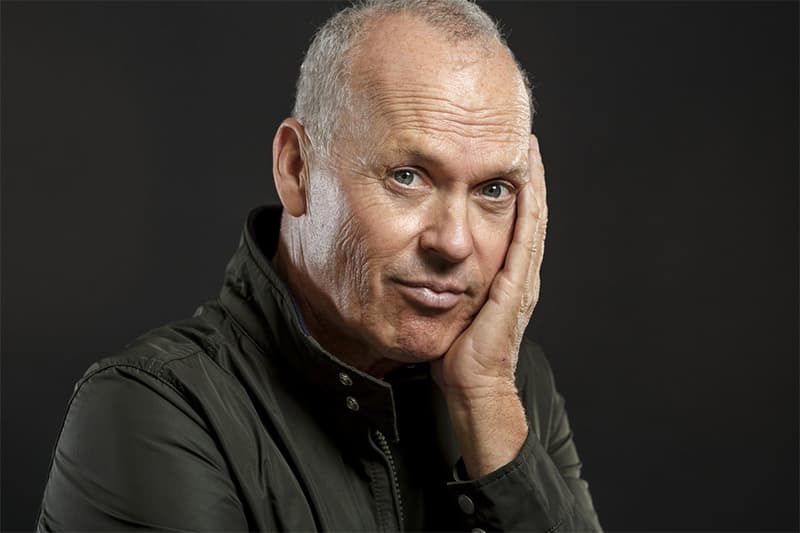 Michael Keaton will be joining the cast of Spider-Man: Homecoming after months of talks. He is set the play the iconic villain "The Vulture" and will be joining newly-minted Spider-Man Tom Holland, alongside Marisa Tomei and Robert Downey Jr.
"The Vulture" was created by Stan Lee and Steve Ditko and introduced in Amazing Spide-Man #2 (1963). He is the first real supervillian, born Adrian Toomes, an inventor who created a flight harness that offered enhanced strength and a longer lifespan. Because his business partner was found embezzling funds, Toomes turned to a life of crime. "The Vulture" is heavily tied to The Sinister Six, a group of villains that Spider-Man consistently fought. This could potentially mean recurring spots for Keaton within the Marvel Cinematic Universe.