Did Nike Invest Too Much Into LeBron James?
Amid poor sales, will LeBron actually receive his $1 billion USD payout?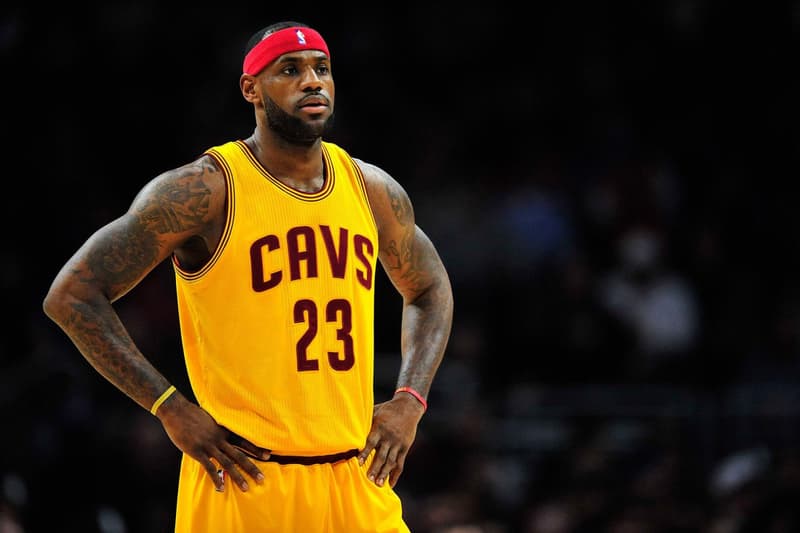 Did Nike bite off more than it can chew with the $1 billion USD deal with LeBron James? Well it might seem so. According to The Street, Foot Locker's latest earnings report showed dismal same-store sales earnings, rising just 2.9 percent compared to estimates for a 4.5 percent increase. A year ago, Foot Locker saw same-store sales gain an impressive 7.8 percent.
This drop is likely due to how much space Foot Locker stores give to Nike basketball sneakers. Sales in that category fell by a mid-single digit percentage during the quarter, and despite interest in Under Armour's Stephen Curry basketball shoes, Nike's LeBron and Kevin Durant lines were noted as "the most challenging" to sell. Foot Locker's Richard Johnson said that Nike was starting to "reset the price relationship" on its signature basketball sneakers, meaning that the Swoosh may be lowering prices on LeBron and Durant styles in an effort to boost sales.
Fortunately, the Jordan business is doing well. According to Sam Poser, a footwear industry analyst, "The Jordan business is exceptionally strong, while the Nike basketball business has been soft. It's an item issue as [offerings from] Kobe Bryant, Kevin Durant and LeBron James did not do as well last year."