UPDATE: Soulja Boy's $400 Million Deal Has Been Confirmed
"No luck. Just dedication."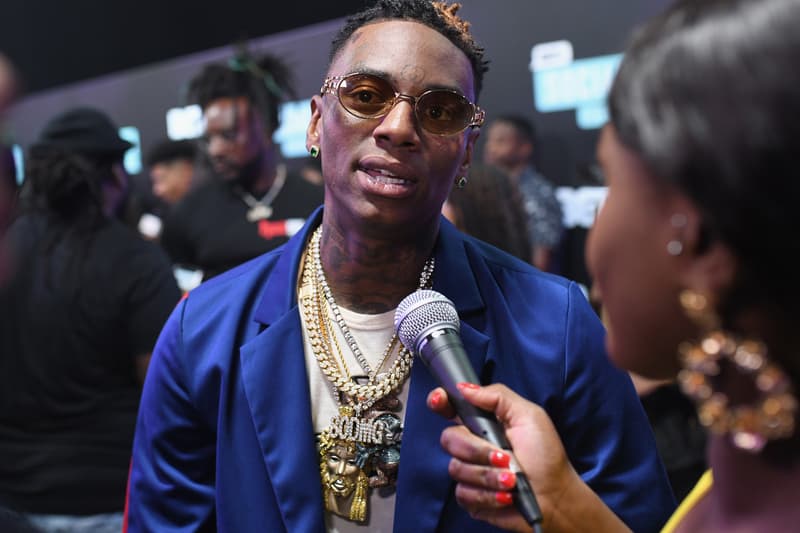 UPDATE:
As Yahoo Finance points out, World Poker Fund Holdings reported a net loss of $316,000 in December 2015, which indicates that there's a Marketing plan behind this news. Stay tuned for more updates regarding this story.
A few weeks after Soulja Boy announced that he signed a $400 million deal, World Poker Fund Holdings now confirms the agreement. According to their press release, the publicly traded gaming company has partnered with the rap artist for a five-year, nine-figure endorsement contract. Under the agreement, World Poker Fund will utilize Soulja Boy's 15 million plus followers to promote the different assets the World Poker Fund controls online, including CelebrityWorld.com. WPFH's spokesperson Matthew Bird says:
"The world of marketing is changing, today's biggest influencers are not brands, but individuals who create content that drive loyalty and brand sentiment. Soulja Boy represents the best of the best and we are already seeing the impact from his presence."
Soulja Boy continues:
"I invest in things I understand. I enjoy music, and of course gaming. Being an influencer is a form of currency. Having portfolio diversification is critical if you want to be an effective brand ambassador. With regards to World Poker Fund, I believe in its strategy, its team, the vision, and management's ability to target its financial goals."
Needless to say, the endorsement deal is one of the biggest a rap artist has landed so far. Interestingly enough, the Atlanta native also had following tweet exchange:
@souljaboy @richardbranson Hmm, ✈️ + ?? Sounds cool. #WhatchaGotSouljaBoy

— T-Mobile (@TMobile) May 20, 2016
The trend of brands reaching out to influential celebrities and their social media following for alternative advertising methods continues. Stay tuned.