LEGO Celebrates London's Infamous Big Ben With New 4000+ Piece Set
Paying homage to one of London's crowning architectural achievements.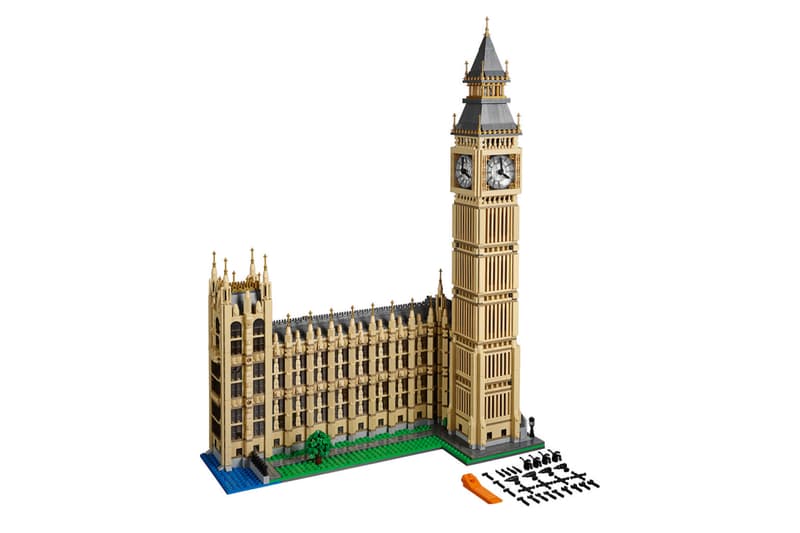 This week, LEGO unveiled the latest addition to its famed Creator Series with the introduction of one of London's most iconic landmarks, Big Ben. The intricate 4163 piece set celebrates the architectural accomplishment of the Palace of Westminster's north-end clock and has paid careful attention to the building's facades, statues, shields and windows with 4 adjustable clock dials to boot. Amongst such quant detailing, LEGO's latest Big Ben features a removable roof, allowing access to the belfry, as well as a section of build-able pavement and lawn surrounding the structure. The latest addition to LEGO's impressive archive of infamous buildings is scheduled to launch July 1, 2016.
Click here to delve into the fascinating world of the designers behind LEGOLAND.