An Inside Look at Drake's Soon-to-Be Mega Mansion in Toronto
A new view from the 6.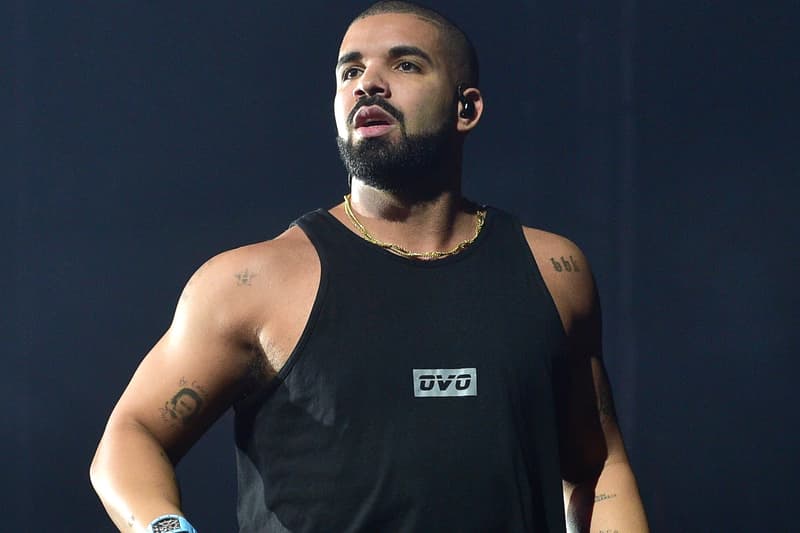 The 29-year-old Canadian rapper/actor has his dreams realized, where his list of international properties include a multi-million dollar 75,000-square-foot mansion in LA. And he's not stopping there. Plans for Drizzy's new Toronto home have been revealed, and could be described as nothing short of a grand palatial design inspired by France's esteemed Palace of Versailles. The mansion is also located in Tdot's esteemed Bridle Path area, one of Canada's wealthiest residential neighborhoods, where Drake will become neighbors with the likes of Gordon Lightfoot and Conrad Black (and where the late Prince also had a mansion, which is now up for sale).
Inside, Drizzy's master bedroom will include a master bath, steam shower, two dressing rooms and two terraces. Other rooms include a home movie theater, a basketball court, an awards room with a sports jersey museum and, of course, a massive swimming pool with hot tub ("look man, 'Ye's pool is nice, mine's just bigger's what I'm saying"). In addition to a built-in bar, Champagne Papi will be building two separate rooms dedicated to house "Chilled Champagne" and "Chilled Wine." While Drake himself has not confirmed ownership of the property located at 21 Park Lane Circle, the $6.7 million CAD (approximately $5 million USD) purchase is reportedly registered under a Nova Scotia-based company where one of the directors listed is Adel Nur, aka DJ Future The Prince's real name. The abandoned home on the two-acre property is set to be demolished, but Drake still requires the city of Toronto's approval to build his sprawling two-story mansion with its integrated garage and massive driveway. Have a look at some of the blueprints below via The Globe and Mail.