Puff Daddy and The Family Perform Live on The Today Show
'90s hip-hop nostalgia.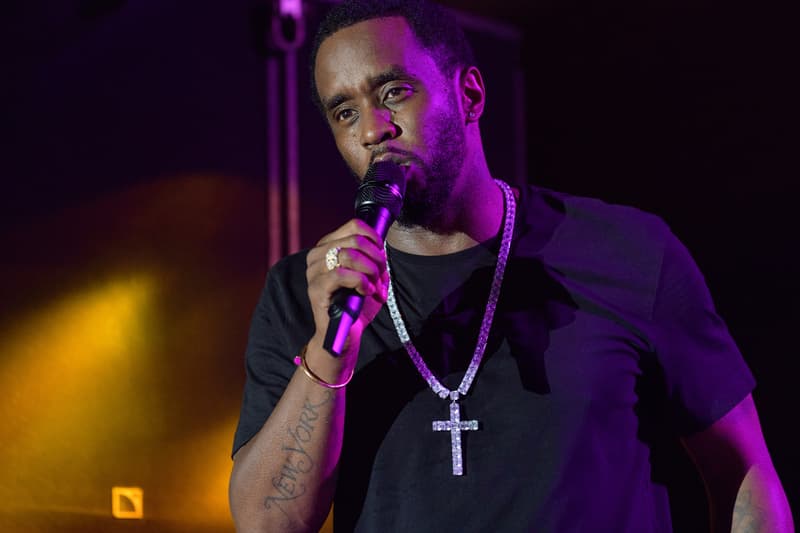 The Bad Boy reunion officially kicked off yesterday, starting things off proper on The Today Show. Prior to their big show at the Barclays center, Diddy, Ma$e, Lil Kim, The L.O.X., 112 and Busta Rhymes all came together on The Today Show and rocked out a bunch of classics that included "Mo Money Mo Problems," "All About The Money," "Bad Boy For Life" and more. Watch it above.