NYFW Designers Reschedule for Kanye West (Again)
"We are 'swishing' the time of the show."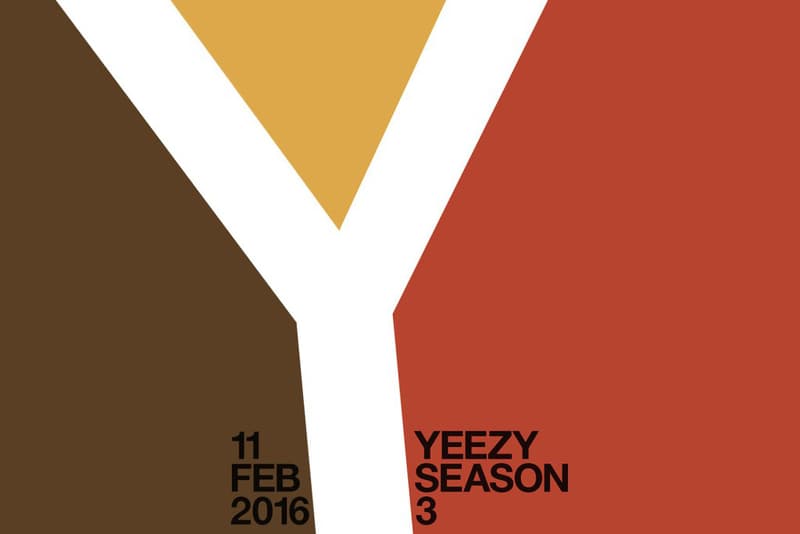 If you haven't already heard, Kanye West will be presenting Yeezy Season 3 (alongside the premiere of his new album, Waves) on February 11 in Madison Square Garden. The announcement of this highly anticipated event wasn't particularly great news for fellow designers, Marissa Webb and Adam Selman, whose shows were slotted for the same time.
Selman, originally slotted for 5 p.m., will be rescheduling to 6:30 p.m., while Webb updated her show time alongside an email blast, "Due to unforeseen circumstances, we are 'swishing' the time of the show to 3 p.m. on Thursday, Feb. 11. Sorry for making 'waves.'" In September, West had caused similar scheduling conflicts with the spontaneous showing of Yeezy Season 2 – much to the consternation of designer Anne Bowen. According to Webb, moving up her show prevents conflicting interests for "editors, retailers, and friends of the brand such as bloggers and customers" but concluded, "I have to say, we're pretty good at rolling with the waves."
Get more information on ticket sales to Yeezy Season 3 here.