Cindy Crawford Contemplates Retirement From Modeling
Could the OG supermodel be calling it quits?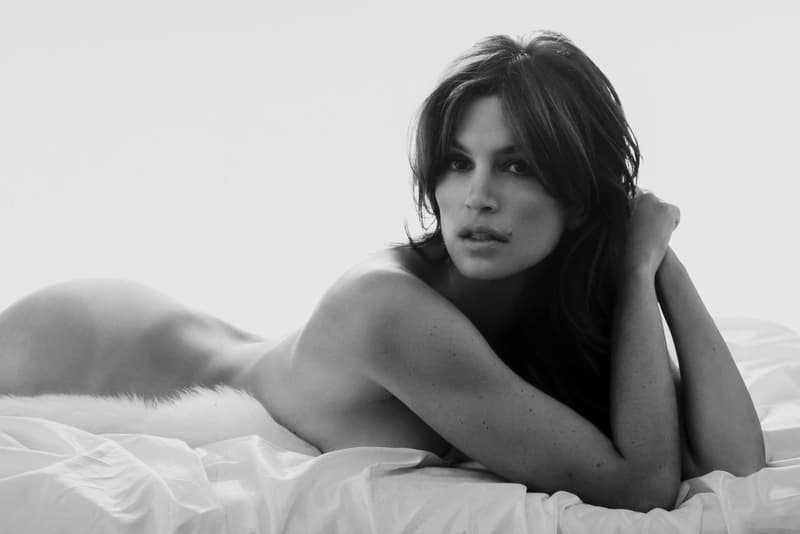 Hailing from the modeling heydays of the '90s, OG supermodel Cindy Crawford may just be calling it quits. Following the release of her memoir, Becoming and an appearance in Balmain's latest campaign alongside fellow supermodels Naomi Campbell and Claudia Schiffer, the 50-year-old modeling veteran sat down for an interview with United Airlines' Hemispheres magazine, where she had the following to say: "I'm sure I'll have my picture taken for 10 more years, but not as a model anymore. And that's OK. I've done it. I've worked with all these incredible photographers. What else do I need to do? I can't keep reinventing myself. I shouldn't have to keep proving myself. I don't want to." Earlier today, Crawford took to Instagram to clear the air and assure her fans her foot is not yet out the door.