Timbaland Refuses to Perform at Flint Charity Show Due to Lack of Champagne on His Rider
Refused to perform after getting Dom Perignon instead of Ace of Spades champagne.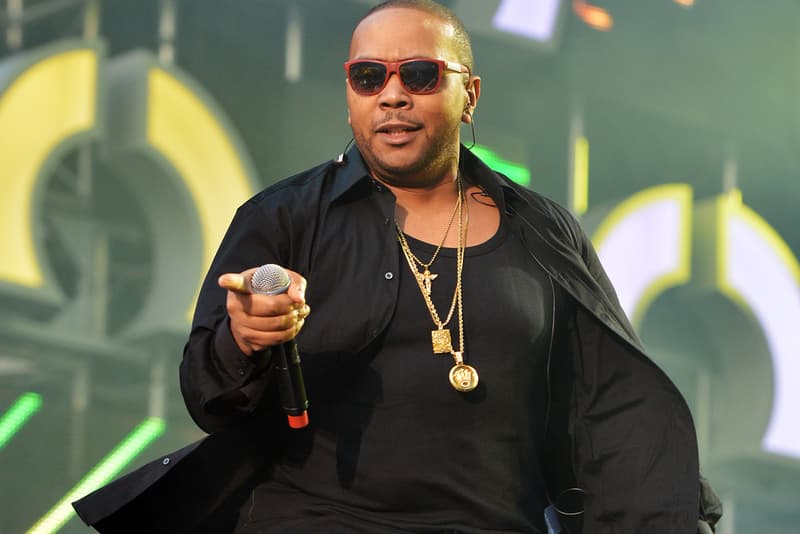 After claiming music producers don't exist anymore, Timbaland is back in the news. The NY Daily News reports the renowned music producer allegedly refused to perform at a benefit concert held in Detroit, to aid of residents of nearby Flint, Michigan, after it was discovered that the city's water supply was contaminated with led – leaving a growing number of residents with serious health complications. On that night, the club wasn't able fulfill his rider request for two bottles of Ace of Spades champagne, instead gave him two Dom Perignons, two bottles of Patron, three bottles of Ciroc, two bottles of D'usse and one bottle of Disaronno Originale Italian Liqueur – and apparently that wasn't enough for him to perform.
"They had about 15 bottles of liquor and champagne, which is extremely excessive especially for a charity event…They seemed more concerned about getting every drop of liquor" club co-owner Mitchell Jaworski told the New York Daily News.
Per his contract, Timbaland was supposed to fulfill a 30-minute DJ set and perform five to eight songs. But instead, he reportedly stood onstage nodding to the music and never performed any songs. No official word statement has been released yet from his camp, leave thoughts below.