Scientists Have Discovered Space Graffiti Inside Apollo 11
Space crew tags!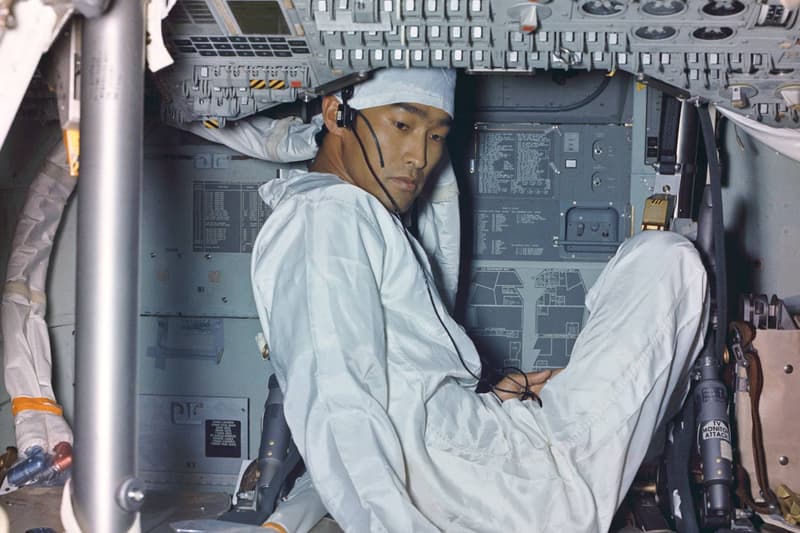 1 of 4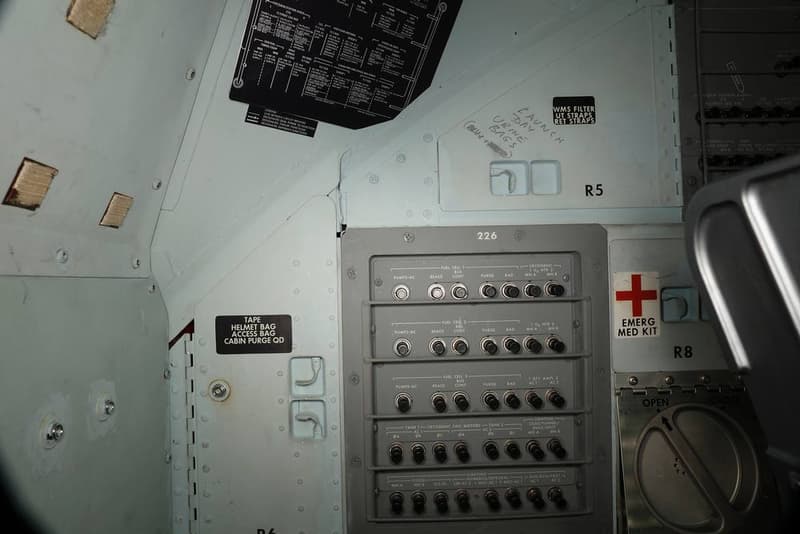 2 of 4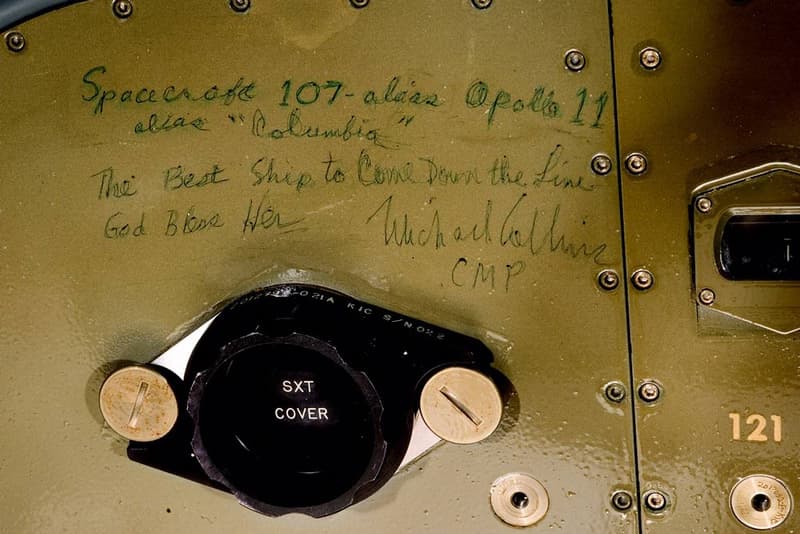 3 of 4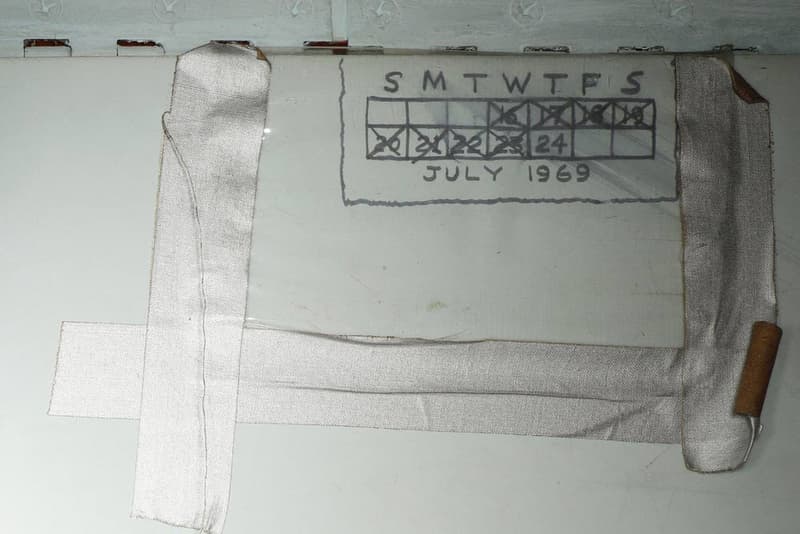 4 of 4
We're not talking about OG style tags or what you'll find on a street-side wall during POW! WOW! Hawaii, however what scientists have discovered on the famed spacecraft 107, a.k.a. Apollo 11  – the spaceship used for Earth's first mission to the Moon — is just as interesting as most creative discoveries. Back in 1969 when technology was not as strong as it is now, the crew onboard Apollo 11 used a sextant — a device originally invented for sailors and used by Apollo 11's crew for backup navigation in space — to etch down charts, space notes, personal messages and then some during their mission into outer space.
The scribbles were found within the command module which until recently has been encased in glass within the Natural Air and Space Museum in Washington, D.C., effectively being unavailable to historians for years. As of yesterday, a group of scientists, artists and curators announced their discovery from the most comprehensive examination of the module's interior ever. This included the writing on the walls, both of professional readings and a little bit of toilet humor — a case in point being the "Smelly Waste" scribbled on a cabinet-turned-makeshift lavatory. Check out more of these amazing findings in the gallery above.