Tommy Hilfiger Is Set To Change The Runway Game
The customer comes first.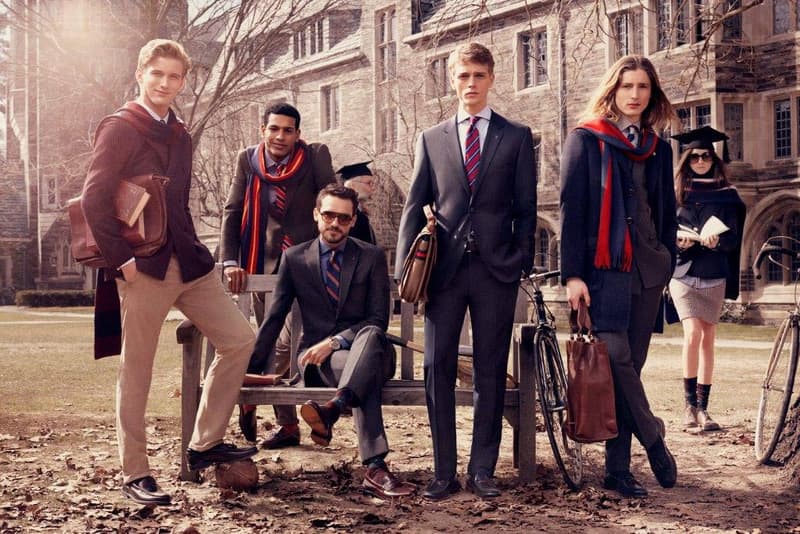 Fashion imprint Tommy Hilfiger has set itself the challenge of changing the runway tradition by introducing an immediate access to the collection via e-commerce, retail and wholesale, essentially cutting out the wait period from runway presentation to store. On top of this, the collection's reveal will be offered live via multi-media broadcasts. What this all means is that the consumer is put down as top priority, as explained by Hilfiger himself. "I founded my brand to be accessible and inclusive, and I've always considered the consumer to be the most important aspect of our business." While this may not be as exciting as a Kanye update, it can be recorded as the start to a foreseeable shift to the tradition, with other labels adopting a similar model in the future.