The Internet Cover N.E.R.D.'s "Tape You"
So much talent in one room.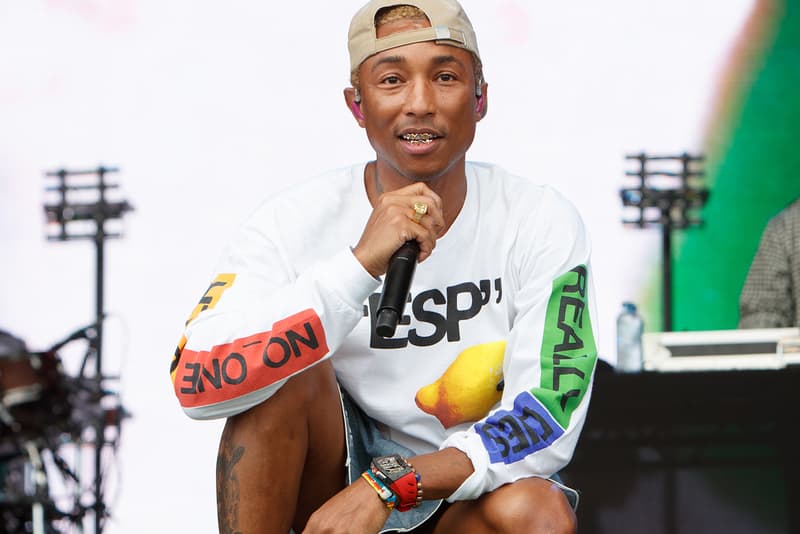 The Internet can always be counted on for some smooth sounds and vibes. Their latest live showcase is no different. In town for a huge festival performance, The Internet stop by popular Australian radio station for an in-studio performance. Along with original efforts of their own, the talented, forward-thinking act also served up their own masterful take on N.E.R.D.'s "Tape You." You can check out the performance above.