Android Users Are Finally Getting a Nike SNKRS App
Just in time for All-Star Weekend.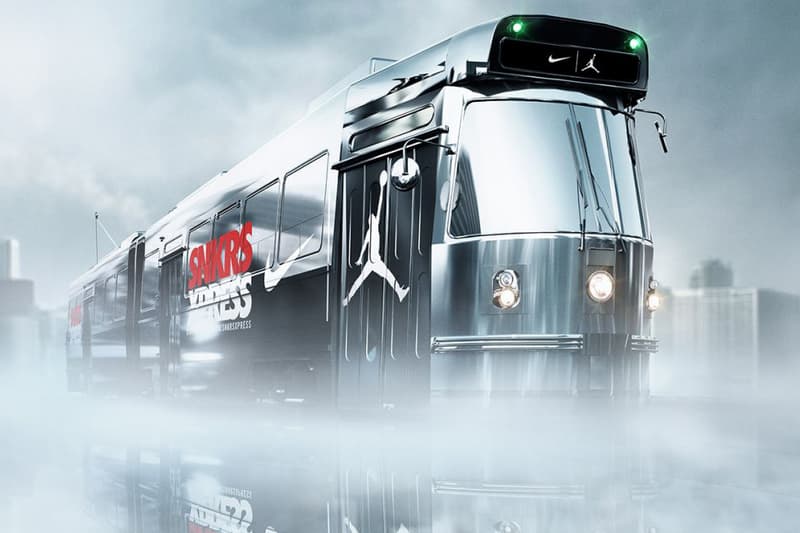 It appears that Nike have finally confirmed plans for an Android version of its SNKRS app, a year after the iOS version's launch.
The SNKRS app is designed to ease the retail experience while attempting to curtail bots and resellers and this release will hopefully help drag Droid users into this calendar year, just in time for the multiple Quickstrike releases that the Swoosh has planned over the coming weekends.
The retail app's rollout will feature several SNKRS Express locations in Toronto, LA, New York City and Chicago featuring some of the higher-tier releases.