Supreme Paris Rumored to Be Opening in Spring
The brand's second European outpost.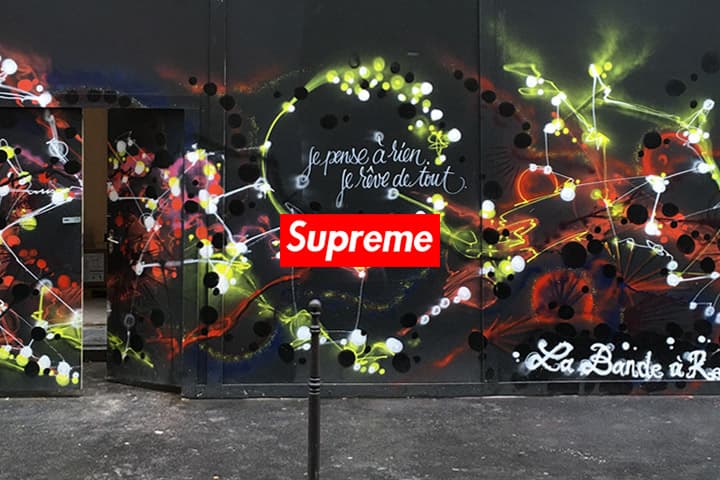 Mark Gonzalez first confirmed a Supreme Paris location was in the making when he revealed he was working on a sculpture for the store. New rumors suggest that the brand's second European outpost will be opening sometime during the spring, though it's unclear whether it will be in time for the release of the Spring/Summer 2016 collection. The full range will likely be accompanied by various Paris-exclusive releases as well. Stay tuned for more information on Supreme Paris, and if you happen to be in the French capital make sure to check it out at the address below.
Supreme Paris
20 Rue Barbette
75003 Paris
France