Uber's Head of Design Steps Down
Due to the criticism on Uber's recent rebranding.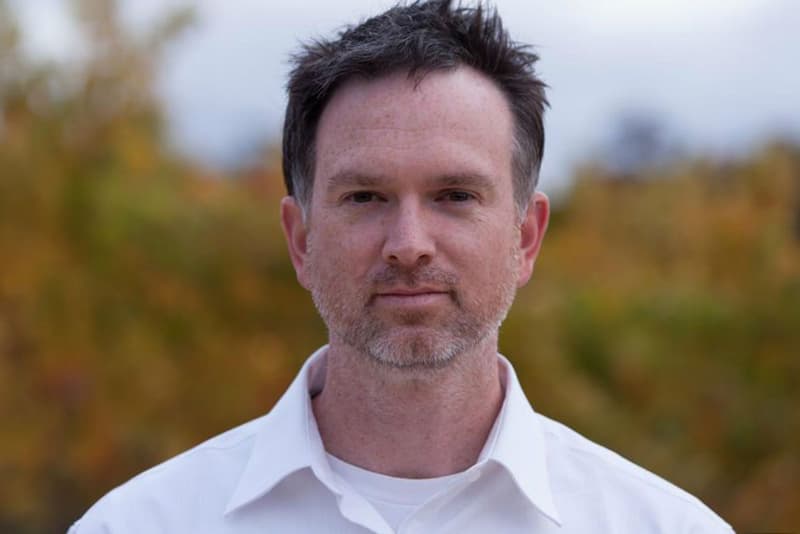 Uber's head of design, Andrew Crow has announced last week that he will be leaving the Silicon Valley logistics company via Medium.
The announcement comes in the wake of widespread criticism and ridicule surrounding Uber's recent rebranding. Many have noted the simplicity of the app's new logo (the basic structure can be built with just a couple of Adobe Illustrator's basic tools) and the brand's lack of continuity; think of it this way: older users who may not keep up with Uber's newsletters could not find the newly redesigned app on their phones.
With all that being said, Travis Kalanick's company is still your plug when it comes to puppies on demand.