POW! WOW! Hawaii x Thinkspace Gallery @ Honolulu Museum Art School
Works from Cyrcle, Risk MSK, Greg Mike, and more.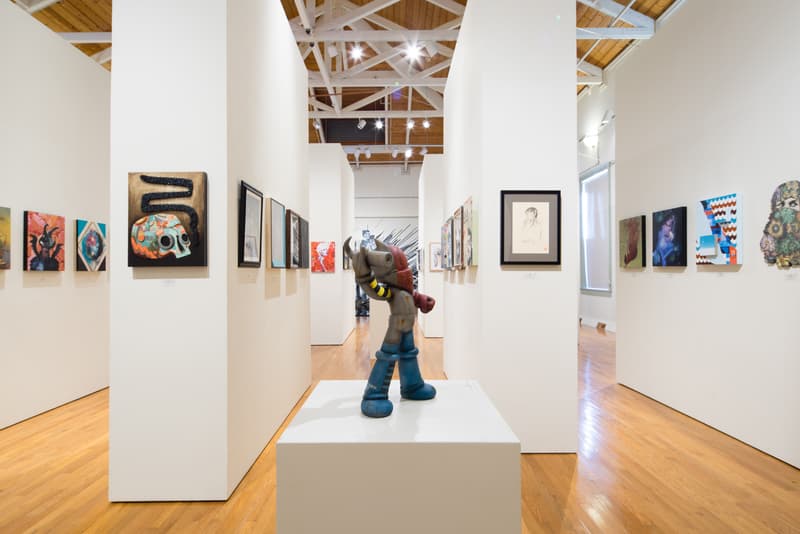 1 of 17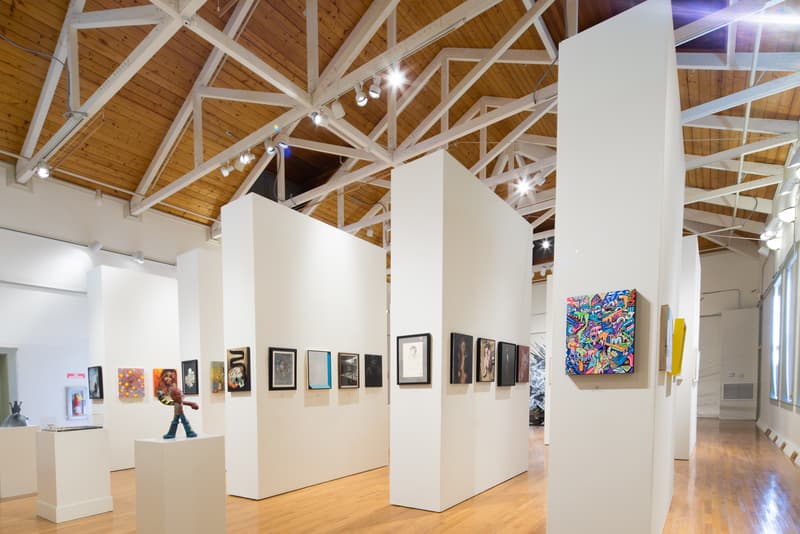 2 of 17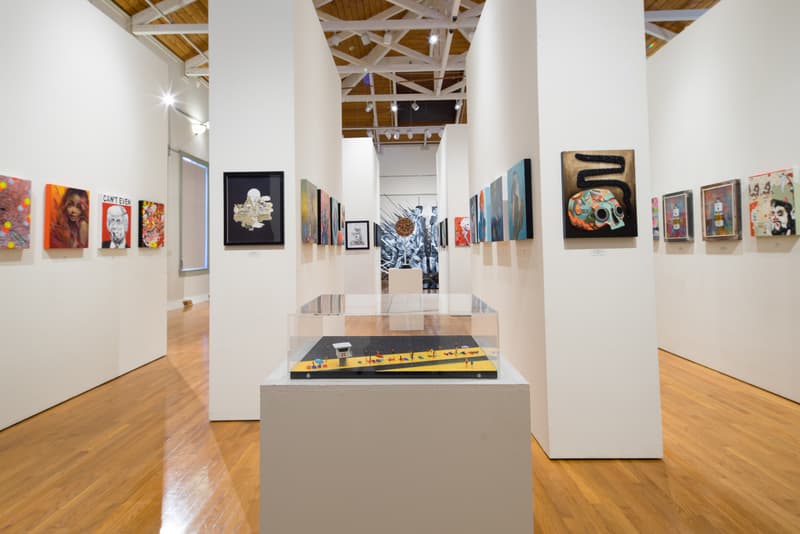 3 of 17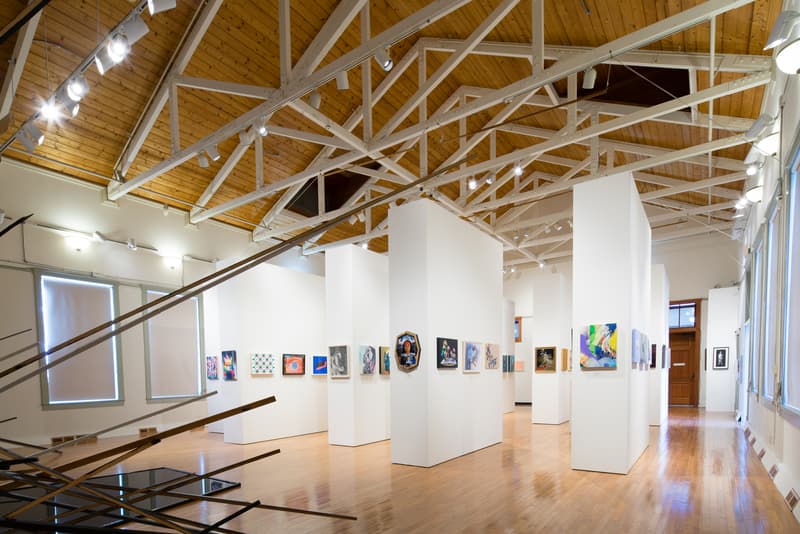 4 of 17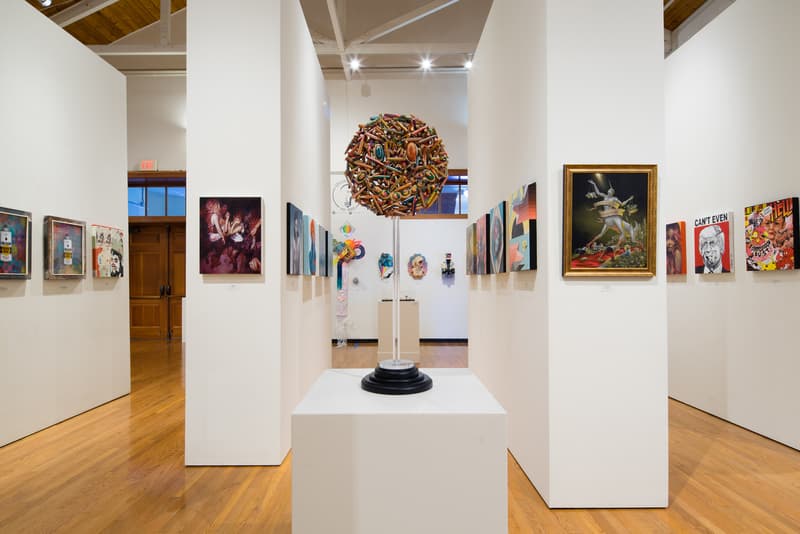 5 of 17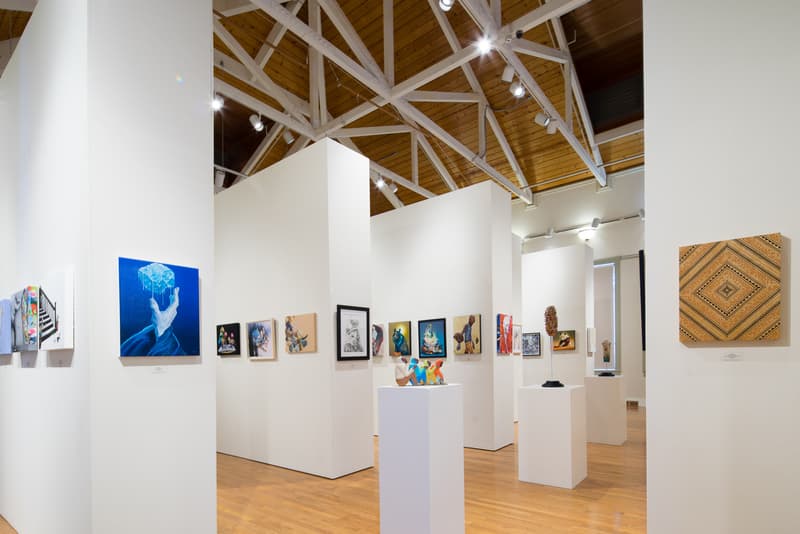 6 of 17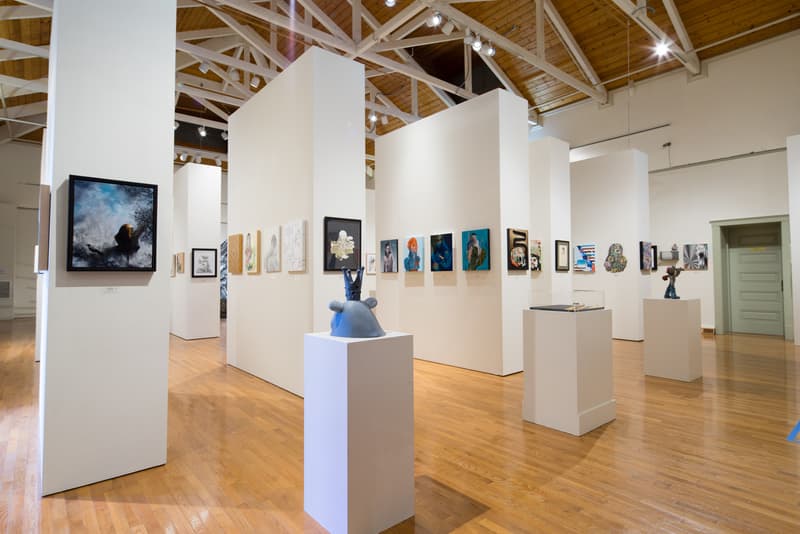 7 of 17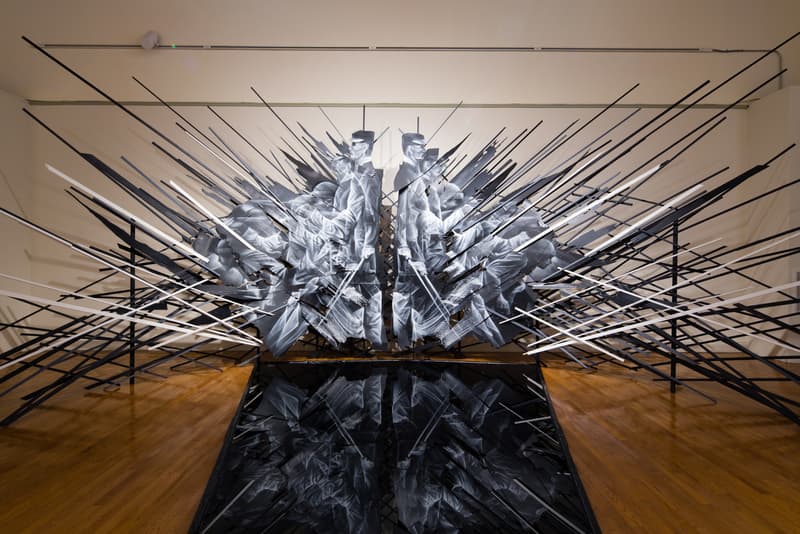 8 of 17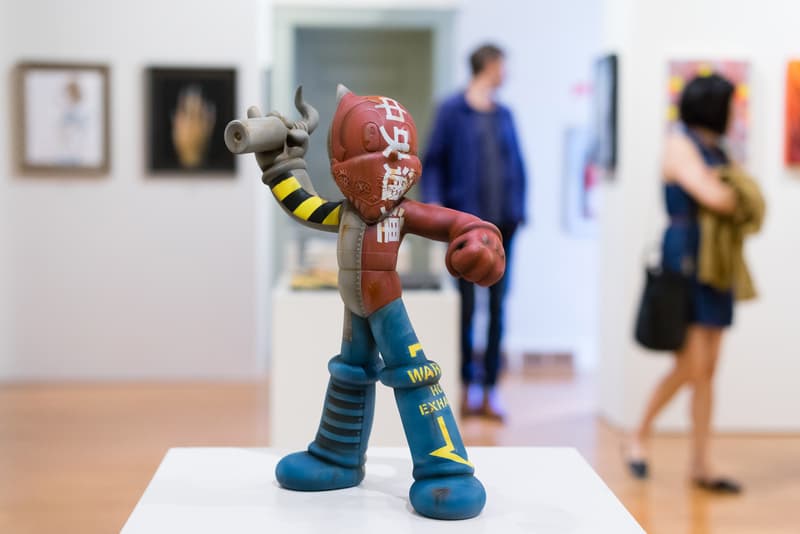 9 of 17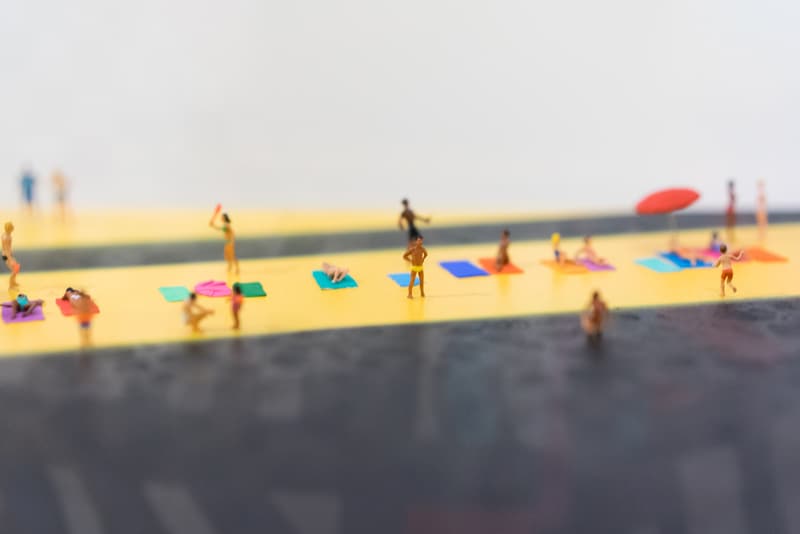 10 of 17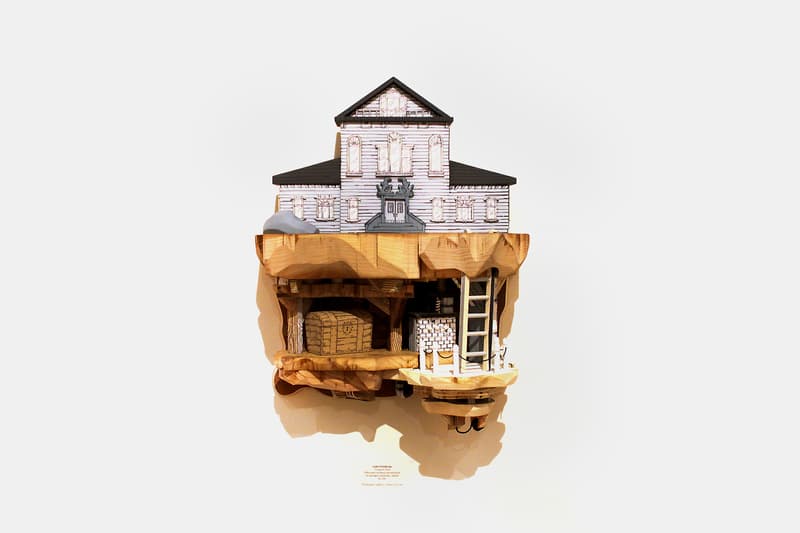 11 of 17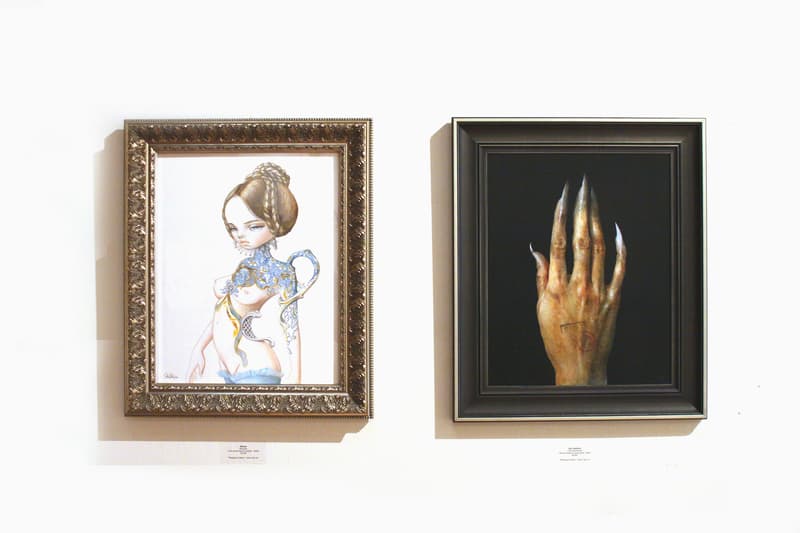 12 of 17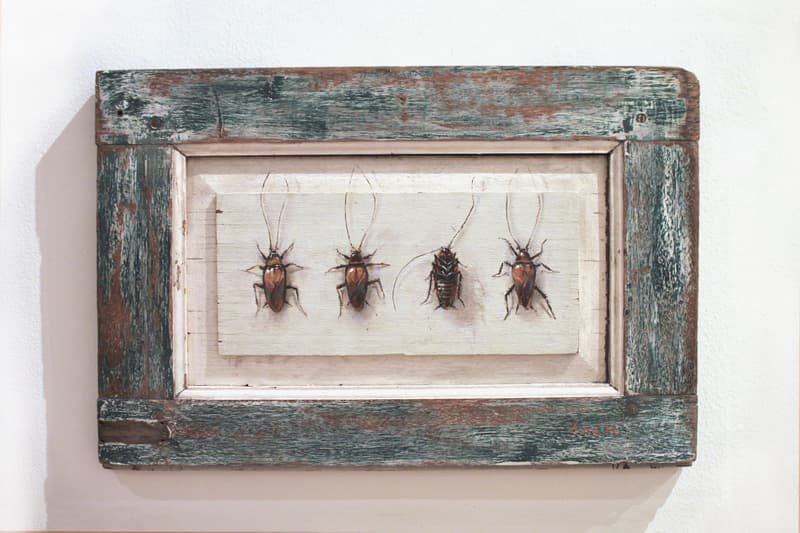 13 of 17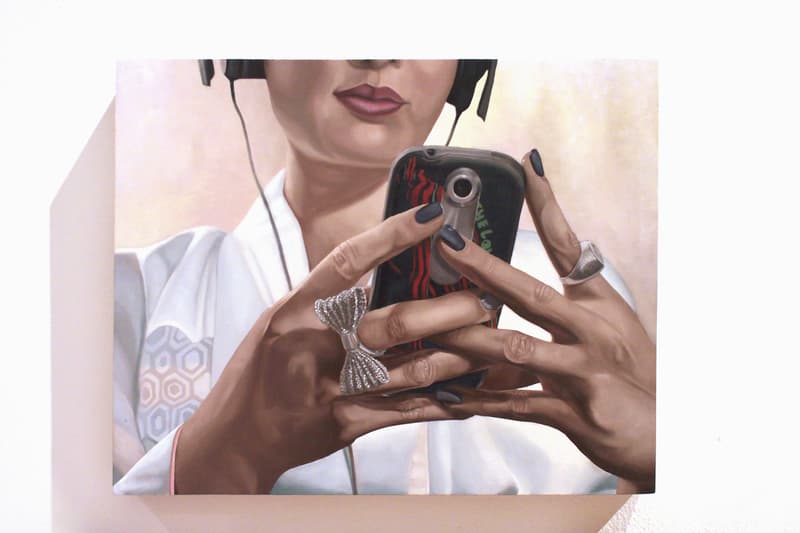 14 of 17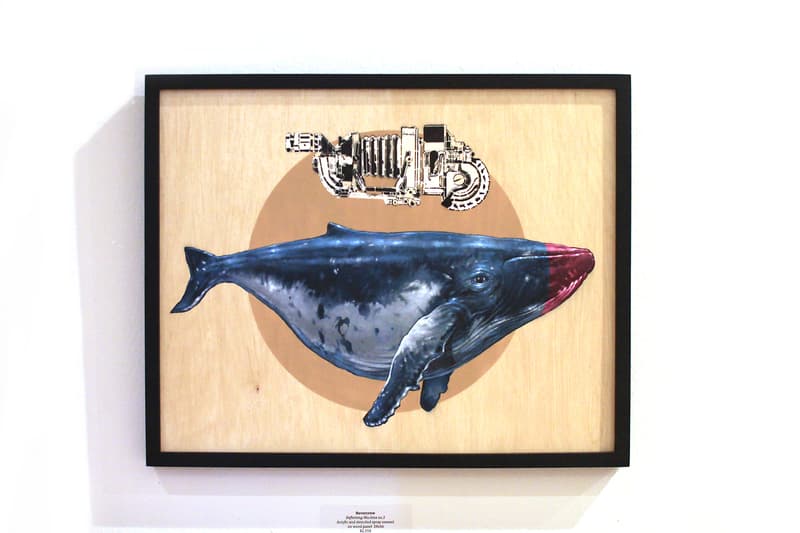 15 of 17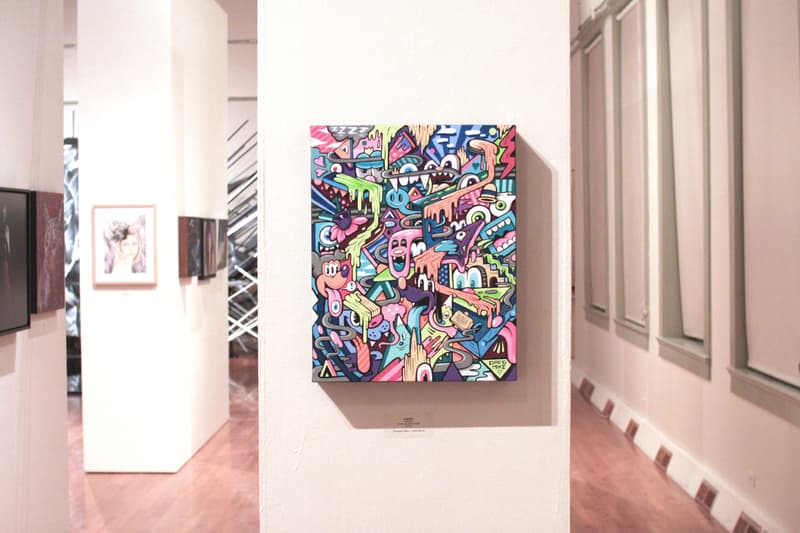 16 of 17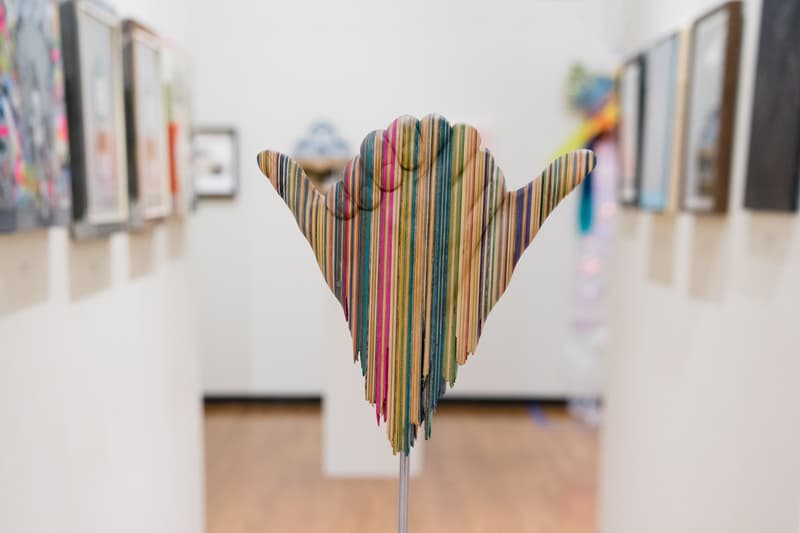 17 of 17
Last night, Los Angeles-based curator and founder of Thinkspace Gallery, Andrew Hosner teamed up again with POW! WOW! Hawaii to present the third annual group show titled "Exploring the New Contemporary Art Movement." Taking place at Honolulu Museum of Art School, the exhibition brought together artists of various disciplines from the contemporary art world. With works from 120 local and international under one roof, Haroshi's handcrafted sculpture from used skateboards in the form of the Shaka was placed alongside Australian pop artist Ben Frost's satirical collage works, while OG Hawaiian painter Woes' menacing panda illustration juxtaposed Hula's "Hokeo" fine art oil paintings. "With roots firmly planted in illustration, pop culture, comics, street art and graffiti, put quite simply the New Contemporary Art Movement is art for the people" said Hosner. Check out the recap images above and for a more detailed look at the pieces, head to Thinkspace Gallery's webpage. "Exploring the New Contemporary Art Movement" will be on show till February 14, be sure to swing by if you're in Honolulu.
Honolulu Museum of Art School
111 Victoria St.
Honolulu, HI 96814