Film vs. Paper: A Comparison of Characters Within 'Deadpool'
Out with the old, in with the new.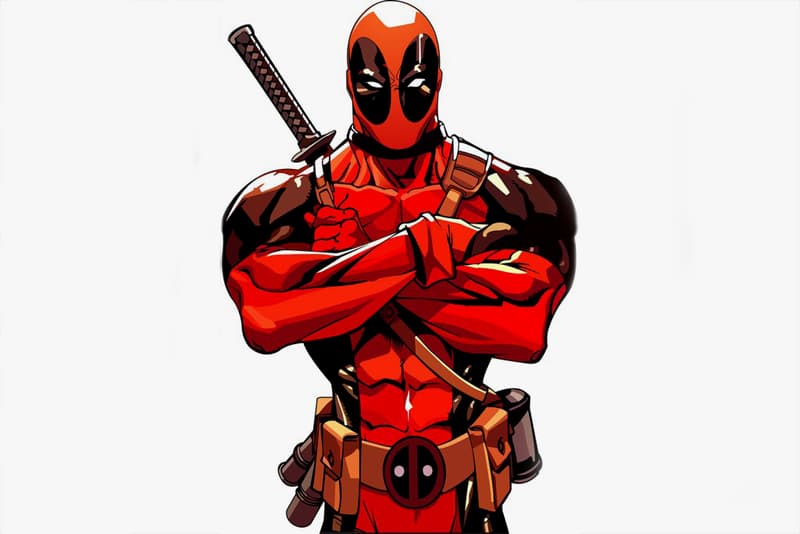 Over time it's pretty easy to have a knack for the hero you've grown to love in your favorite comic book or cartoon. Nowadays, when going to the movie theater to see the translation of a comic from paper to the big screen you'll be receiving a more human side to that said character. With the popular antihero Deadpool heading to theaters soon, a comparison of what to be expected has been generated as you'll see comparisons of characters such as Colossus, Copycat, Weasel, Deadpool and more from their original comic appearances — perfectly in sync with their poses almost to the pixel. Take a look at the sliders below to see how Marvel brought its characters to reality.