Beyonce Once Called a Song from Coldplay's Chris Martin "Awful"
It was all over a song called "Hook Up."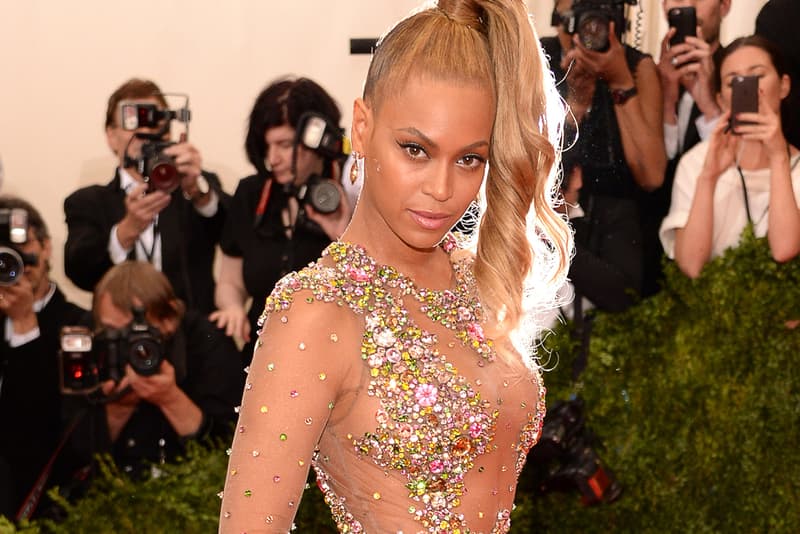 Beyonce and Coldplay frontman Chris Martin might be good friends and collaborators now, but Bey didn't think everything he cooked up was quality. Though the two made an impact with their most recent joint single "Hymn For The Weekend," another potential record Martin once pitched to Beyonce — entitled "Hook Up" — was shut down pretty bluntly. Responding to the Stargate-produced cut, Beyonce called the song "awful." Speaking about the incident in a new interview for Rolling Stone, Martin said Beyonce's rejection came "in the sweetest possible way." Beyonce reportedly told the Coldplay lead, "I really like you – but this is awful." Judging by recent events, the denial didn't seemed to negatively affect their artistic relationship at all. The entire piece contains short stories like this, and can be checked out here.