Earl Sweatshirt Opens Up About Fame & Black Lives Matter
Says he would fight Christopher Columbus for obvious reasons.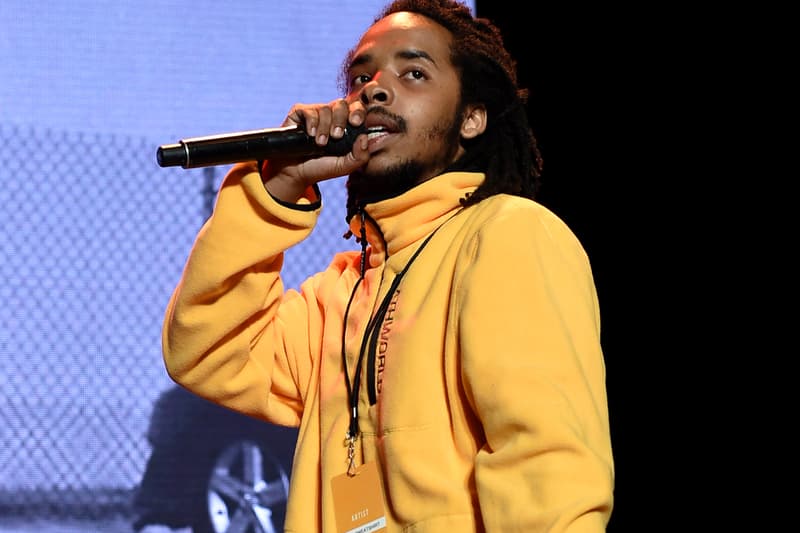 In a conversation with A Country Called Earth, Earl Sweatshirt opened up on an array of topics. Starting off with fame, he explains how it enables him to send his message of humanity to young people:
If you had asked me to describe fame a few years ago, I would've told you that fame is a stressful and dehumanizing pedestal, because that's what it was for me. I didn't get the privilege of having a choice when it came to the ascent of my name and likeness and music. Naturally, I was upset. Fast forward to 2016. I'm still not an advocate for deification, so I take every opportunity I can to assert my humanity to those who are still invested in putting me on a pedestal. Deification divides.

However, my mom pointed out that there are reasons for large portions of my personal growth and struggles taking place in the public eye. One is that, whether I like it or not, I am built for this. Another is that my ultimate job/purpose is to teach. I'm blessed to have a platform that allows me to speak to many at once. I recognize that I can make consciousness a tangible thing for young people.
Regarding the Black Lives Matter movement, he said that it "has already demonstrated that it has the power to shift the societal landscape by bringing awareness to age old issues" and that he's "fully behind it. On that note, Christopher Columbus would be the historical figure he'd choose to fight. Head over here to read the insightful conversation. Highly recommended.