What Do YOU Think T.L.O.P. Stands For?
It's a guessing game for Season 3 tickets and "free Yeezys," according to the man himself.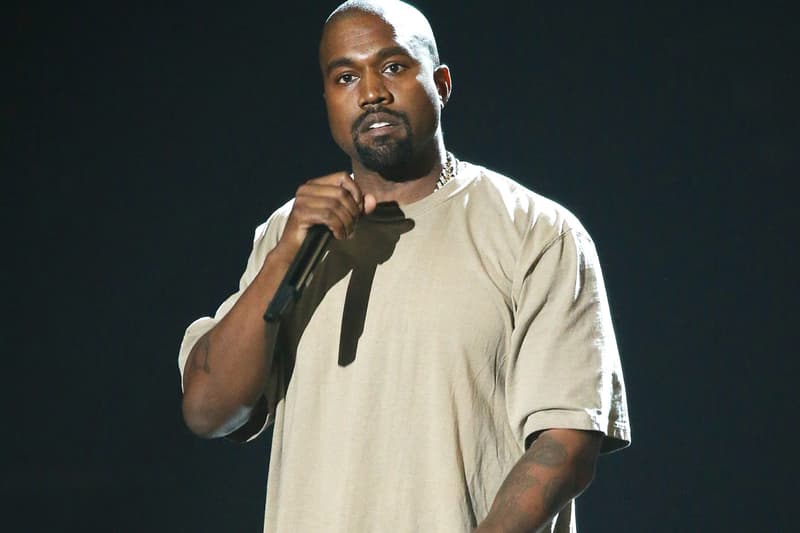 It appears that Kanye West has done it yet again and decided to retitle his upcoming album, the Opus Formerly Known as Waves, Swish and So Help Me God. Kanye provided yet another photo of his work space this evening; and if the tweets and the sketches strewn about in the background are to be believed, West has moved from the Yeezy Season 3 fitting to the studio, where he posted a blurry shot of his Apple desktop to finalize verses for the album, now retitled to a mysterious four-letter abbreviation: T.L.O.P.
@studio /final verses /new album title T.L.O.P. pic.twitter.com/yXKbFl9w6W

— KANYE WEST (@kanyewest) February 9, 2016
According to a later tweet, Kanye West offers anyone who manages to decipher the title tickets to the Yeezy Season 3 Premiere and "free Yeezys."
That's the new album anybody who can figure out the title gets tickets to Season 3 and free Yeezys

— KANYE WEST (@kanyewest) February 9, 2016
Have at it with your best guesses below.