H&M Dive Into Museum-Quality Art for New Collection With Alex Katz
The retail giant is linking up with a renowned artist.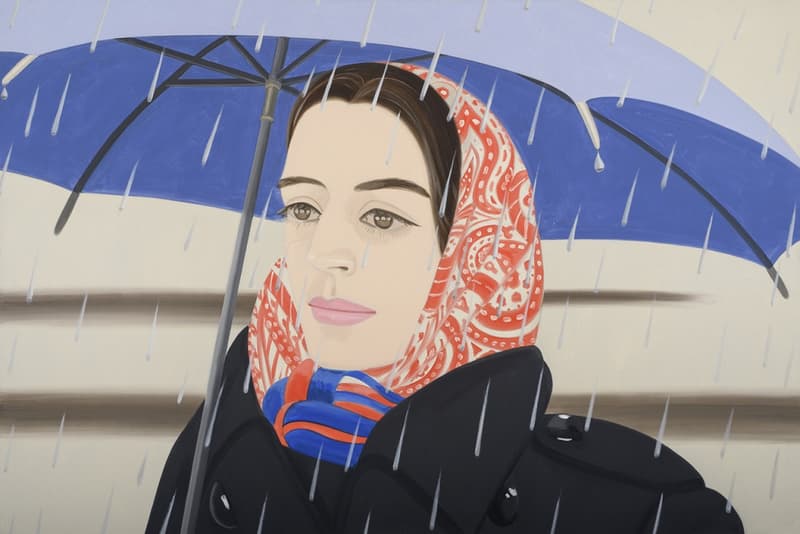 H&M is looking to the serene, bright artistic palette of award-winning artist Alex Katz for one of their next major collections. As Vogue reports, the retail giant has revealed plans to collaborate with Katz for new items in clothing for men and women, home-goods and accessories. Hoping to reach more mainstream audiences with his latest efforts, Katz tells Vogue that he hopes his joint endeavor with H&M aids in making his museum-featured and highly sought-after work more "accessible." The entire collection will arrive at H&M stores across the U.S. and on the retailer's official website on December 1.