'American Crime Story' Season Three Renewal Will Explore the Murder of Gianni Versace
The show's creator Ryan Murphy is set to direct the first episode.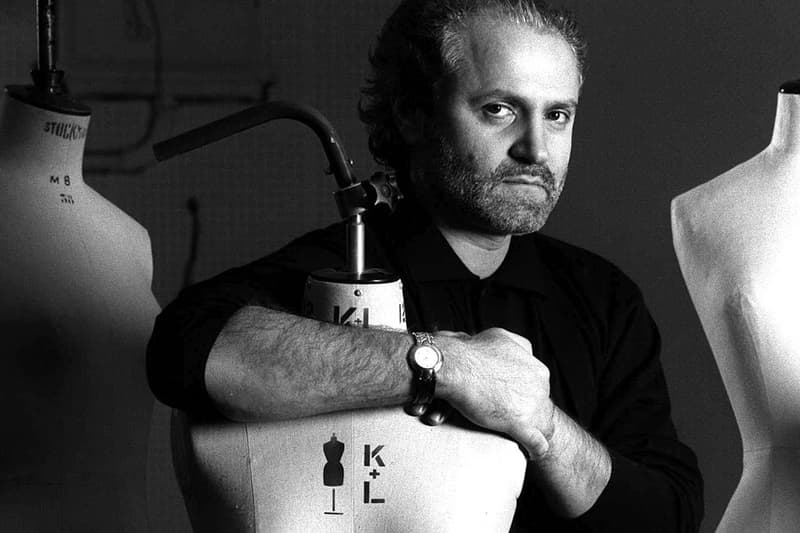 Ryan Murphy's American Crime Story has been renewed for a third season by FX. Officially dubbed Versace/Cunanan: American Crime Story, the Fox21-produced installment will center upon the 1997 murder of legendary fashion designer Gianni Versace and it will be based on the book Vulgar Favors by Maureen Orth of Vanity Fair. London-based writer Tom Rob Smith will pen the first two episodes in the forthcoming segment with Murphy directing the first episode—parallel to his direction of the 10-time Emmy winning first season, The People v. O.J. Simpson.
Alleged serial killer Andrew Cunanan murdered Versace on the steps of his Miami Beach abode. Cunanan reportedly committed suicide eight days later after the murder. According to the Hollywood Reporter, Versace/Cunanan will be composed of ten episodes and is set to premiere on FX in 2018. Moreover, the second season of the series which spotlights Hurricane Katrina is slated for launch in 2017.