Kenzo x H&M Pieces Are Being Listed on eBay for up to Seven Times Higher Than Their Retail Price
Weeks ahead of its official release.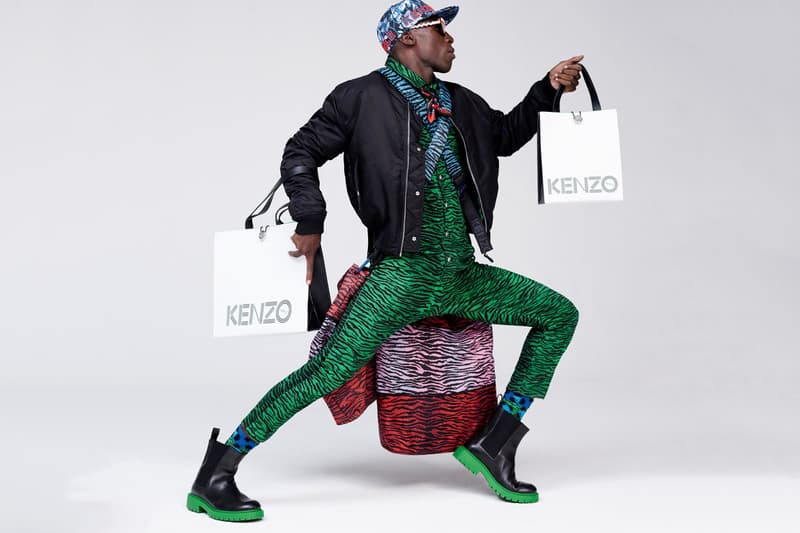 Hype surrounding the Kenzo and H&M collaboration has reared its ugly head in the form of eBay users looking to profit from consumer demand. Weeks ahead of its official release, you can now go on the popular e-commerce site and place bids or choose the "Buy it Now " option for certain products. How it works is that a few users have already posted up some coveted items from the collection (no images of actual products in possession) and customers can select which sizes they want. How successful the follow through is after you win a bid or shell out money is up for question. As like any person-to-person transaction entails, the seller must actually send out the product. One user even puts on the description to give notice, "WARNING THIS IS A PRESALE, I SHIP 03 November 2016." So buyer beware.
It's not entirely clear what their methods are here. It could just be one user or a gang of individuals that will line up early to snatch all the pieces they have listed. Either way, at up to around a 700% mark up, it will look to be a profitable return for those who have the time and the patience. As for the actual release day, one can expect the same frenzy that was Balmain x H&M, where hoards of people caused a ruckus at retail stores trying to grab anything and everything in sight.
The Kenzo x H&M collection will officially release on November 3 online and at H&M stores.
Below are some examples of the prices up on eBay. You can also check and compare using a men's collection price list here.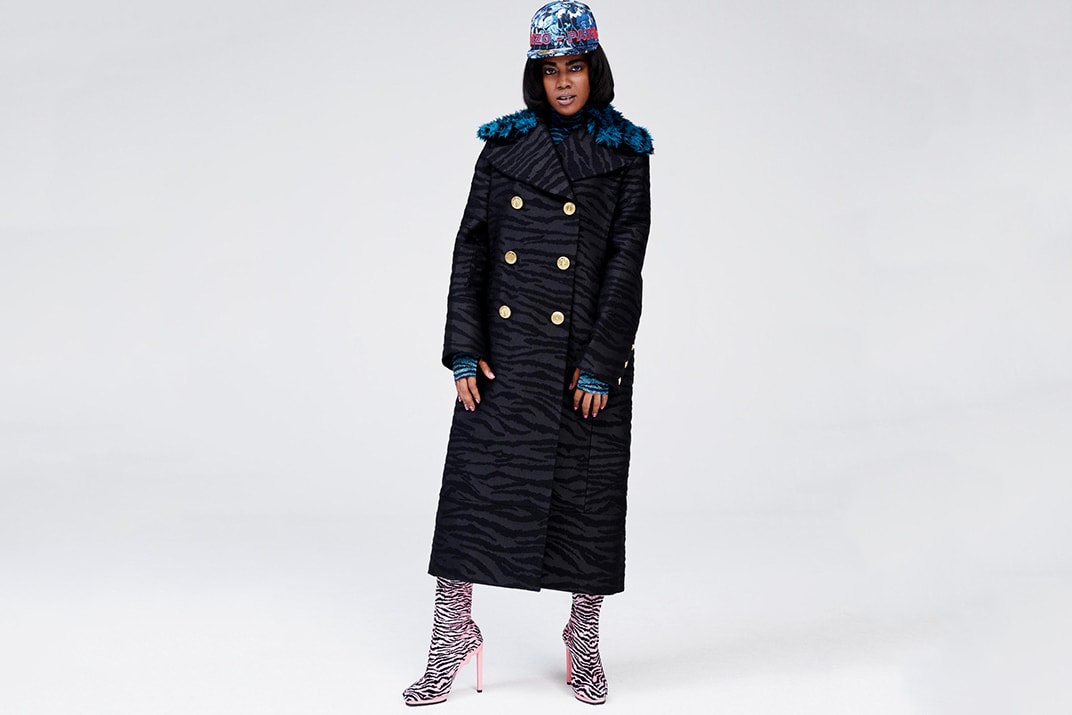 The women's coat above retails for $299 USD, but you can bid on it on eBay for a starting price of $570 USD.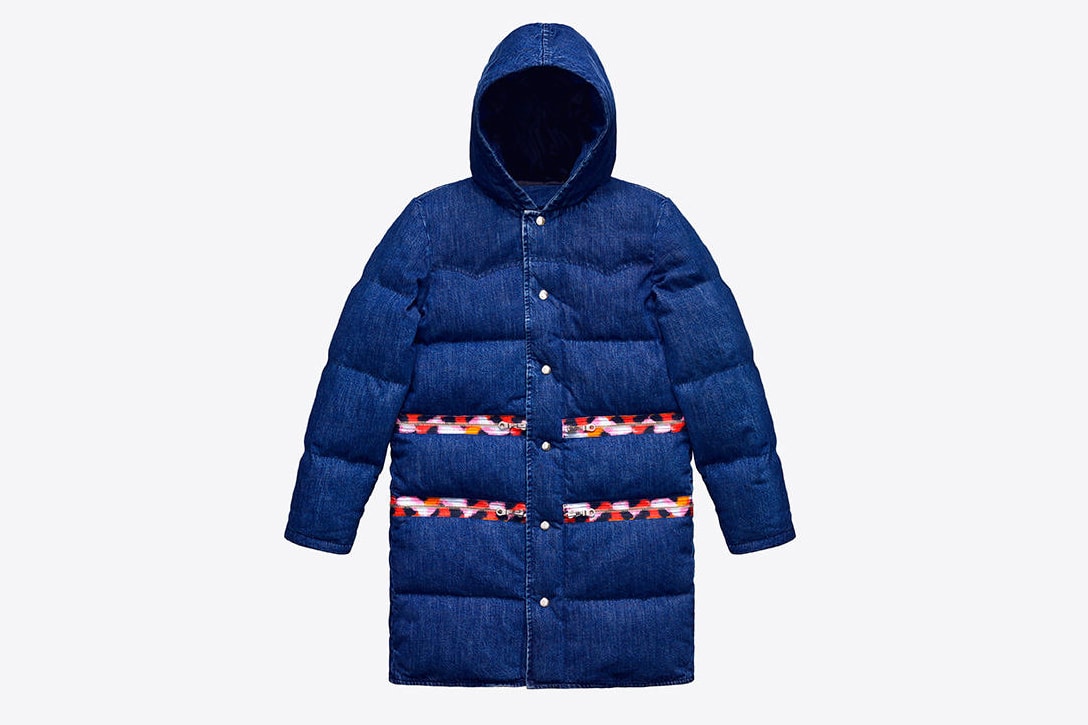 The men's coat above retails for $399 USD but is an $849 USD "Buy It Now" option on eBay.