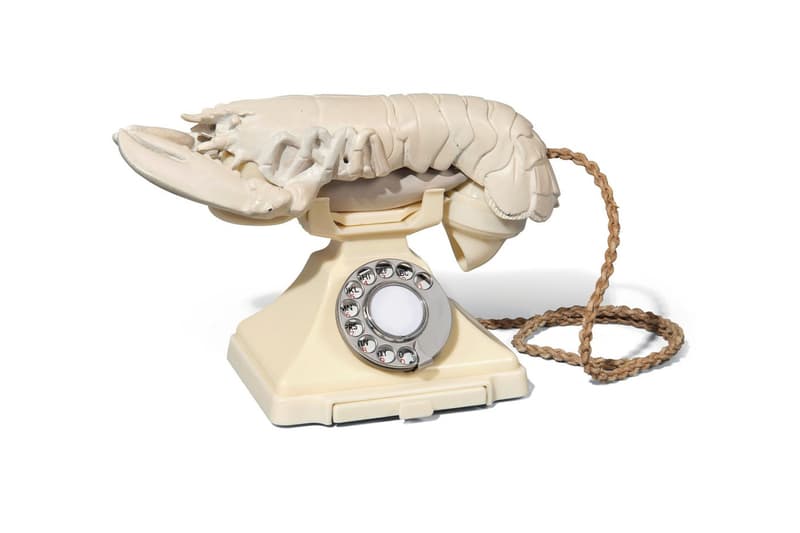 1 of 2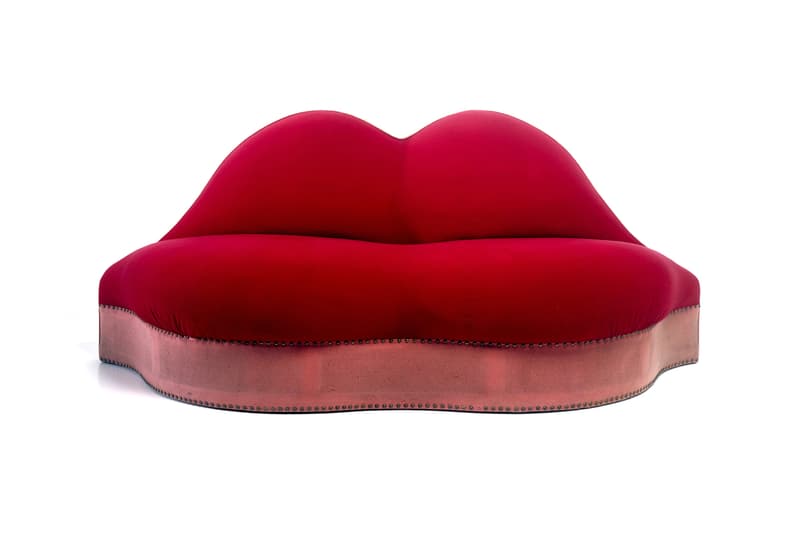 2 of 2
Salvador Dalí's 'Lobster Telephone' and 'Mae West Sofa' to Auction off for $800,000 USD
Two of the most iconic surrealist sculptures ever made.
---
World-renowned auctioneer Christie's London will be selling 200 works of art from the Edward James foundation in December. Two pieces included in this forthcoming auction were made by legendary surrealist painter, Salvador Dalí. The Spanish artist's Lobster Telephone and Mae West Sofa are expected to fetch $800,000 USD combined. Dali created both whimsical pieces for his affluent friend/art patron Edward James during a time when he was financially unstable — the painter apparently received a monthly salary for churning out a bundle of surrealist items.
It goes without saying that Dali has a strong affinity for lobsters and telephones, deeming them as profound sexual objects and utilizing their silhouettes throughout his career. In his autobiographical book, The Secret Life of Salvador Dalí, the artist professed: "I do not understand why, when I ask for a grilled lobster in a restaurant, I am never served a cooked telephone," he wrote. On the other hand, the sofa is just one of five pieces in the world and was made for looking rather than sitting. The Guardian reports that the sculpture is "hideously uncomfortable" to sit on and "Dalí said he modelled them on some particularly painful rocks on the beach at his Spanish home in Cadaqués."
The Christie's London auction will be held on December 15. Take a look at the photos above and visit Christie's official website to learn more.