ACU Puts a Shanghai-Inspired Spin on the Vans Classic Slip-On
Shanghai street culture graces an iconic low-top.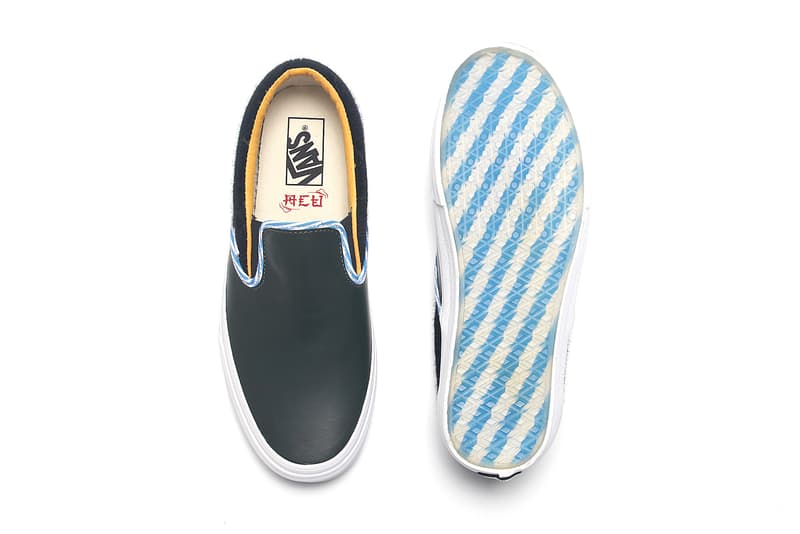 1 of 2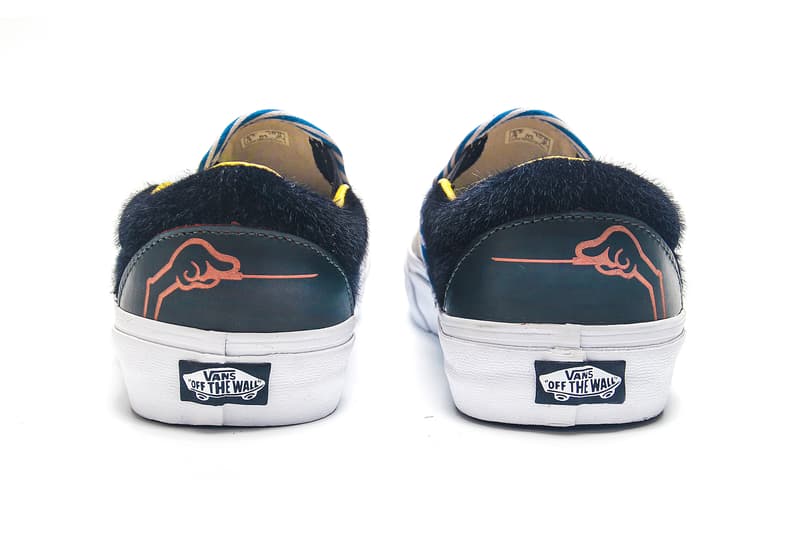 2 of 2
ACU has long been one of Shanghai's go-to sneaker spots, so when it came time for the boutique to collaborate with Vans on a pair of limited-edition footwear, it naturally looked no further than its own stomping grounds for inspiration. A nod to Shanghai's street culture, ACU's take on the Classic Slip-On incorporates a number of different design cues as an homage to the the hairy crab — a winter delicacy in the Chinese city. For starters, the striped string that typically wraps the crab hits the shoe in the form of the design's piping and outsole while a fuzzy hair-like textile wraps around the collar of the shoe. The highlight, though, is the shoe's double layer of color — a dark green exterior (raw crab) hides a bright orange (cooked crab) layer underneath that becomes exposed with wear and tear over time for a truly one-of-a-kind look.
ACU's Vans are set to drop this Saturday, October 22 at retailers like KAFFIEND, Juice, UNDEFEATED and Bodega.