Memorigin Debuts Captain Phasma Tourbillon Watch
More 'Star Wars' goodies.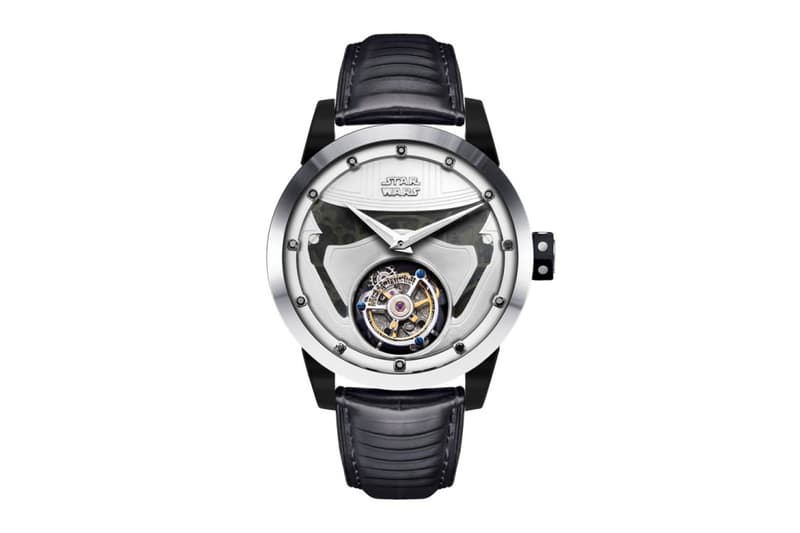 1 of 4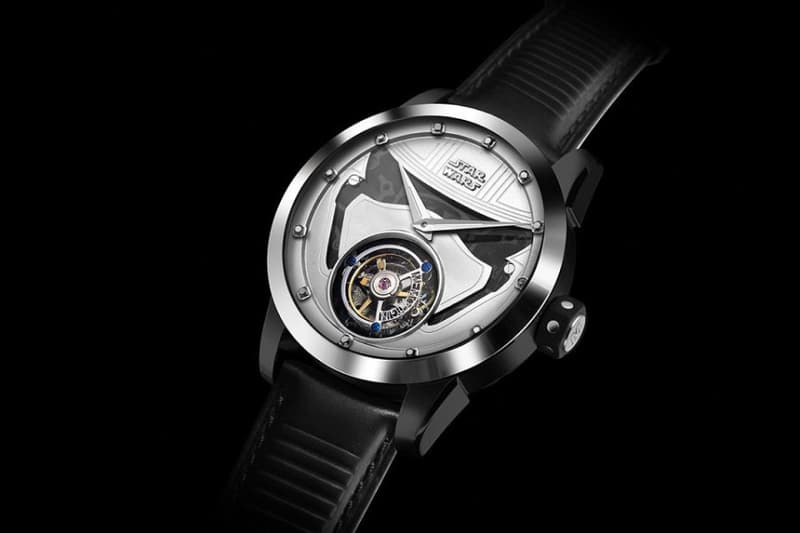 2 of 4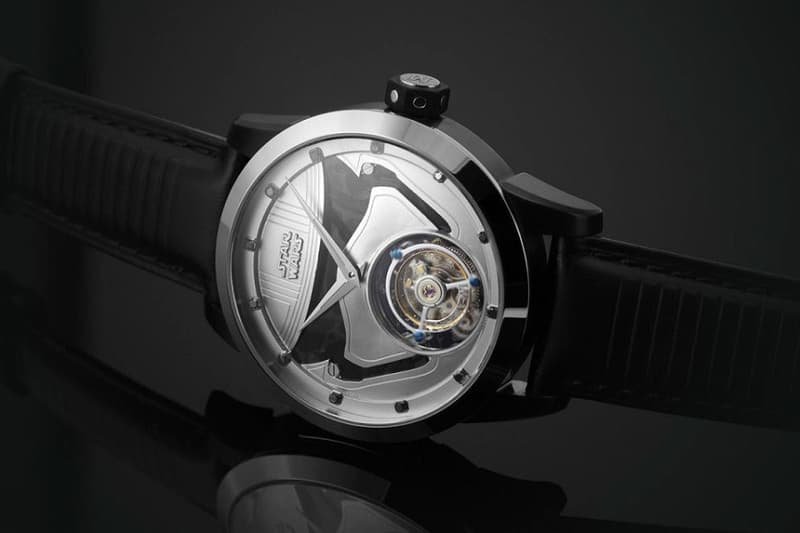 3 of 4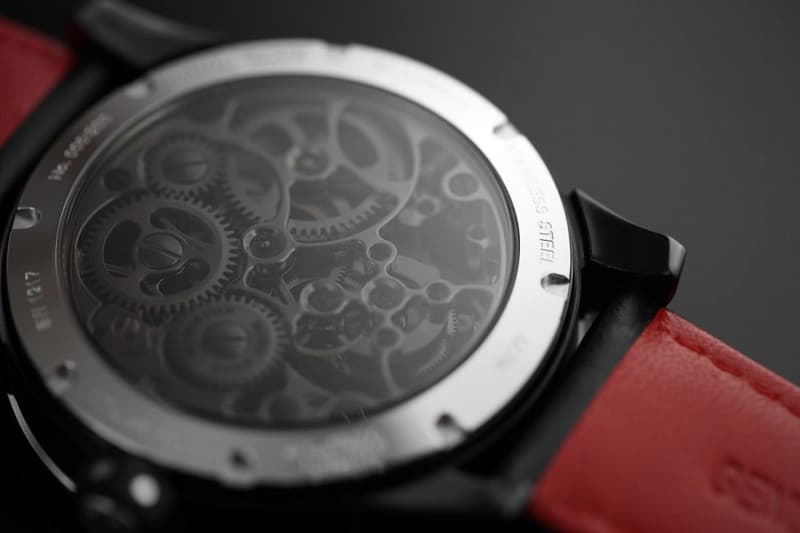 4 of 4
Memorigin's Captain Phasma Tourbillon Watch is the latest addition to merchandise inspired by the Star Wars: The Force Awakens craze. Each piece sees the Phasma's helmut splayed across the face of the dial – additional cutouts and a sapphire crystal glass caseback make evident the intricate system of the cogs and gears beneath. The Hong Kong-based watchmaker then affixed twelve black diamonds to the bezel and added a black and red leather strap to complete the design. Only 200 pieces will be made available through Hong Kong retailer, Chow Tai Fook, for $5,522 USD.
Check out Hot Toys' Captain Phasma figurine here.