Tinashe Announces "Joyride" World Tour
Tinashe is coming to a city near you.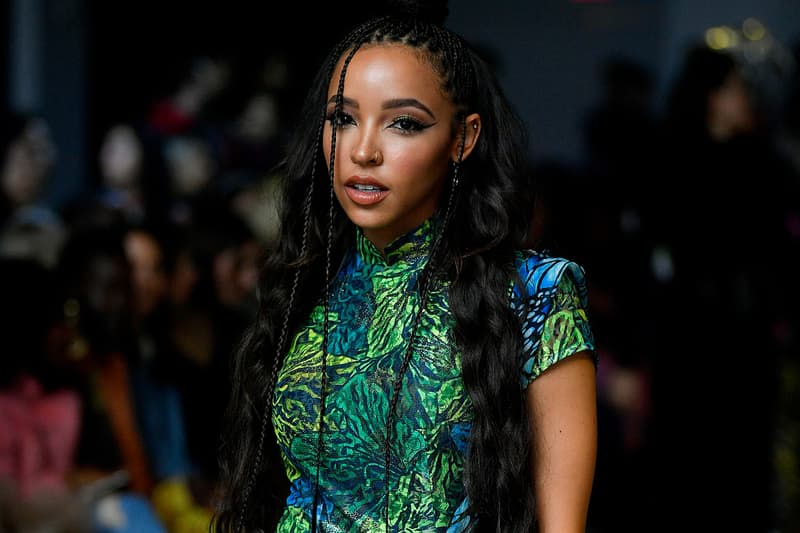 Tinashe has just announced the "Joyride" World Tour. The voyage kicks off on February 28 in Minneapolis before taking a turn into Canada and then returning back to the US for a majority of her shows. From there, Tinashe will head overseas into the UK, Japan, Denmark and eventually wrapping things up on May 26 in Northbridge Australia. Ticketing information including cities and dates can be seen here.