Erykah Badu Puts Her Spin on Kanye West's "Real Friends"
From the forthcoming mixtape "THIS $h!t TOO EASY."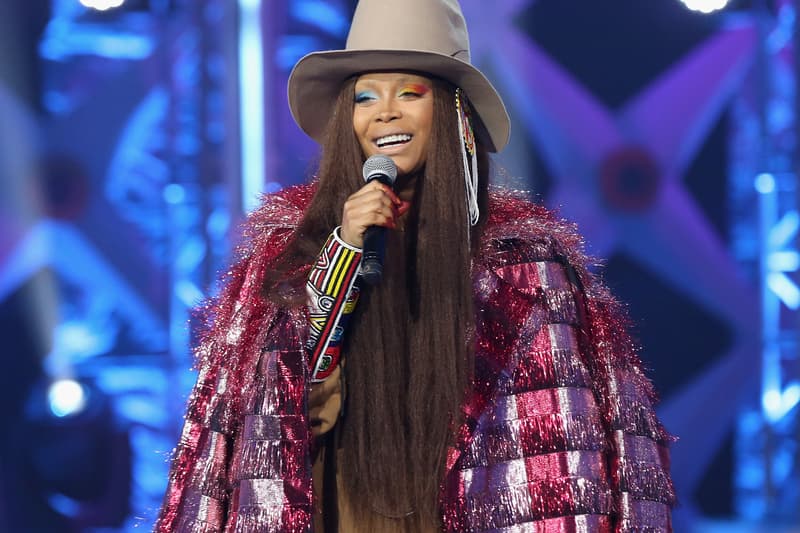 It's only been a couple of days since Kanye West's new single "Real Friends" set the Internet ablaze, but it looks like Erykah Badu is such a fan that she could not resist recording her own take on the track, titled "Trill Friends." The Fat Belly Bella's version revolves more around melody than Kanye's bitter lyrics, but the real intrigue comes in the track's info tab: in it, Badu alludes to a forthcoming mixtape titled "THIS $H!T TOO EASY."
ICYMI: Last year, Erykah Badu covered Drake's smash "Hotline Bling," putting her own personal spin on the song's melody as well as its themes. The experiment eventually yielded a full-length mixtape, titled But You Caint Use My Phone, dedicated to the trials and tribulations of love in the time of cell phones and she even snagged a feature from the ever-elusive André 3000.
Listen to the remix below and keep your fingers crossed that Badu blesses us once again.