Christopher Raeburn 2016 Spring/Summer New Arrivals
1930s Borneo inspires this summer collection from the British designer.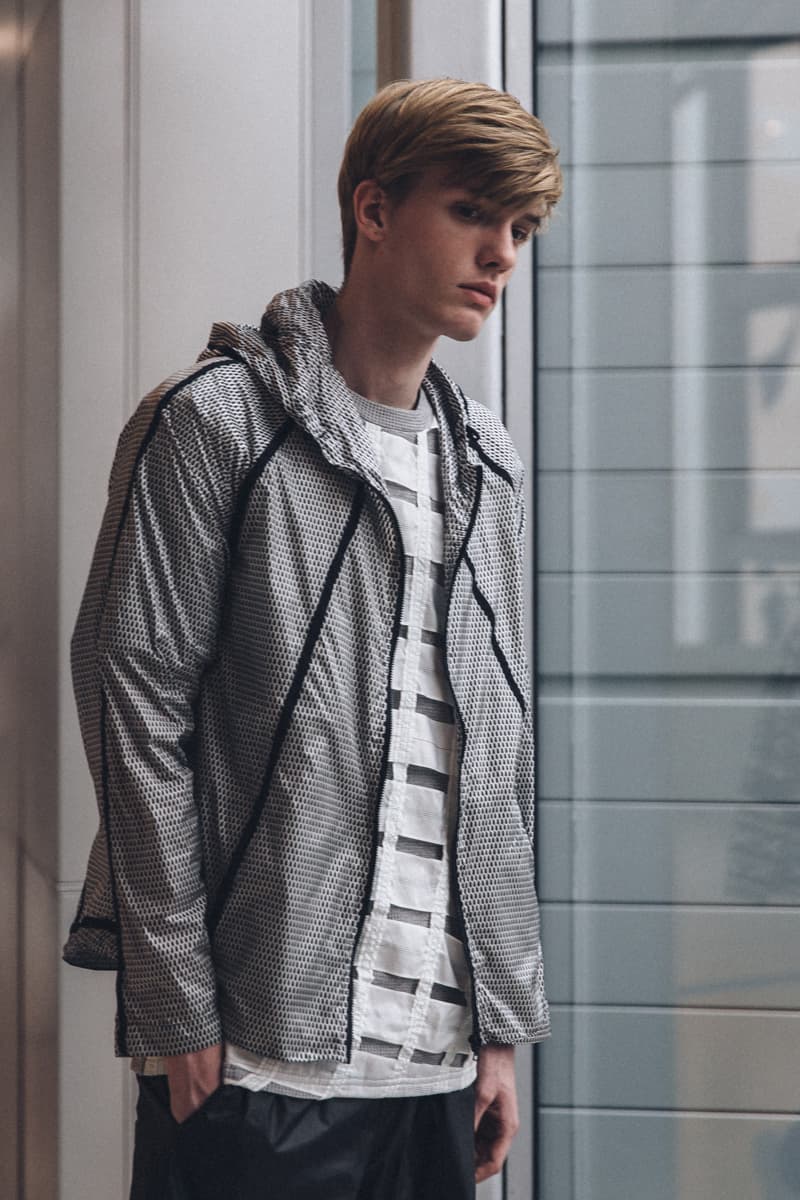 1 of 6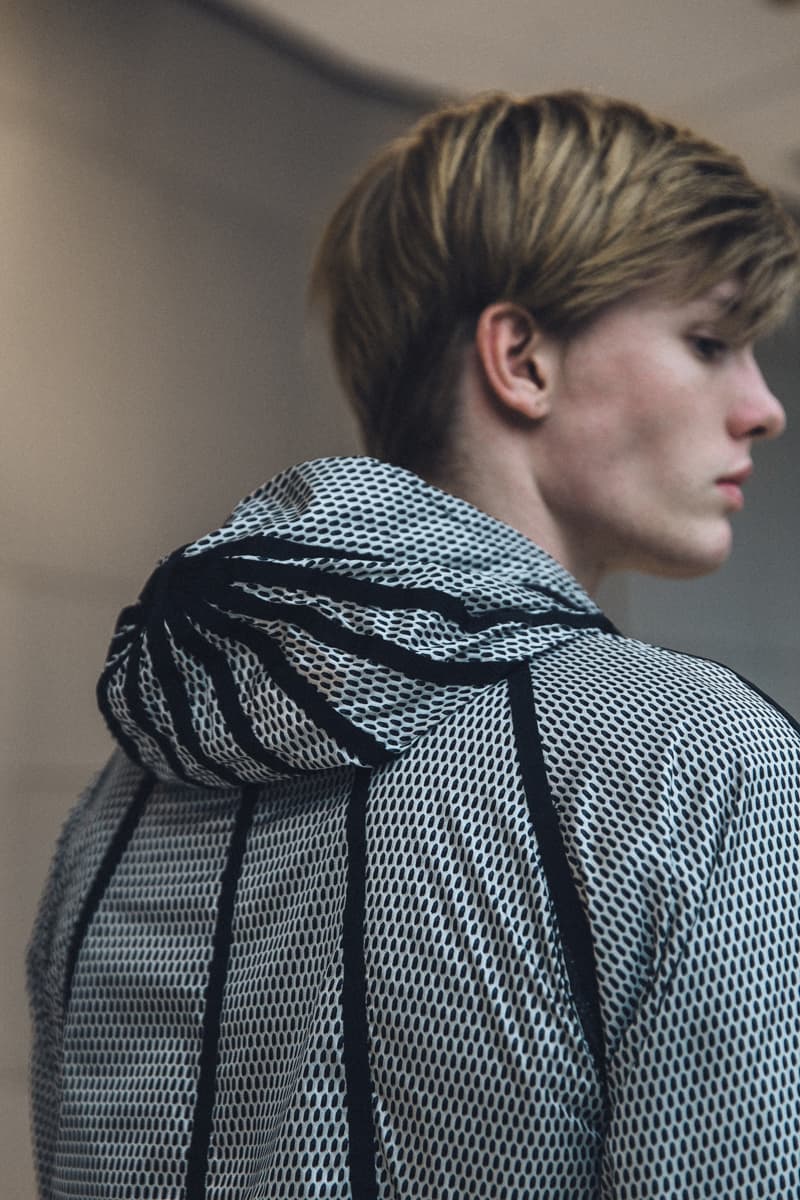 2 of 6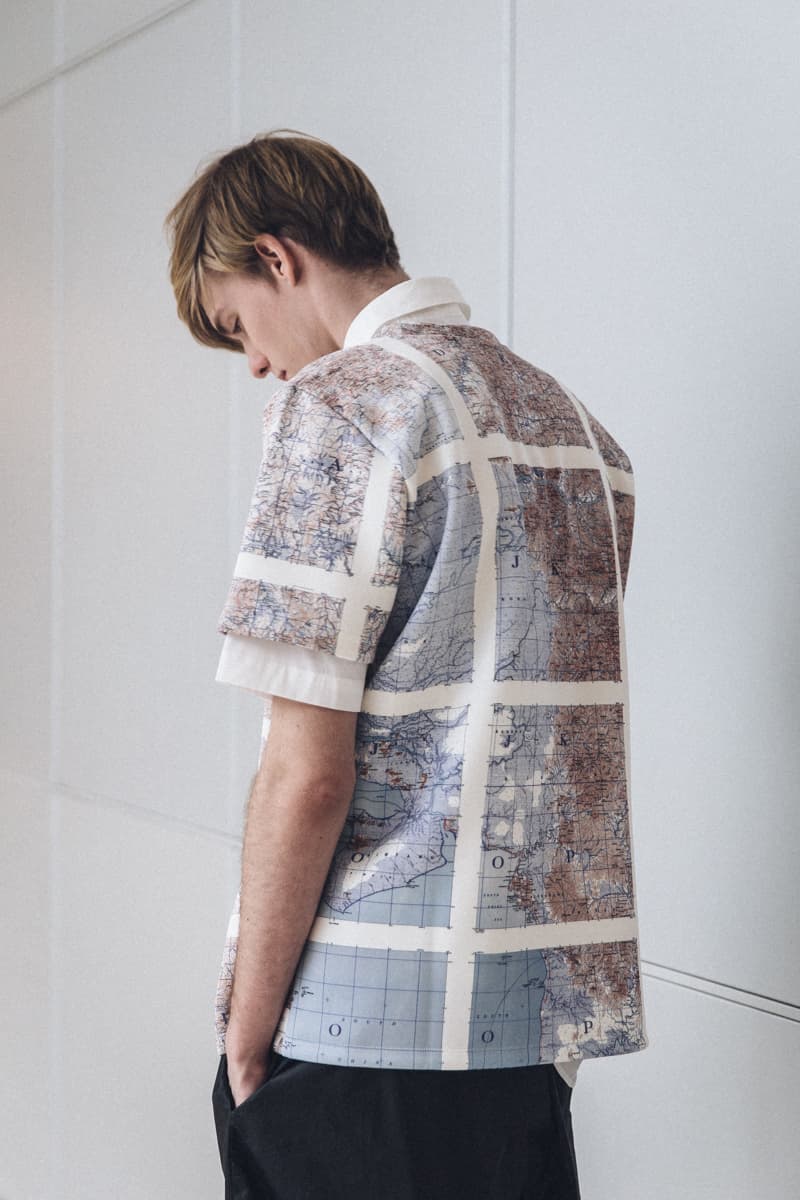 3 of 6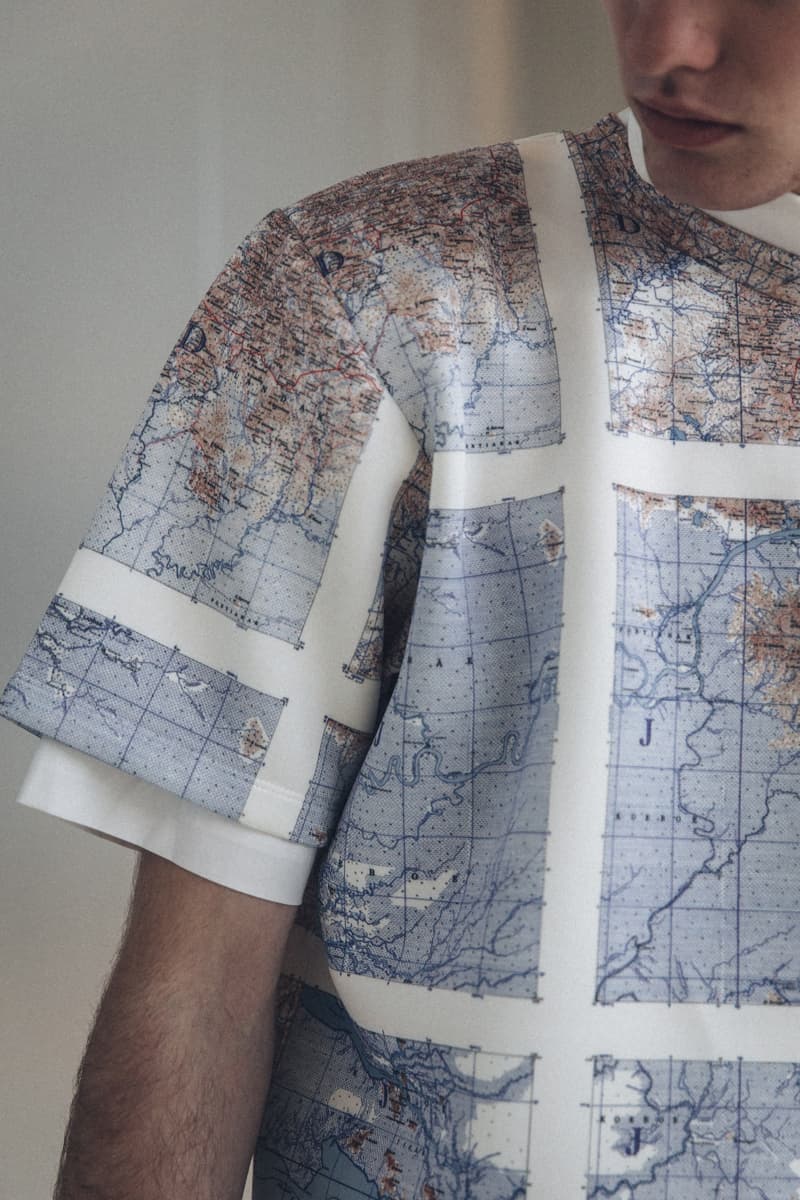 4 of 6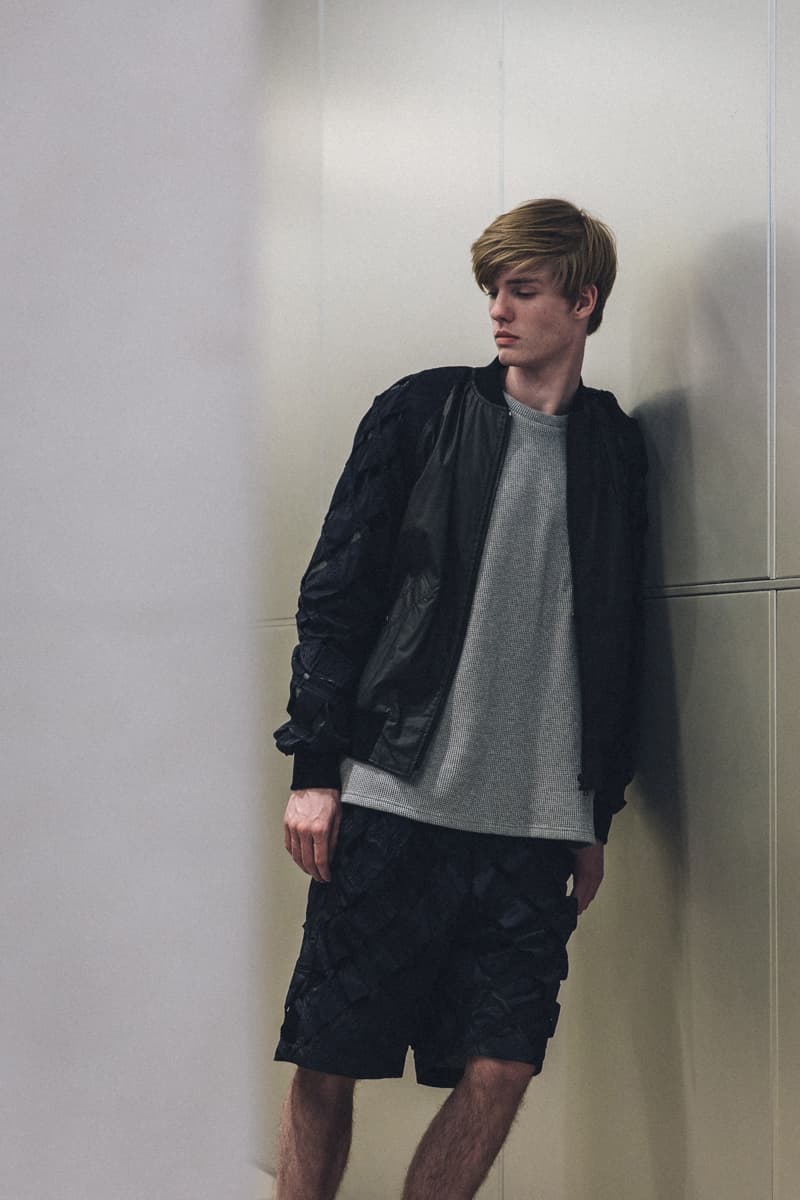 5 of 6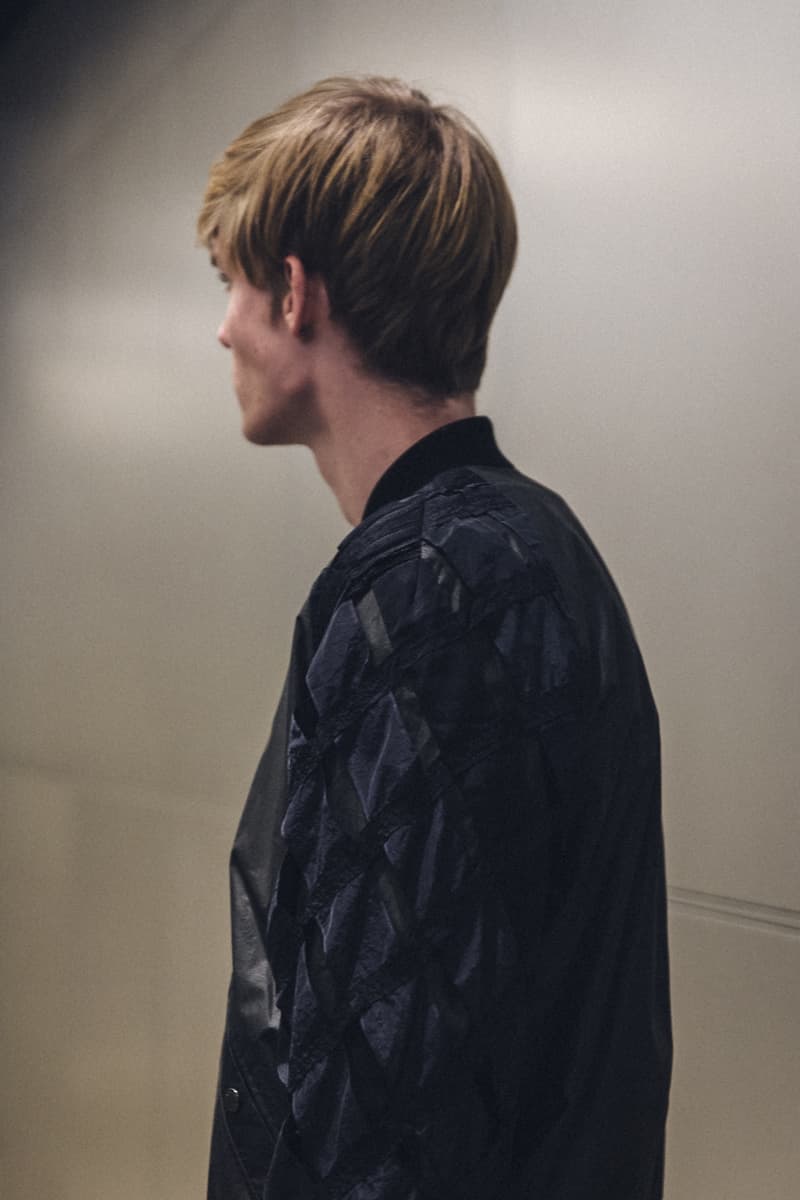 6 of 6
Christopher Raeburn's eco-conscious, upcycled aesthetic has garnered a loyal following for its innovative take on a traditionally unsexy cause. For his Spring/Summer 2016 collection, the British designer channeled a military aesthetic without ever making it obvious — instead, he drew inspiration from WWII-era "barefoot anthropologist" Tom Harrison, who bonded with the native Sarawak people of Borneo in such a way that he was able to convince them to fight the alongside the Allies. From this source of inspiration, Raeburn constructed a mesh hooded jacket reminiscent of paratrooper dress, paired with an actual remade parachute tank top. In a more direct nod to the far-flung sense of adventure that Harrison embodied, Raeburn also adorned a T-shirt with prints of mid-century maps, while the wide diamond weave apparent on the sleeves of an all-black bomber reference the basket weaving craft of the Malay peninsula.
Check out the images above, and shop the looks online now at HBX.