David Bowie's Albums Take Over Fourteen Spots on iTunes Top 20 Chart
The music icon is dominating the charts after his death.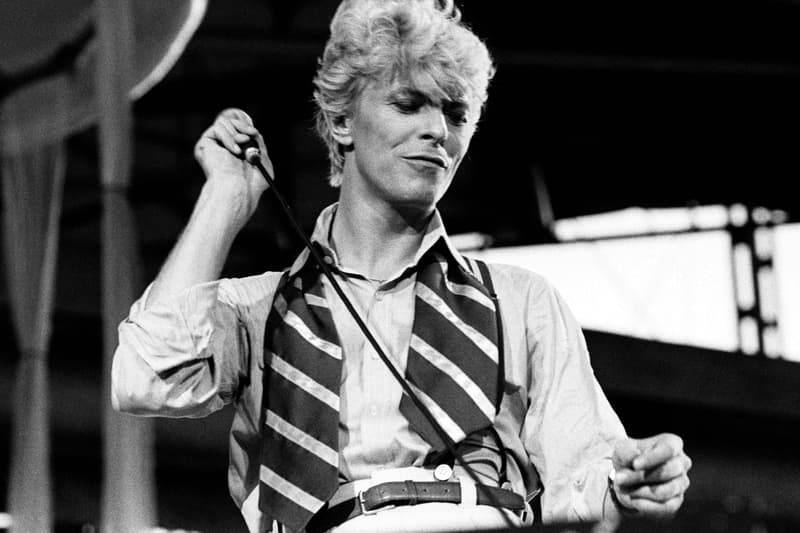 David Bowie's music is starting to dominate the charts and radio shows just hours after news of his death. His 2002 greatest hits album The Best Of David Bowie is currently sitting at the number one spot, while 2014's Nothing Has Changed is sitting at number two. Other albums in the Top 20 include Hunky Dory (1971), The Rise and Fall of Ziggy Stardust and the Spiders from Mars (1972), Best Of Bowie (2002), Nothing Has Changed, Aladdin Sane (1973), The Best of David Bowie 1980-87 (2007), Heroes (1977), Let's Dance (1983), Low (1977), The Next Day (2013), Young Americans (1975), and The Best Of David Bowie 1974-79 (1998). You can also see us revisit to David Bowie's top five album of all time here.