A$AP Ferg and Rick Ross Remix "Milly Rock"
Milly Rocking into 2016.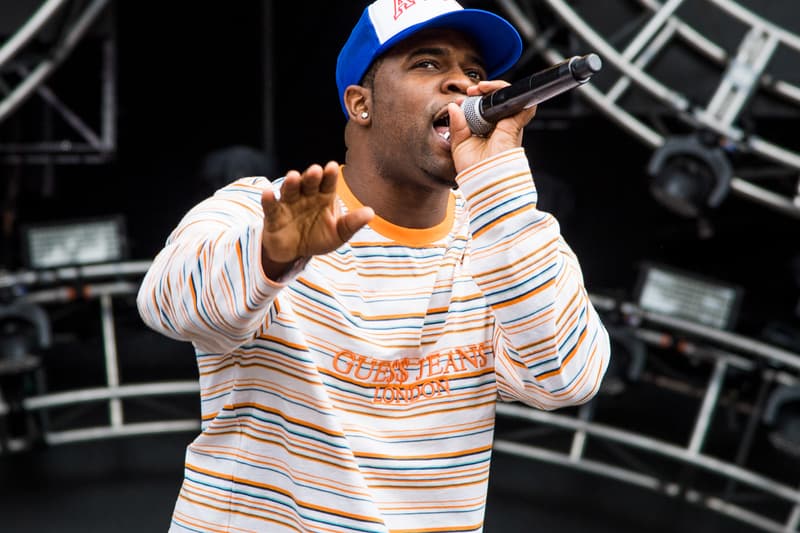 The "Milly Rock" dance was strong in 2015, and while many have since dropped their own renditions of the infectious street anthem (i.e. Fabolous, Lil' Wayne, Rick Ross), today sees an official remix. The young Brooklyn rapper shares one last hurrah in 2016 with this latest version featuring Rozay and A$AP Ferg. Listen in below.