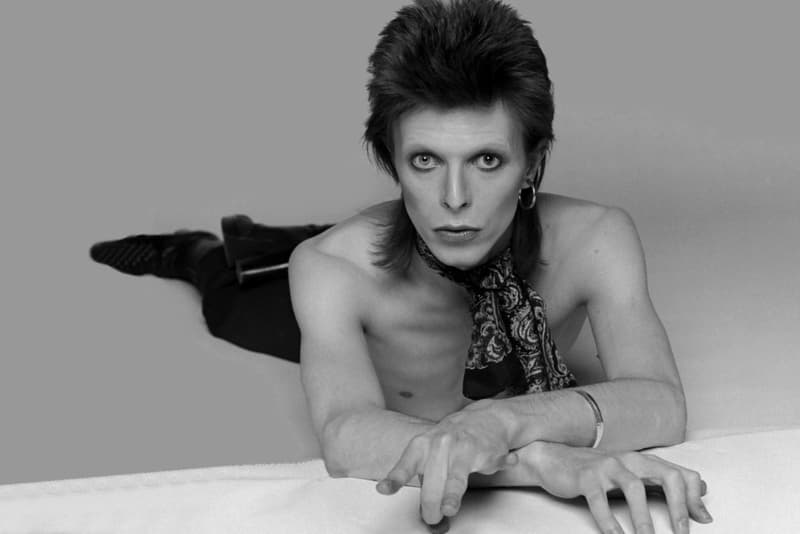 10 of David Bowie's Most Thought-Provoking Achievements
From starring in a Scorsese film to launching his own Internet Service Provider.
---
British pop culture icon David Bowie has passed away – only days after releasing his 25th studio album Blackstar. A man with huge achievements in multiple domains, Bowie never held back from expression. He flaunted his androgynous persona in a series of theatrical moments and in the myriad of immersive film and music videos in which he starred.
The forward-thinking songwriter transcended the conventional boundaries of music, art and fashion, setting new benchmarks with thought-provoking performances such as the lost astronaut in 1969 hit "Space Oddity" or the self-deprecating, drug-induced Thin White Duke from Station to Station. Bridging the gap between the abstruse romance of theater with rock & roll's rowdy sensibility, many of today's living legends — think Iggy Pop, Madonna, Lady Gaga — have Bowie to thank for reinventing his career countless times without losing his individuality.
With an inclination for transgression and a determination to prove that esoteric taste can be enjoyed by the mainstream, every David Bowie output was as fascinating as its predecessor. This makes it a challenge to select just 10 projects from his 50 years of genre-spanning work. Nonetheless, we had a go.
David Bowie as Ziggy Stardust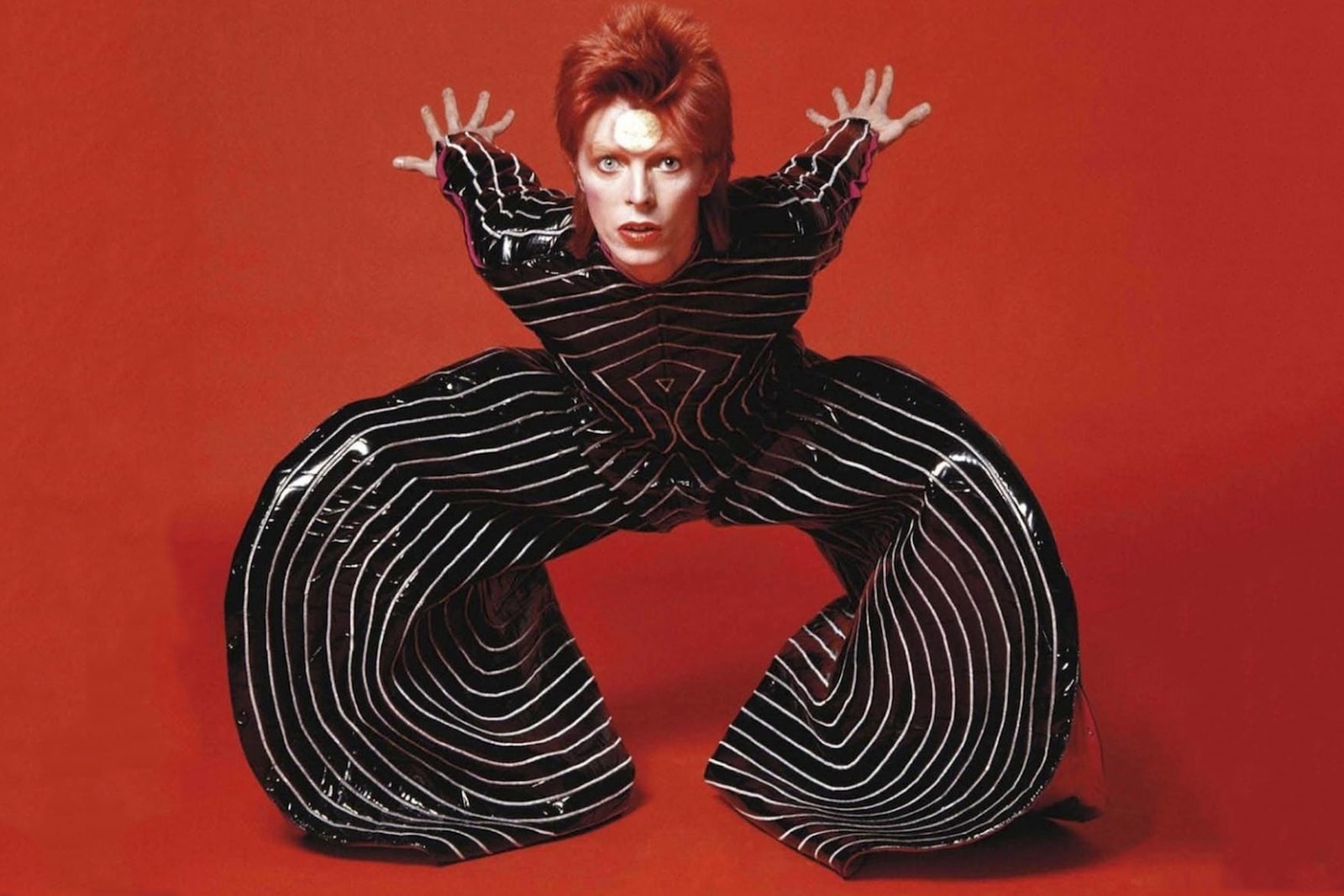 Bowie's most famous alter ego, Ziggy Stardust, derived from his fifth studio album The Rise and Fall of Ziggy Stardust and the Spiders from Mars. The androgynous character is a rock star and messenger for extraterrestrial beings, known for its glam rock influences, and explores sexuality through various performances such as "Starman" on Top of the Pops.
Controversial Role in Scorsese Film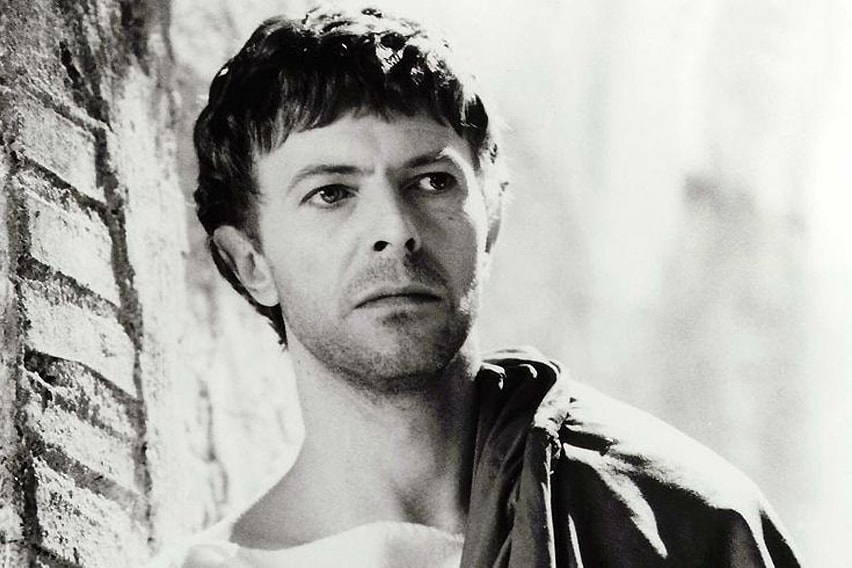 Taking an inclination towards acting, David Bowie starred in 1988's Martin Scorsese-directed The Last Temptation of Christ. The film was based on Jesus Christ and his final temptation on the cross with Bowie playing the controversial Pontius Pilate.
David Bowie's 1970 SNL Performance Was Ahead of its Time
Finding different ways to communicate his ideas visually, Bowie made sure every live opportunity was met with inventiveness. In 1979, David Bowie invited Klaus Nomi to join him on Saturday Night Live. At the brink of another pop phase after leaving behind his Berlin Trilogy Low, Heroes and Lodger with Brian Eno, Bowie tapped Nomi's conceptual art-pop to assist him in his performance. In the clip above, Bowie's found wearing a life-size marionette costume, which informed much of the '80s new wave style, all while orchestrating oversized puppets.
David Bowie Starred as an Alien in a Musical he Wrote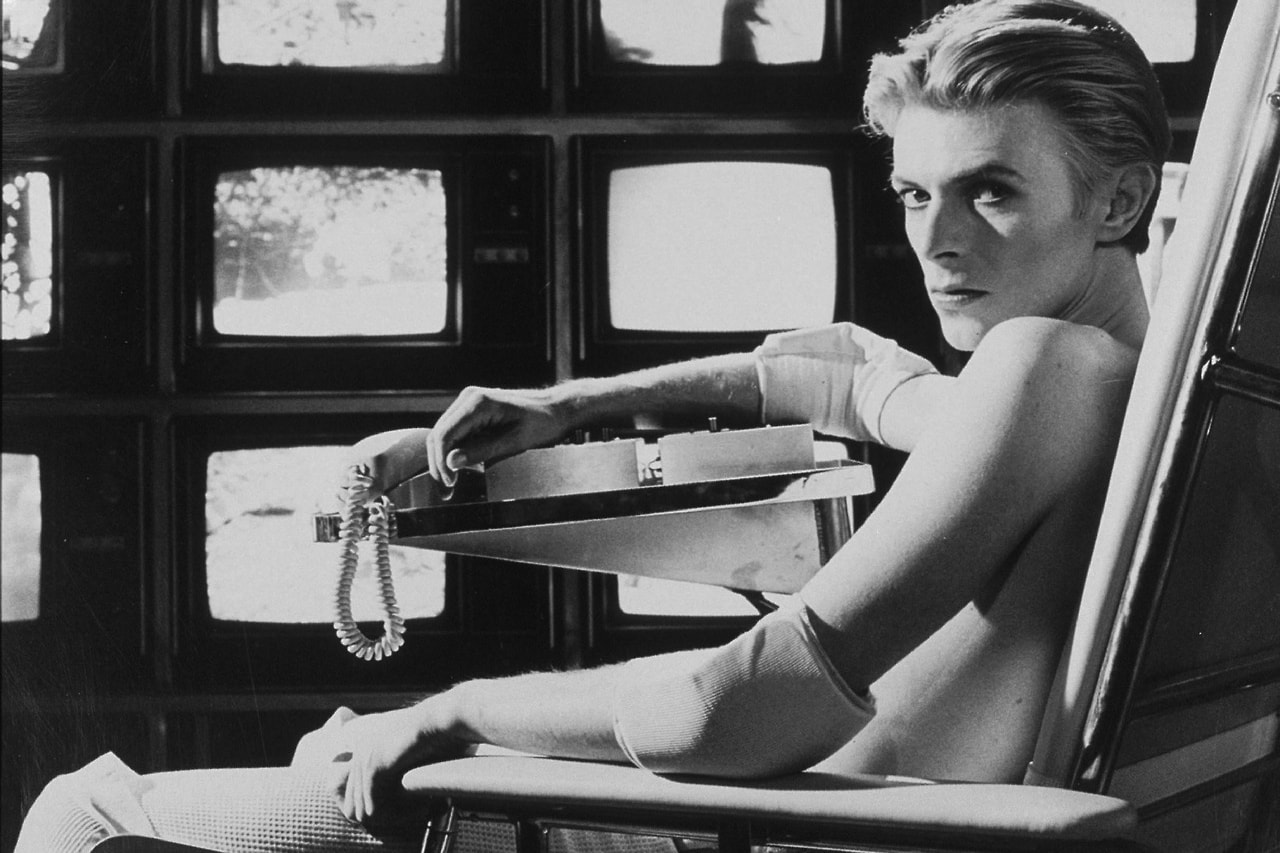 In addition to soaking up the limelight on theater districts, David Bowie also grew fond of experimental productions, appearing on several Off Broadway musicals such as Lazarus. The stage piece was a sequel to the 1976 cult film The Man Who Fell to Earth where Bowie starred as an alien.
Foresaw the future of the Internet by launching his own Service Provider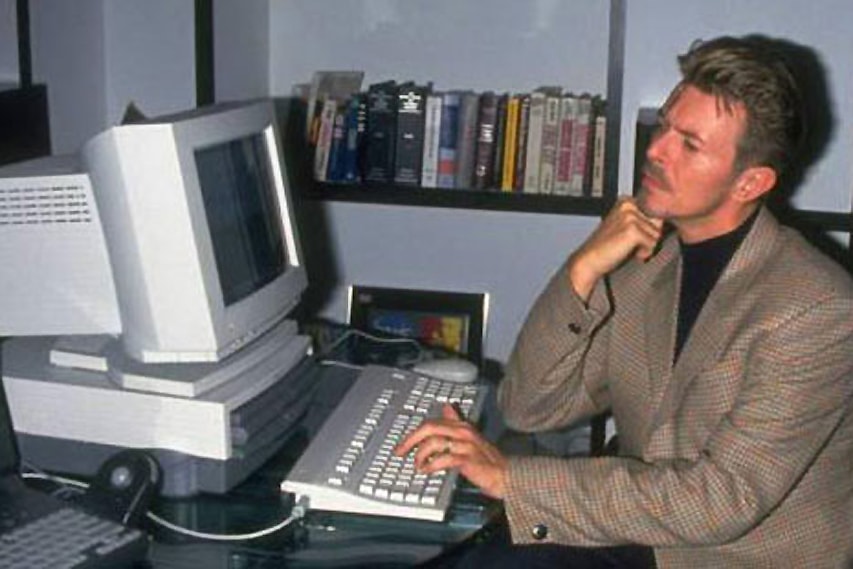 Aside from music, Bowie also had an affinity for technology. In 1998, he set up his very own ISP, titled BowieNet. The ISP had a webcast which featured Bowie's close friends and musicians such as Jesus and Mary Chain, The Specials, Spacehog, and exclusive content curated by The Rolling Stone. It offered high-speed internet access across the globe and for $19.95 USD a month, users also got a a CD-ROM with two unreleased classic live audio and video tracks, their own custom homepage, and 20MB allowance.
David Bowie's Homemade Music Video "Love Is Lost"
David Bowie's music garnered as much attention as his live performances. Always electrifying to watch, each video underwent a unique treatment and 2013's videos to James Murphy's remix of "Love is Lost" was no different. Over the course of one weekend, Bowie wrote, shot and edited the video all himself. Apparently costing no more than $12.99 USD to produce, the video proved Bowie to be an advocate of DIY culture and goes to show that you don't need a massive budget to be creative. It may be slightly awkward to watch, as Bowie confronts himself on several matters, yet the video is nonetheless an honest representation of the concept behind its featured LP The Next Day.
David Bowie was in 10 Bands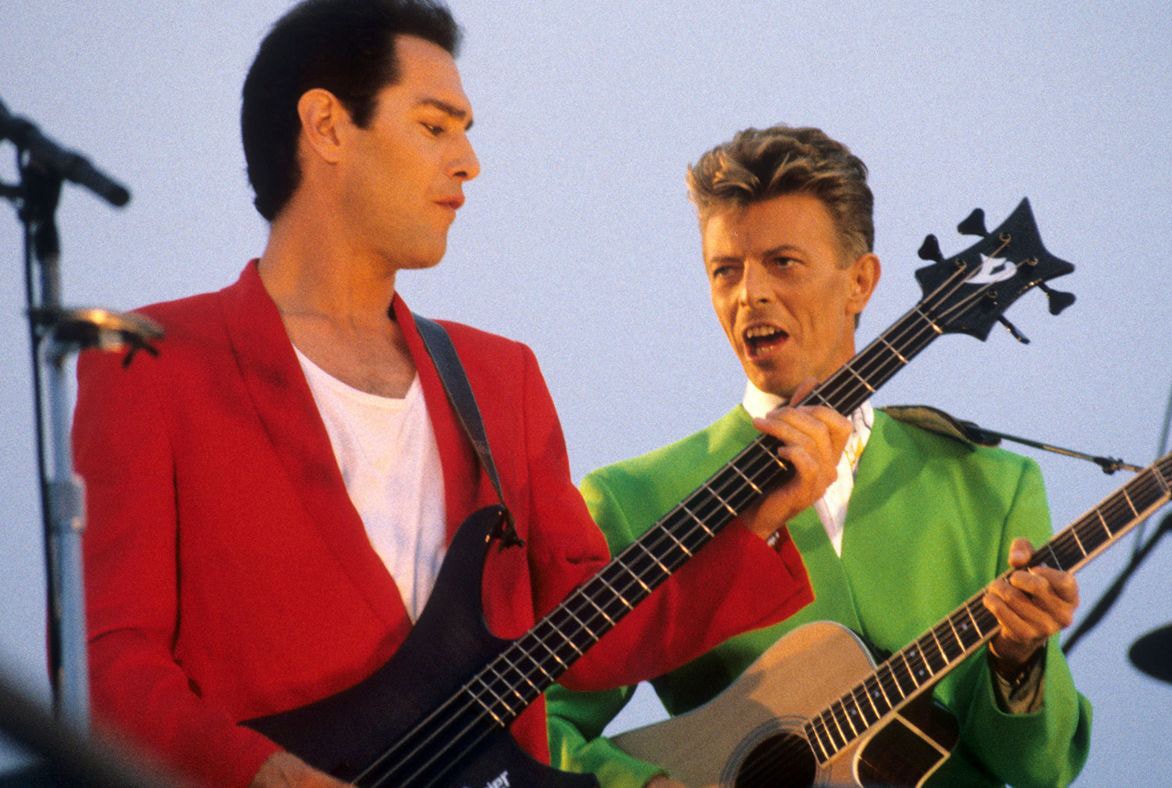 Throughout the '60s, '70s and '80s, Bowie spearheaded many of rock's subsidiaries such as glam rock, art rock, and other abstruse electronic strains. He altered the core elements of rock with his flamboyant approach, while bringing experimental variants to the mainstream. Bands he partook in include The Konrads, The Hooker Brothers, The King Bees, The Manish Boys, The Lower Third, The Buzz, The Riot Squad, The Hype, Tin Machine and Tao Jones Index.
David Bowie Starred in 'The Elephant Man' on Broadway
The late 1970s saw David Bowie first get into acting, starring in Nicolas Roeg's The Man Who Fell to Earth and opposite Marlene Dietrich in Just a Gigolo. Acting on Broadway allowed Bowie to flex another side of his creativity, as he did in 1979's The Elephant man. Bowie played John Merrick who suffered severe deformities.
"Space Oddity" Soundtracked Coverage of the Moon Landing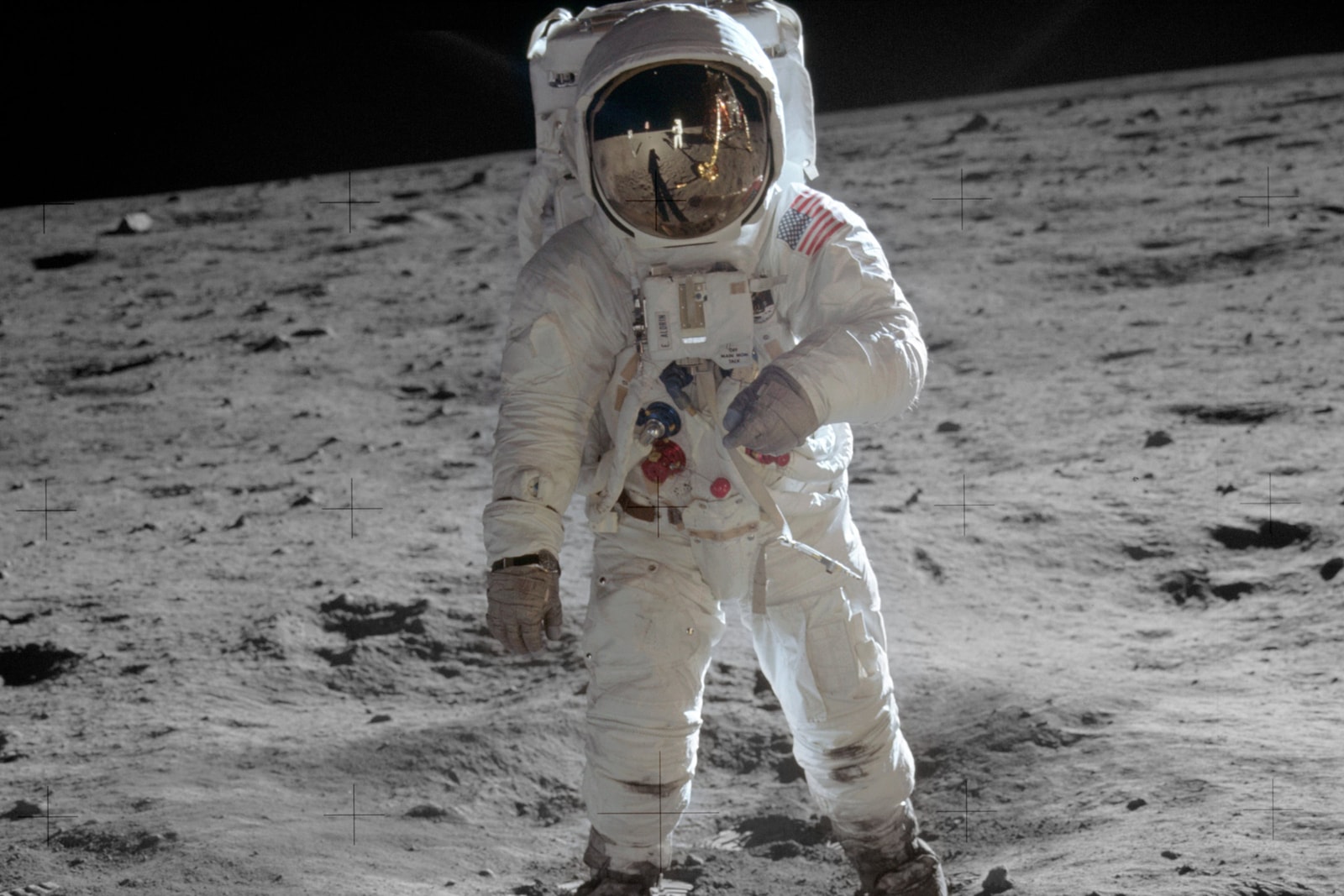 Released in 1969, "Space Oddity" is a song about Major Tom, a fictional astronaut. It was Bowie's first UK No.1 single, and so well received that Bowie named his second album after it. The single was also used by the BBC when covering the Apollo 11 moon landing.
David Bowie Released Blackstar as he Turned 69
After 18 months of battling cancer, David Bowie passed away. His final gift was Blackstar, his final studio album release on January 8, just two days before his departure. Receiving universal acclaim, The Independent notes that the record is "the most extreme album of his [Bowie's] entire career" as it strays far from pop, a genre he revisited many times in his meandering career.