Pen & Paper: Stance Hoops Enlists Todd Francis for the NBA Legends Collection
From the drawing board to final product.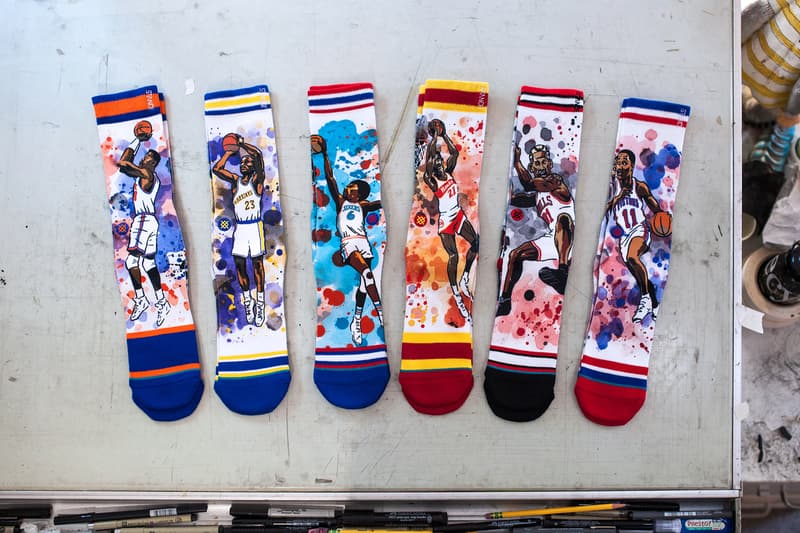 1 of 16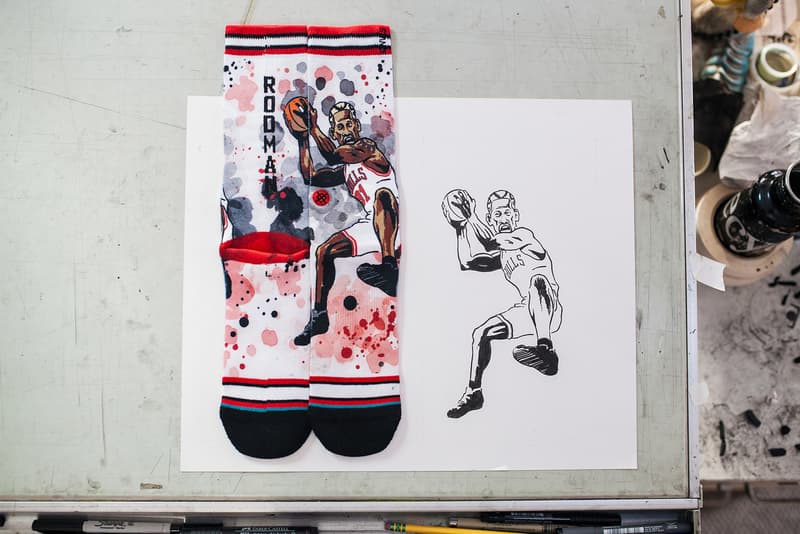 2 of 16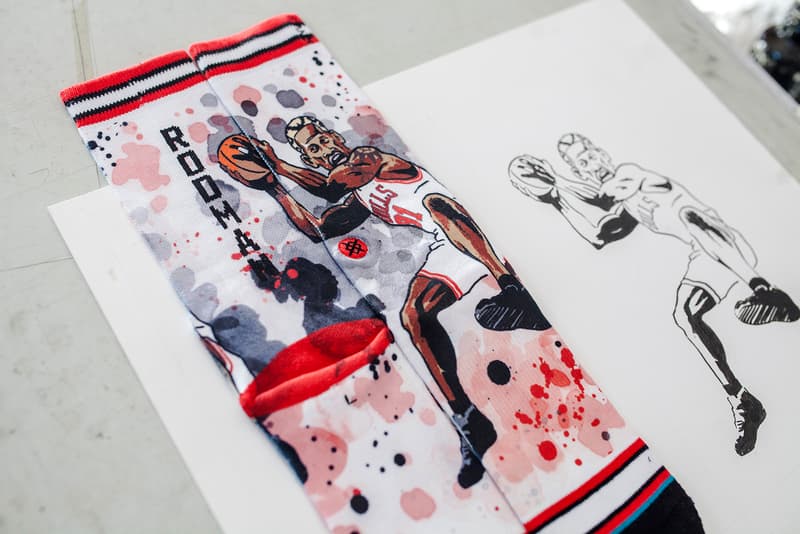 3 of 16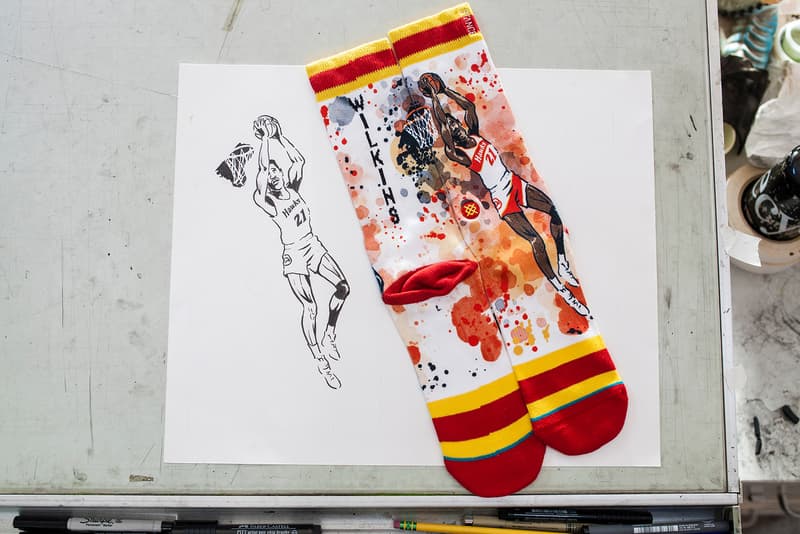 4 of 16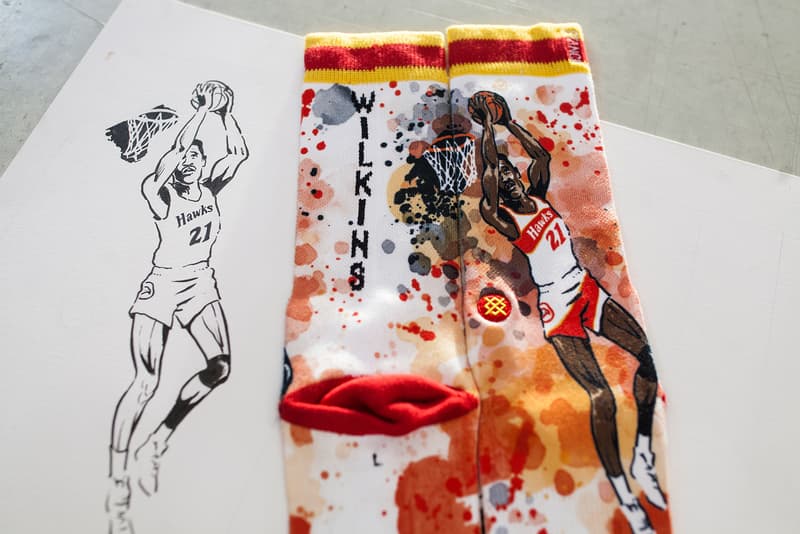 5 of 16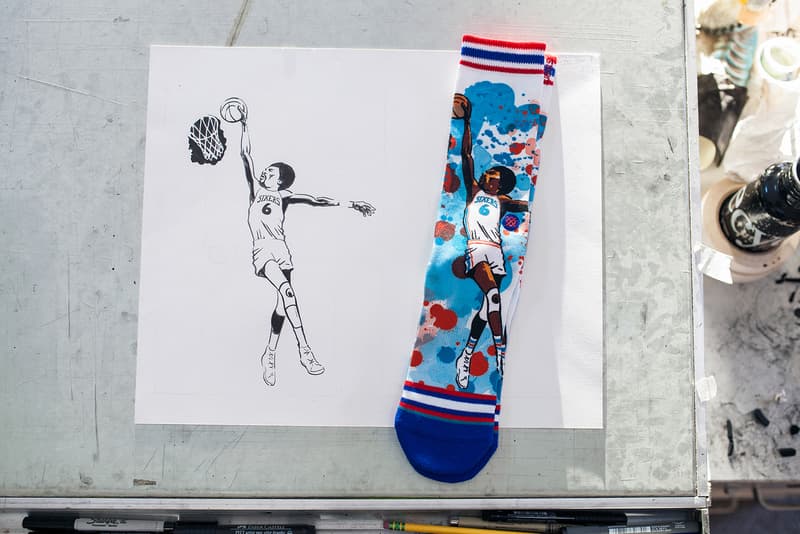 6 of 16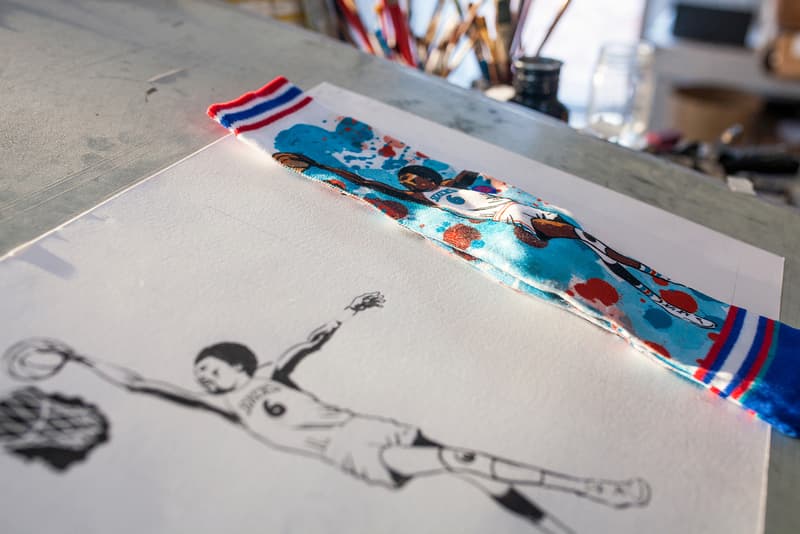 7 of 16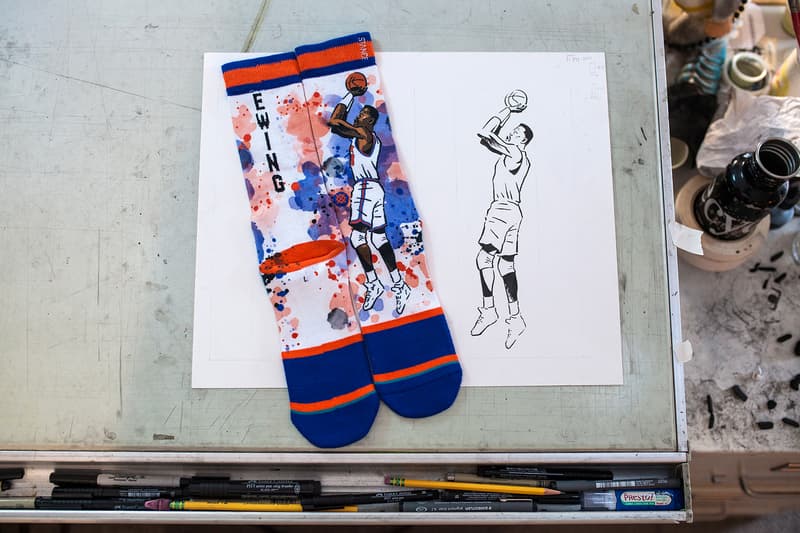 8 of 16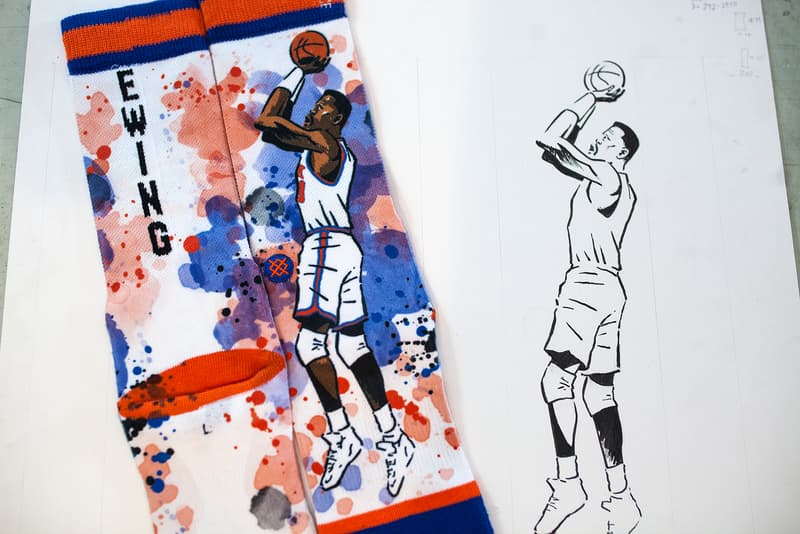 9 of 16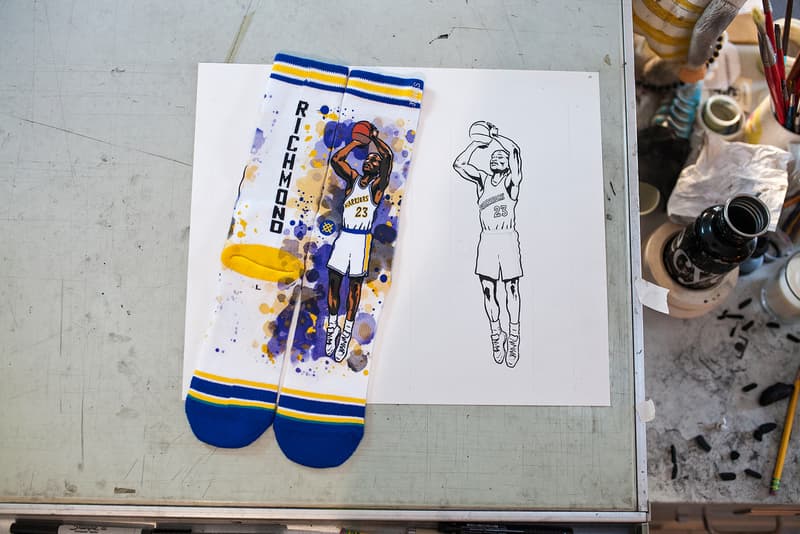 10 of 16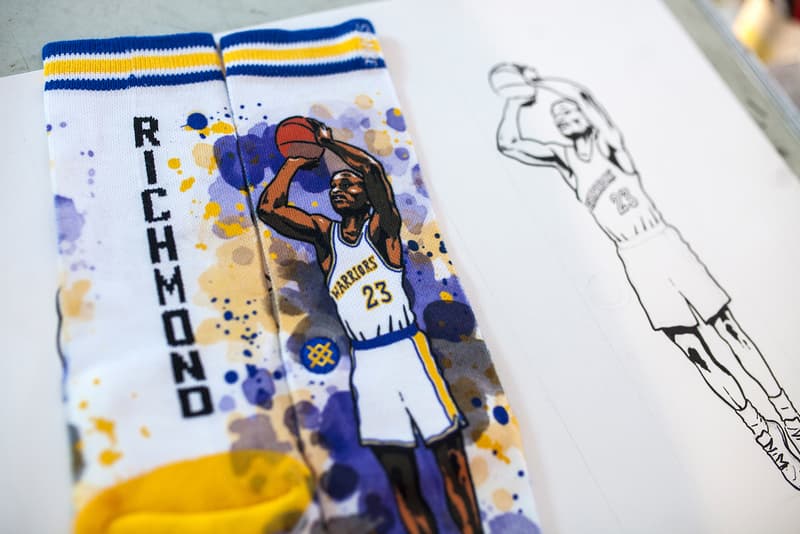 11 of 16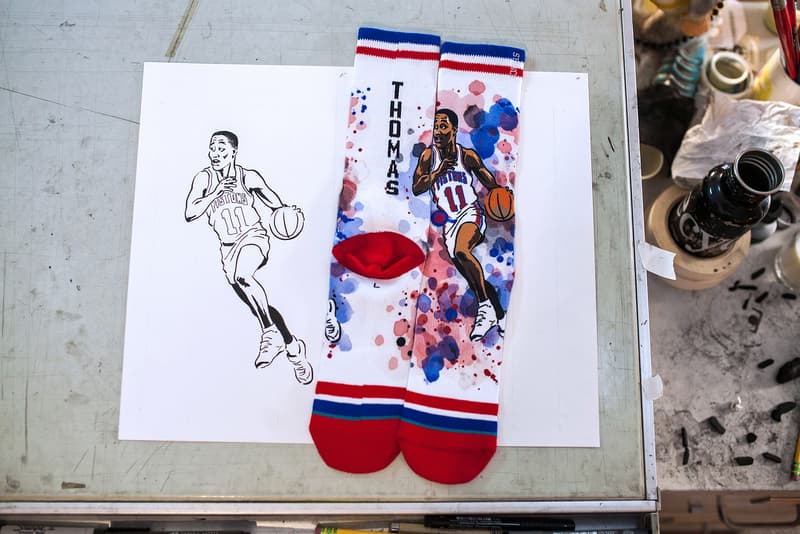 12 of 16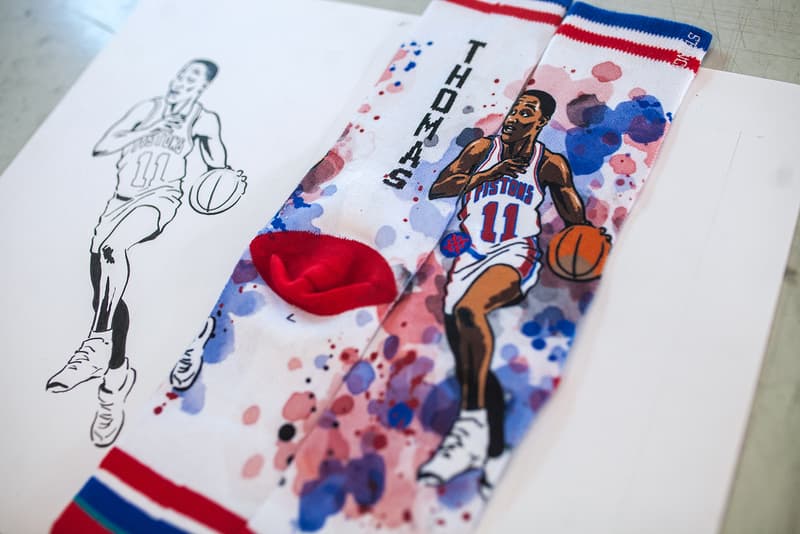 13 of 16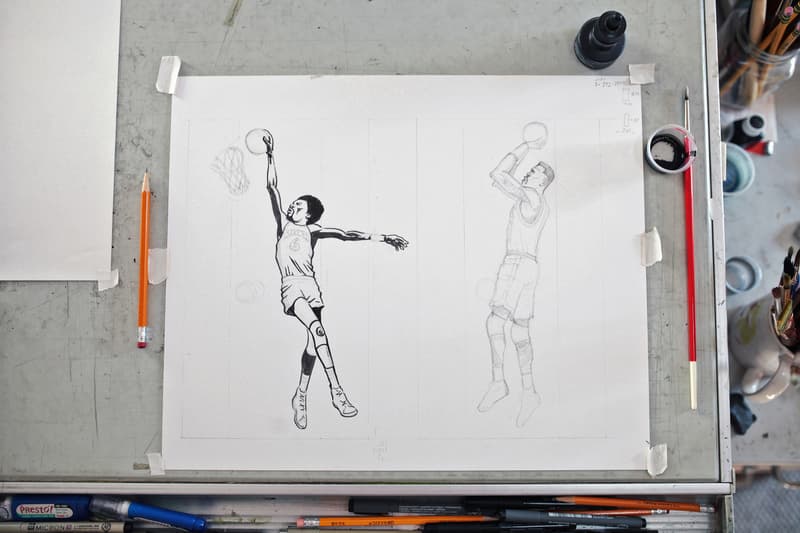 14 of 16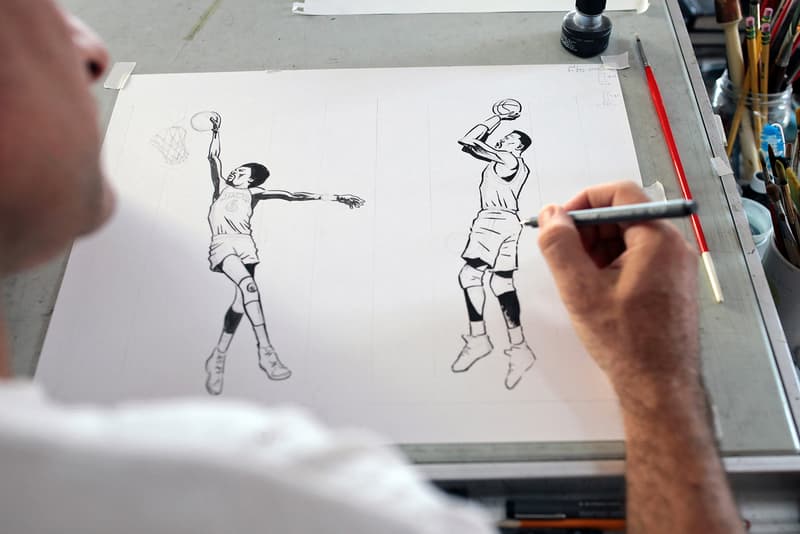 15 of 16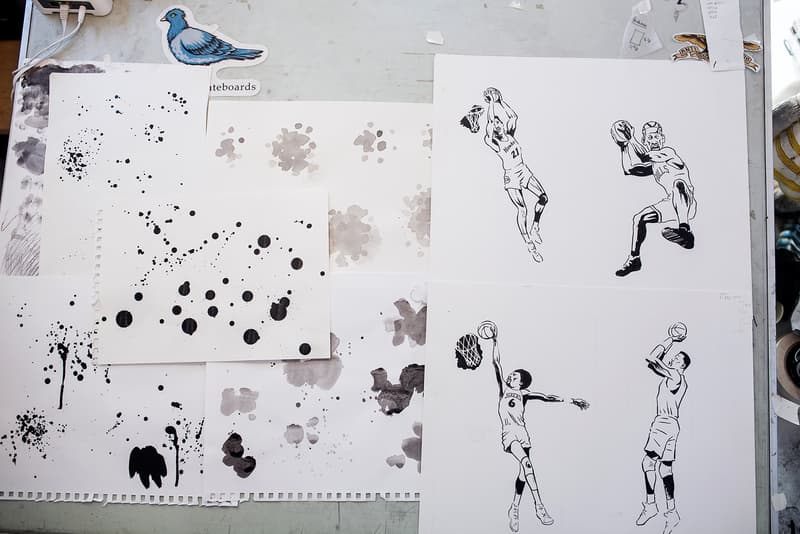 16 of 16
Prior to being named the official outfitter of the NBA, Stance garnered a reputation as a brand that doesn't want to be associated with playing it safe. From wild prints to simple yet effective messages throughout its product line, Stance has managed to establish a firm foundation as a necessary accessory within sneakerhead culture. This time around, the clothier has called upon the talents of illustrator Todd Francis to bring some of his artistry to the NBA Legends Collection. Showcasing some of the greatest players of all time, the sock range includes the likes of Dominique Wilkins, Julius "Dr. J" Erving, Dennis Rodman and much more. Watercolor is incorporated within this series which gives each pair its own exciting personality. This collection will officially be in stores this coming July as a part of Stance Hoop's 2016 fall Collection. They will be unveiled on January 8 at Agenda's Long Beach Show.
Check out what Francis had to say about the project below.
I had a really good time working on the new NBA Legends collection from Stance. Growing up a huge hoops fan, it was a great honor to get a chance to do paintings of some of my all-time favorite players from the past. I was always crazy about Dominique Wilkins in particular. I still think of his dunks as being the best in NBA history….which always leads to a heated debate.

The project wasn't without its challenges however. I tried to capture each player's most iconic pose, such as Doctor J's famous windmill dunk or Rodman's personalized rebounds, where he would flare his elbows and throw his legs out to clear space, or Dominique's huge reverse double pump dunk. At the same time, the art window of a sock is so tall and narrow, you really have to work around the skinny format and the embroidered Stance logo, while at the same time creating art that is bold and immediately recognizable to each Legend's fans. Since I've been designing skateboard graphics for the last two decades, I'm used to narrow art windows, so it wasn't too hard.