Nike Set to Resurrect Its Air Pressure Model From the Grave
The only time you'll want to give up to peer pressure.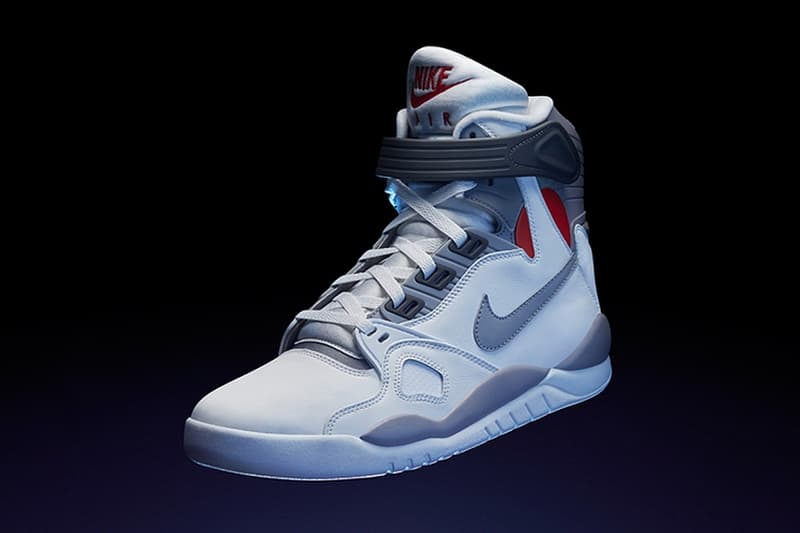 1 of 3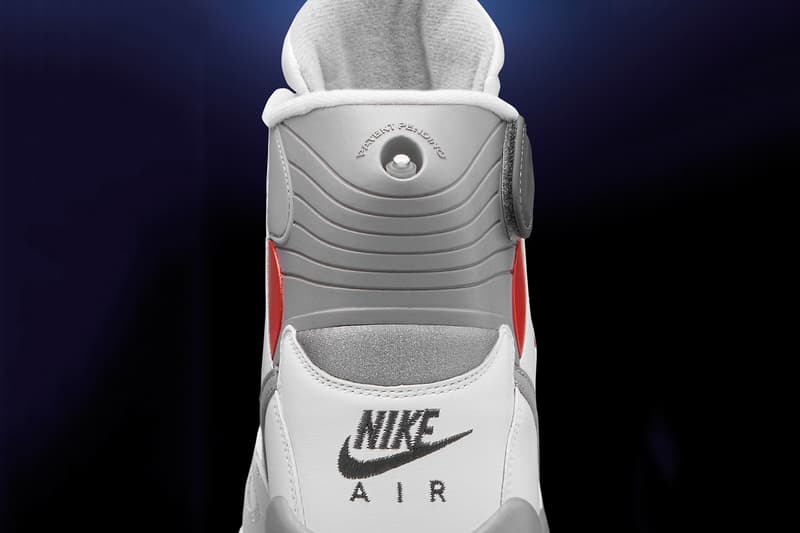 2 of 3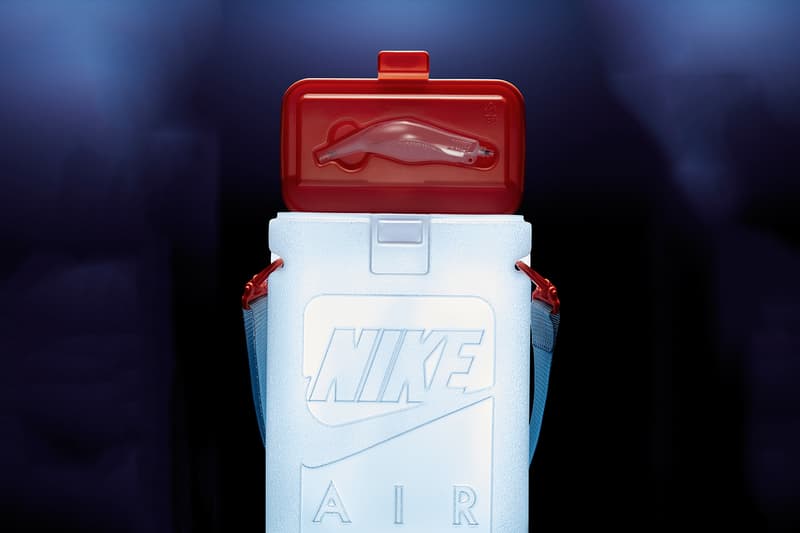 3 of 3
Nike's looking to revisit one of its most innovative moments with its Air Pressure silhouette. Originally, this model was a response to Reebok's Pump technology back in 1989 and since then it's safe to say that the Swoosh has had the upper hand in the competitive war. As many original pairs can be easily deemed unwearable in today's age, those who longed for a return of the Air Pressure will certainly make sure to re-up on a new pair. The first ever return of the Nike Air Pressure is going to launch on January 14 along with some special packaging.