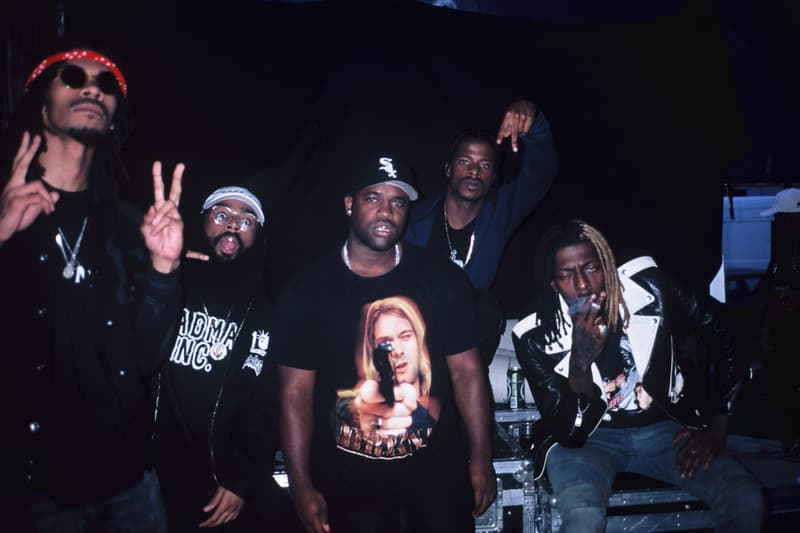 1 of 13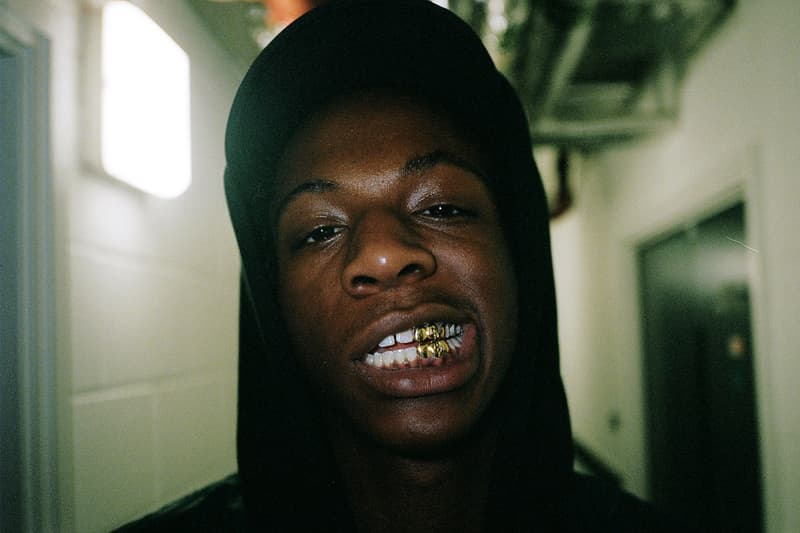 2 of 13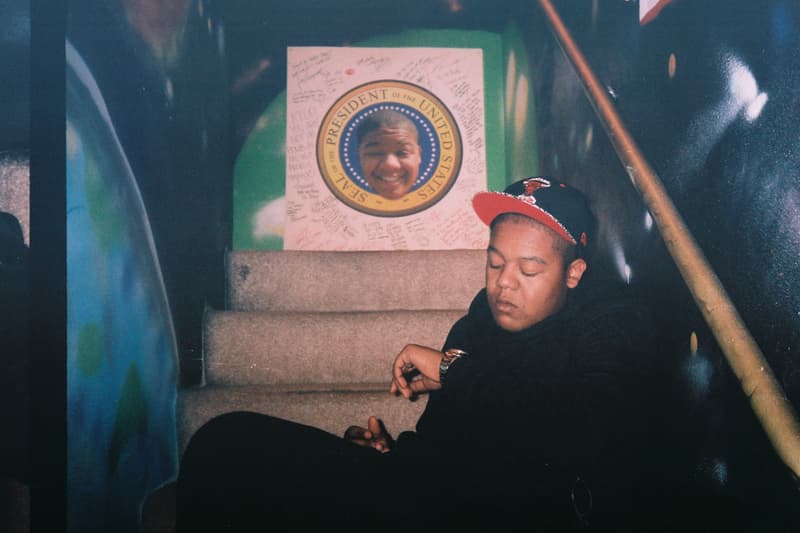 3 of 13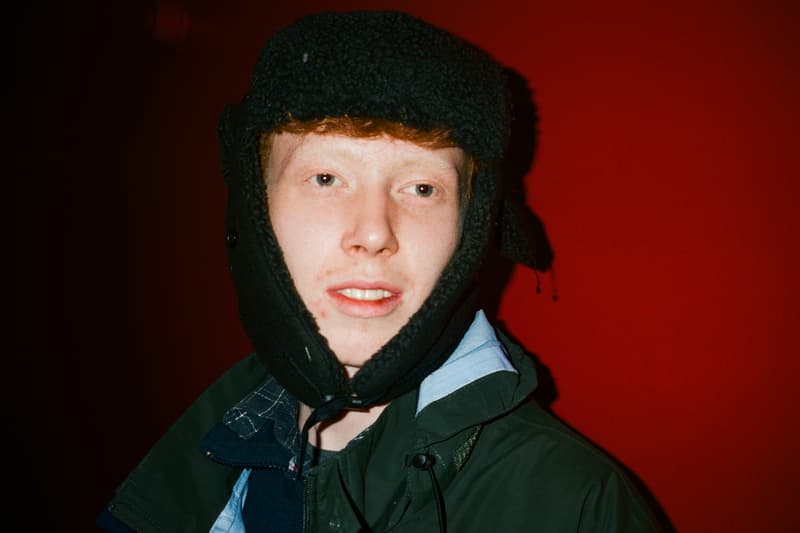 4 of 13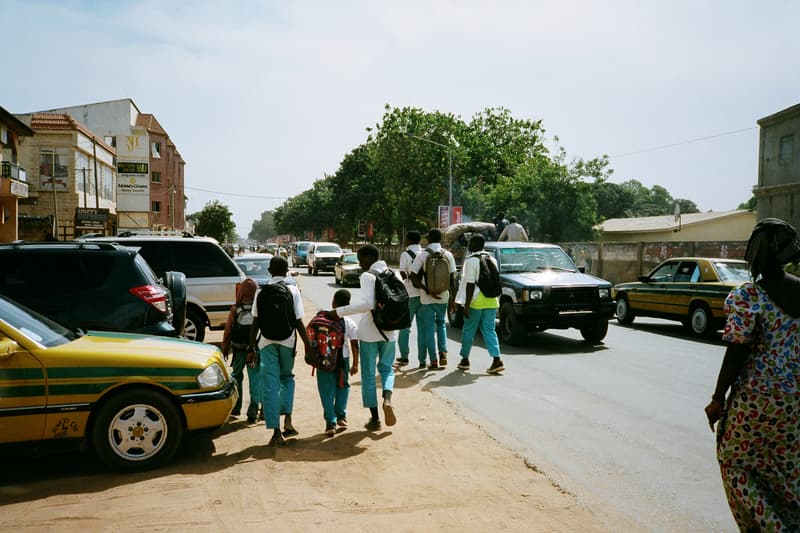 5 of 13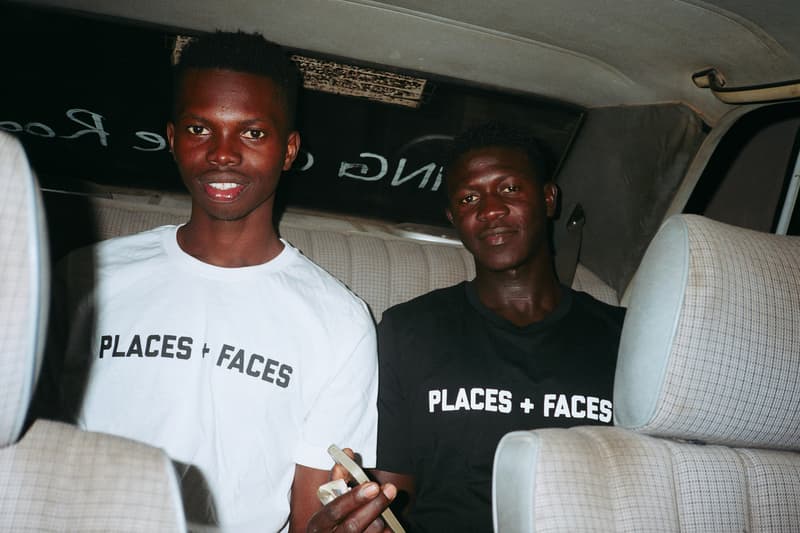 6 of 13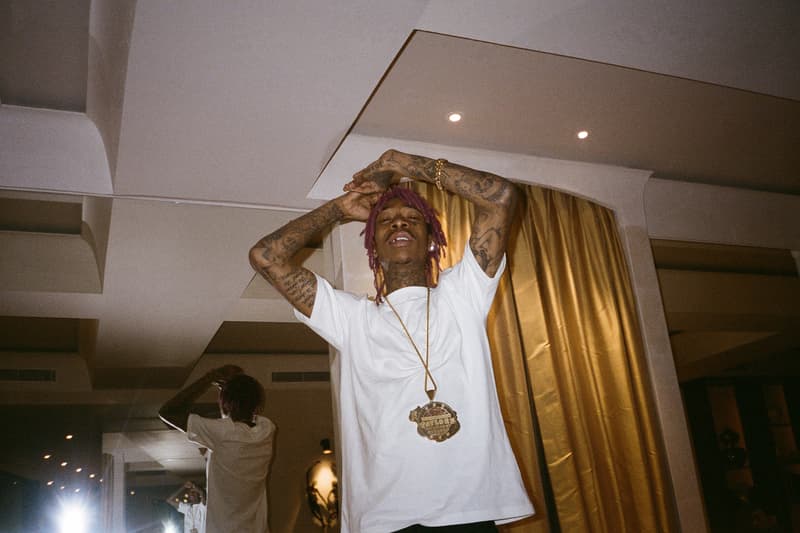 7 of 13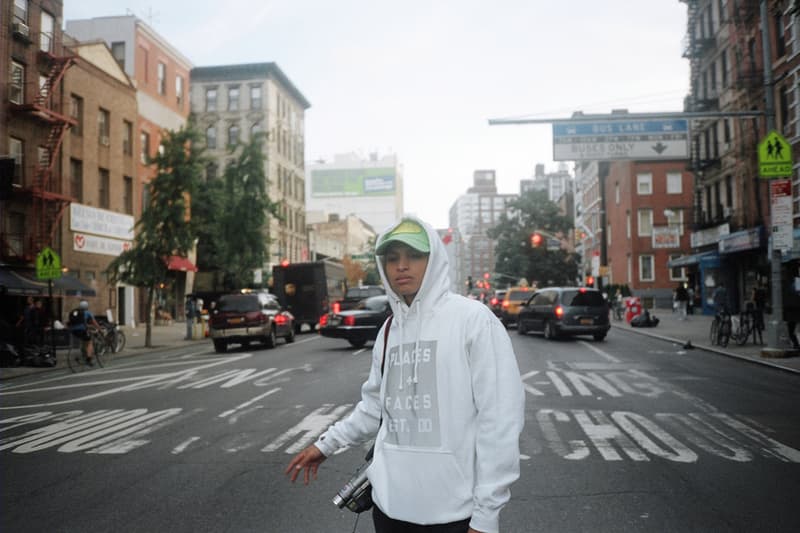 8 of 13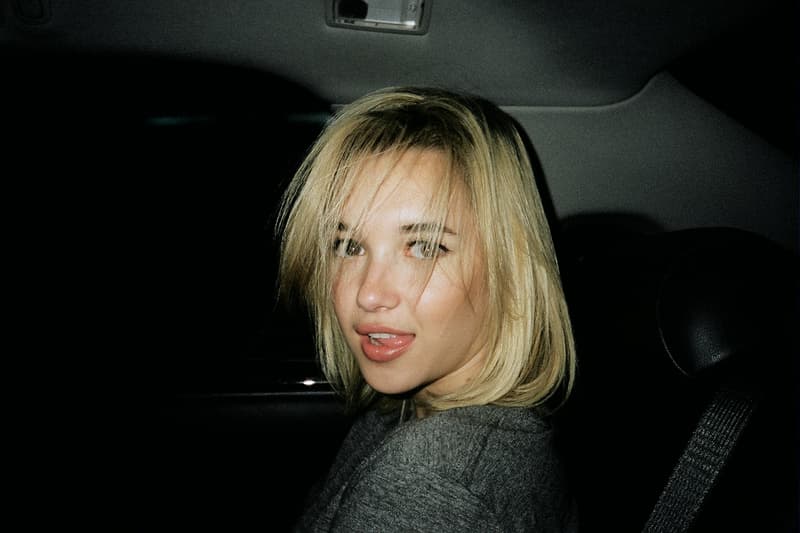 9 of 13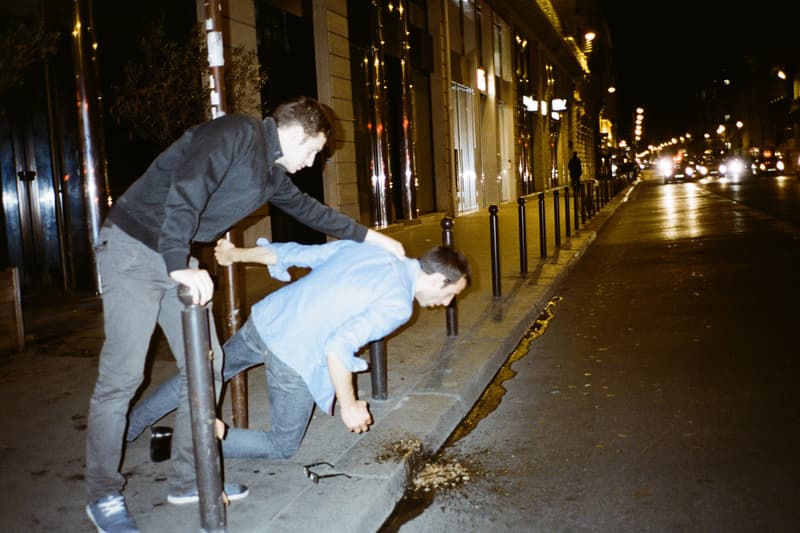 10 of 13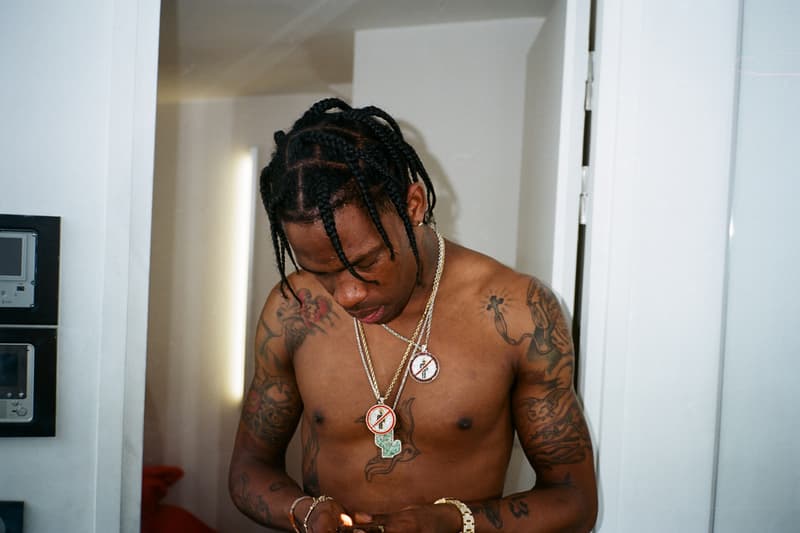 11 of 13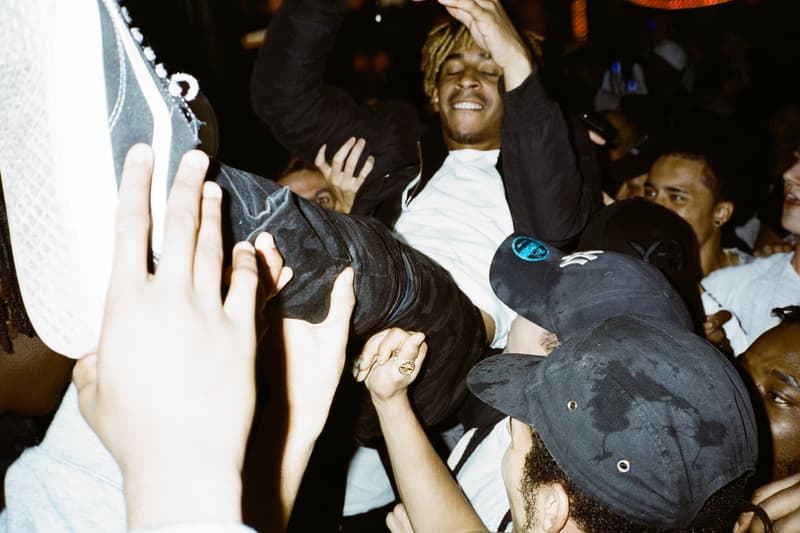 12 of 13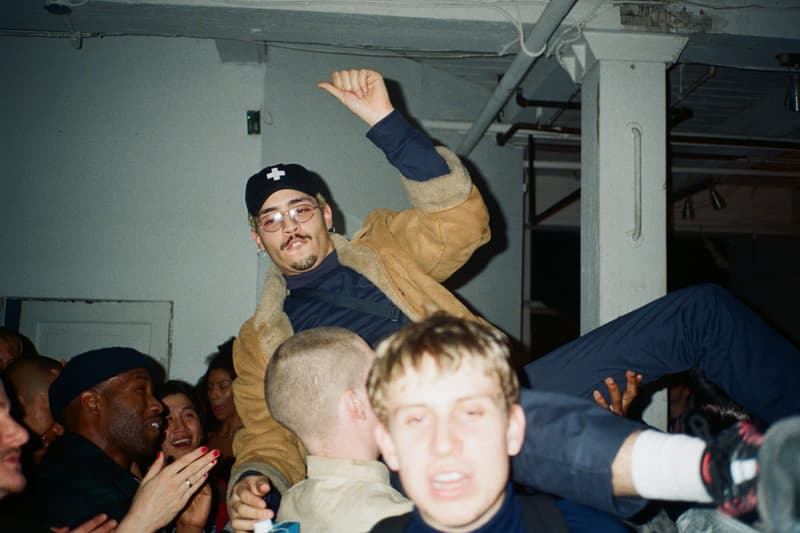 13 of 13
THROUGH THE LENS: Places+Faces
One of the most intimate glimpses into the lives of your favorite artists.
---
Since 2013, Places+Faces has taken over the Internet by storm and making a name for itself with raw images of notable figures in the culture. From candid backstage images of artists and their crews, to the powerful gif-style portraits, you'll be hard-pressed not to have seen a Places+Faces piece on your favorite website or Tumblr. Although mainly showcasing images, their video episodes have been as captivating as their still-life counterparts. The multitude of figures featured include the likes of Travi$ Scott, Ian Connor, Skepta and many more. To round things out, exhibitions and a merchandise line in such a short space of time just proves the overwhelming momentum that this project has gained. We asked Places+Faces' Ciesay a few questions to get an inside scoop on the project and where it spawned from.
Where did the idea of Places+Faces come from and who are you guys?
The idea of Places+Faces came about when Ciesay spent his summer in NYC in 2013. I wasn't a photographer at the time but I had a camera so I just took it with me to events that I'd finesse my way into and take pictures there. Soulz would take pictures in London which we would put on Tumblr.
What drew you to the GIF-style portraits?
We've really been interested in 3D gif photography for a while and noticed not many photographers practice it so we made it a priority to shoot and create as much of them as we can.
How did you guys get into the video episodes?
We travel and meet a lot of people, so we thought it'd be cool for us to also video record and document some of our adventures. We make them into episodic videos that people can watch and for us to look back on and relive our experiences.
We've seen more and more product become available for purchase, is the fashion route where you want to go?
At the start, we only made the merch for Soulz and I to wear as a way to brand and advertise ourselves whether we're onstage at a show, or just traveling to different countries. However, people took a liking to it and wanted to cop our stuff so we made it available to purchase and people went crazy for it, which was super cool for us. We wouldn't say we're going into the fashion route but the clothing is another way for us to build up more of a community for people that like what we do and support us.
Where do you see the future of Places+Faces?
Just to keep creating cool content and dope merch, as well as travel and have as much fun as we can.
Enjoy our latest THROUGH THE LENS above and head over to the Places+Faces Instagram account to follow more of their day-to-day activities.