Netflix Cheat Codes: Unlock Hidden Genres With Secret URLs
76,897 unique micro-genres.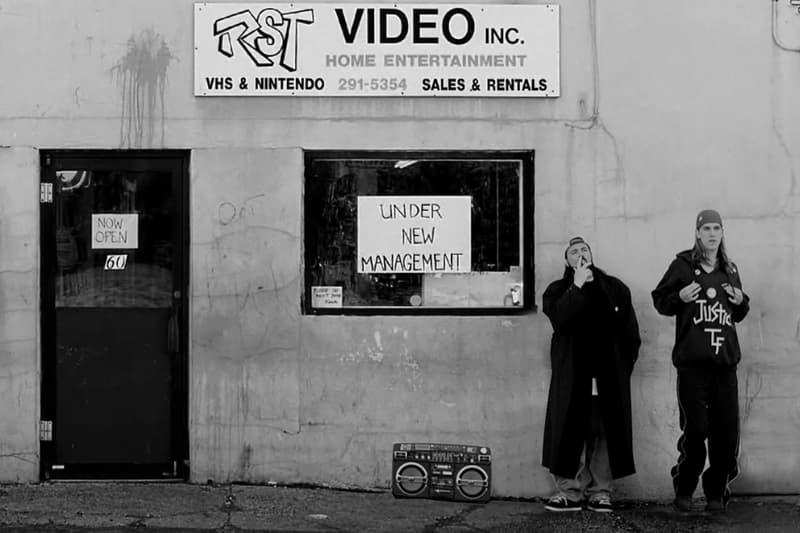 For the seasoned Netflix user exhausted of parading through the endless options offered by the on-demand video choices, take note – using secret codes you can unlock thousands of new genres. Each category has its own URL page, for example, netflix.com/browse/genre/9702 (for screwball comedies). Simply replace the number, denoting the specific category, and you have the Netflix world at your fingertips from zombie horror to basketball movie options. While not all codes work with the constantly changing catalog, the micro-genre count exposes the enormity of the Netflix library.
For a more in-depth read into the break-down, head over to The Atlantic and view the shortened genre list courtesy of Reddit users uberw00t and ophello. Then see what you can unlock on Netflix.