Nike Presents the Phantom Luna, Its First-Ever Female-Led Football Boot
The most innovative and researched women's-led boot in the company's history.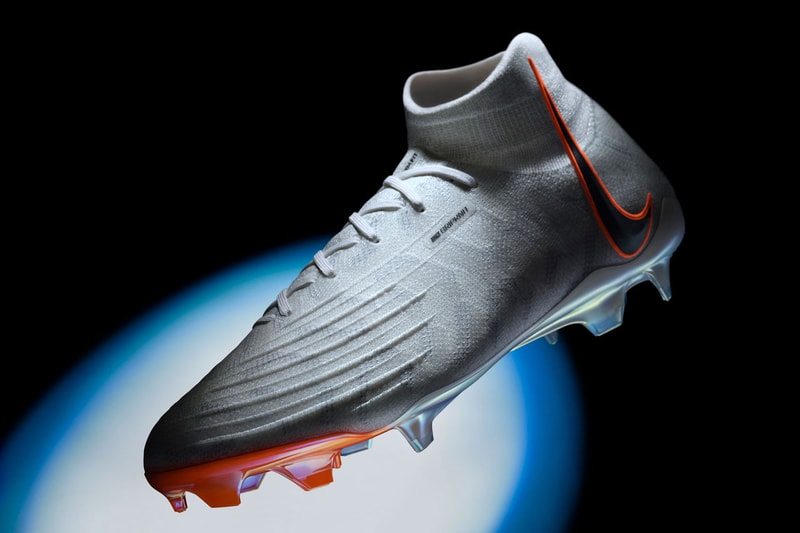 1 of 4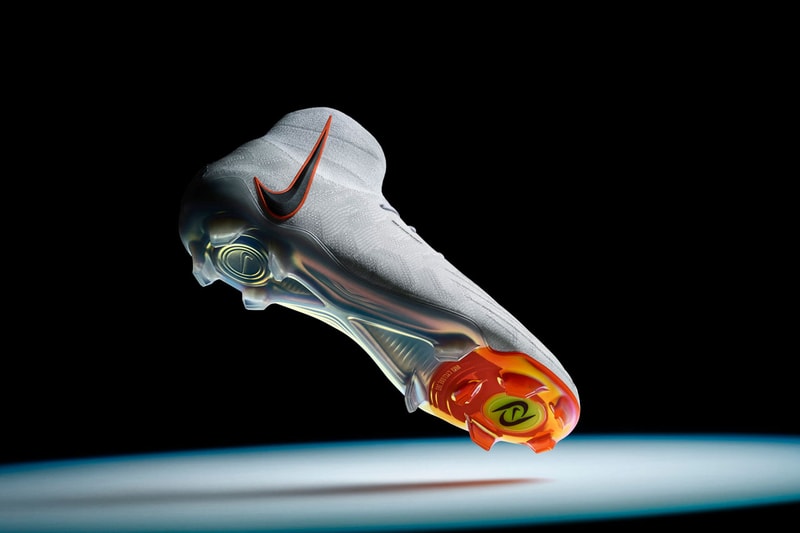 2 of 4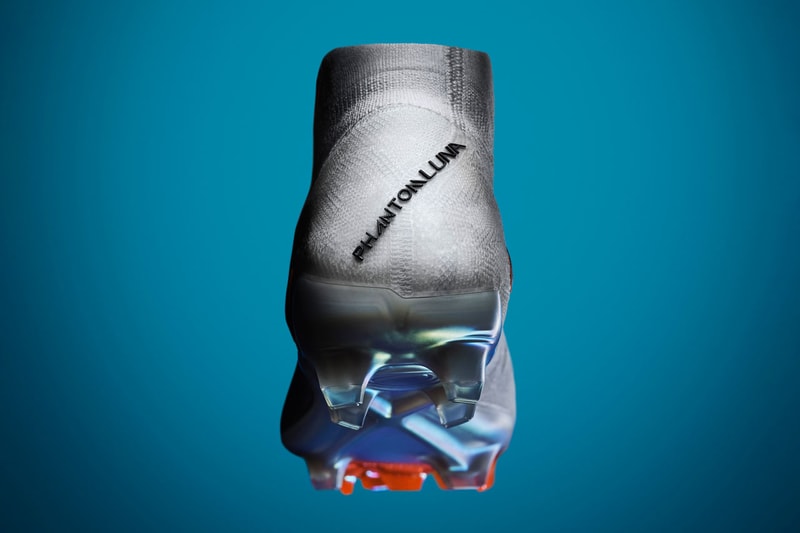 3 of 4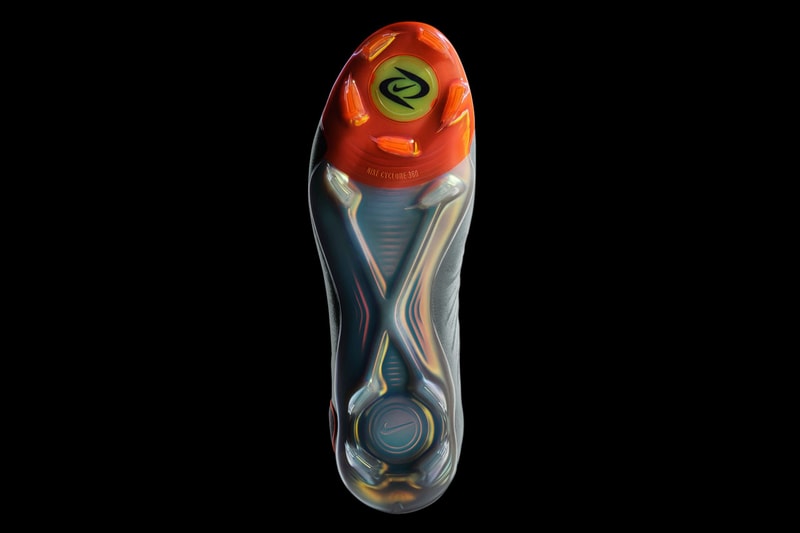 4 of 4
With the 2023 Women's World Cup just around the corner, Nike has just presented a brand-new Phantom Boot — and it's the sportswear giant's most innovative and researched women's-led boot in the company's history.
Over recent years, the women's game has never been more popular. Viewing figures for women's matches have doubled since 2017 and for the first time ever, the broadcast rights to the WSL have been sold separately from the men's game.
Now, Nike is leading its most meaningful investment into the beautiful game yet by reimagining a boot with "her" at the heart of the process while taking more than two years of research, trailing, designing, and styling to make the new boot the best quality it can possibly be.
Ahead of the World Cup — hosted in Australia and New Zealand this summer — Nike has unveiled its new Phantom Luna. It's been designed with traction and fit in mind while being the perfect fit for female footballers. The boot features a brand-new circular stud pattern near the toes that hits the perfect point for traction on the pitch. This is called the Cyslone 360 and allows players to move with increased agility and precision.
Additionally, the boot also features a new upper design — titled the Nike Asym Fit — and has been designed with a more snug fit around the ankle, based on feedback from female footballers. Meanwhile, due to women's feet being smaller than male's, on average, Nike has applied bigger touch zones to the boots for increased control and accuracy.
Rounding off the design, Nike includes fresh Gripknit fabrications to the Phantom, providing optimal foot-to-ball connection. This coating gives a "tacky" feel and is integrated into the material — allowing the boot to stay soft and pliable.
You can take a closer look at the new Phantom boot above and it will be available via the official Nike website in the coming weeks.
In other footwear news, check out the new Nike Air Max SYSTM.