Netflix Renews 'One Piece' for Season 2
Set to be ready "somewhere between a year and 18 months" from now.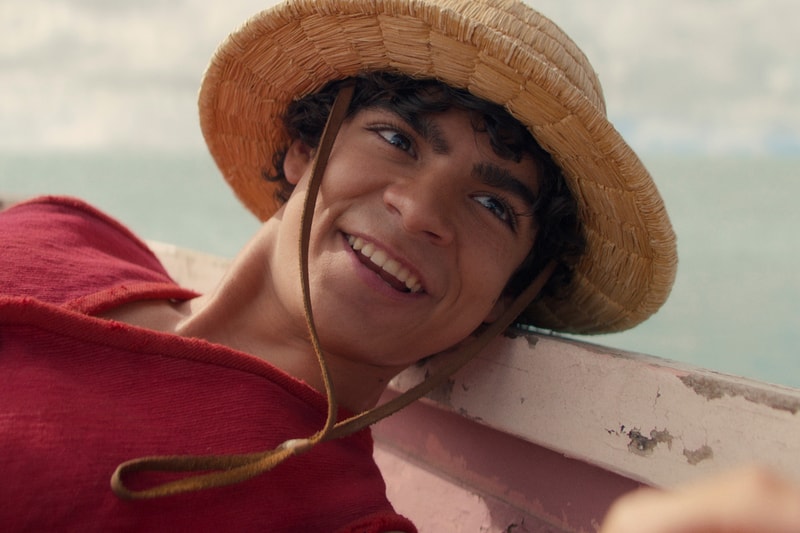 Just two weeks after the One Piece series debuted on Netflix, the streamer has now announced that the live-action has been renewed for a second season.
Taking to social media to make the announcement for season two, the show, which is based on the popular manga and anime series of the same name, follows the adventures of Monkey D. Luffy. Luffy is a young pirate who searches the Blue Seas for the mythical One Piece treasure in order to be come the King of the Pirates. In the Netflix live-action, Iñaki Godoy stars as Luffy. The rest of the cast includes Mackenyu as Roronoa Zoro, Emily Rudd as Nami, Jacob Romero as Usopp, and Taz Skylar as Sanji. Other cast members are Vincent Regan, Ilia Isorelýs Paulino, Morgan Davies, Aidan Scott, Langley Kirkwood, Jeff Ward, Celeste Loots, Alexander Maniatis, McKinley Belcher III, Craig Fairbrass, Steven Ward, and Chioma Umeala.
The renewal does not come as a surprise as it has held one of the top 10 spots on Netflix in the past two weeks. According to executive producer Marty Adelstein, the scripts had already been finished for a second season. Becky Clements said that season two could be ready "somewhere between a year and 18 months." In a recent interview with Deadline, Adelstein said, "We have hopes for 12 seasons, there's so much material." Clements echoed the thought adding, "We're over 1,080 chapters at this point in the manga. We have plans with Matt Owens for how we would break multiple seasons, and I think even if we did six seasons, we would probably only use up half of the chapters of the manga. It really could go on and on and on." While it is uncertain if it will make it to six seasons, the second season has been given the green light thus far. Take a look at the announcement below.
ATTN STRAW HAT CREW. ONE PIECE HAS BEEN RENEWED!!! pic.twitter.com/sNxgoQuzfw

— Netflix Geeked (@NetflixGeeked) September 14, 2023
In other entertainment news, watch the latest trailer for Killers of the Flower Moon.