PRODUCTS By Betsy Johnson Challenges the Concept of Commodities
The YEEZY Visual Director shares her personal project.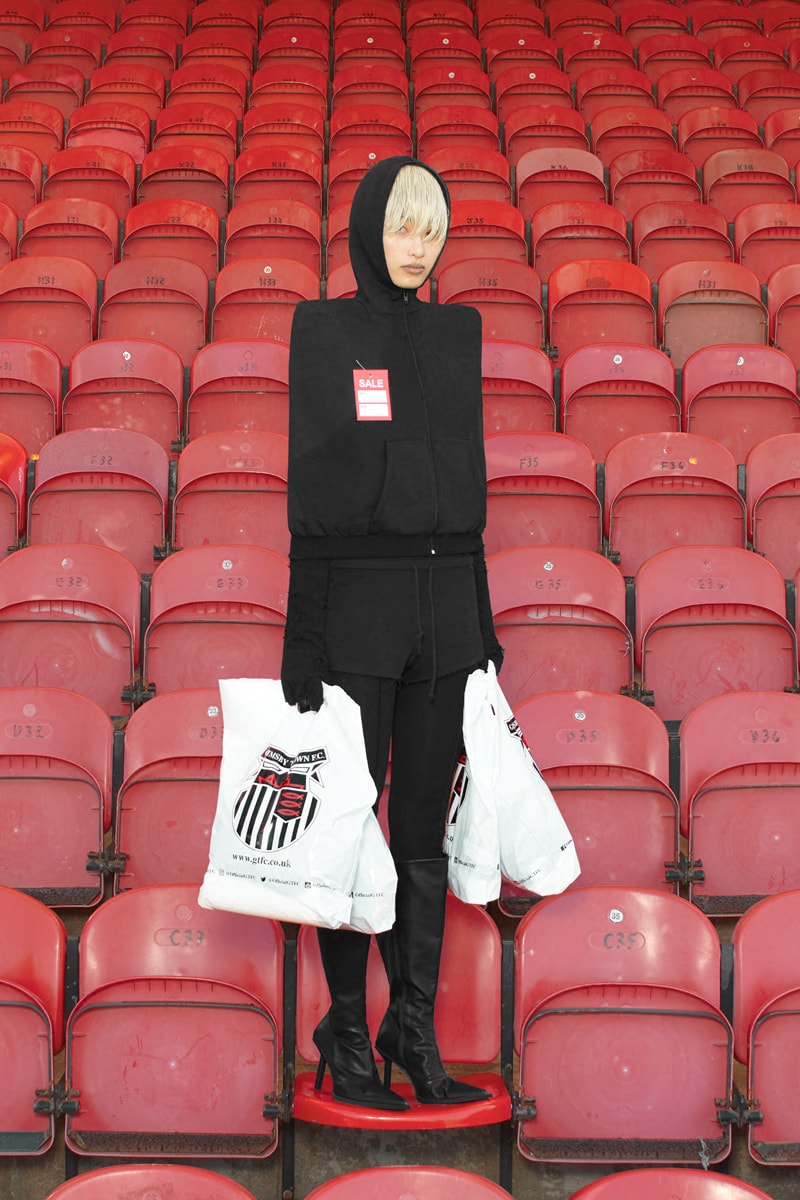 1 of 3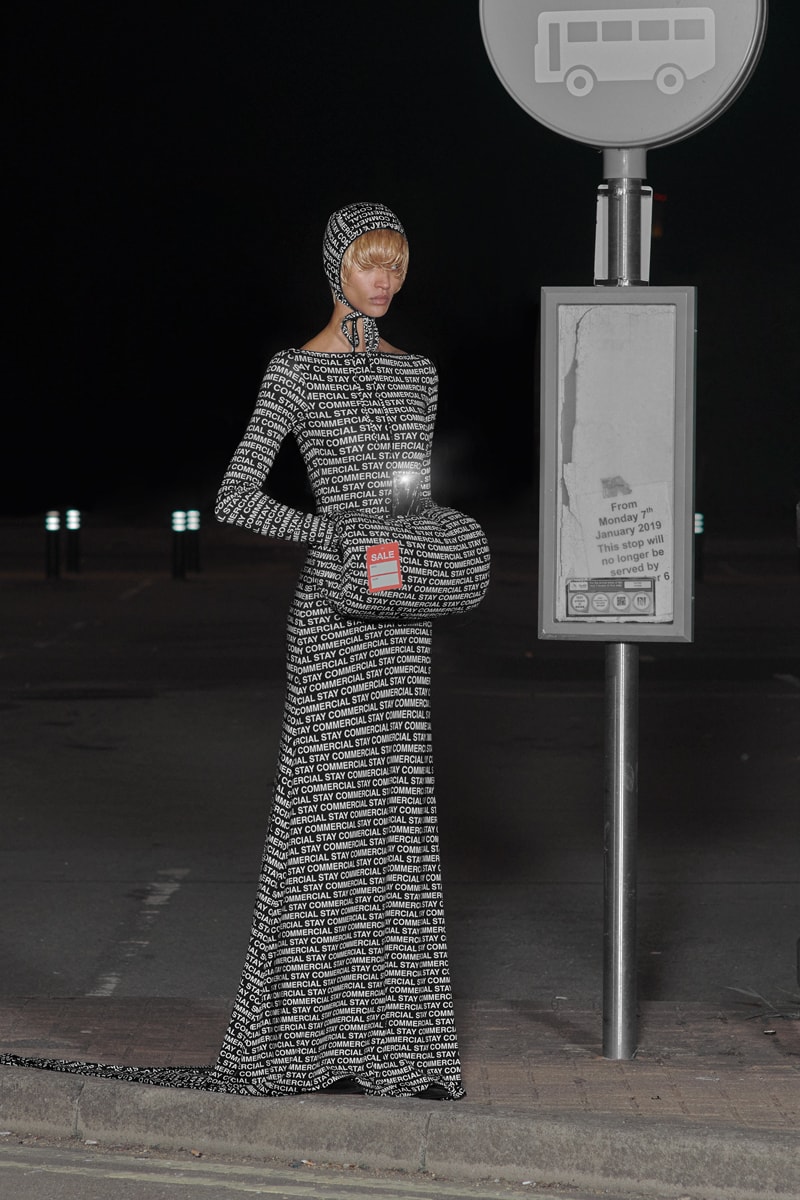 2 of 3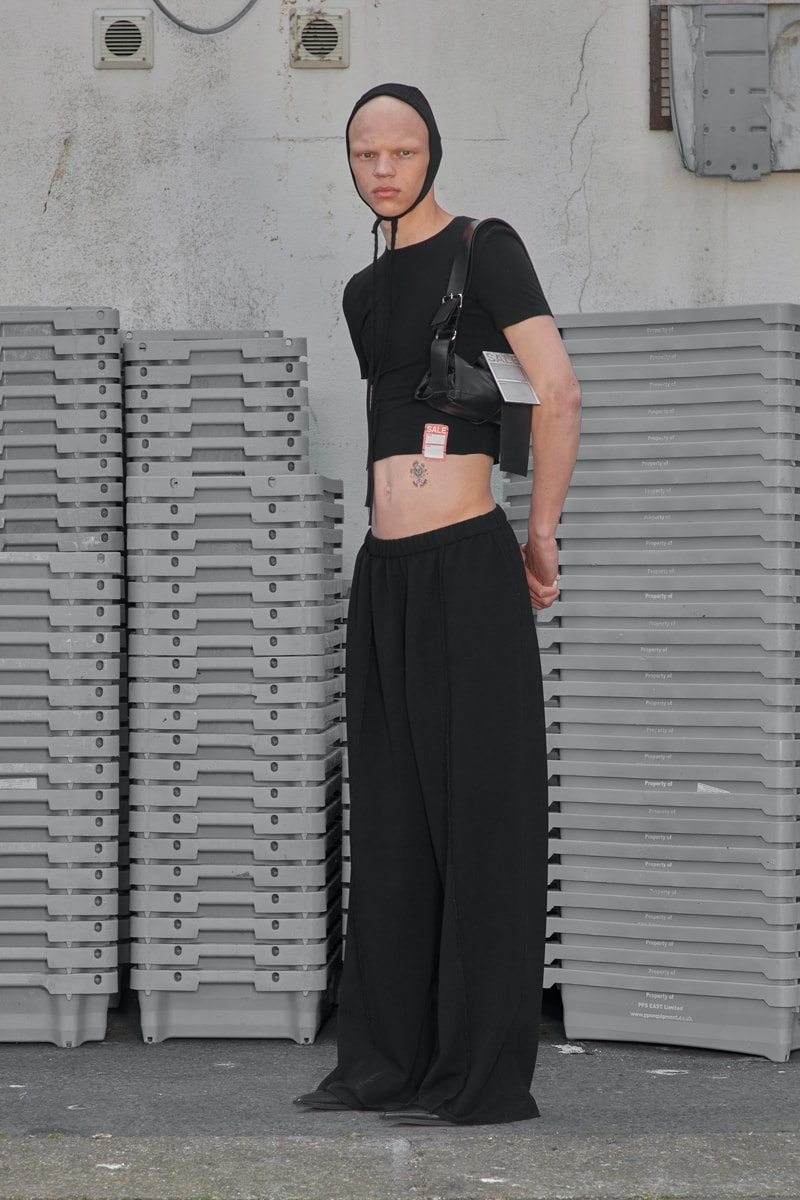 3 of 3
Serving as the Visual Director for YEEZY, Betsy Johnson's influence in fashion has been felt for years through the underground artistic network and popular culture. Today the London-based, Grimsby-born multidisciplinary artist and director, specializing in creative direction, photography, casting, and styling, has launched her personal "organization," dubbed "PRODUCTS." The "organization" from the creative continues her aim to open up socio-political discussions in the fashion landscape, building on her boundary-pushing perspective that has informed her portfolio of iconic and anthropologically resounding editorial images.
PRODUCTS will focus on a single project per year and challenge the concept of commodities. Exploring how they are conceptualized, sustainably produced, contextualized, and brought to market. PRODUCTS will not be limited to any industry with a dynamic nature based around evocative design. The first offering "PRODUCTS 01" is powered by Friends UY Studio and Giaborghini.
"Fashion for the last eight years: the rich wanting to look poor, adopting all the tropes of working-class life but never knowing the true extent of how it feels to really stress about your bills. To be judged socio-economically by how you dress was the norm until eight years ago, now everyone is in disguise. Your rich DJ friend who's 'broke' dresses the same as if you hustled your way from a council estate to manage to even get into the same room.
What if fashion became a place where the rich really looked rich? It was this frustration that became the starting point for this project its more of a curated visual essay through products. How every working-class artist must commercialize themselves to survive and make ends meet. How class is one great illusion and disguise. How recession and the changing face of the royal family all roll into one big conversation in the heat of a Thatcher Part 2 post-Brexit recession wealth gap without a bridge in sight," said Betsy Johnson.
Born from the power of collaboration, Creative Director Betsy John explores the medium of design with a collection of clothing, footwear, and accessories for all genders. PRODUCTS 01 features a staple outlook of exaggerated shoulder silhouettes, along with conservative headpieces paired with micro mini skirts and sporty glasses. While aristocratic signs and symbols are materialized in utilitarian fabrics and finishes. An ode to Northern British workwear meets Royal Family ascot attire, meets underground rave-goer mid-recession clad in bargain bin hidden gems, stands as the throughline of the collection.
PRODUCTS 01 stands as a visual discussion through objects around commodity culture, commercialism, class, and recession. The harsh juxtapositions and contradictory themes are further fueled by full production in Europe with eco-leather, and sustainable and ethically sourced materials.
Noting how the organization continues the conversation through product, Johnson notes, "PRODUCTS 001 is the beginning of a project once a year. Exploring and collaborating with companies and independently run projects. Clothing. Furniture. Food…It is a universal platform to explore and push the narrative of how things are done in the fashion/art world!"
Take a look at the range above and below and expect PRODUCTS 01 By Betsy Johnson to be available sometime February 2024.
View this post on Instagram