Closer Look at the Levi's x Denim Tears Collaboration
The third collaboration between the two pays homage to the Black Biker community.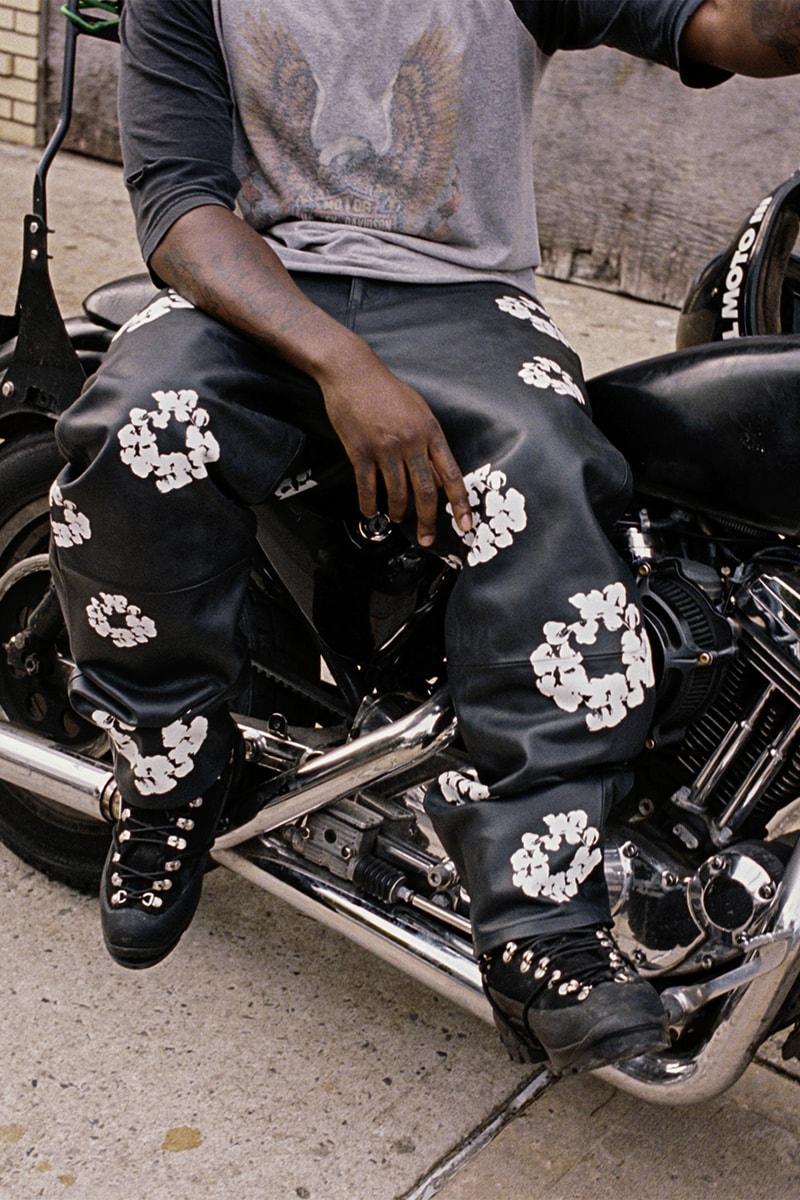 1 of 34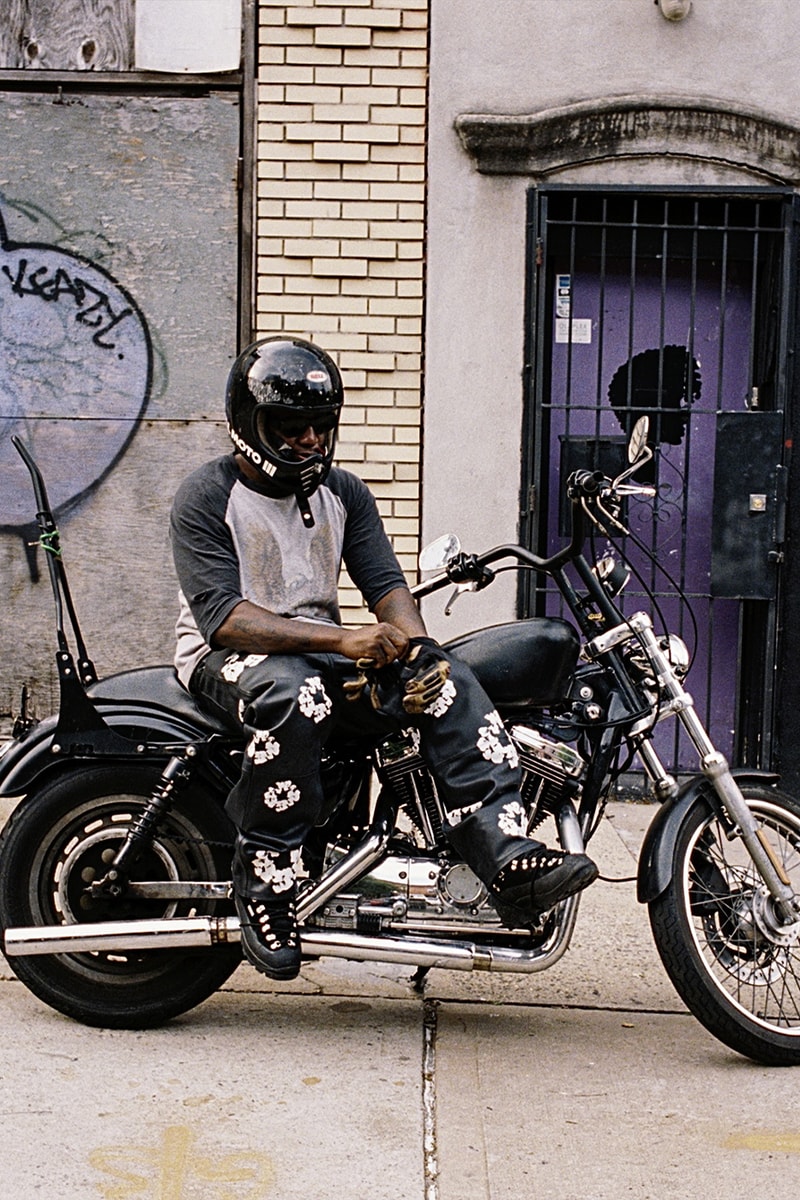 2 of 34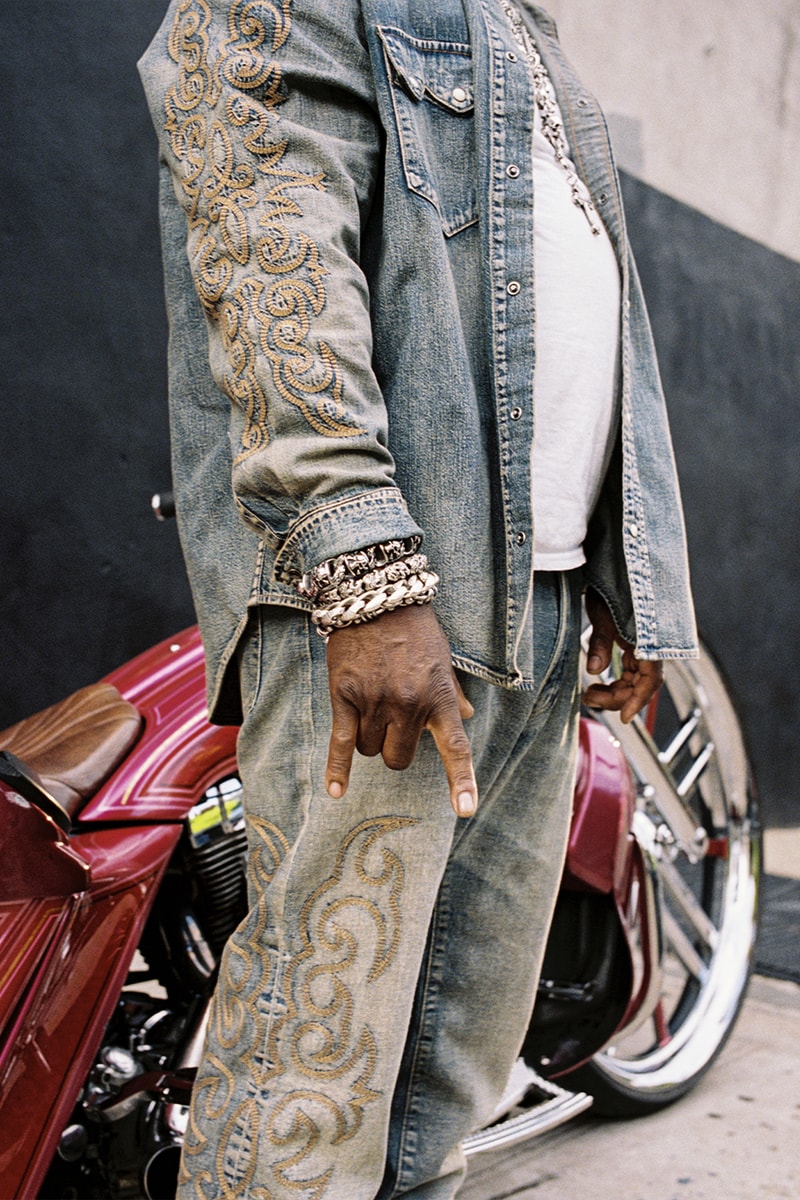 3 of 34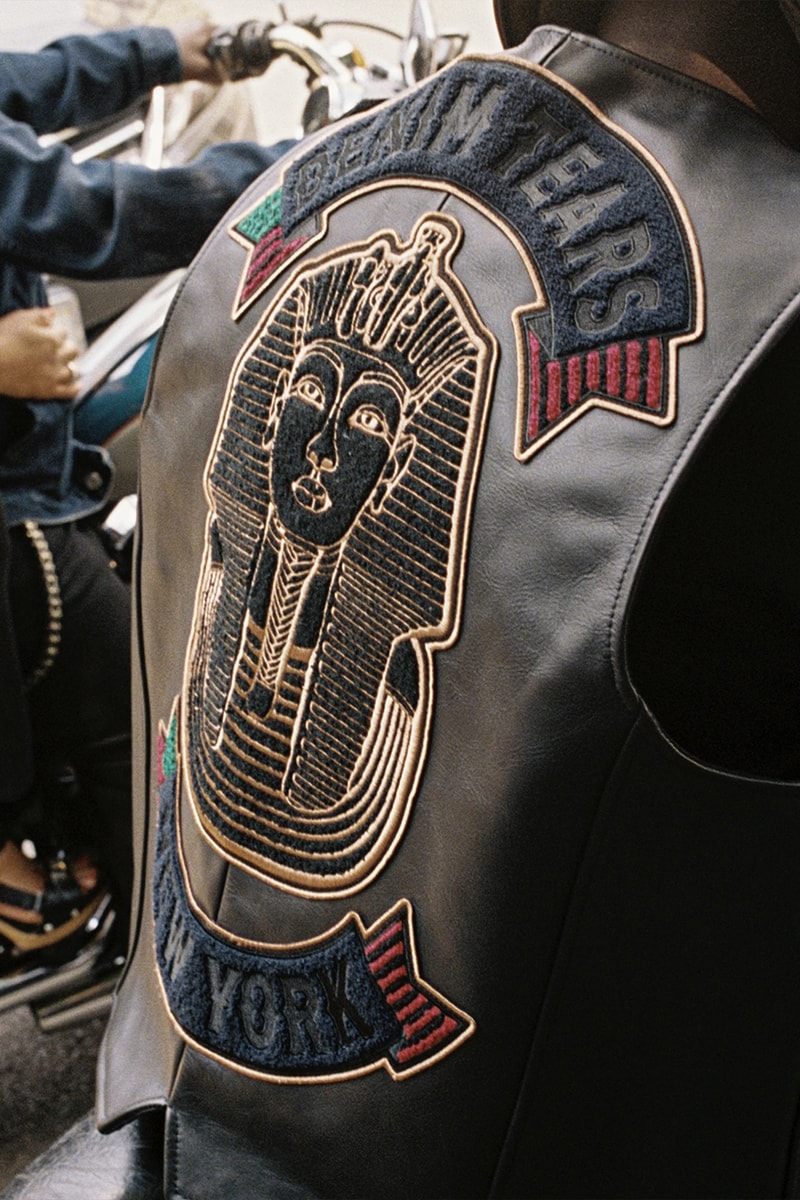 4 of 34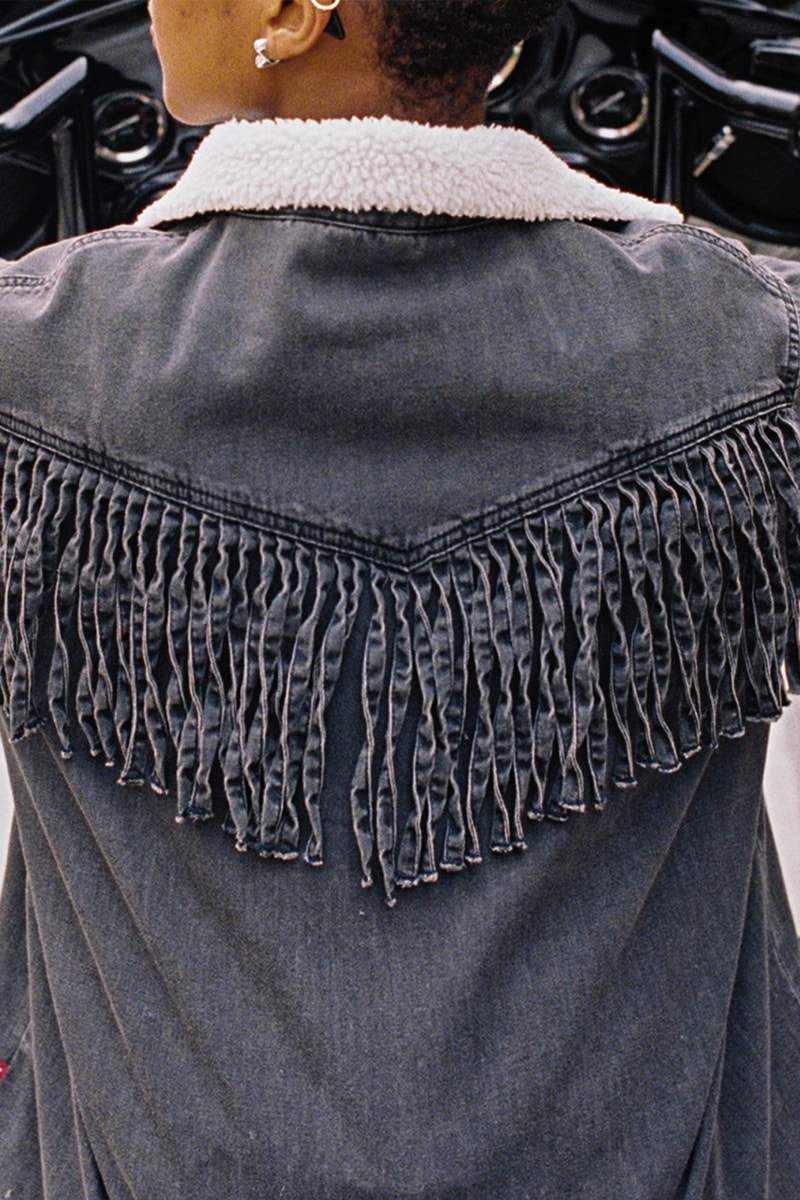 5 of 34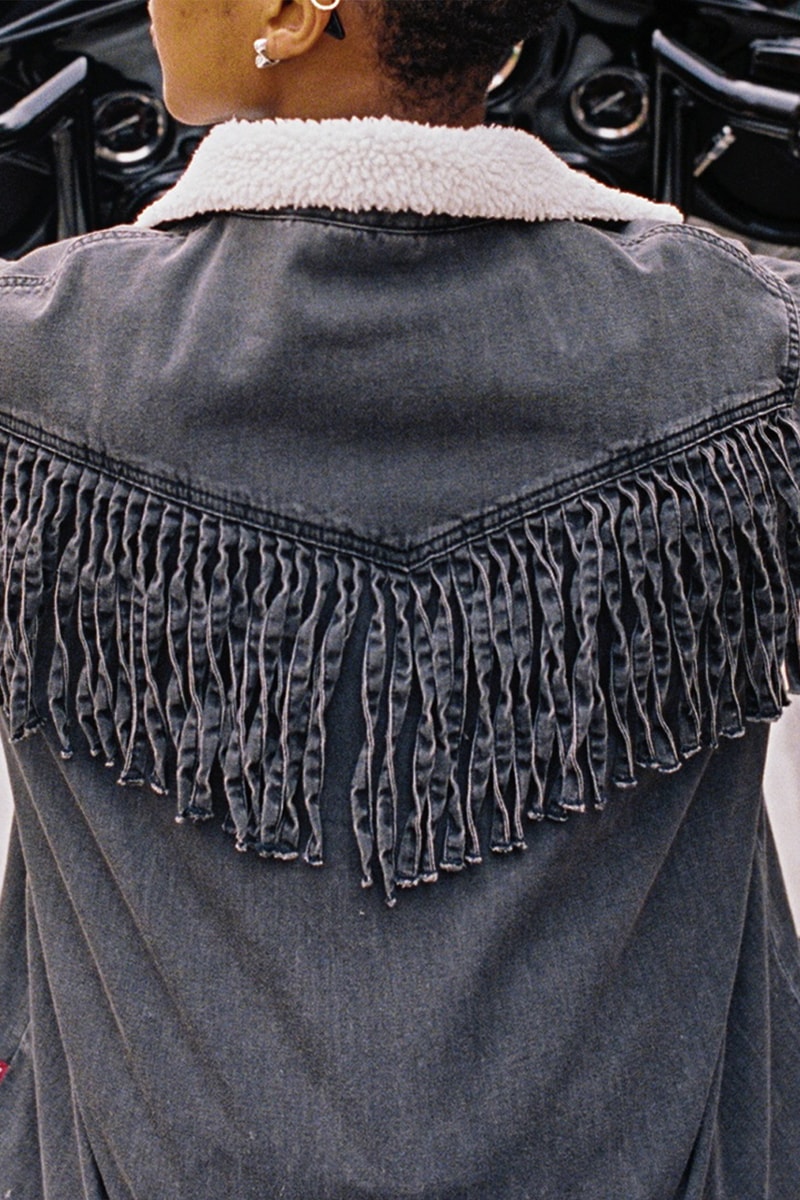 6 of 34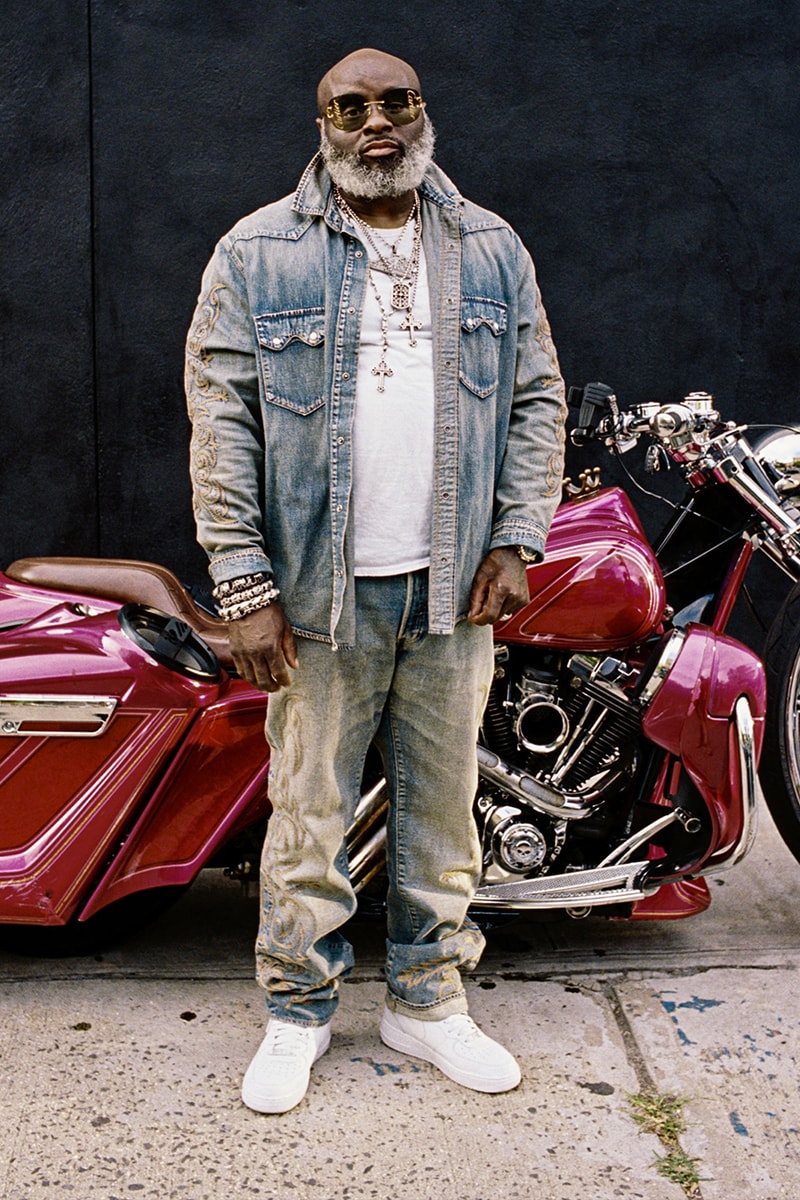 7 of 34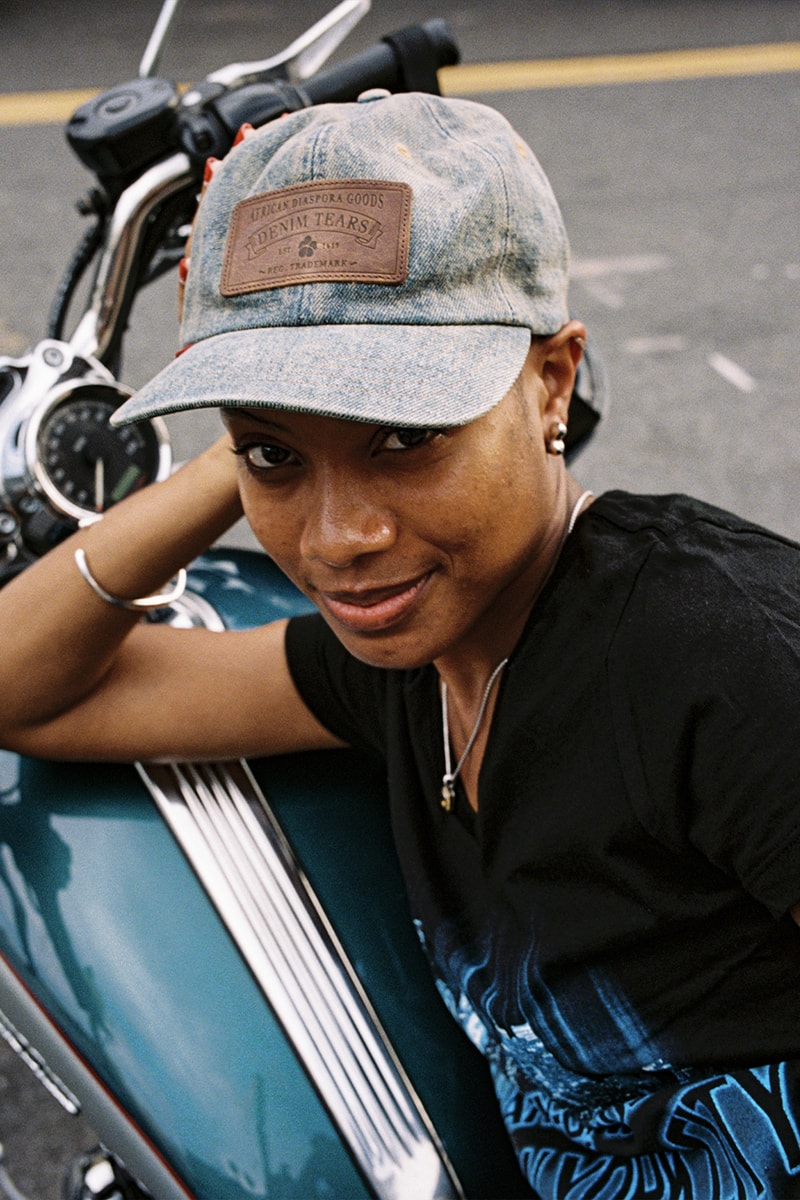 8 of 34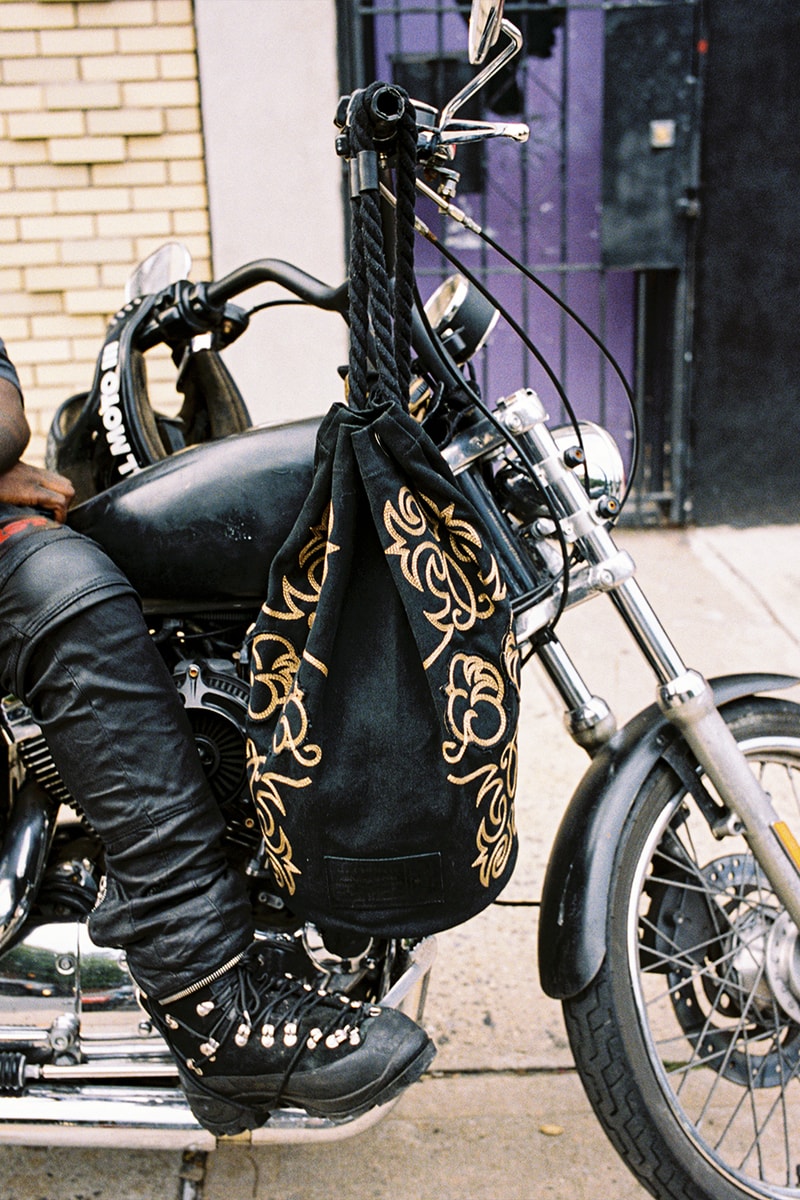 9 of 34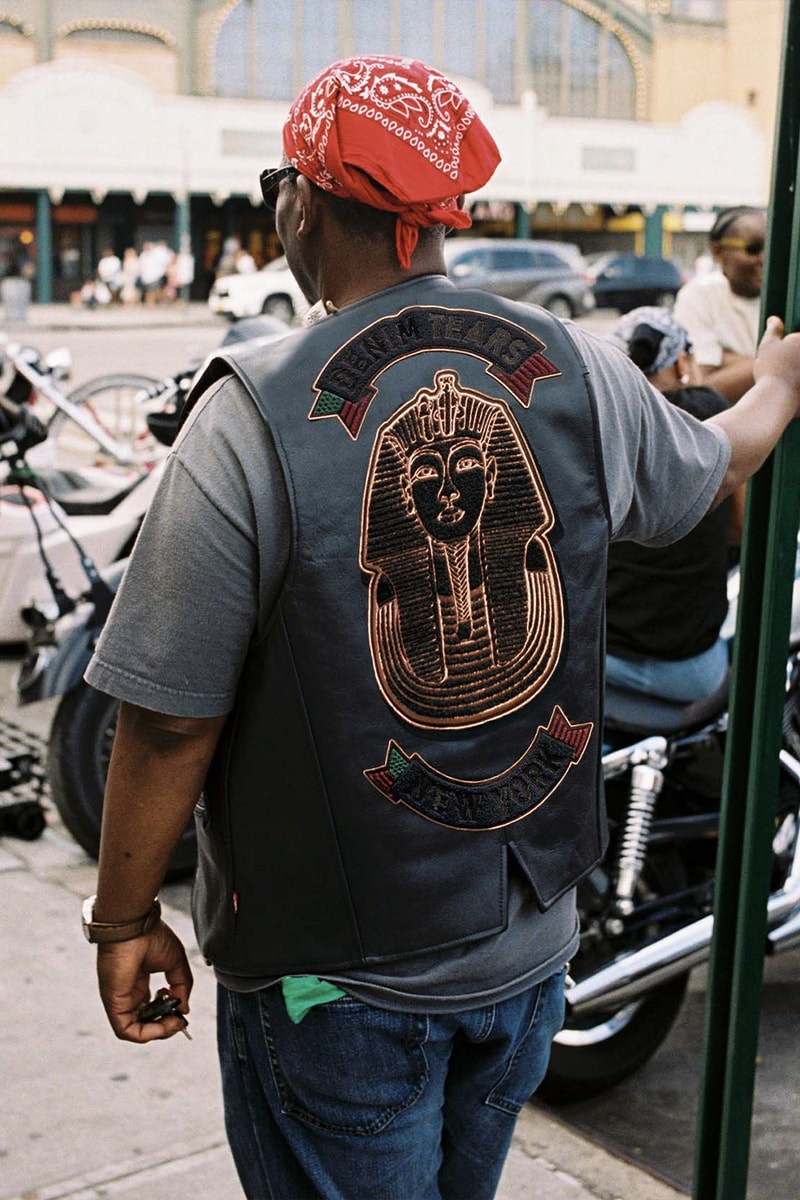 10 of 34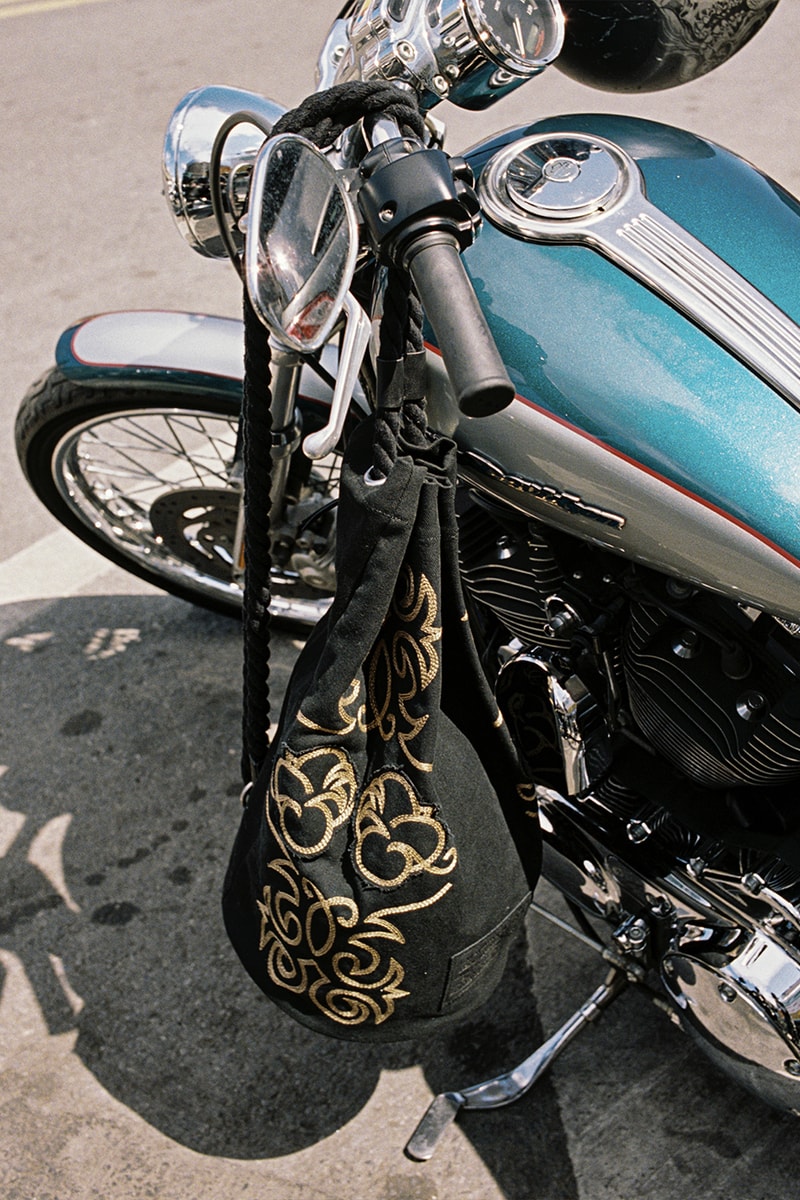 11 of 34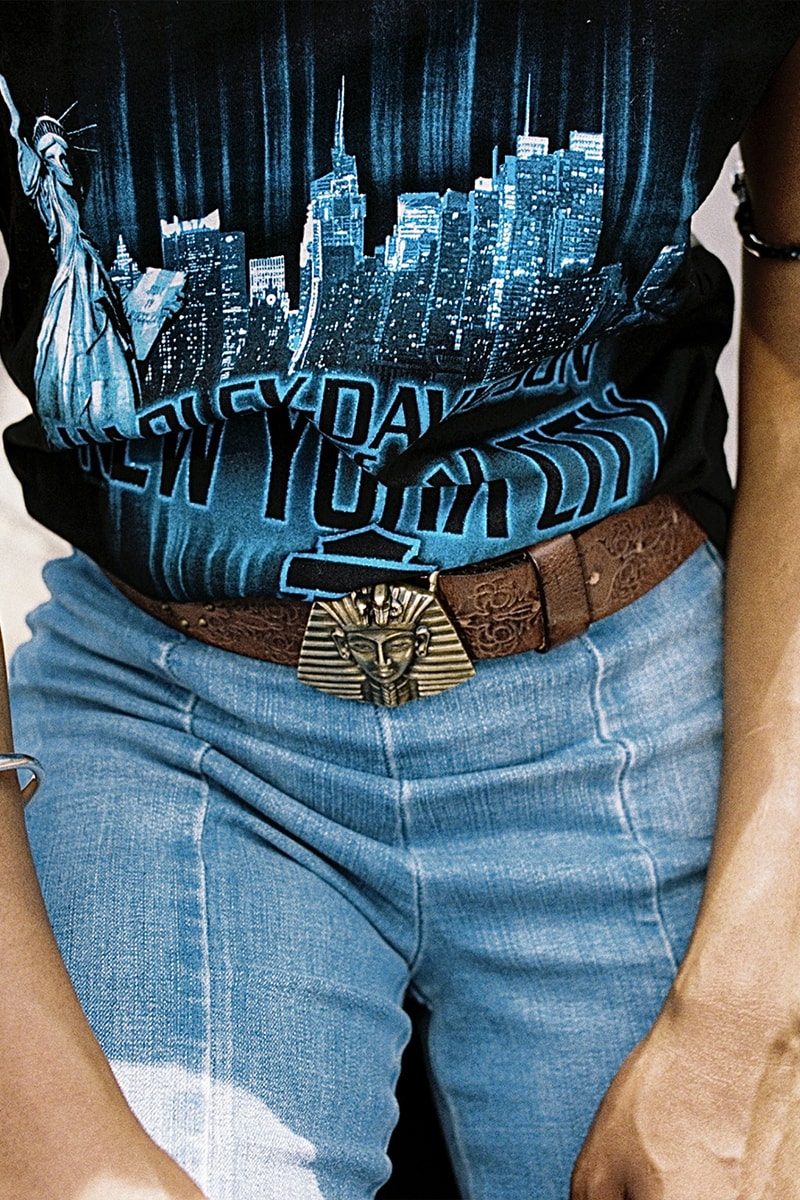 12 of 34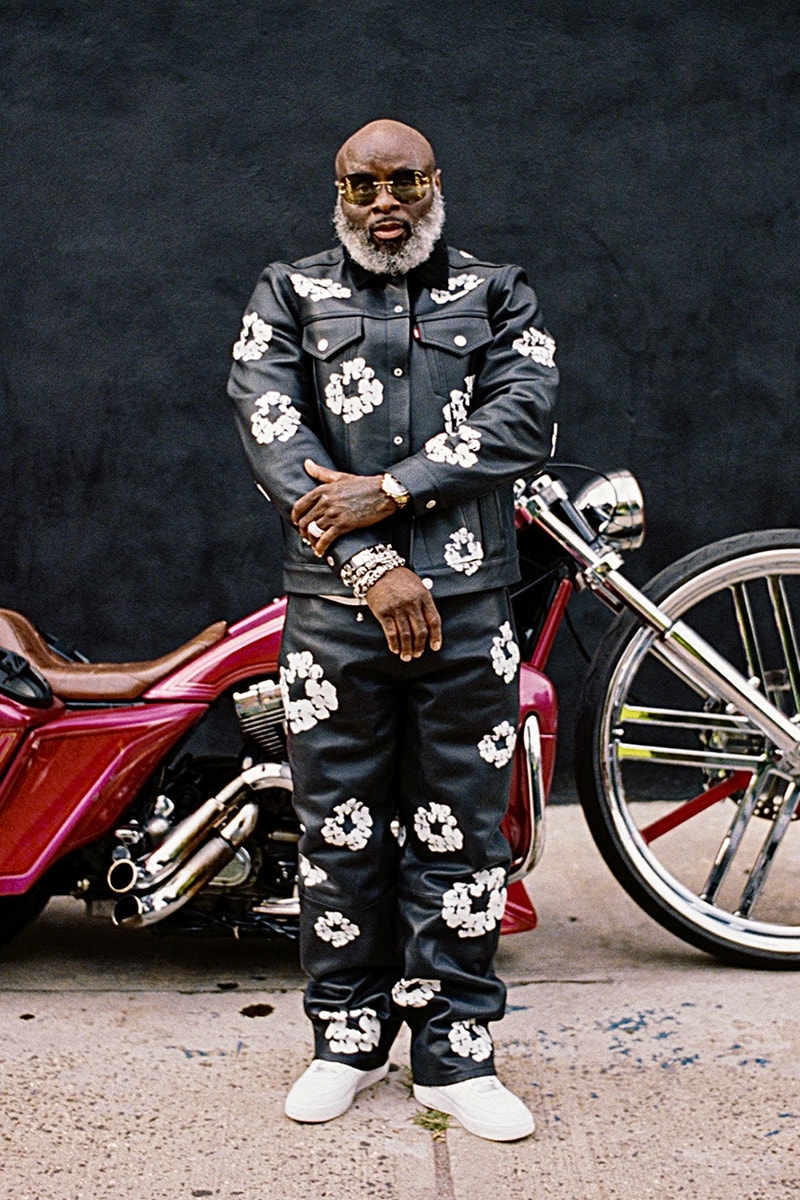 13 of 34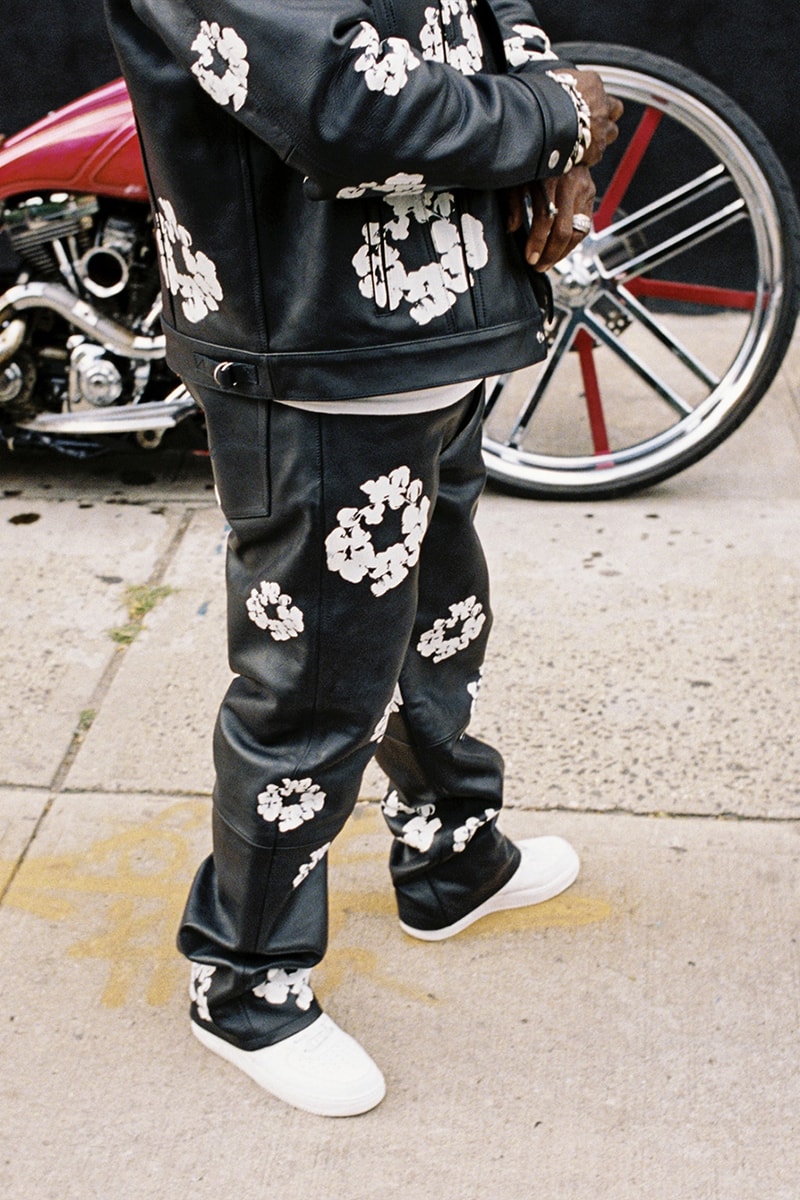 14 of 34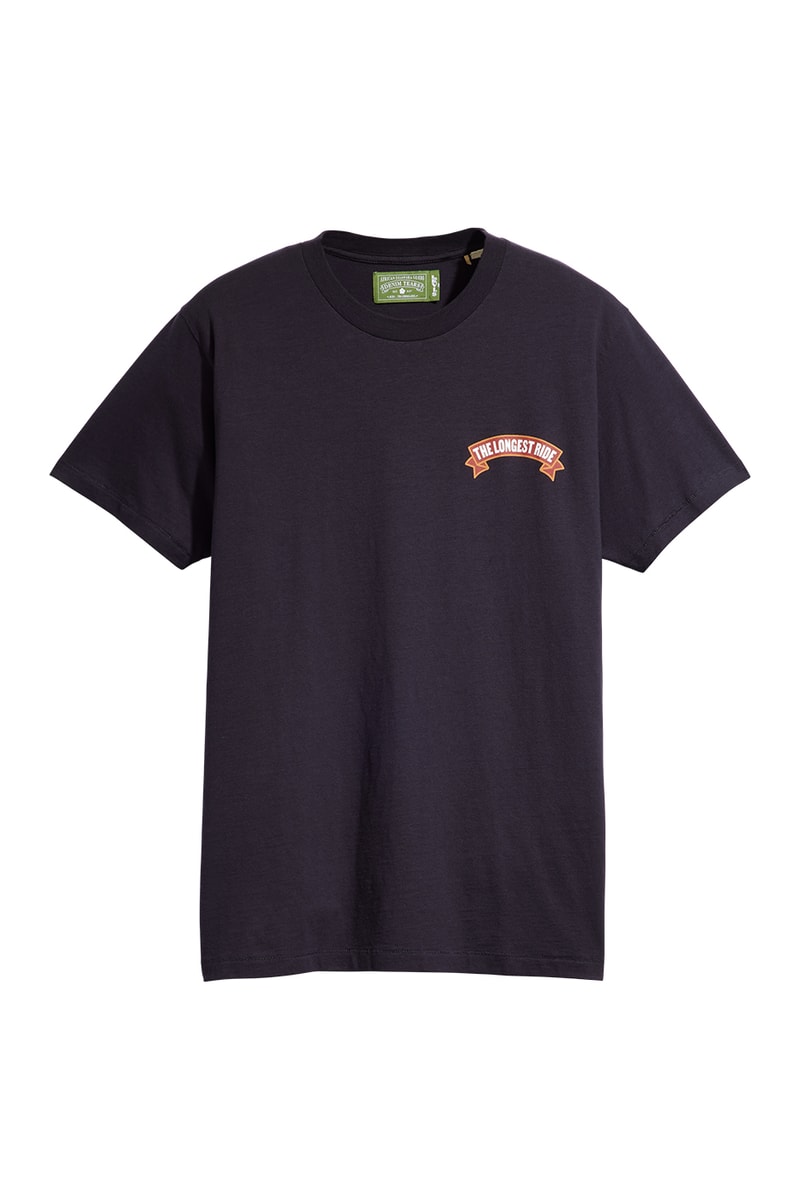 15 of 34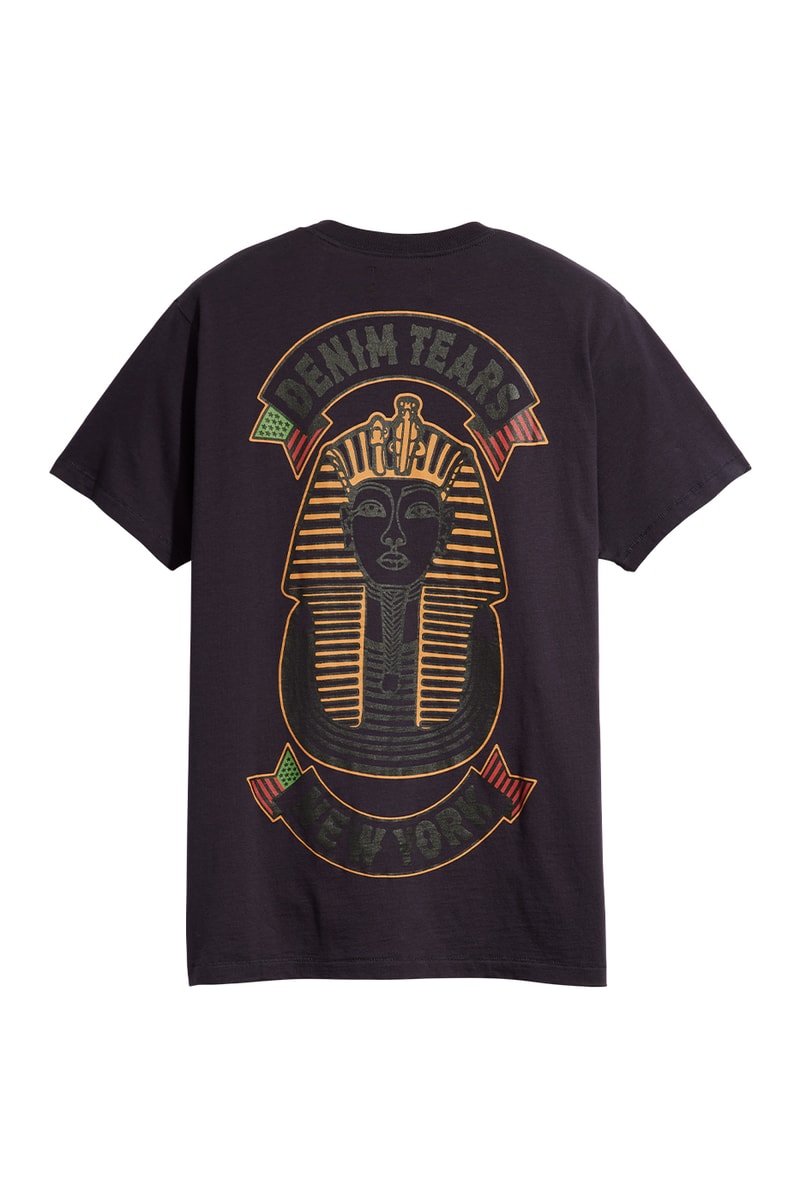 16 of 34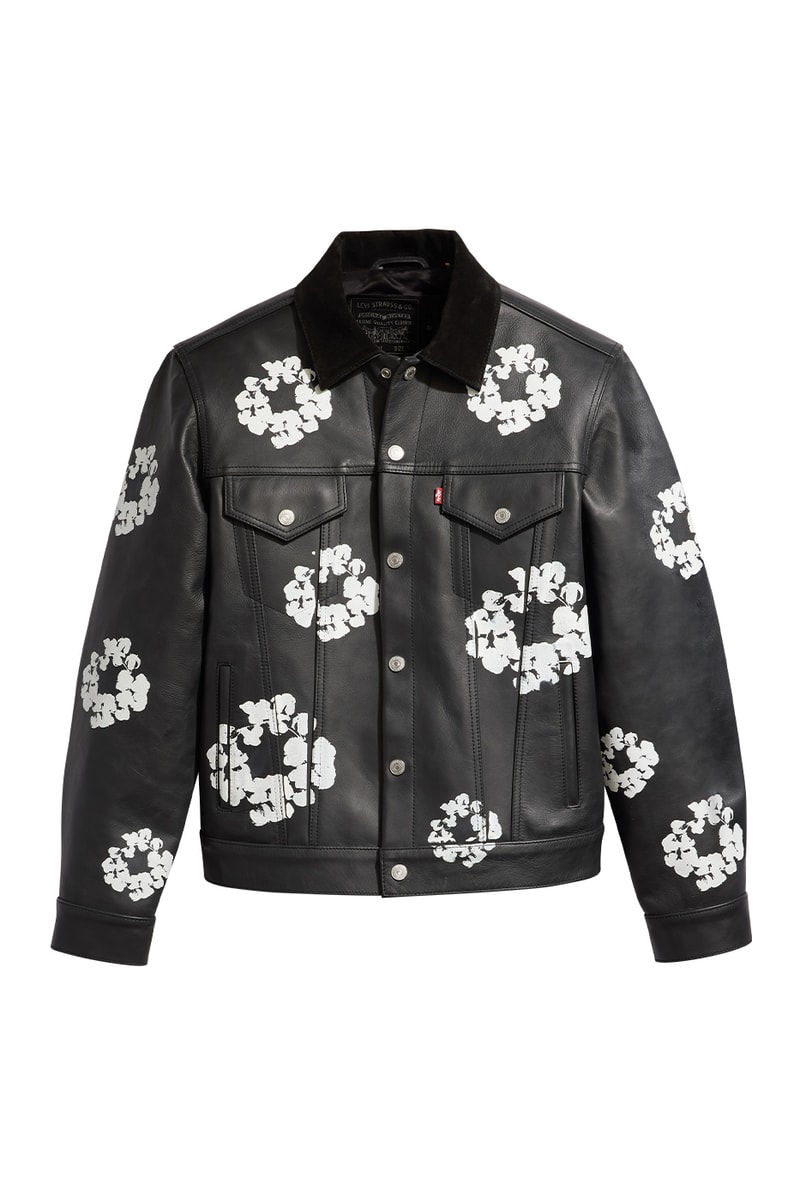 17 of 34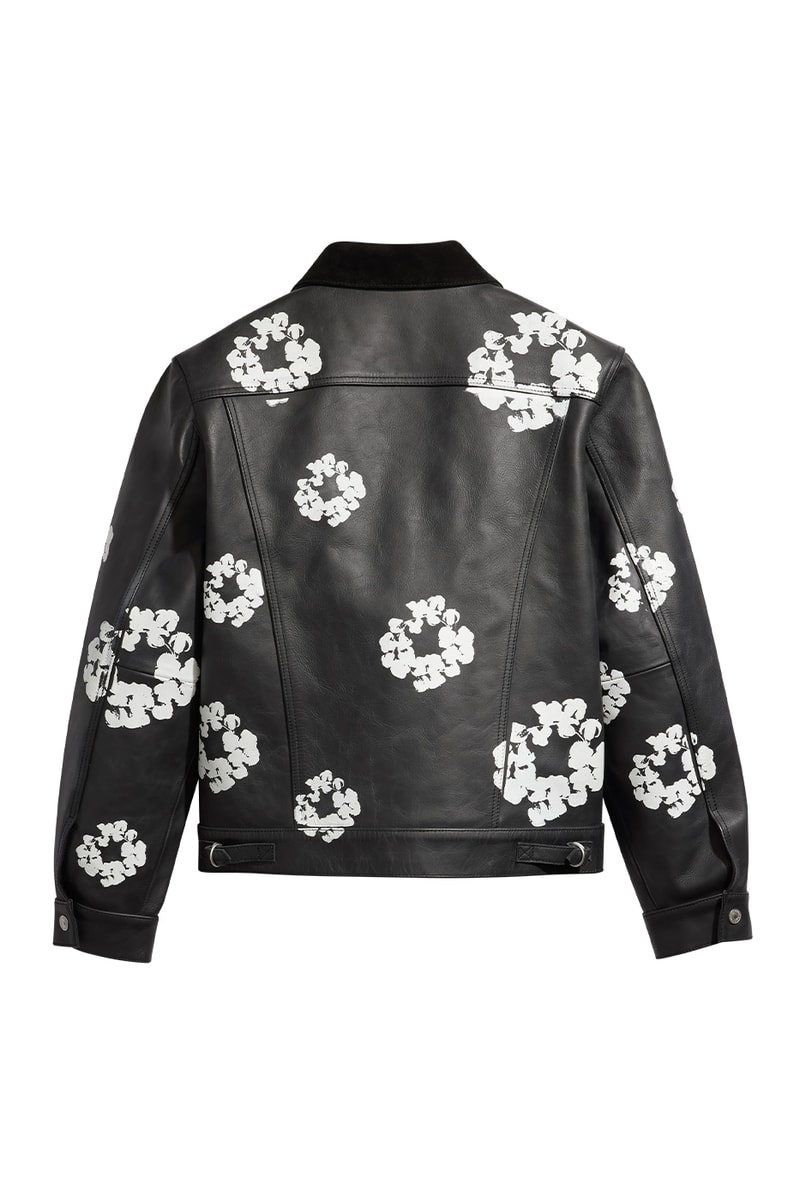 18 of 34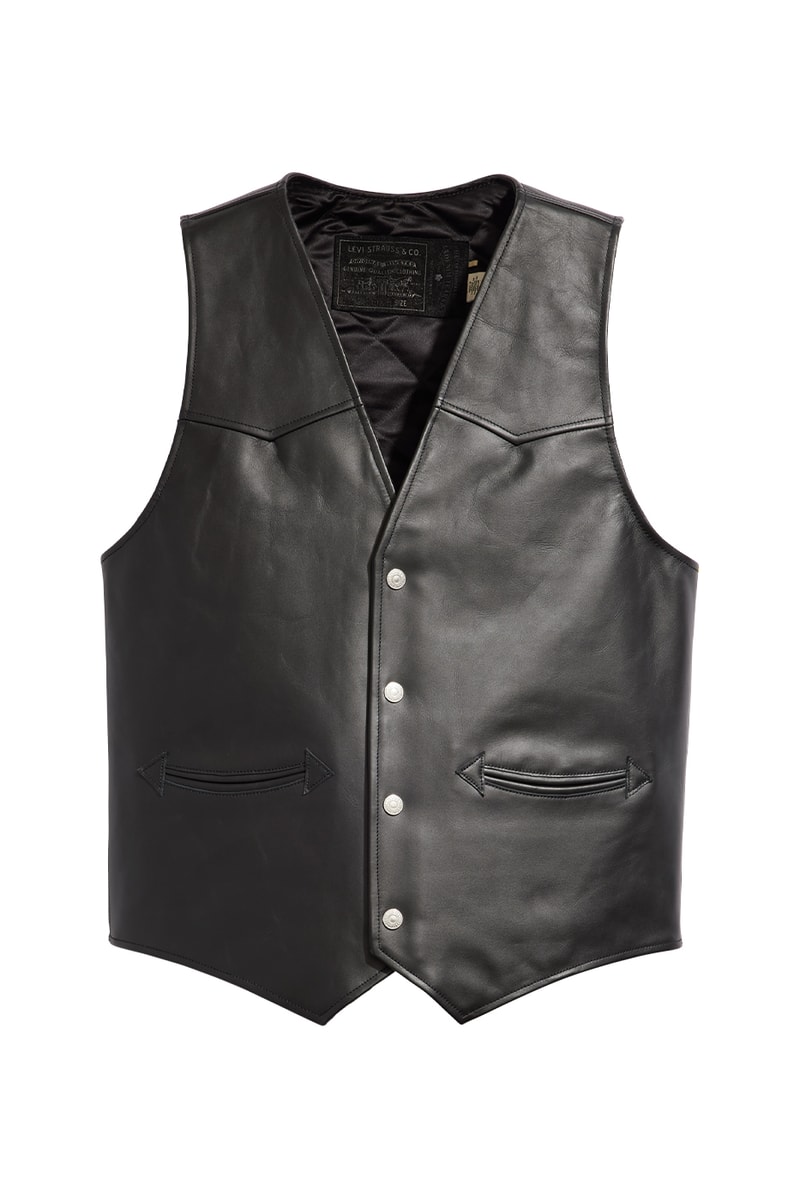 19 of 34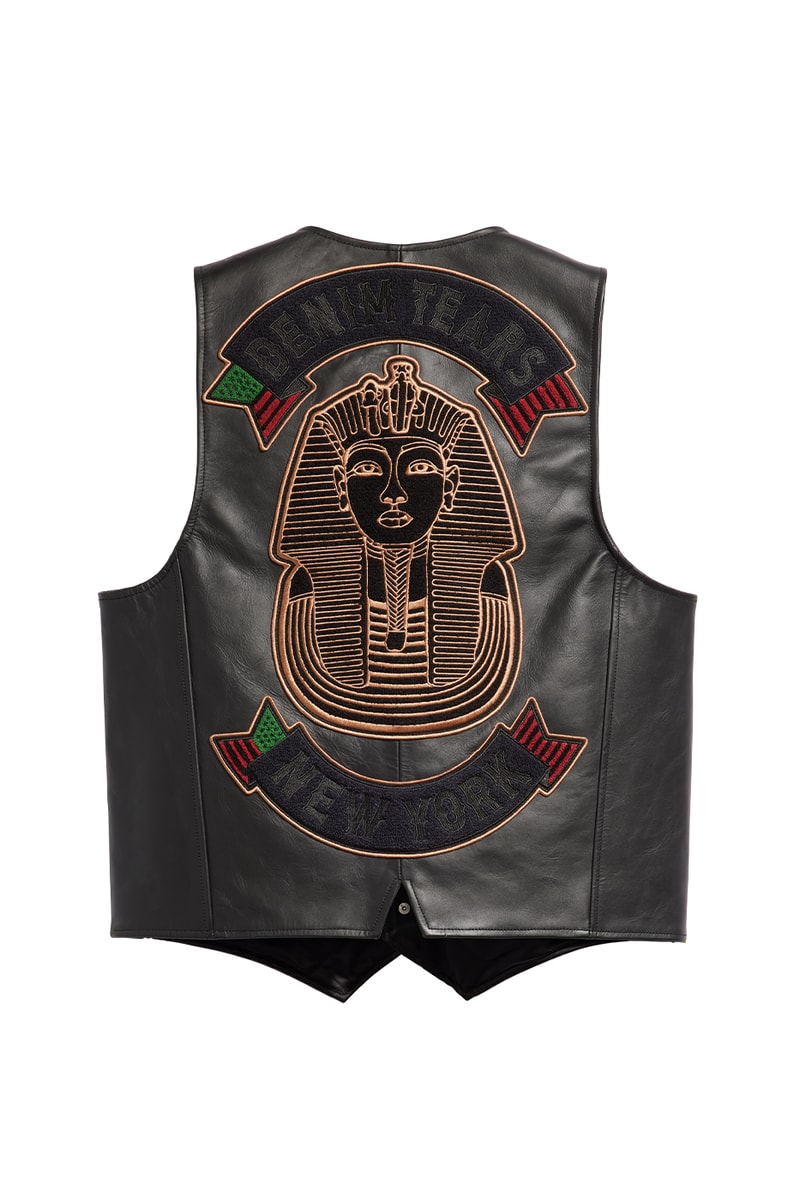 20 of 34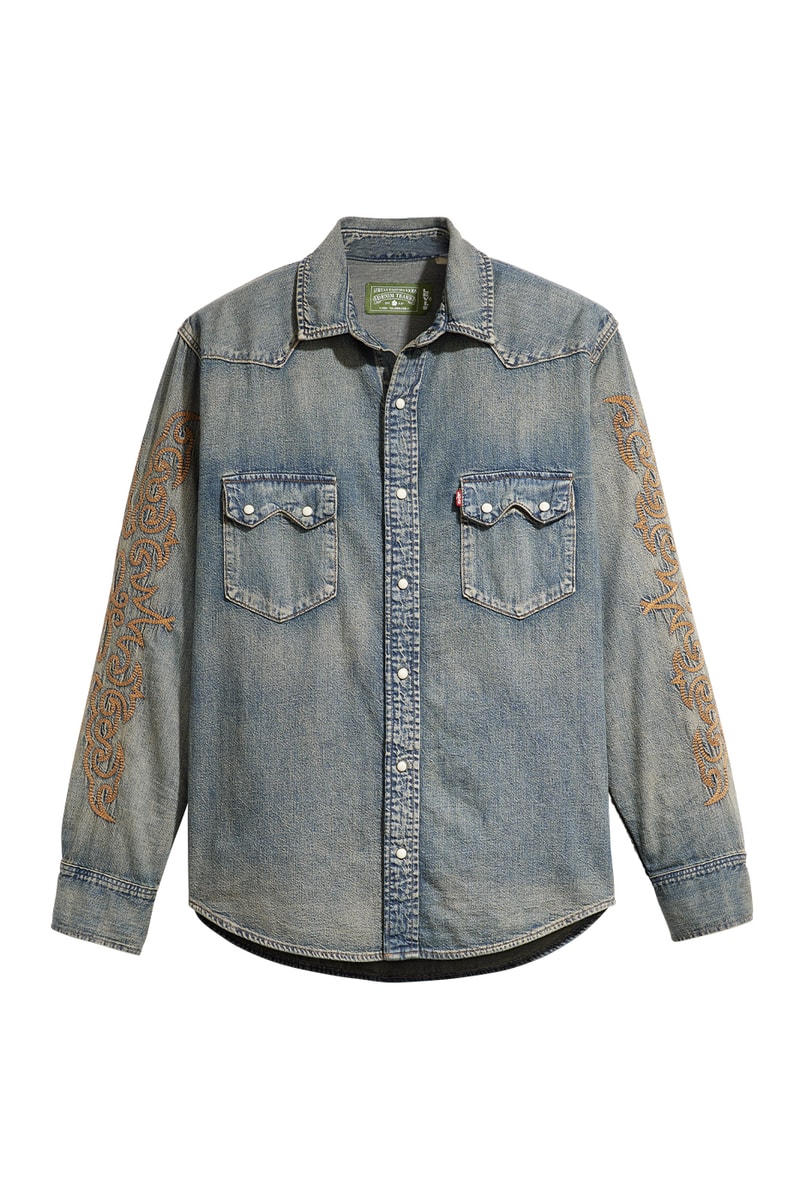 21 of 34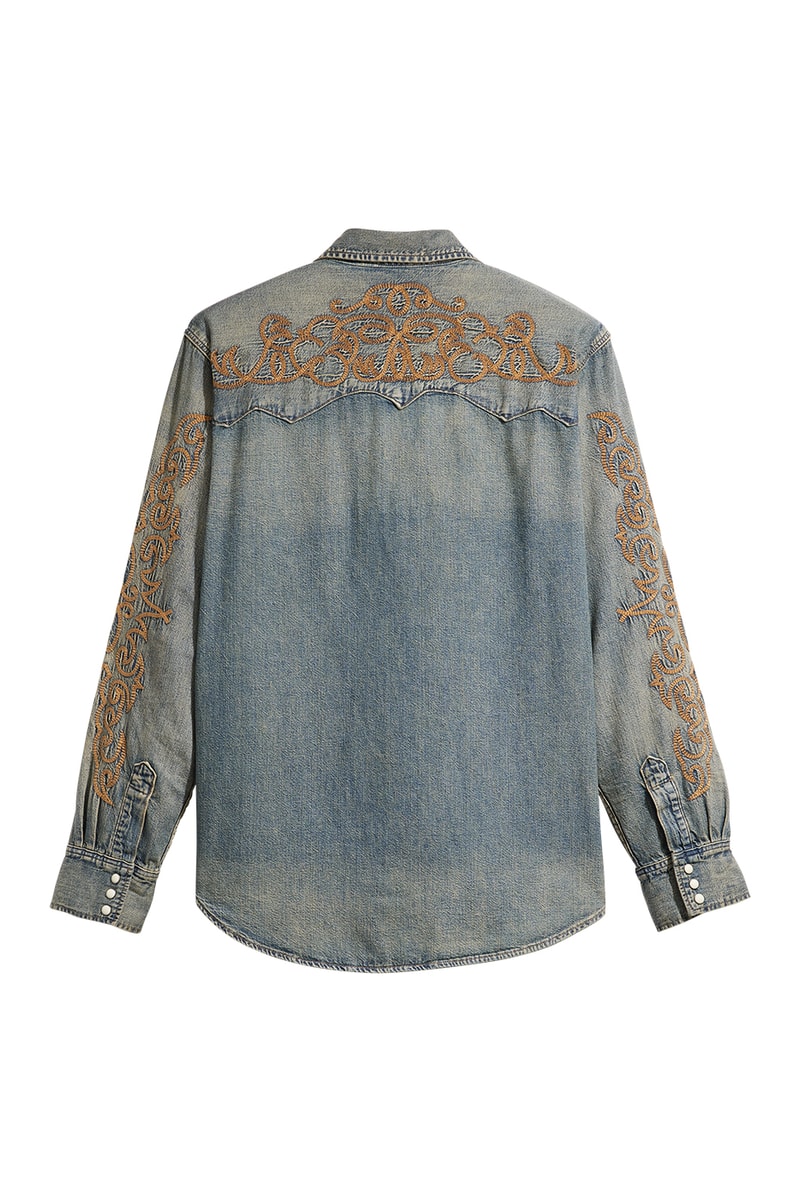 22 of 34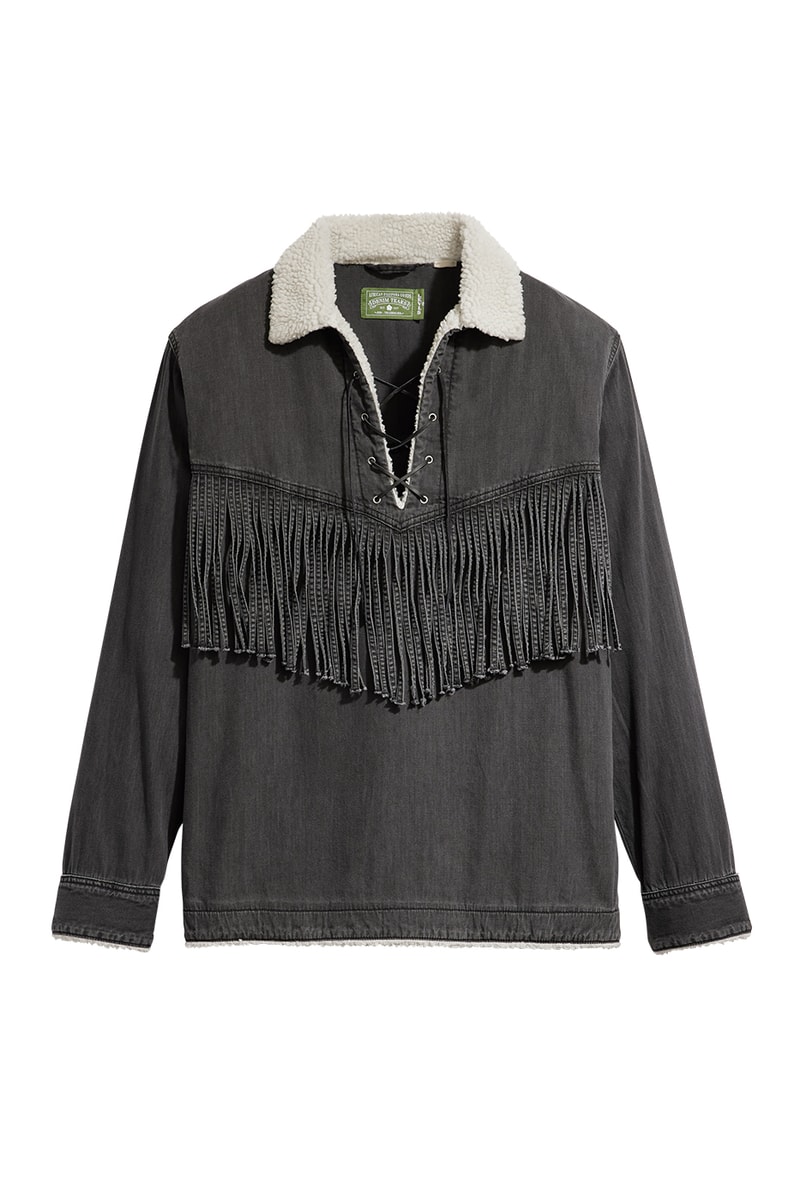 23 of 34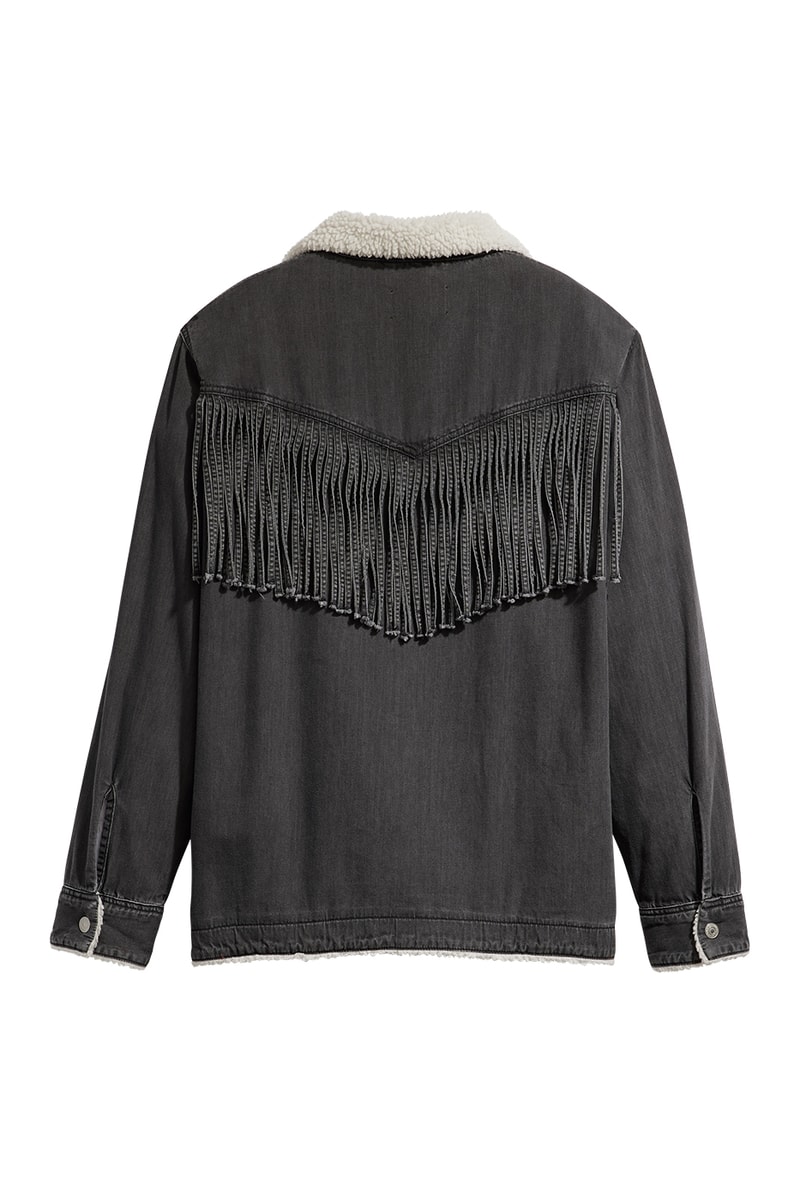 24 of 34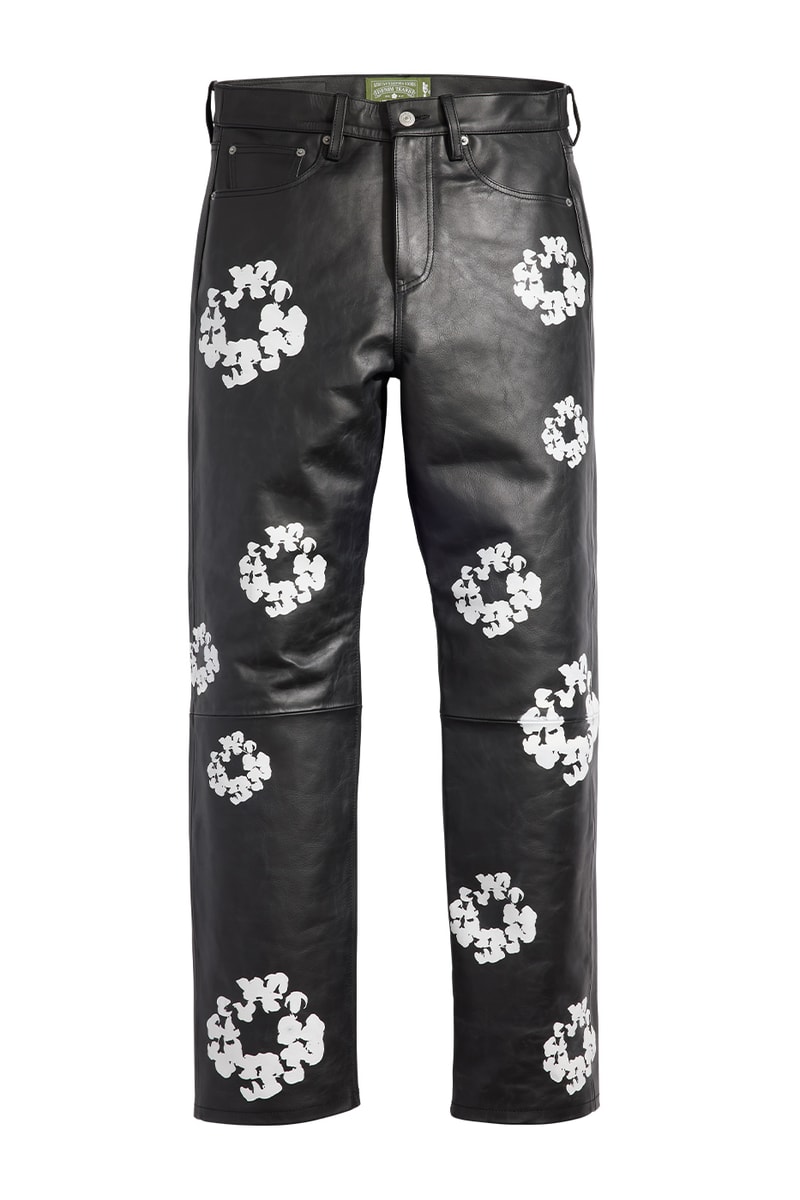 25 of 34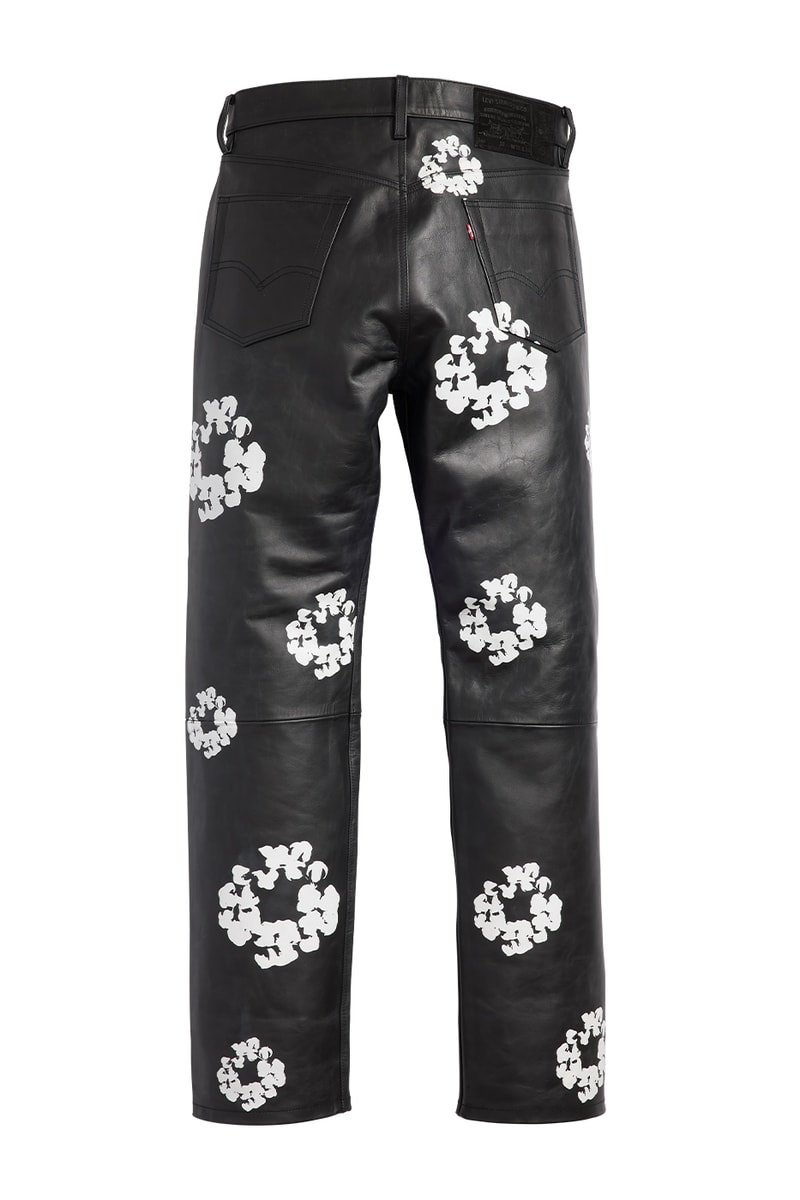 26 of 34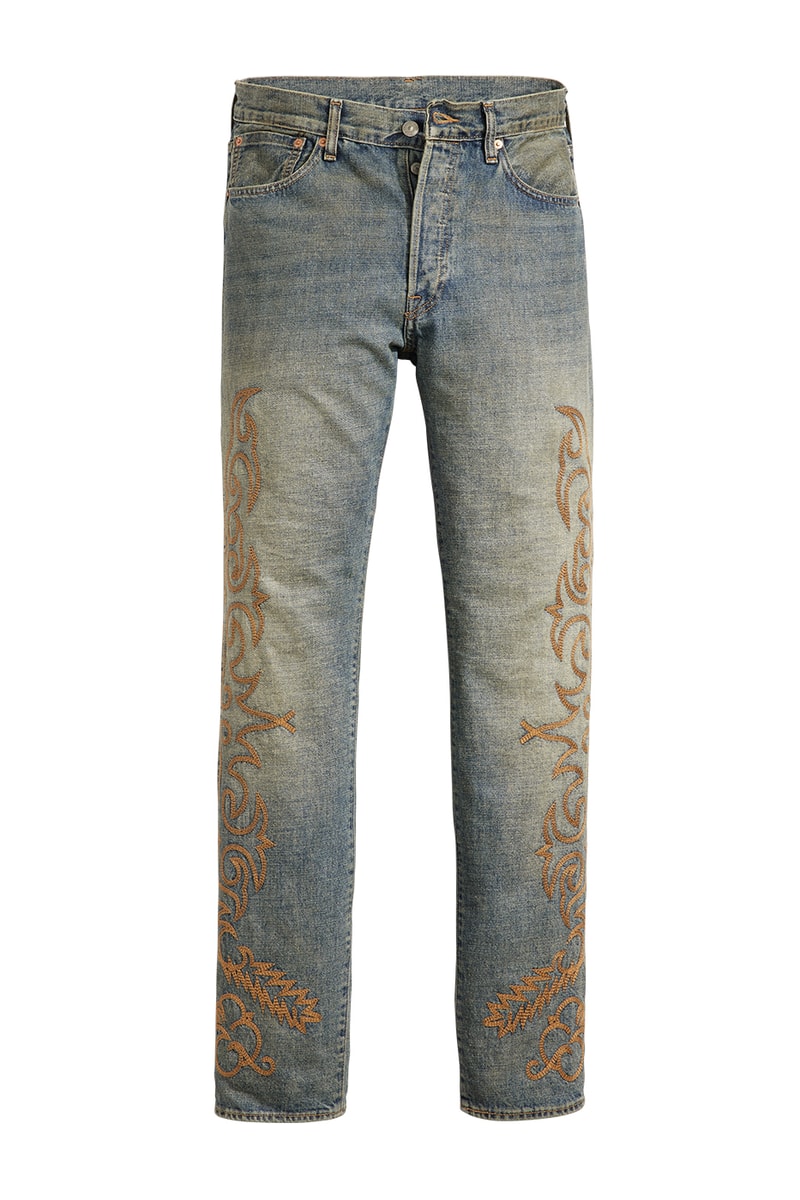 27 of 34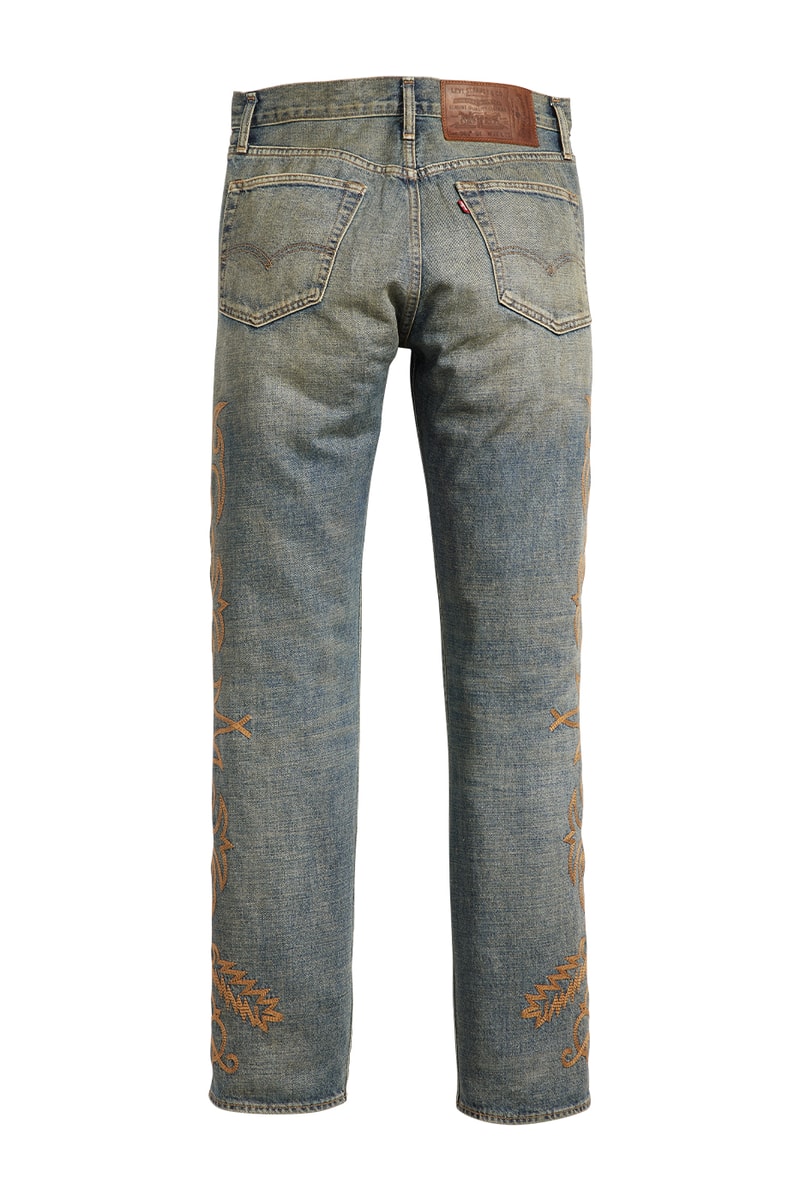 28 of 34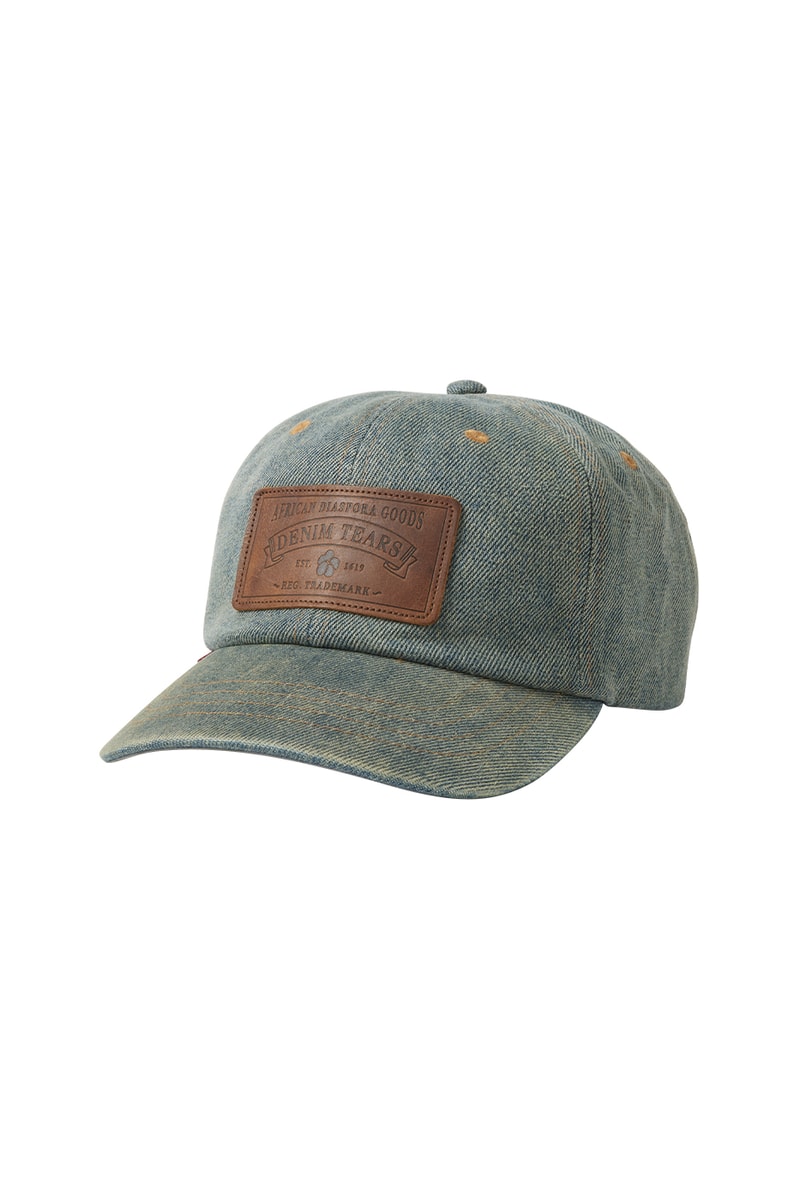 29 of 34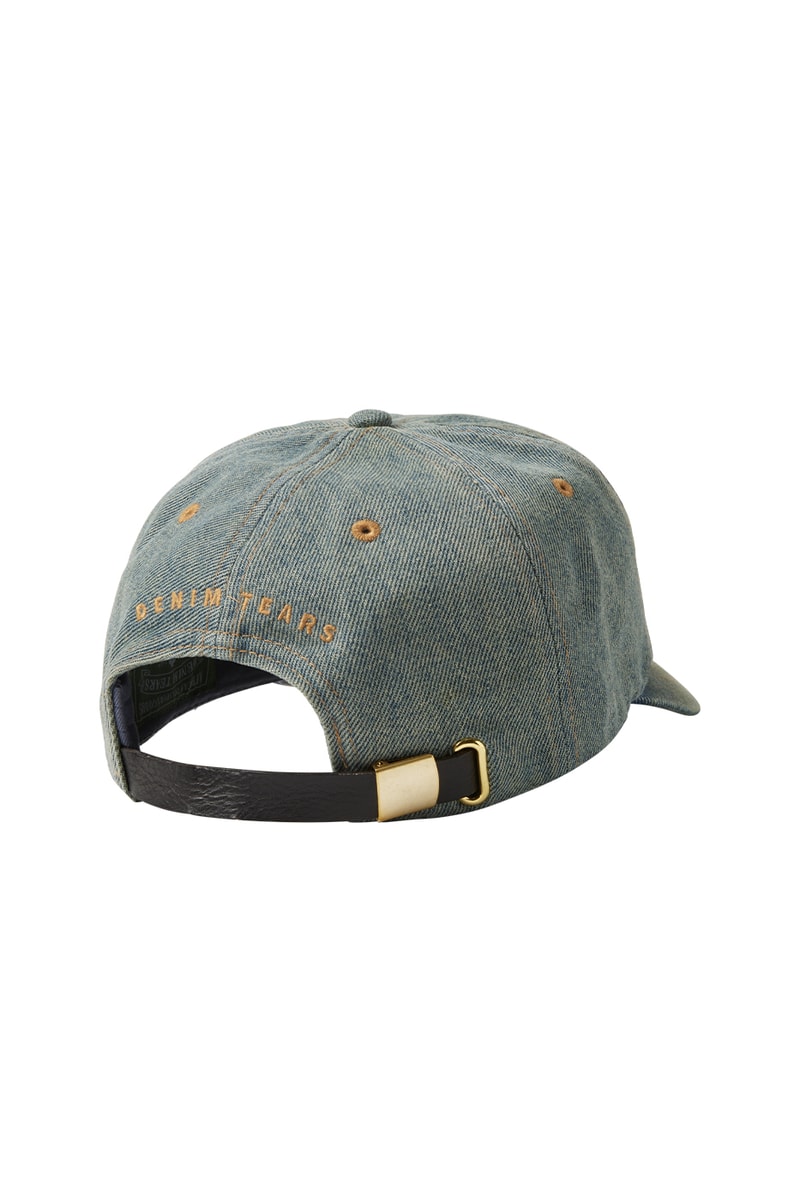 30 of 34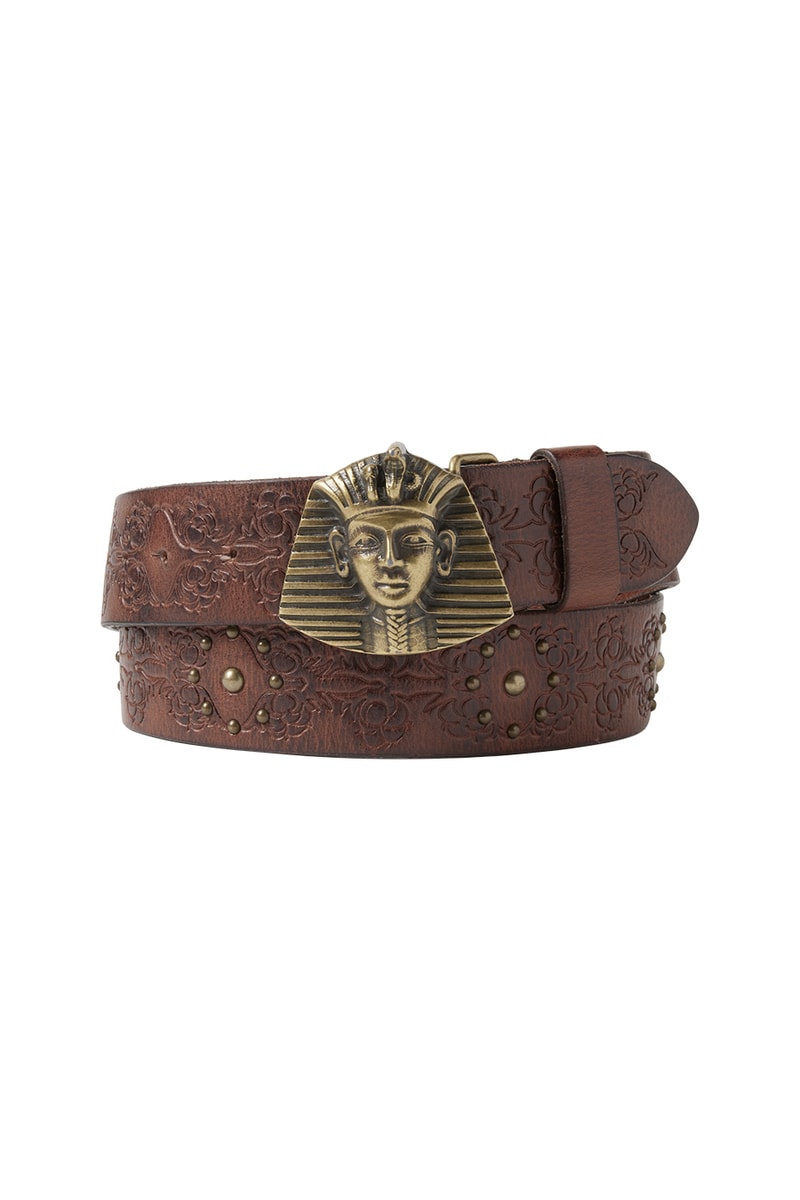 31 of 34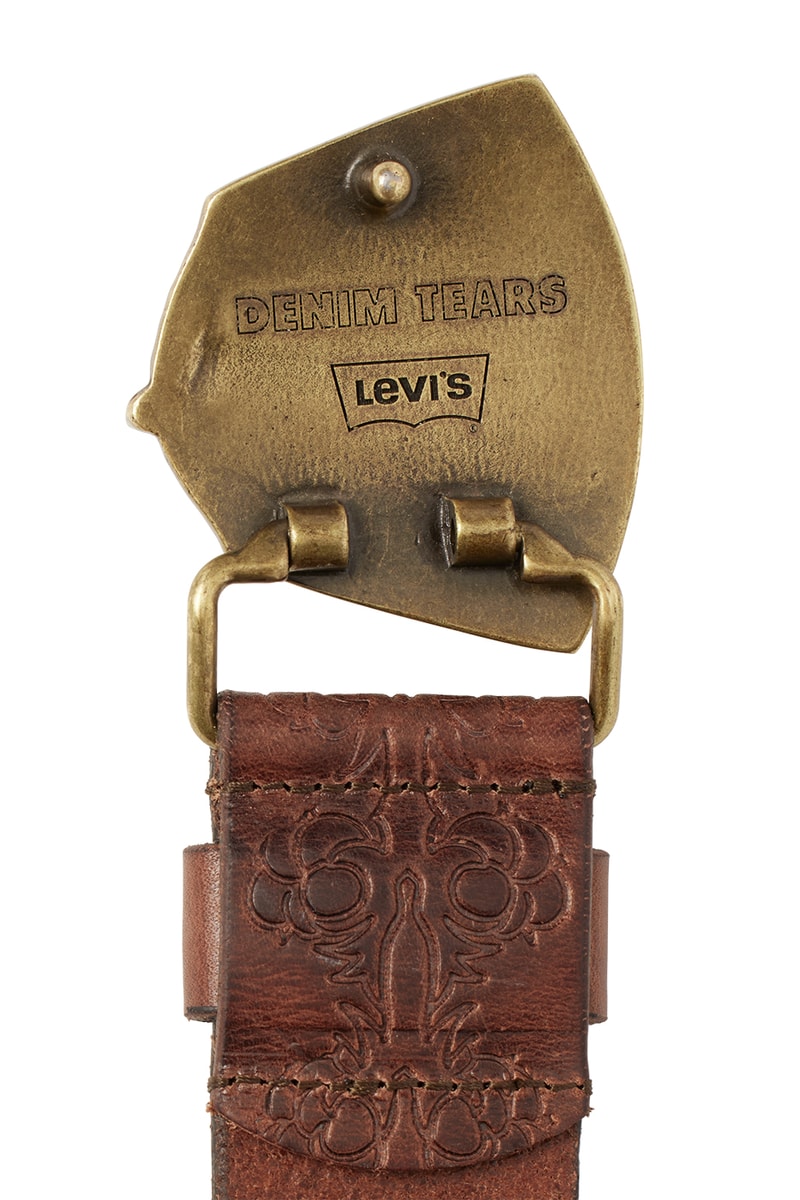 32 of 34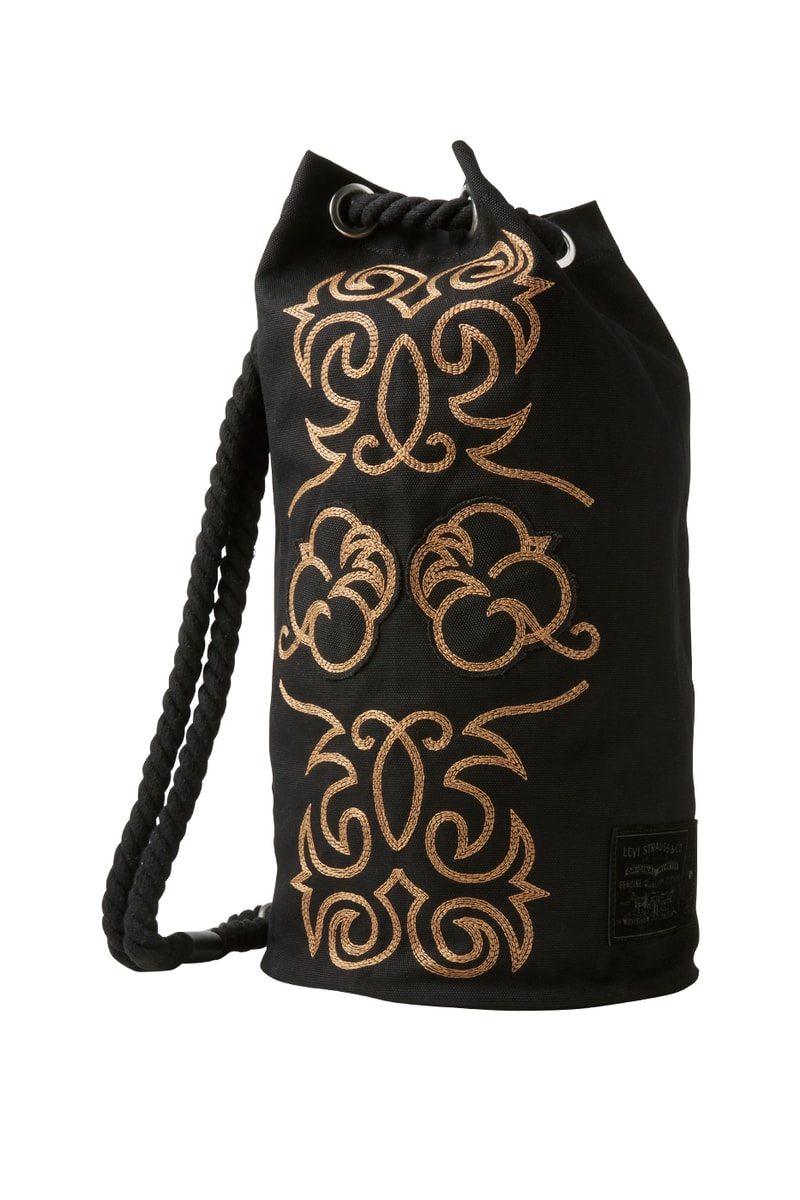 33 of 34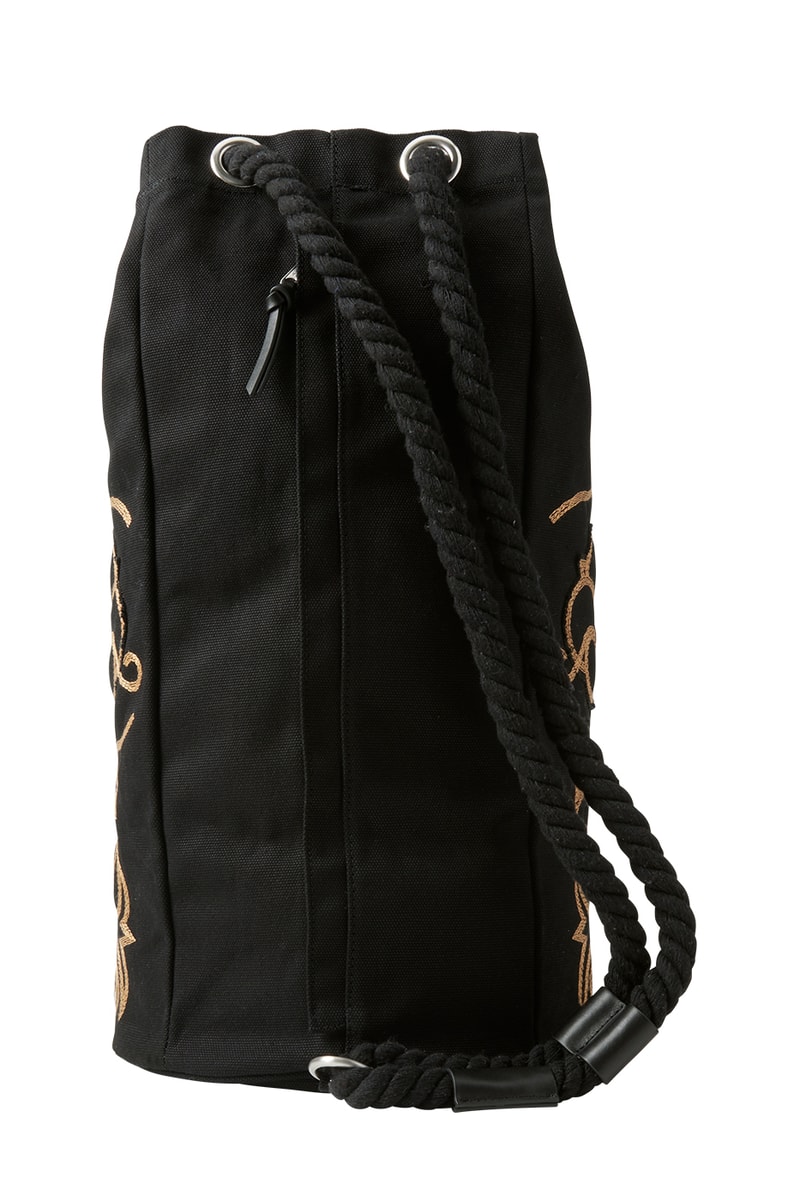 34 of 34
Just days after Tremaine Emory announced his departure from Supreme, the designer also announced the opening of the new Denim Tears flagship store in New York City. The latest capsule is the third collaboration between the streetwear brand and heritage denim brand, Levi's.
Taking a closer look at the upcoming collection between Levi's and Denim Tears, the duo is set to deliver a selection of cotton-wreath-printed wares including various leather iteration in the Type 3 Jacket, 501 Jeans and leather biker vest. Inspired by the Black biker community in America, the collection notes the sense of danger, pride, respect and commitment to freedom from the culture. A biker's aesthetic code comes from treating what is worn as a lifetime sacred object as a mystery and patina. Imperfections caused by damages from heat, scratches, rips or split fuel give the wearer a second skin or armor.
This third collaboration is a ten-piece collection that pays homage to the Black biker community. Co-branded monikers from Denim Tears and Levi's are seen on the suede embossed patch graphics or all-over print on leather pants, and more. Taking on classic silhouettes like the matching pair of Western Stitch 501 jeans and matching Western Stitch Denim Shirt, the pieces are fit with western motifs. Other pieces included a leather vest finished iwth a chenille pharaoh patch, evoking mythical, heroic and fantastic symbols that reference Afro-Futurism. In accessories, fans can find an embroidered black and gold Rucksack bag also with western motifs and flower appliques to tie it all together.
The third Levi's x Denim Tears collection arrives worldwide at Levi's and Denim Tears now.
In other fashion news, Chanel lands in London for major V&A exhibit about the designer's life.