Drake's OVO Partners With NCAA Colleges for New Limited Edition Collaboration
Available towards the end of the week.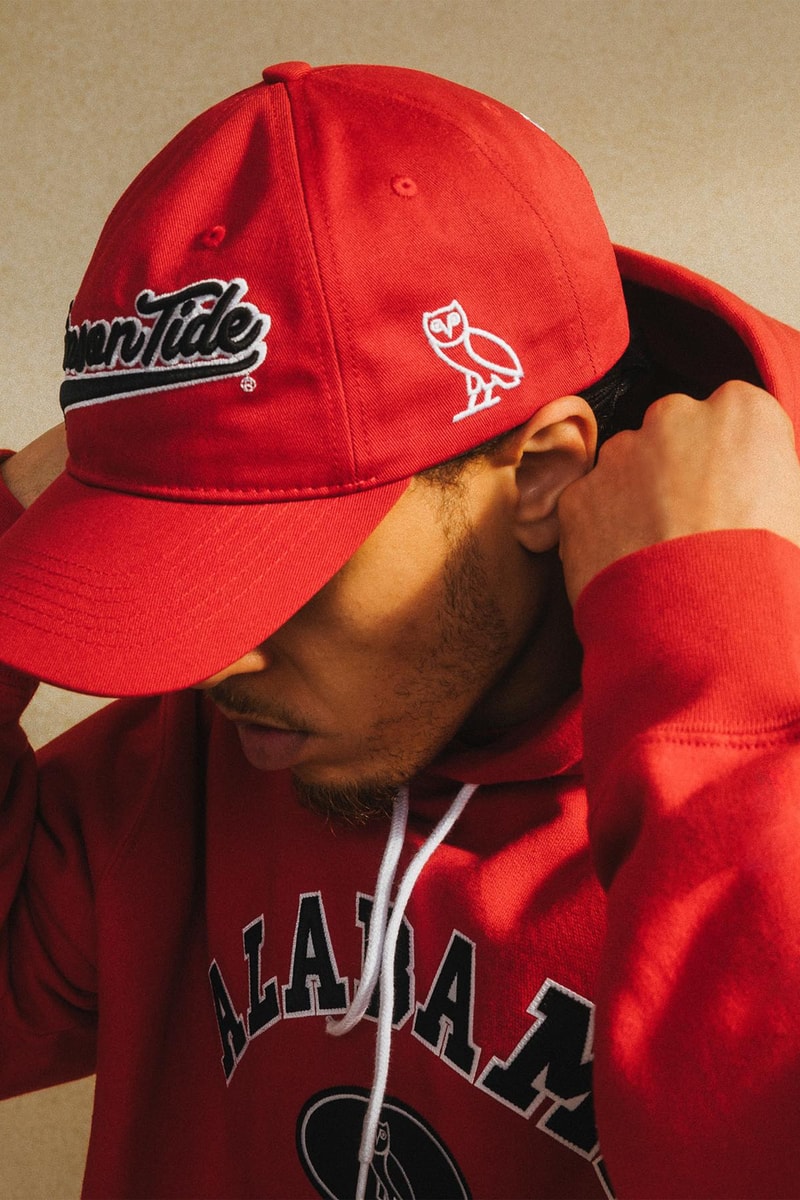 1 of 18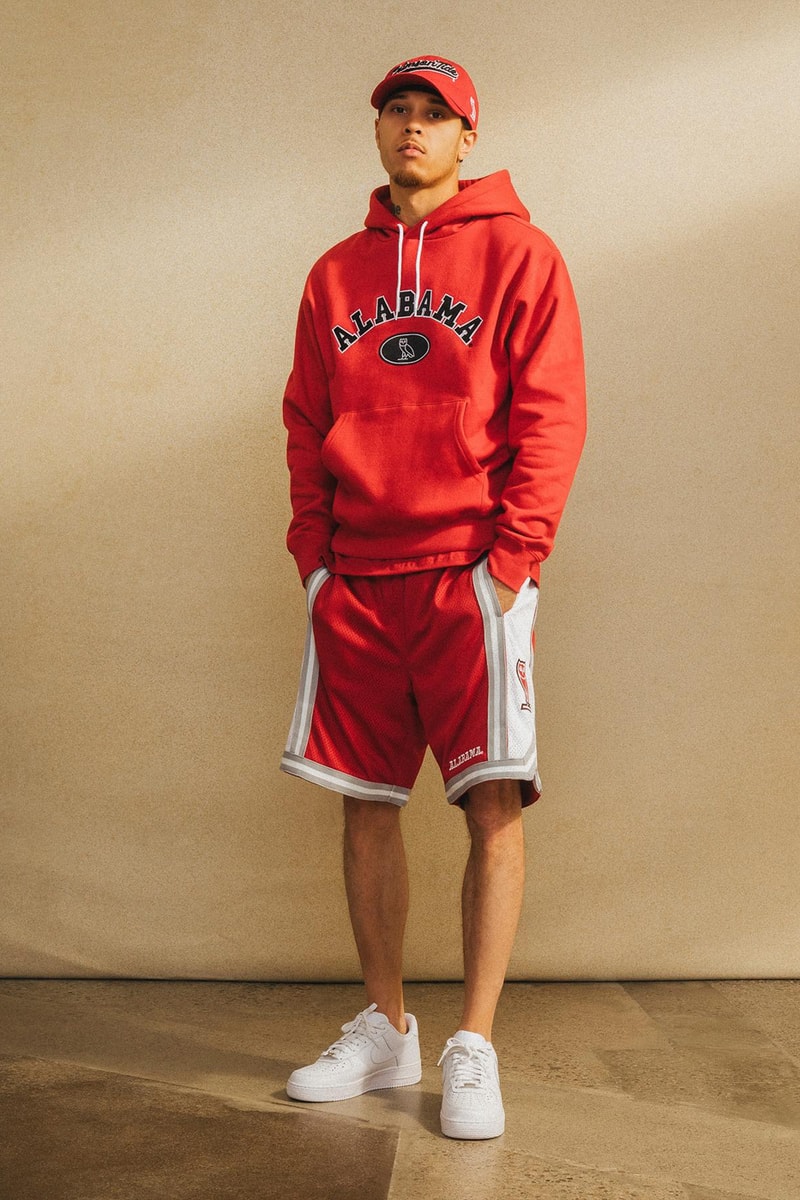 2 of 18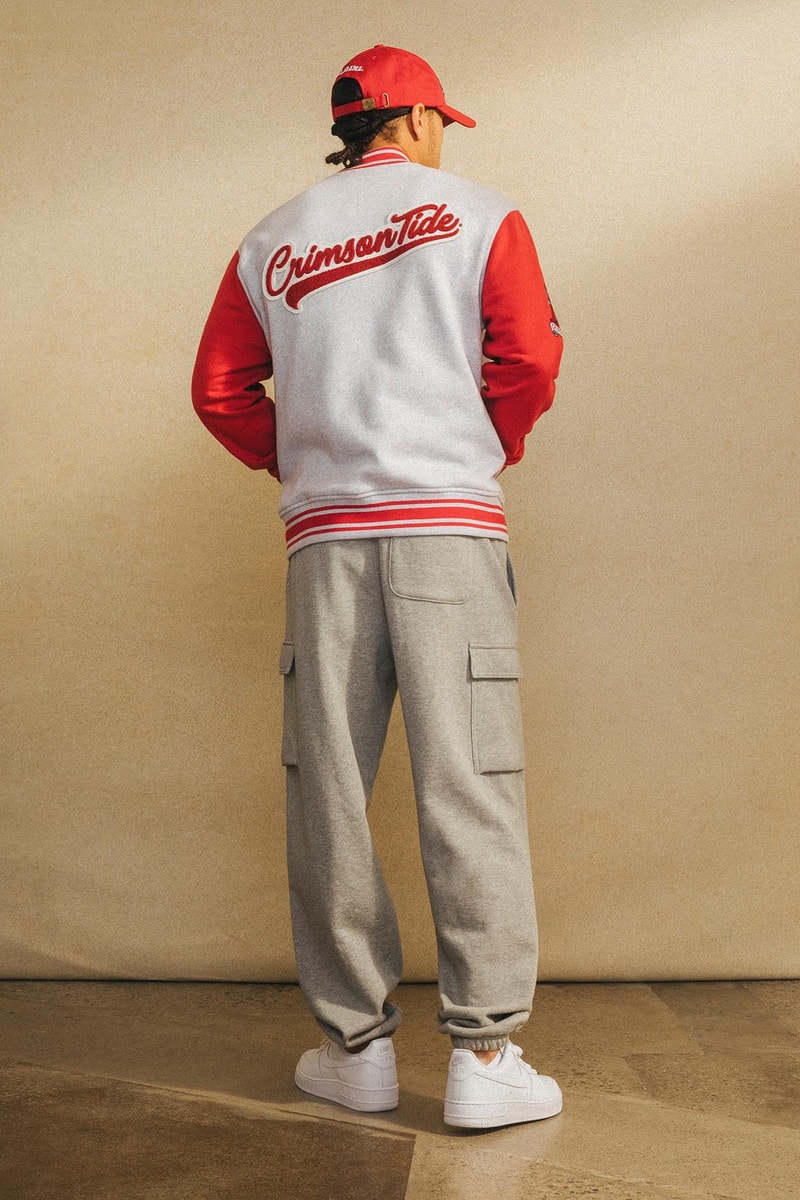 3 of 18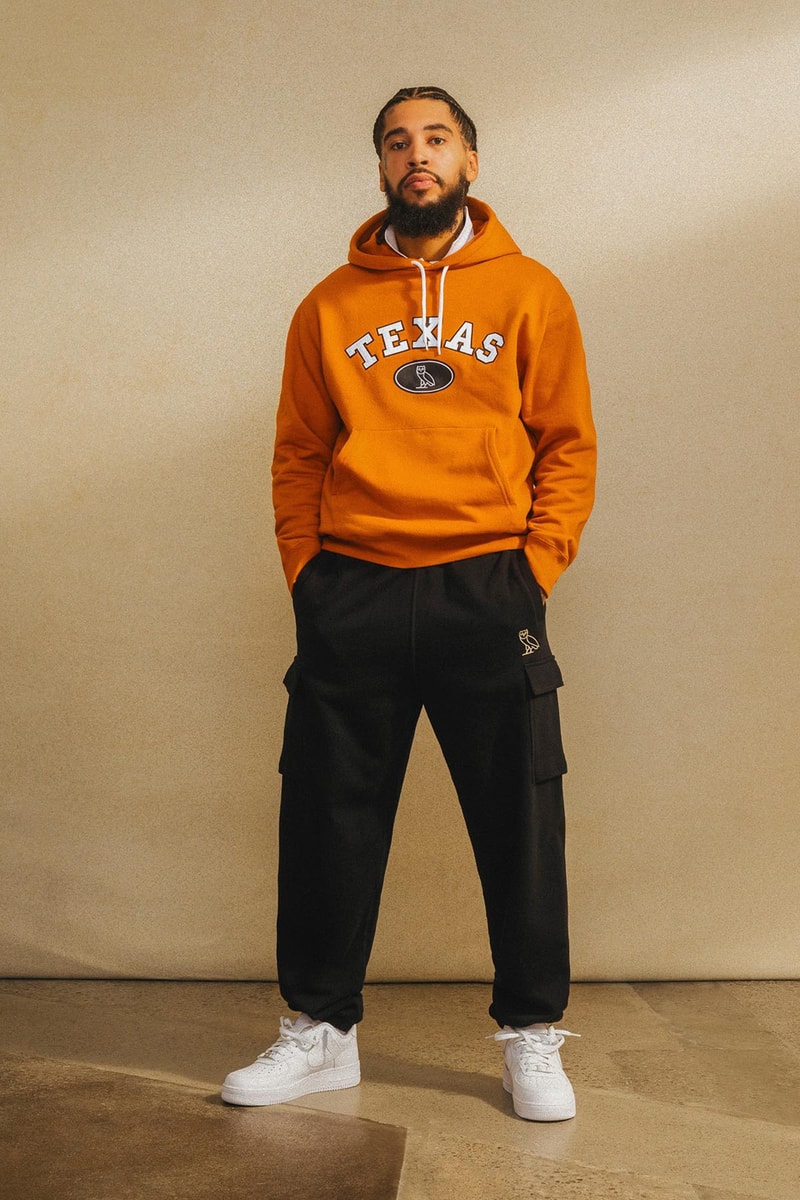 4 of 18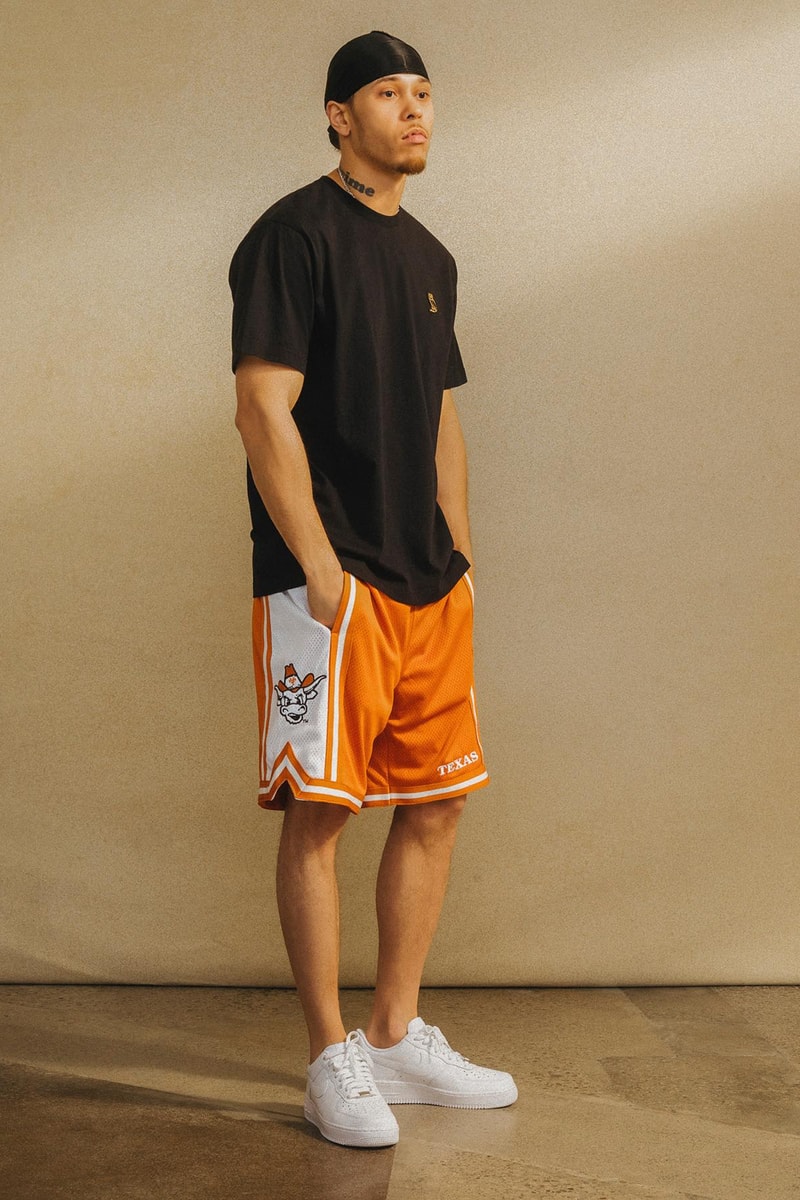 5 of 18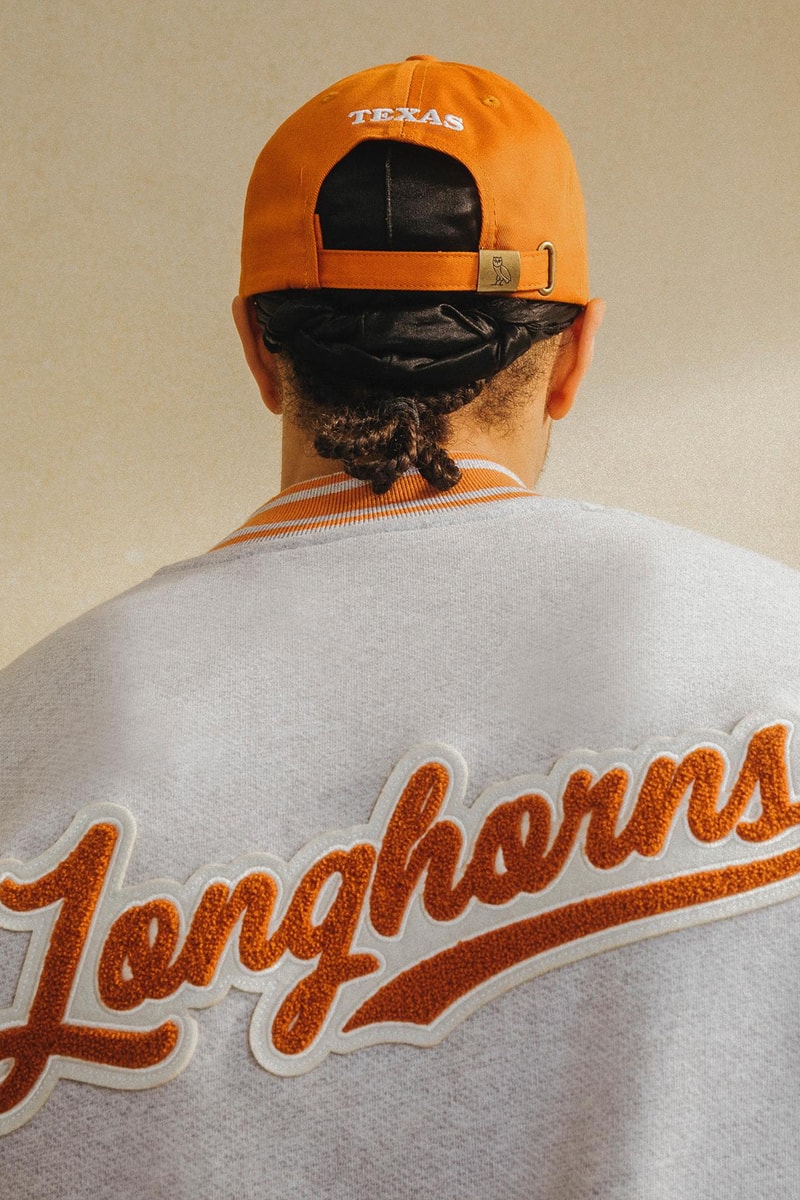 6 of 18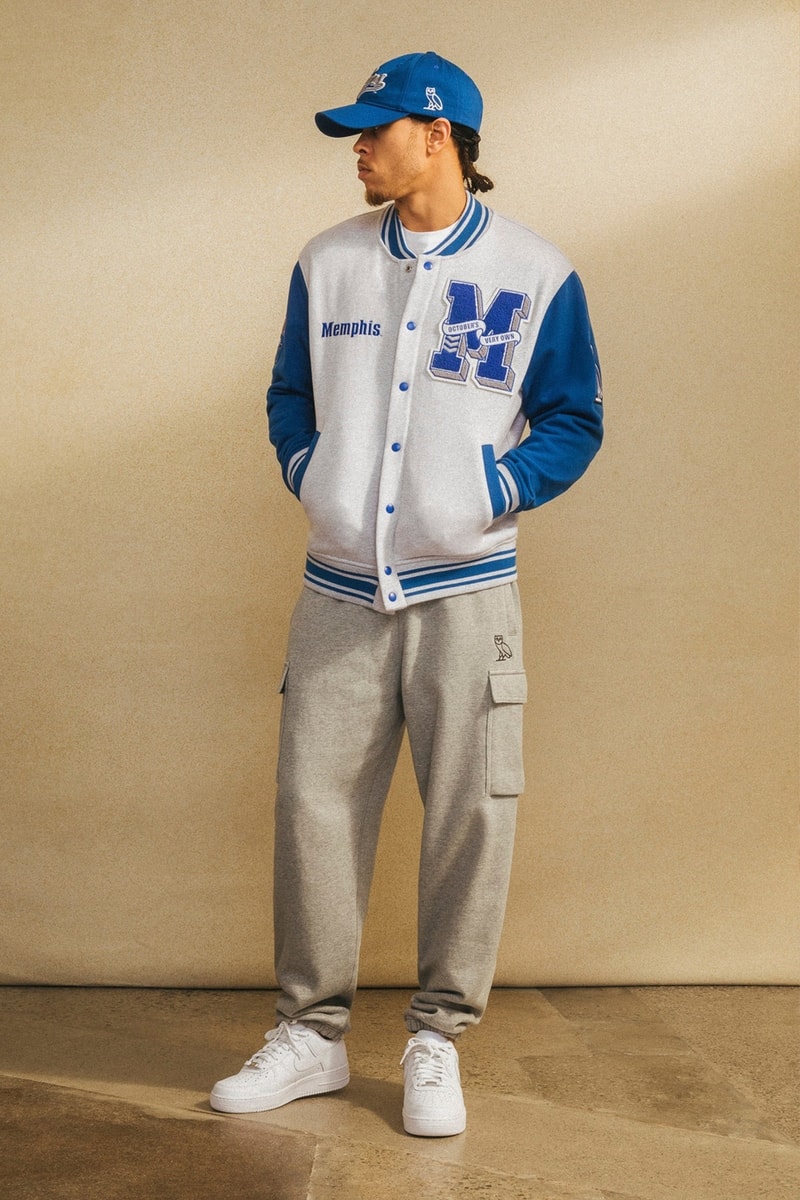 7 of 18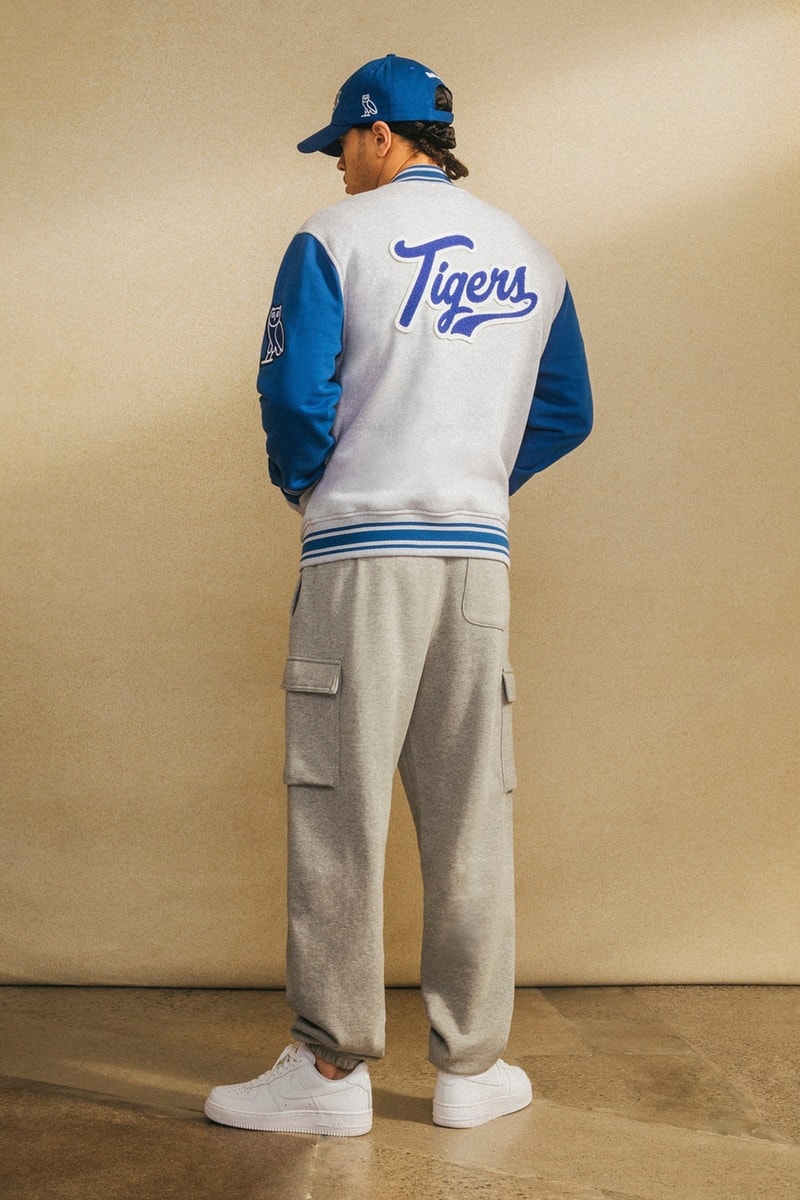 8 of 18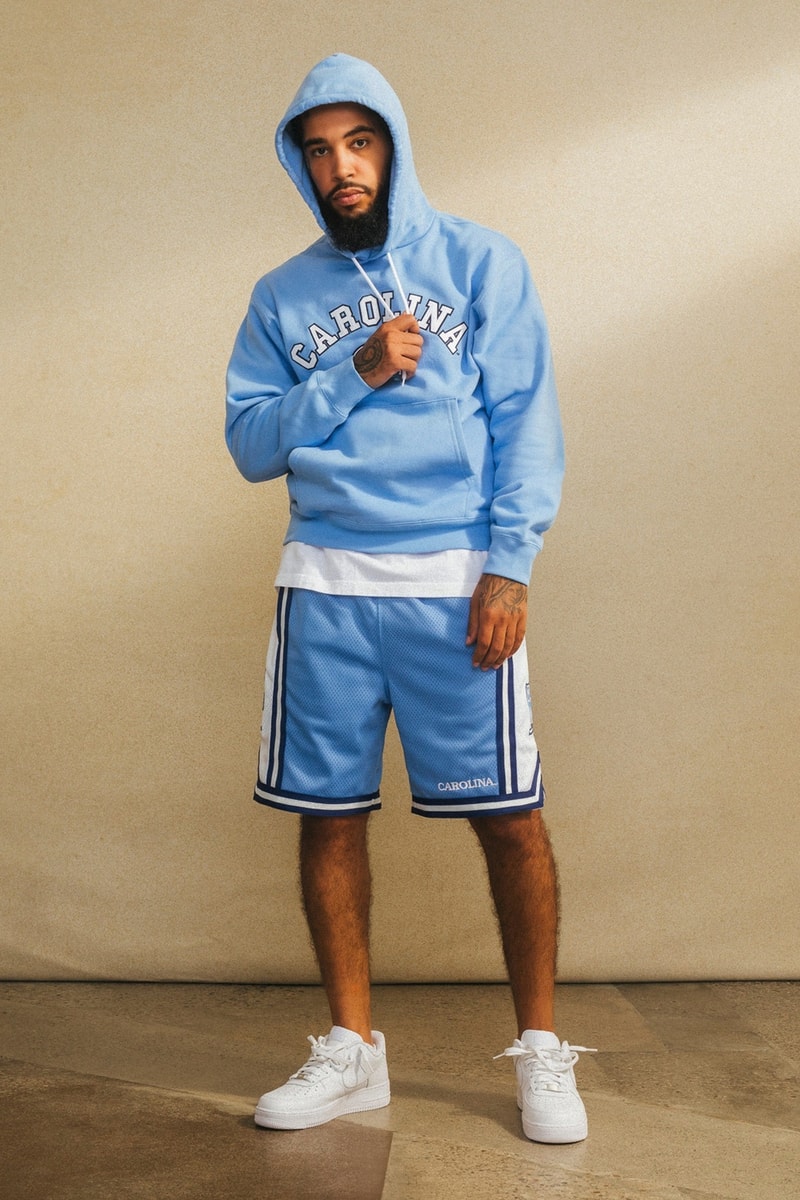 9 of 18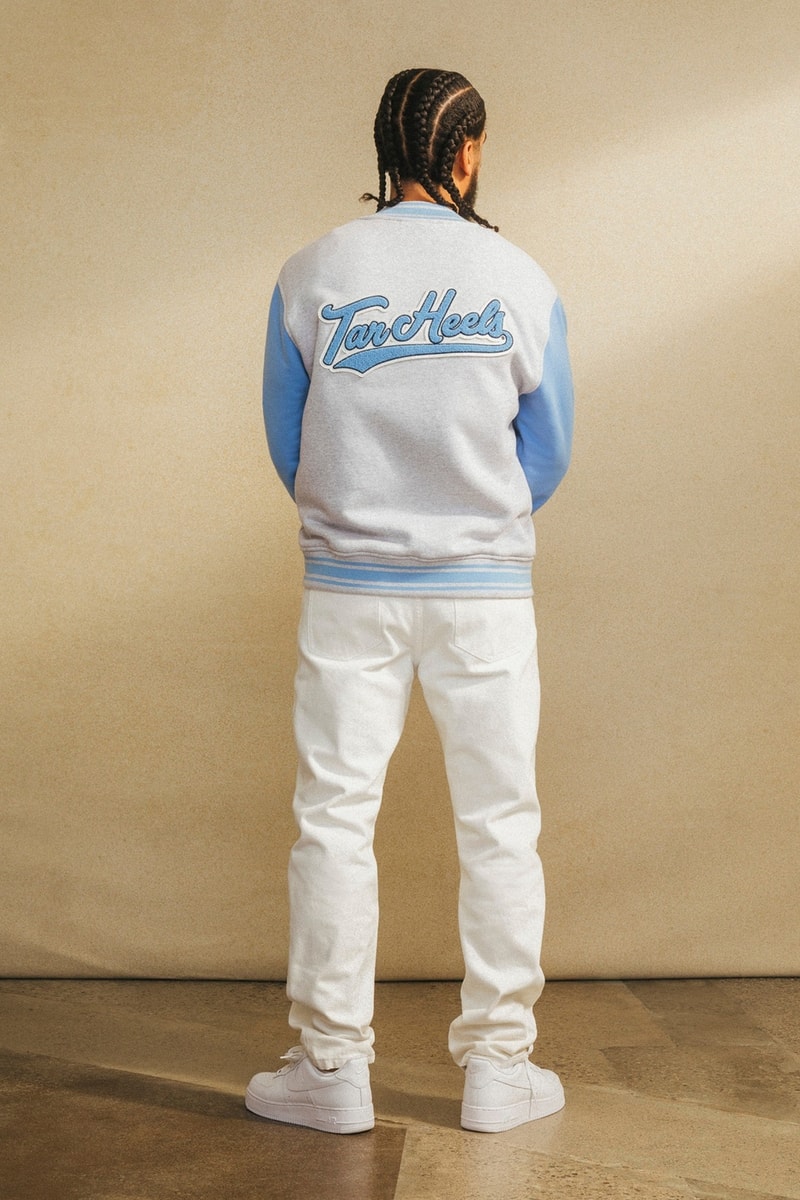 10 of 18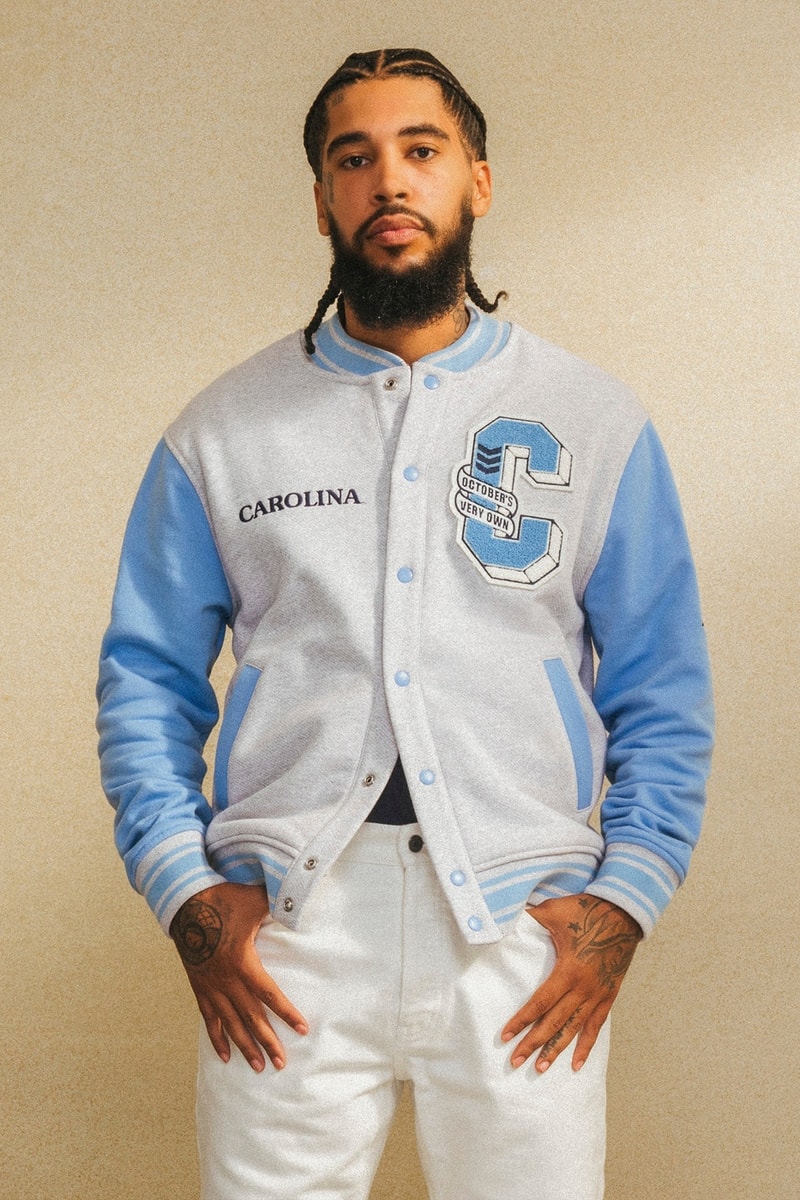 11 of 18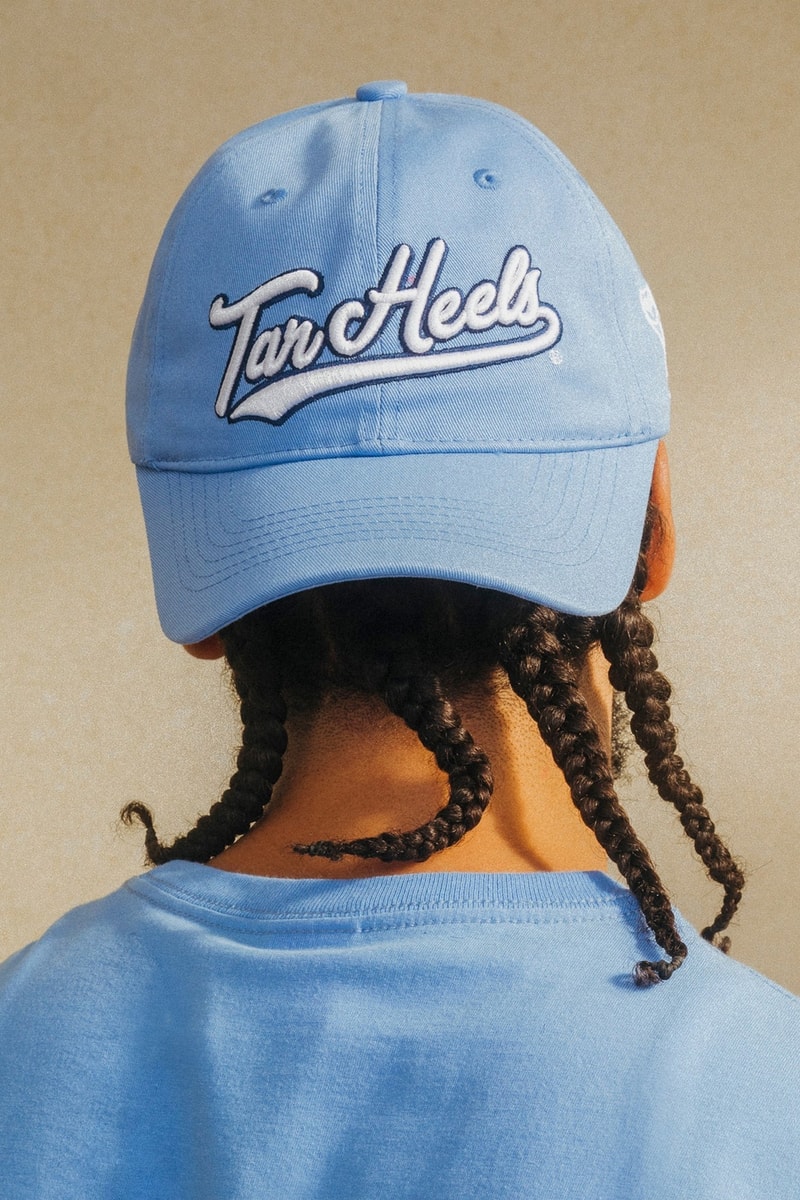 12 of 18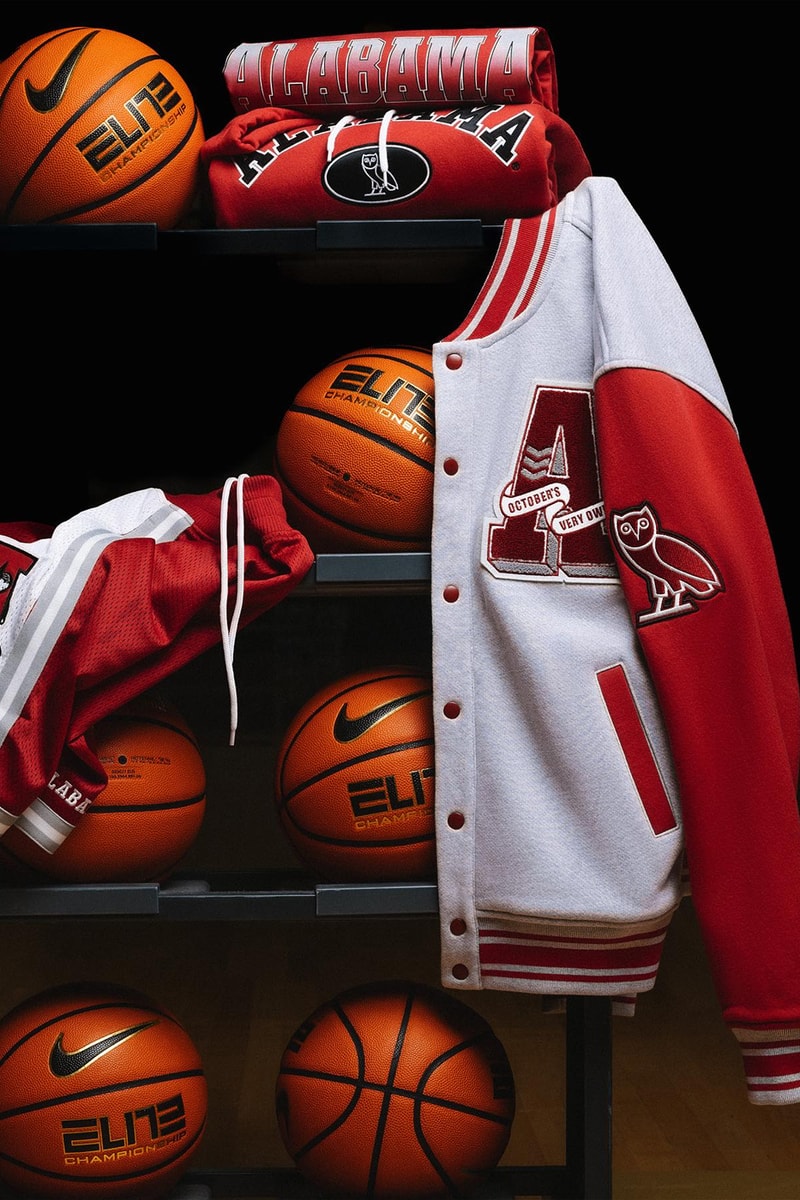 13 of 18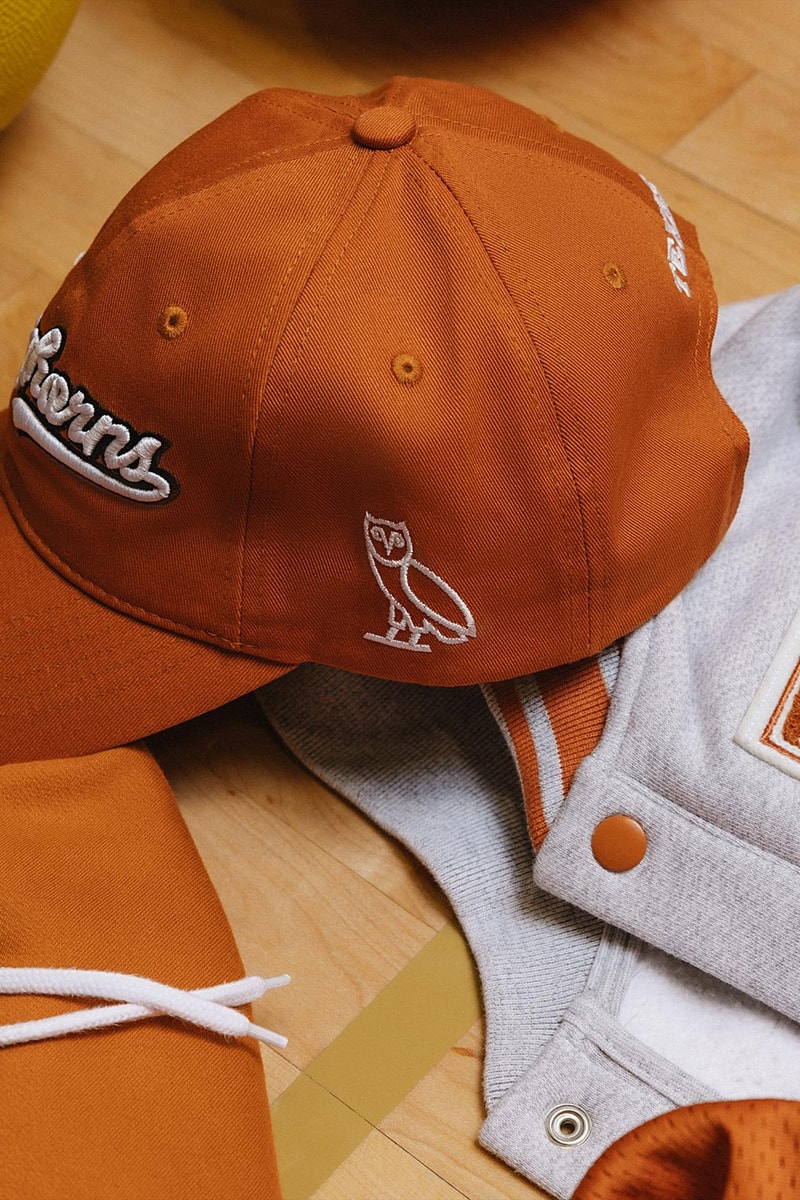 14 of 18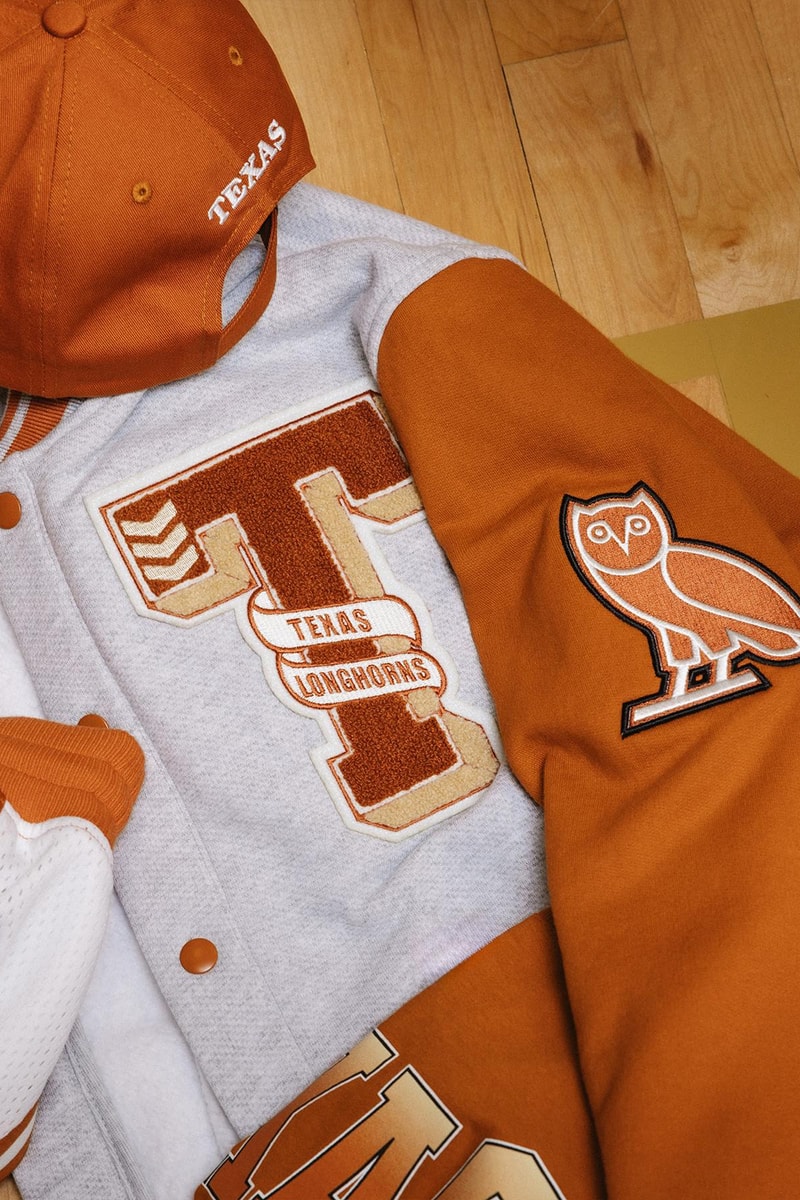 15 of 18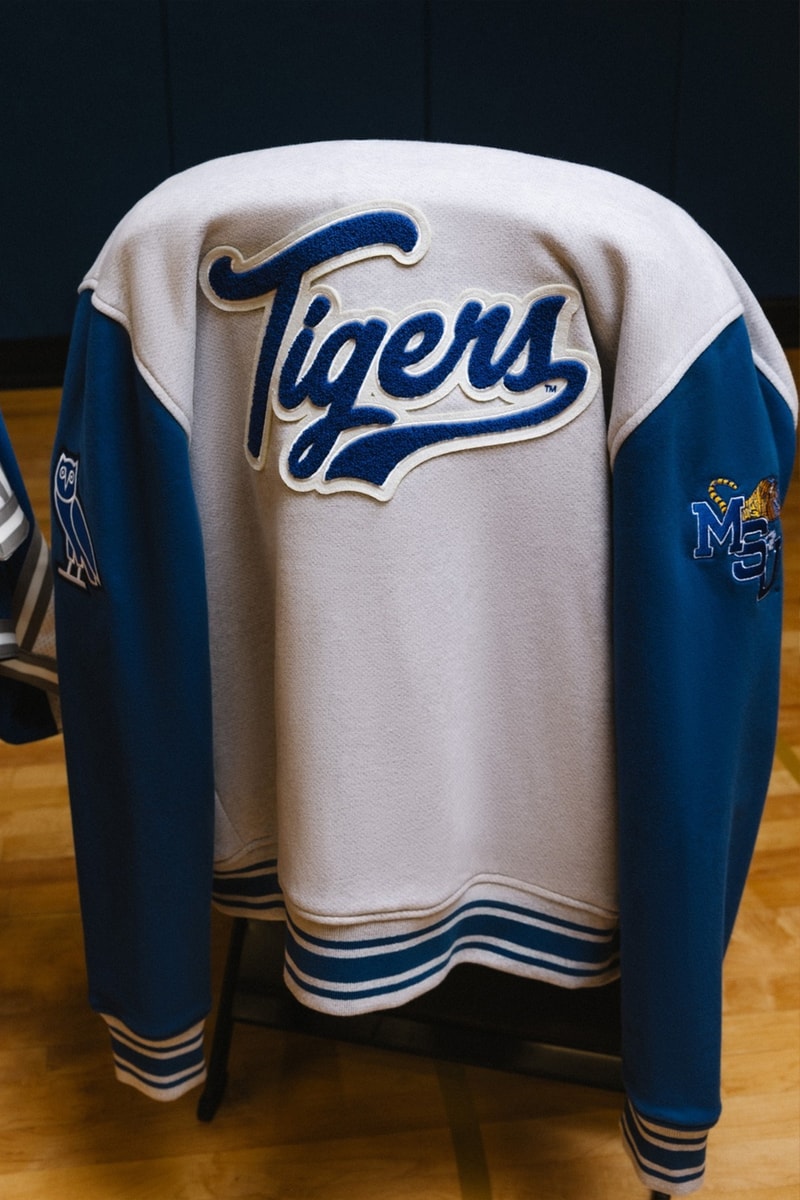 16 of 18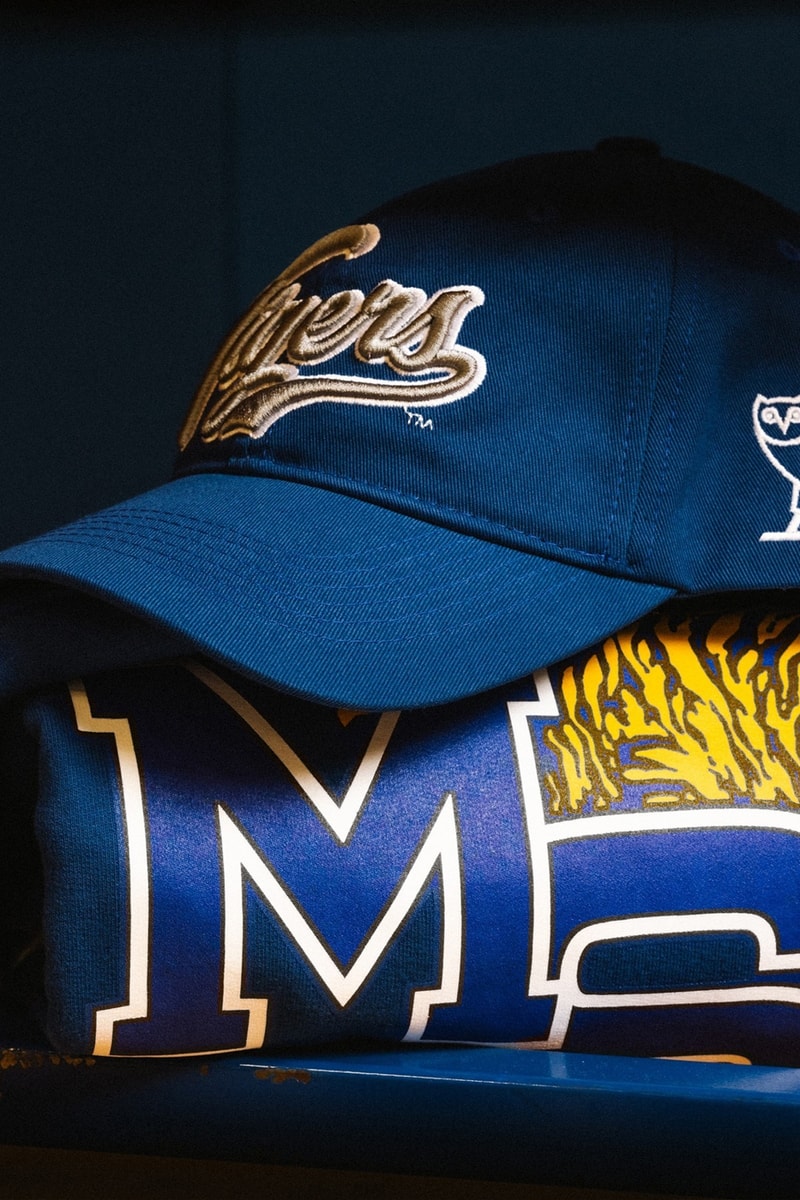 17 of 18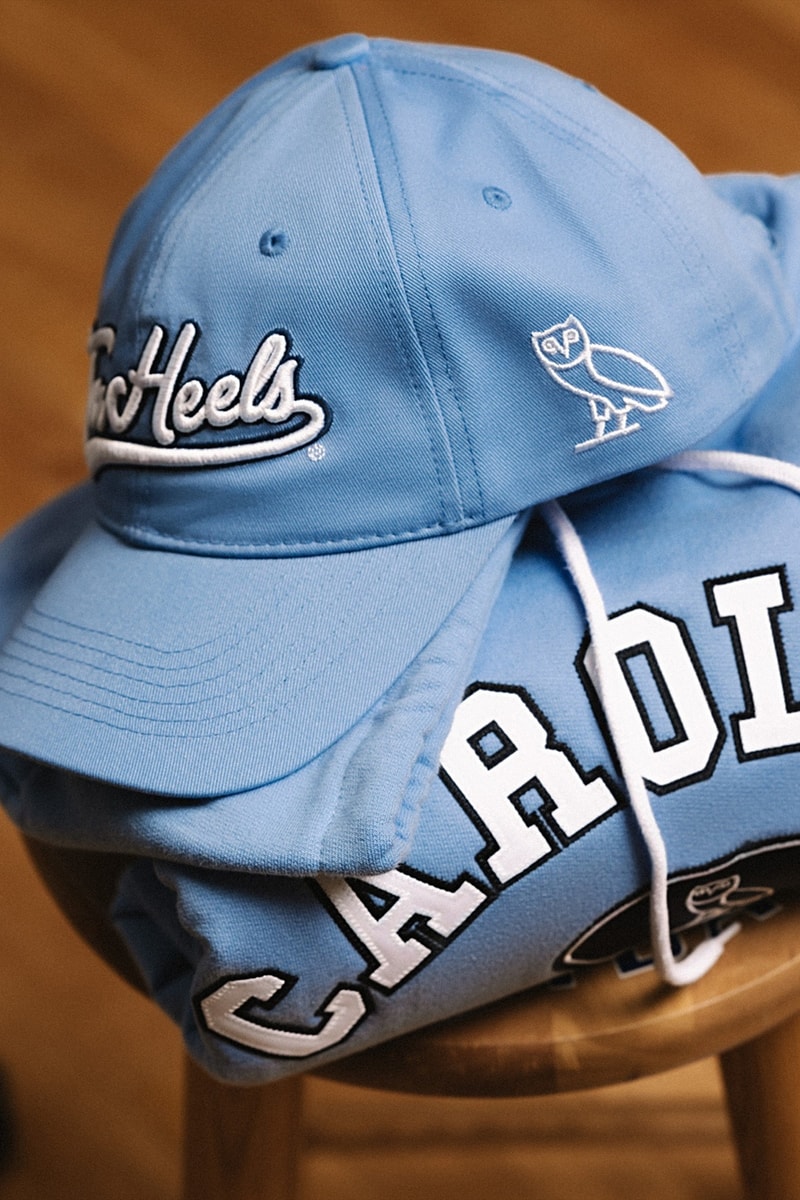 18 of 18
It comes as no surprise that Drake has an affinity for collegiate sports. In the past, the Toronto rapper has shown his support to NCAA schools and players, pulling up to Kentucky Wildcats games and even shooting his "God's Plan" music video at the University of Miami. Now, Drake is continuing to show his love for the NCAA with a set of new limited-edition apparels.
Staying true to the collegiate theme, key pieces in the collection find the team monikers from the Kentucky Wildcats, Alabama Crimson Tide, North Carolina Tar Heels, Memphis Tigers and Texas Longhorns represented on varsity jackets, hoodies, basketball shorts and caps. Depending on the school repped, the pieces come in the college team colors. For instance, the varsity jackets often saw the team mascot name in patchwork on the back, alongside the team logo on the arm with the OVO signage on the other. The school's emblems are proudly placed on the chest, giving the jacket a vintage varsity aesthetic. The OVO owl co-brands the various pieces, seen as an addition on the side of the caps or as a part of the crest branding on the hoodies.
The partnership and collection was first announced on the OVO Instagram. It is uncertain if the collegiate collaboration will expand to other NCAA schools but so far the University of Kentucky, University of Alabama, University of North Carolina, University of Memphis and University of Texas have been represented in this collection. The collegiate collaboration arrives on OVO starting on September 29.
In other fashion news, WOOYOUNGMI has opened a new flagship store in Paris on Rue Saint-Honoré, the first South Korean brand to ever do so.