Step Into Wes Anderson's 'Asteroid City', Located Inside Milan's Fondazione Prada
The exhibit features props, costumes, set pieces and artwork used in the film.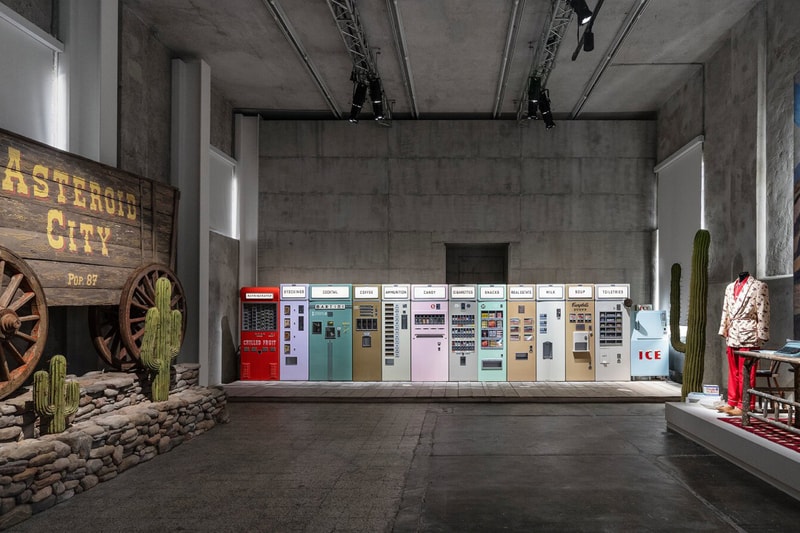 1 of 10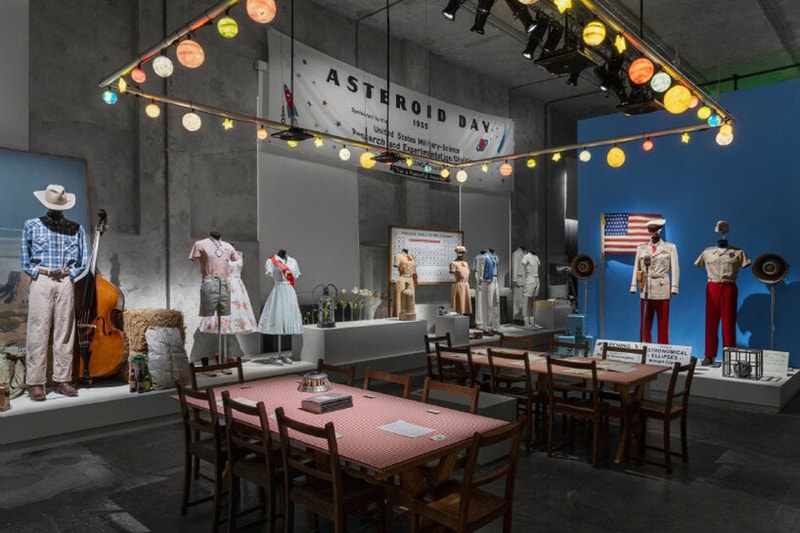 2 of 10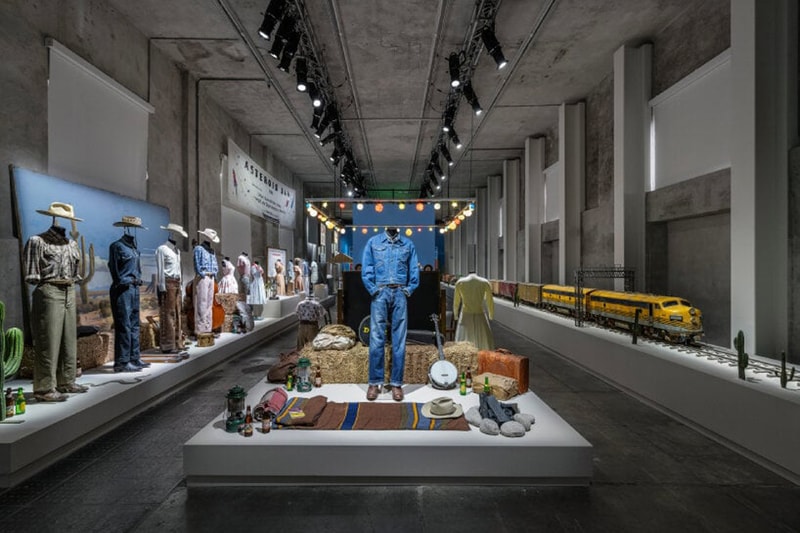 3 of 10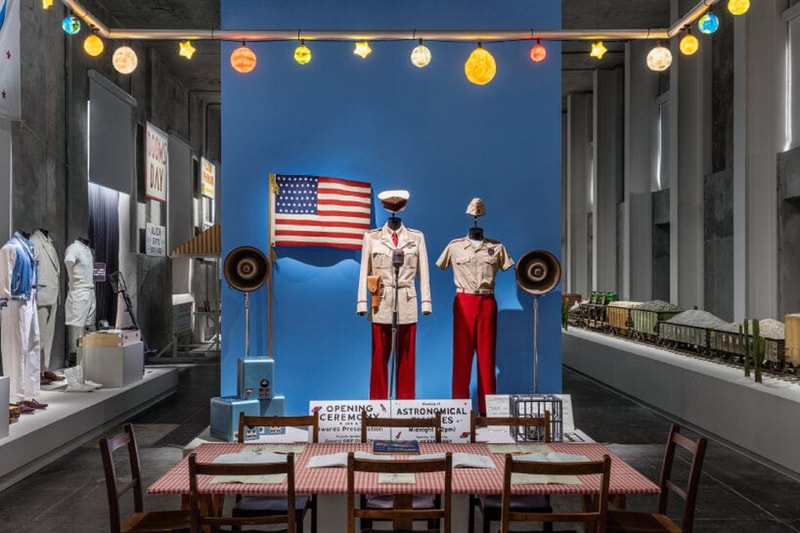 4 of 10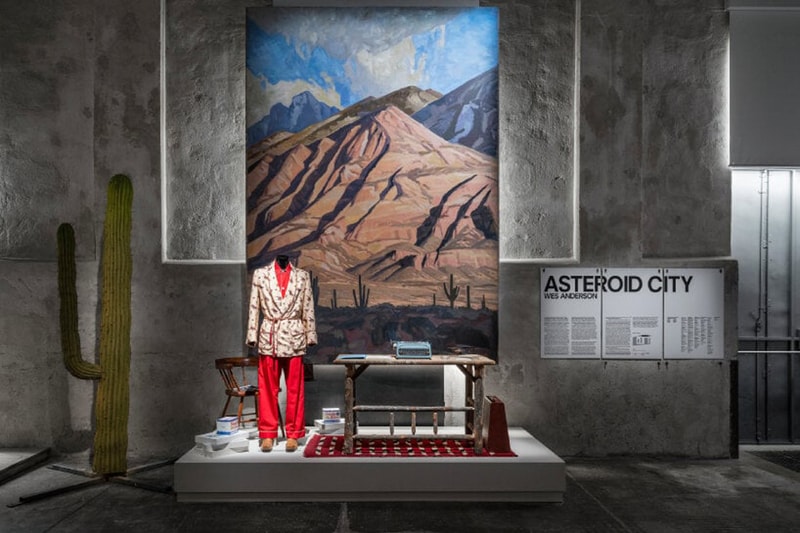 5 of 10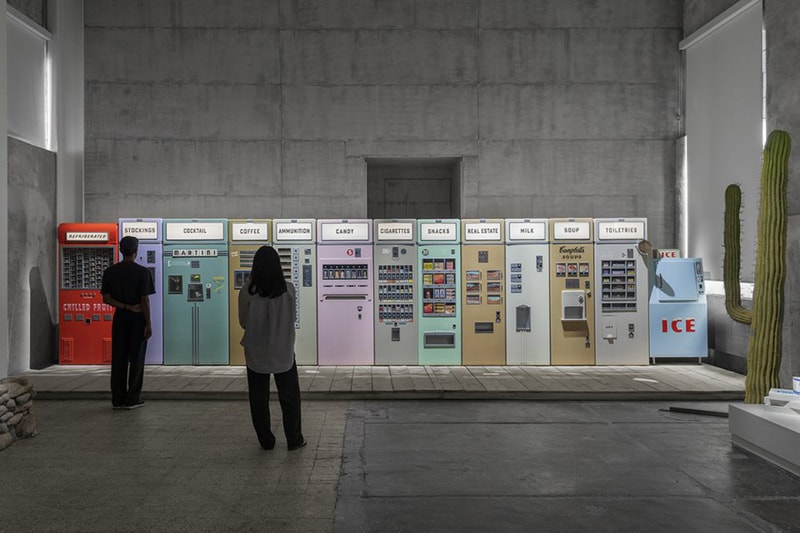 6 of 10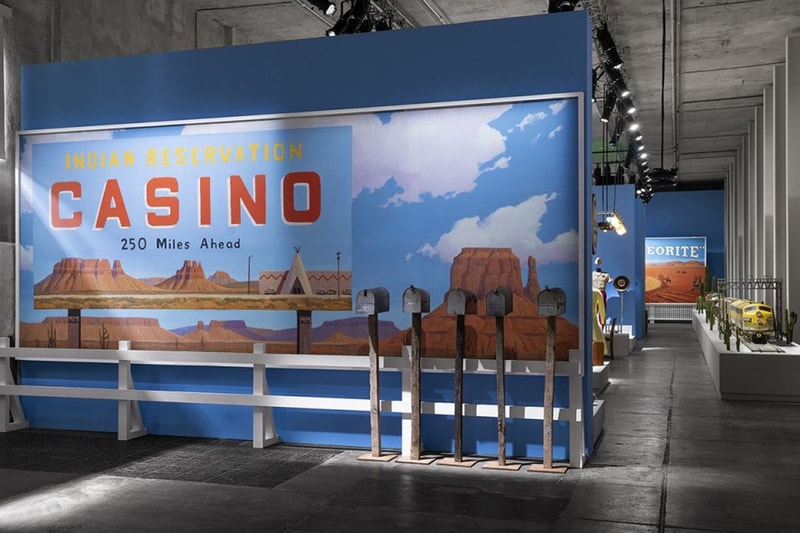 7 of 10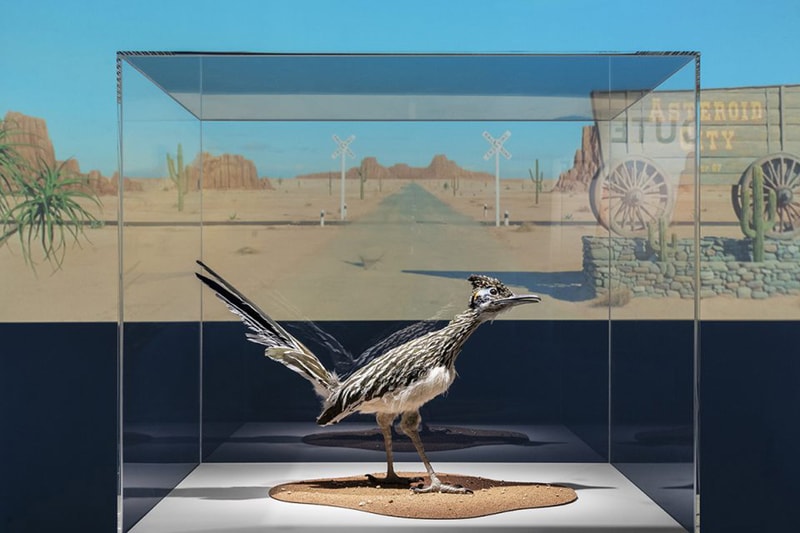 8 of 10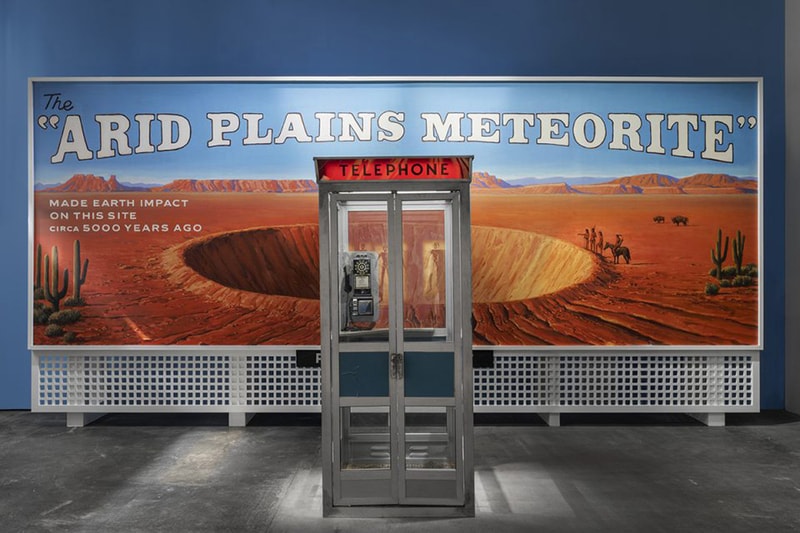 9 of 10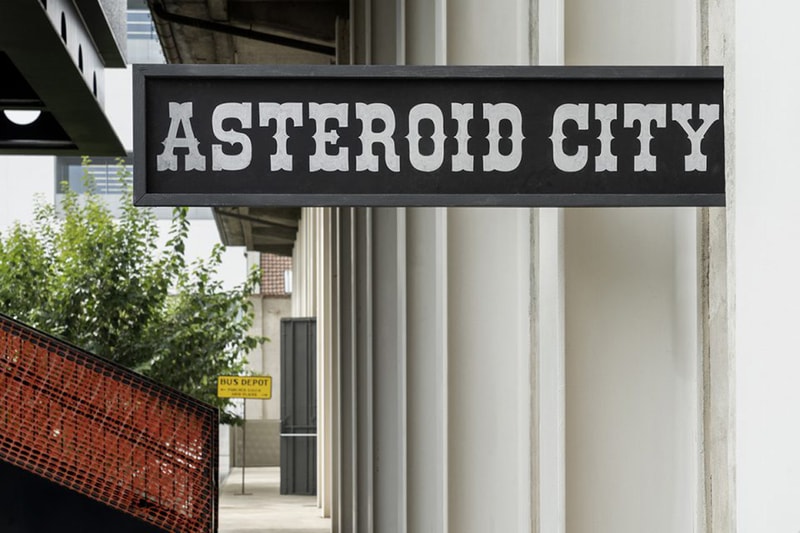 10 of 10
To commemorate Asteroid City's theatrical launch in Italy, Wes Anderson's pastel-infused Western dystopian desert has landed in one of Italy's most iconic galleries, Milan's Fondazione Prada. The immersive exhibition comes to Fondazione Prada after its summer-long stint in London wrapped in early August, equipped with props, costumes, and artwork that Anderson used in his eleventh feature film.
Anderson was adamant about staying away from CGI for the film; instead, he enlisted a full crew to build the city from the ground up – literally. It's this physical process that Anderson wants to emphasize in the captivating exhibit, as he is a firm believer that manual craftsmanship significantly elevates and enlivens the storytelling experience.
Pastel vending machines stand out, each stamped with a different necessity – from cigarettes and soup to cocktails and toiletries – and billboards, flags and street signs are adorned throughout the exhibition hall, alongside original costumes and accessories. Have a closer look at the exhibit in the gallery above.
Housed in Fondazione Prada's Nord Gallery, Anderson was intentional with the placement of the exhibit; the striking colors and oversized pieces stand out against Fondazione Prada's brutalist, ominous, grey-scale design. The exhibition opened over the weekend and will remain on display through January 7, 2024. For more details, visit Fondazione Prada's website.
In other design news,  Knoll dipped into its archives to revive two classic Florence Knoll models.