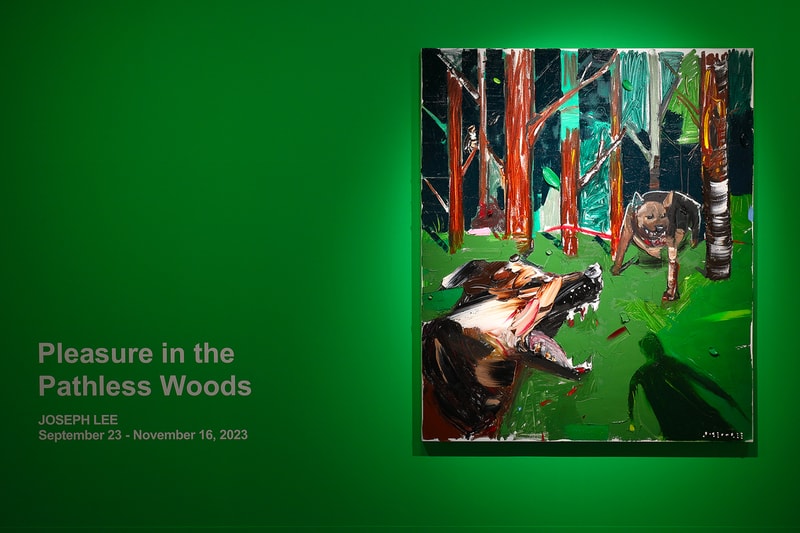 1 of 12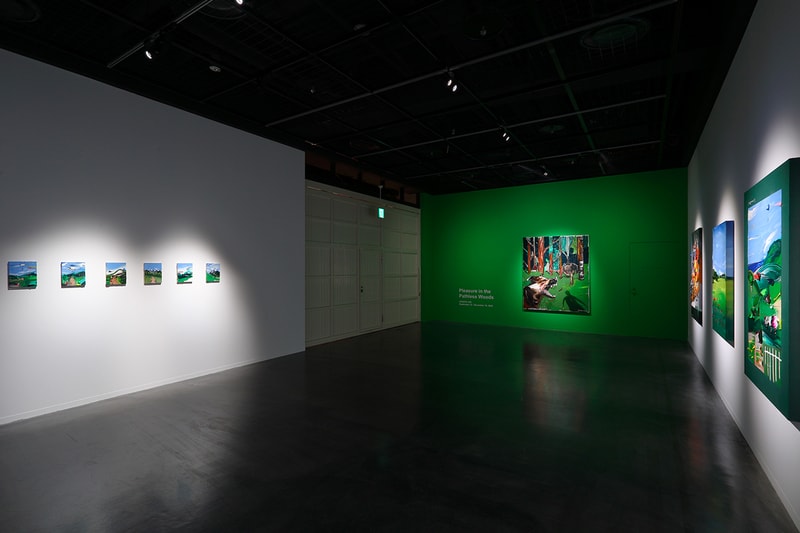 2 of 12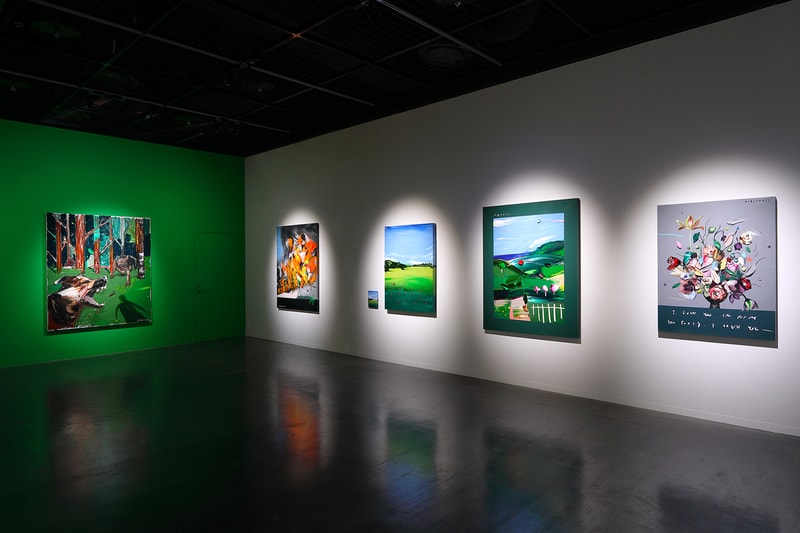 3 of 12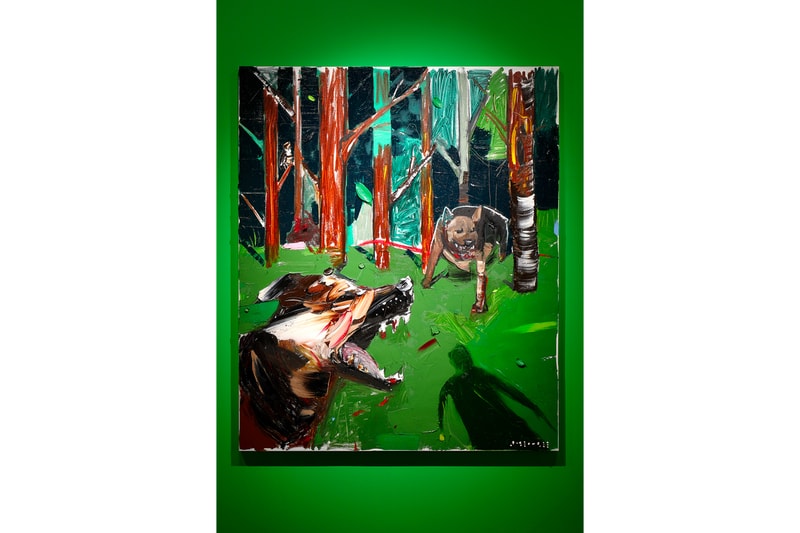 4 of 12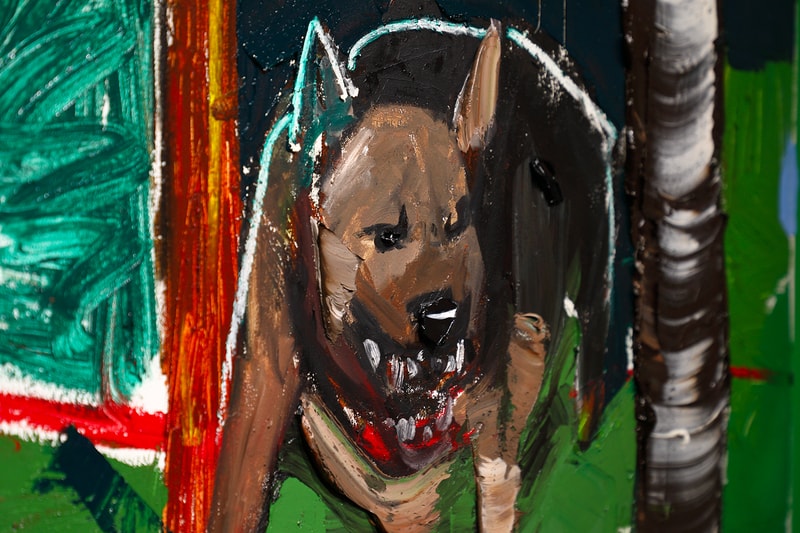 5 of 12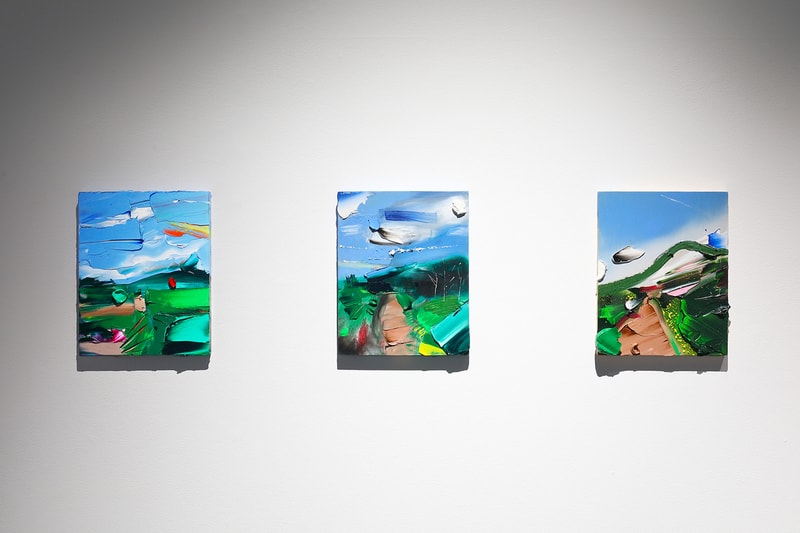 6 of 12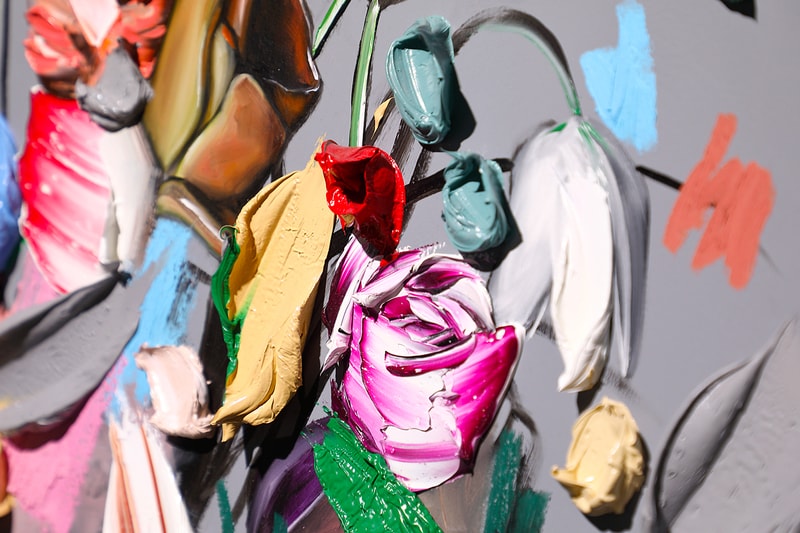 7 of 12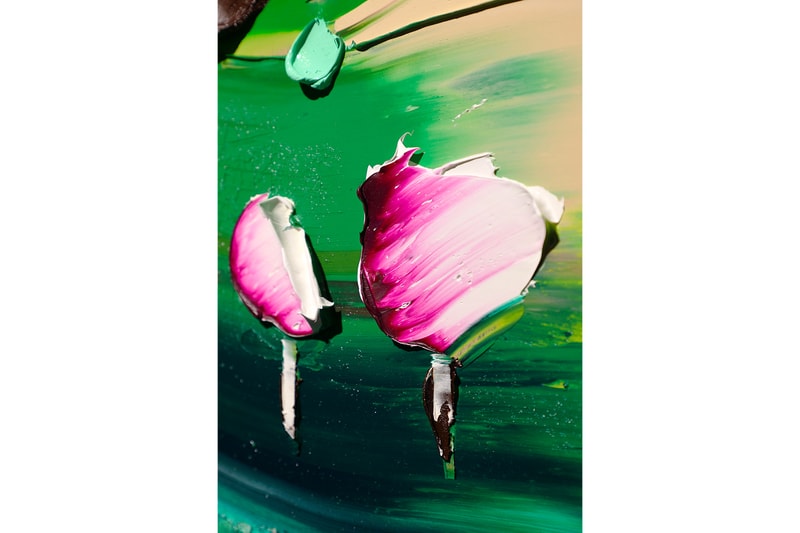 8 of 12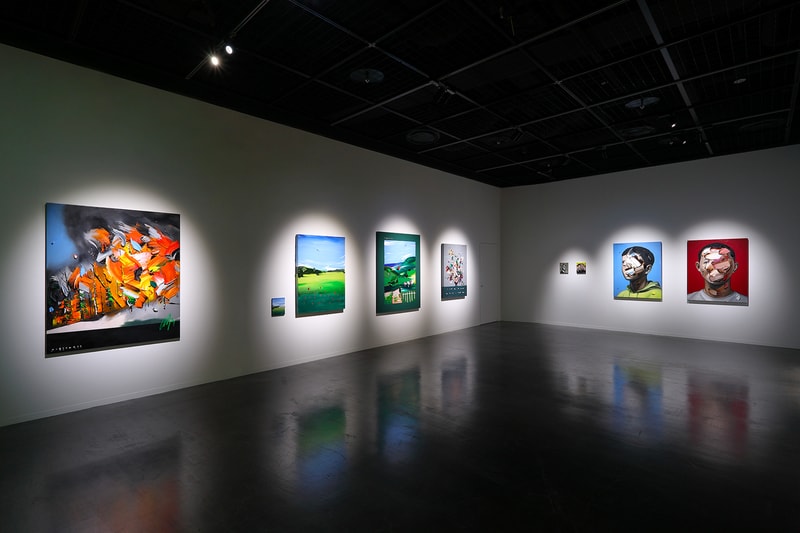 9 of 12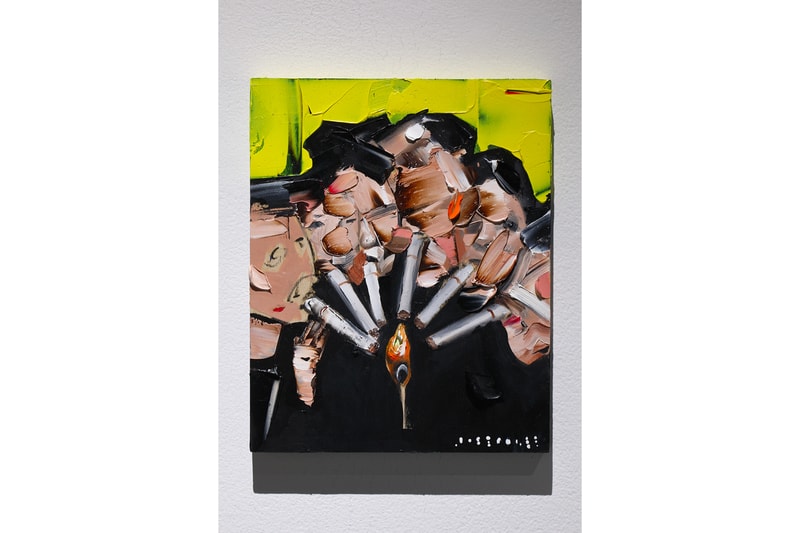 10 of 12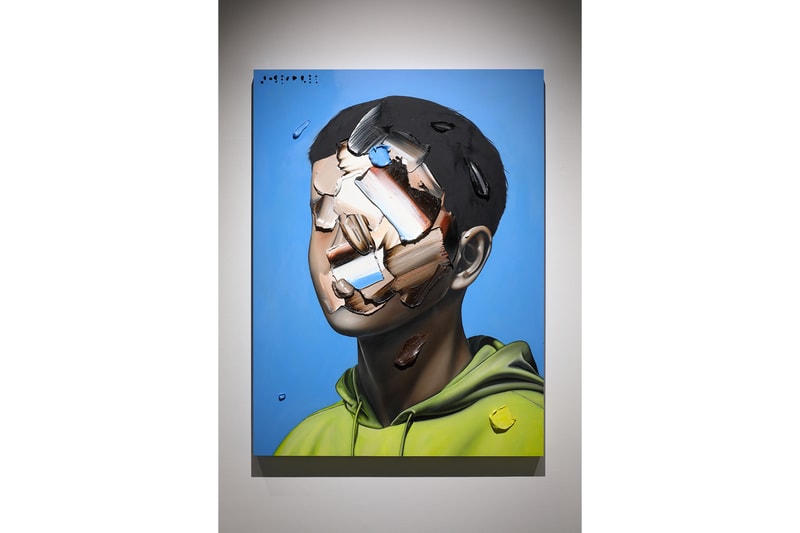 11 of 12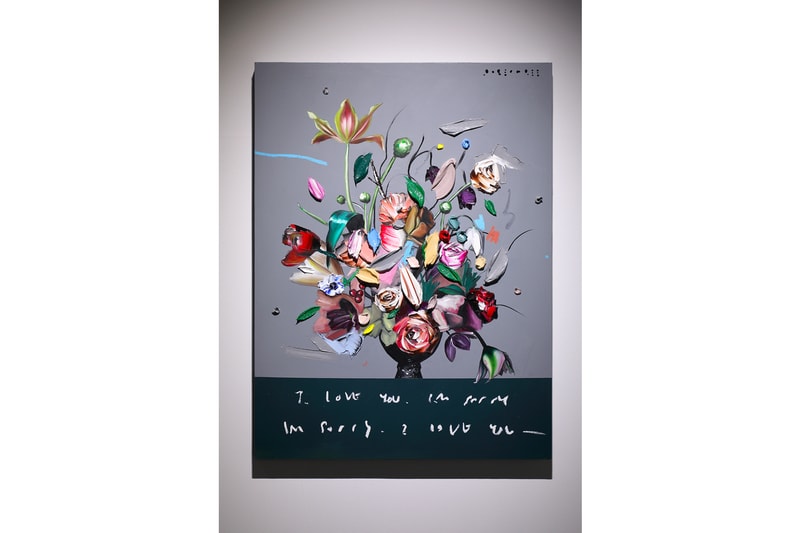 12 of 12
Actor-Artist Joseph Lee Unveils New Solo Show at DIESEL ART GALLERY
On view in Tokyo until November 16.
---
Korean-American actor and visual artist Joseph Lee unveiled a new solo exhibition of paintings at DIESEL ART GALLERY in Tokyo. As his first showing in Japan, PLEASURE IN THE PATHLESS WOODS reveals in thick brushstrokes the thoughts and emotions Lee experienced while in solitude during the COVID pandemic.
Lee's own appearance has become well-known through his acting roles in Searching (2018) and Beef, but the facial depictions in his figurative paintings are purposefully left shrouded to comment on the hidden emotions that lie under the surface. As the title of the show implies, Lee takes viewers on an abstracted journey through the woods, where fear, uncertainty, and excitement are all around the corner.
"PLEASURE IN THE PATHLESS WOODS opens up moments where the subject's intention may be invisible or unknown," wrote a release by the gallery, "but after an invitation to pause and reflect on context – the steps that come before and after each moment – unfolds into delightful surprises of layered meaning, tacit connection, and almost accidental growth."
For those of you in Tokyo, the exhibition opened earlier this week and will be on view until November 16.
In case you missed it, Nicolas Party ponders on the end times in new Hauser & Wirth exhibition.
DIESEL ART GALLERY
ocoti B1F, 1-23-16,
Shibuya, Shibuya-ku, Tokyo