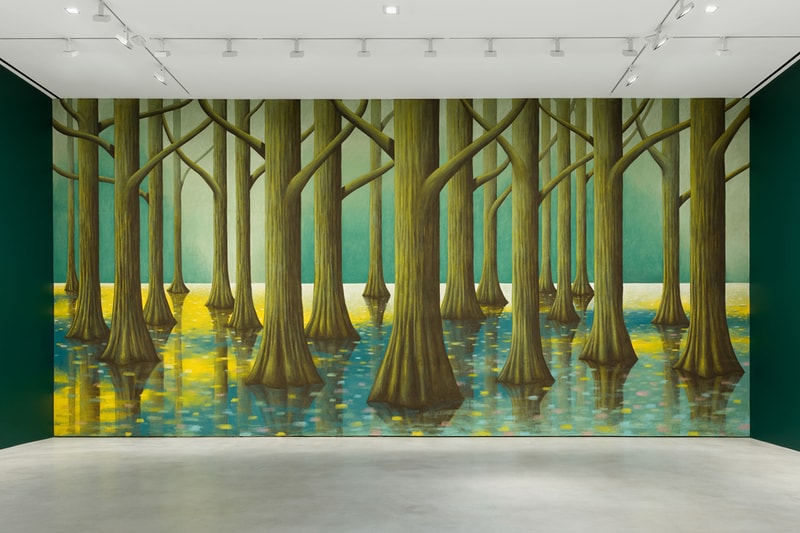 1 of 9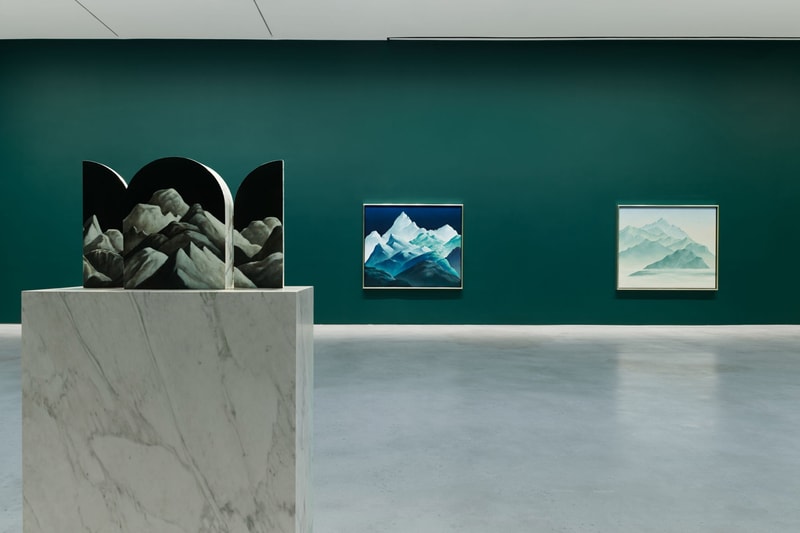 2 of 9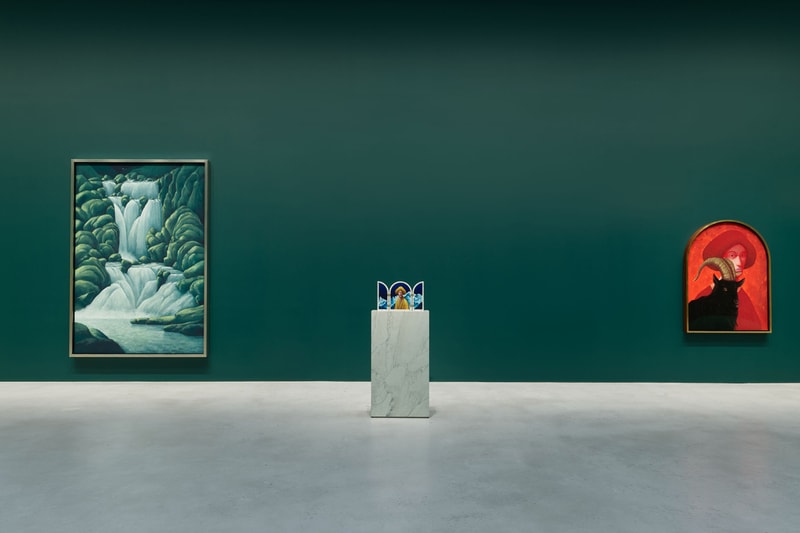 3 of 9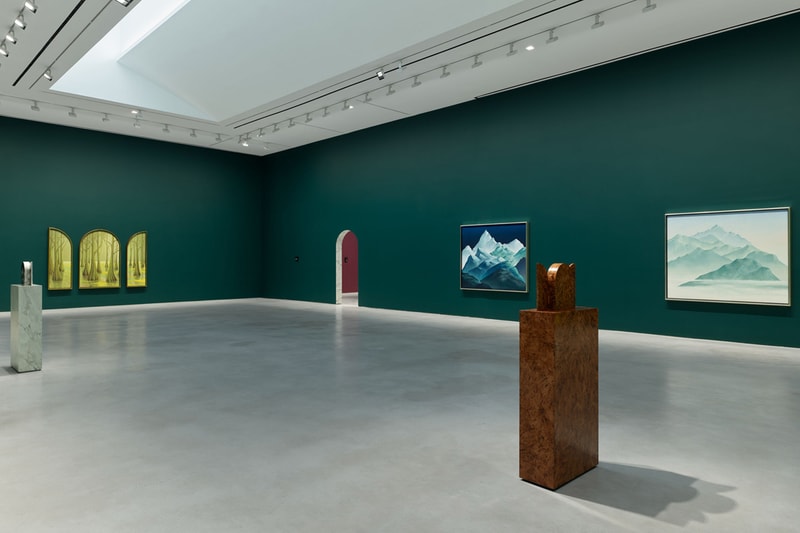 4 of 9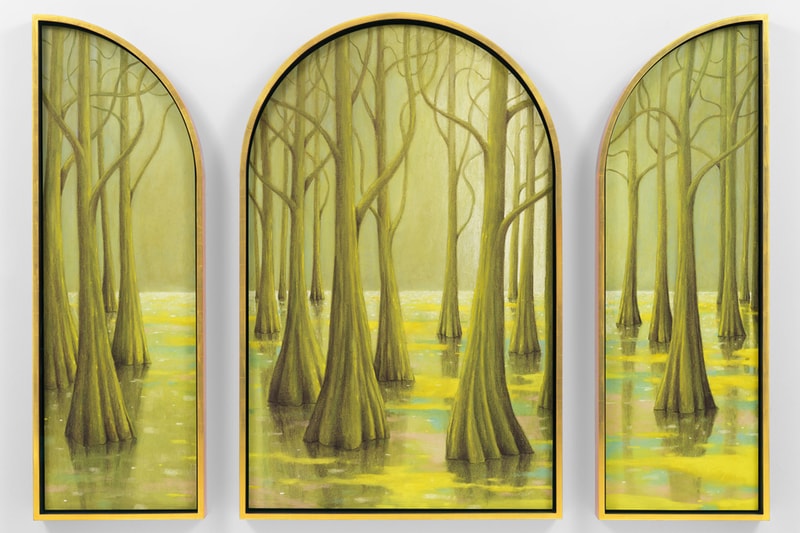 5 of 9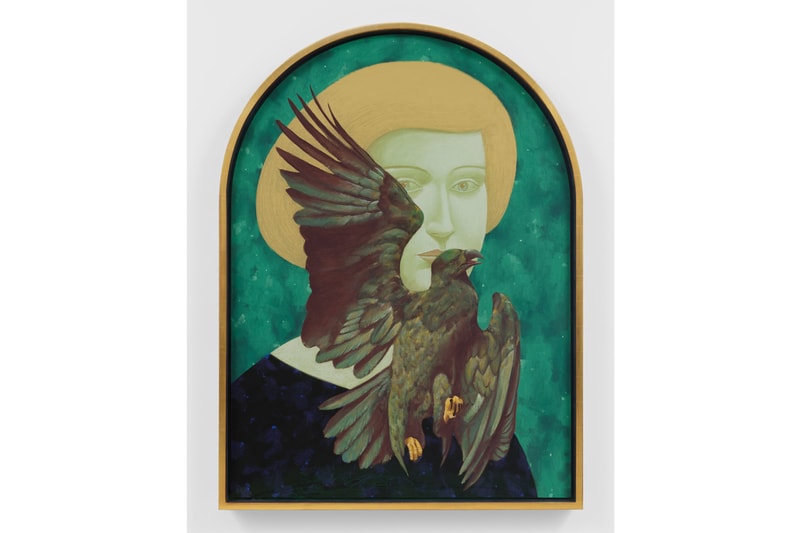 6 of 9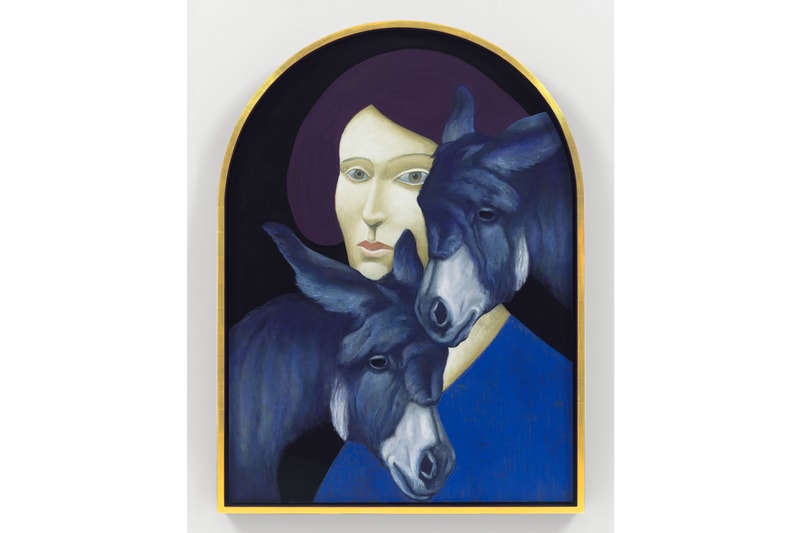 7 of 9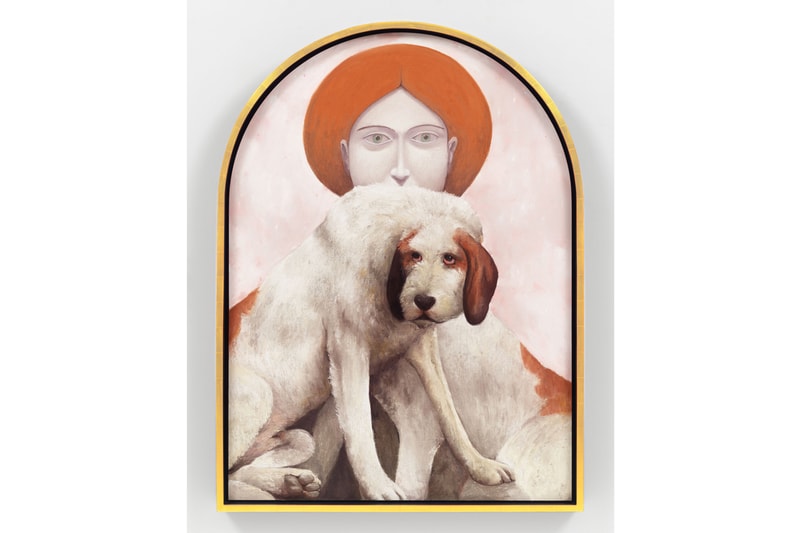 8 of 9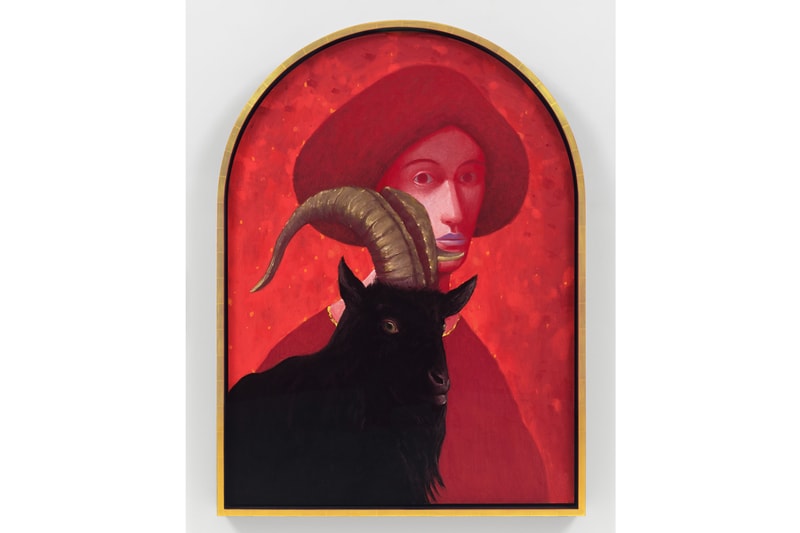 9 of 9
Nicolas Party Ponders on the End Times in New Hauser & Wirth Exhibition
"I can't help but wonder what will dominate when humans disappear."
---
The end times may dominate the news cycle, but the premonition of the apocalypse is nothing new. Images of great floods, rampant fires, and incessant suffering is riddled within the pages of religious texts and the canons of art history, from Dante Alighieri's The Divine Comedy (1321), J.M.W. Turner's The Deluge (1805) to Nicolas Party's latest solo exhibition at Hauser & Wirth.
Housed at the gallery's New York location, Swamp creates a bridge between past and present, as the Swiss artist recontexualizes history in his characteristically subversive style. Upon entering, visitors will be immersed by a massive pastel mural depicting a forest fire, a prevalent scene today, where awe and angst sets up the stage for Party's latest oil-on-copper paintings dedicated to 19th-century French realist painter Rosa Bonheur. "Forest fires are one of the most visually striking events of our time," he told CULTURED. "I want the exhibition to have that kind of transcendent quality, rooted in today, but linked to the past. Frightening, but also beautiful."
A radical artist for her time, Bonheur centered animals as the focal point of her practice, one to which Party honors by placing a dog, donkey, goat, and eagle in the foreground of each of his portraits. Dialing the clock back to the Mesozoic Era, Party created a new series of cabinet paintings, such as Triptych with Dinosaurs (2023), as a meditation on what came before humankind and perhaps what is to come if we were to go extinct. "First there are these giant lizards, but shit goes down and the dinosaurs disappear. Then these overly smart monkeys emerge," the artist added. "I can't help but wonder what will dominate when humans disappear."
The exhibition follows a recent text Party wrote with Xavier P. Solomon on artist Rosalba Carriera, who was spotlighted as the latest figure in the Frick Diptych Series of books. For those in New York, witness Party's vision of the end times at Hauser & Wirth until October 21.
In related news, Hauser & Wirth is showcasing a new art exhibition by Harmony Korine.
Hauser & Wirth
542 W 22nd St
New York, NY 10011