Pace Presents a Brazilian Approach for the Japanese Icon ASICS GEL-QUANTUM 360 VII
Find out about "The Brismo" collaboration in the exclusive Hypebeast Interview.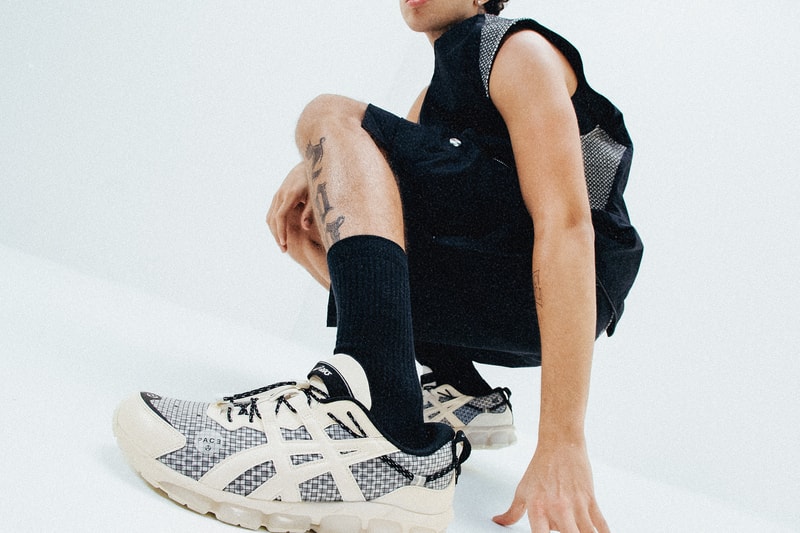 1 of 13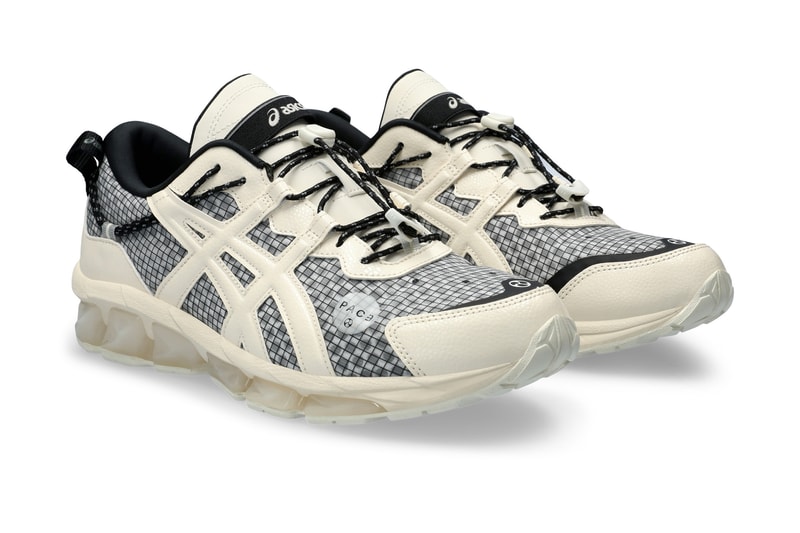 2 of 13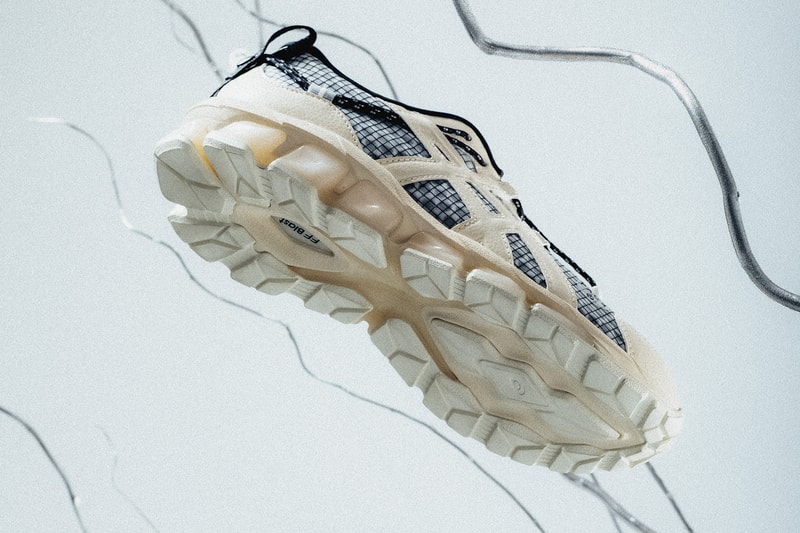 3 of 13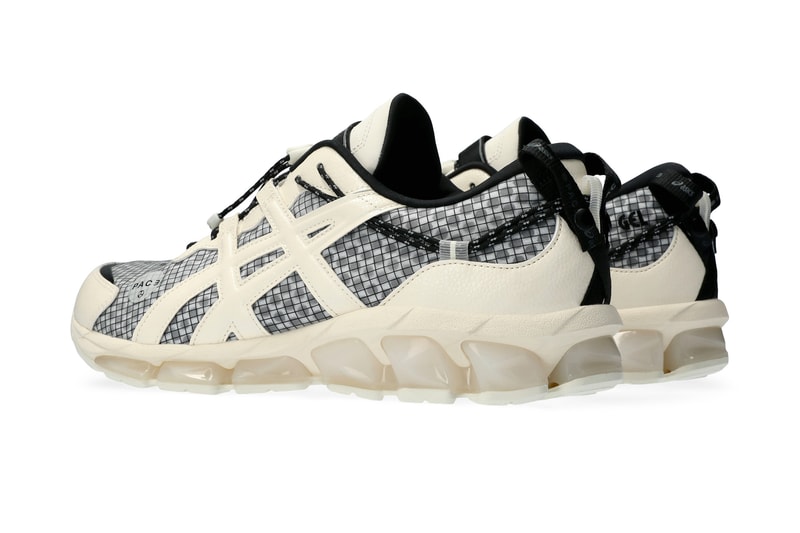 4 of 13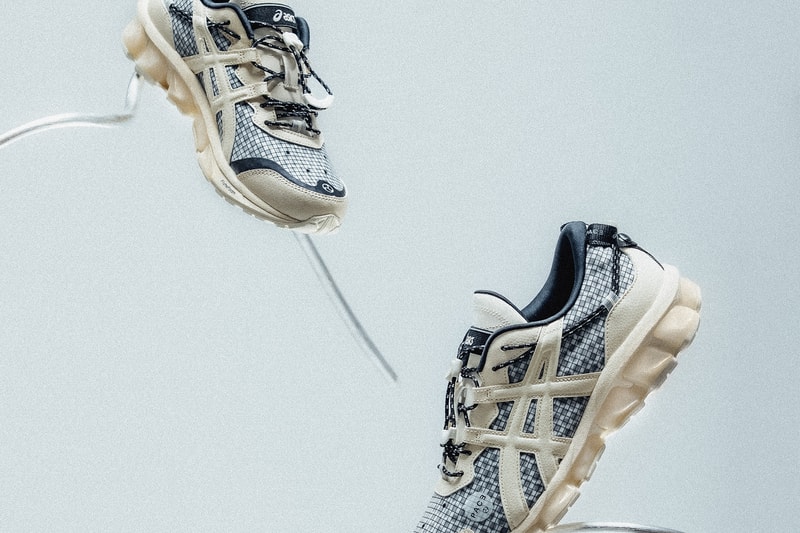 5 of 13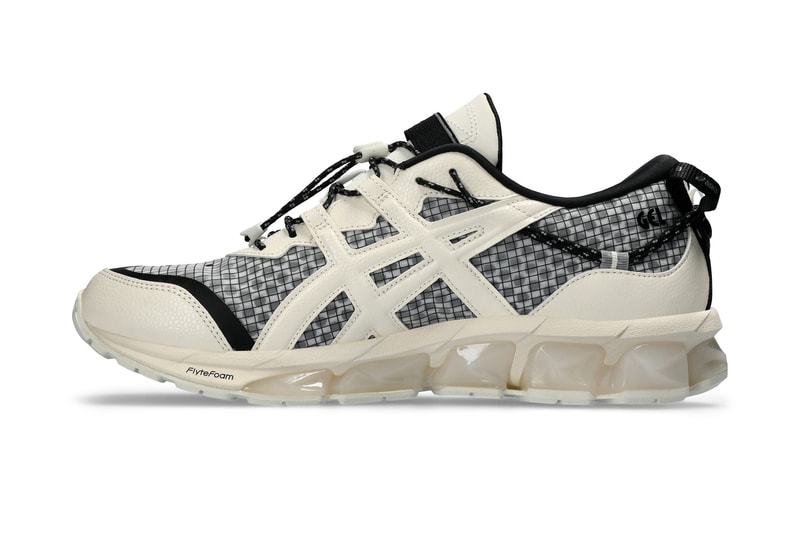 6 of 13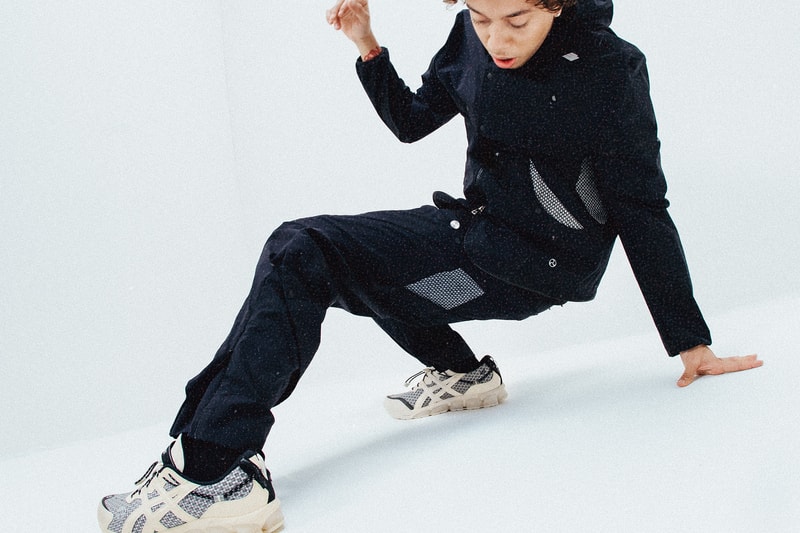 7 of 13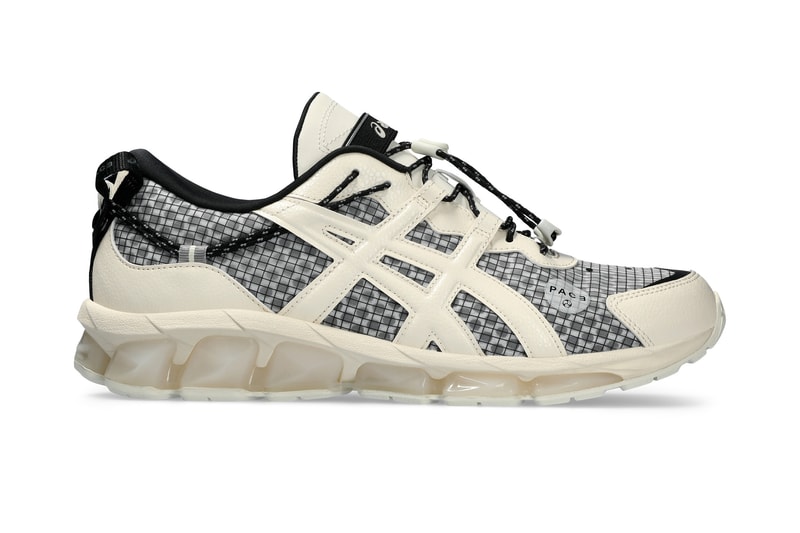 8 of 13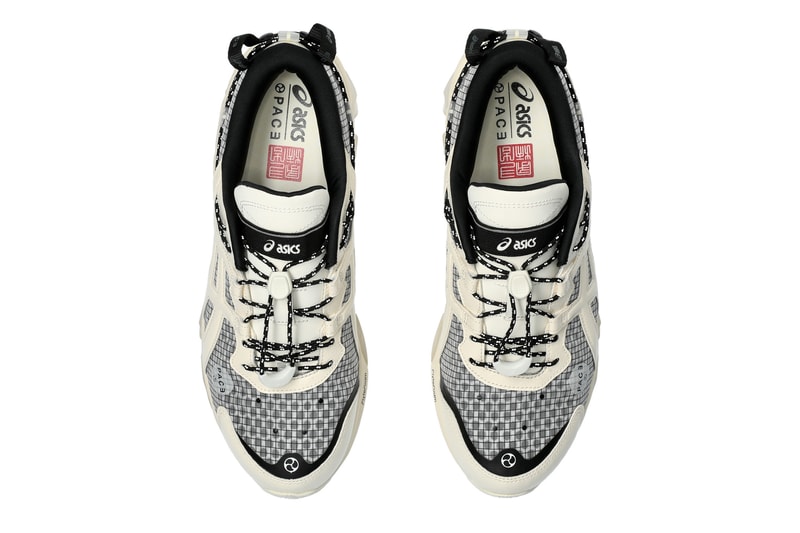 9 of 13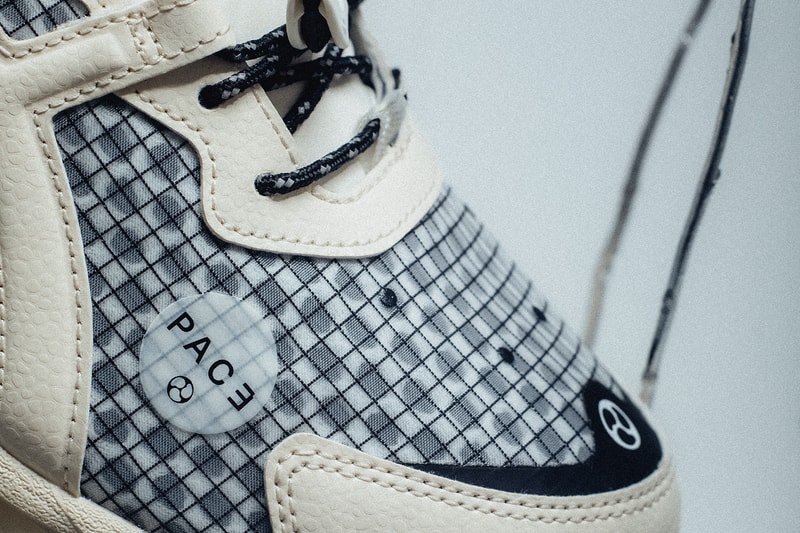 10 of 13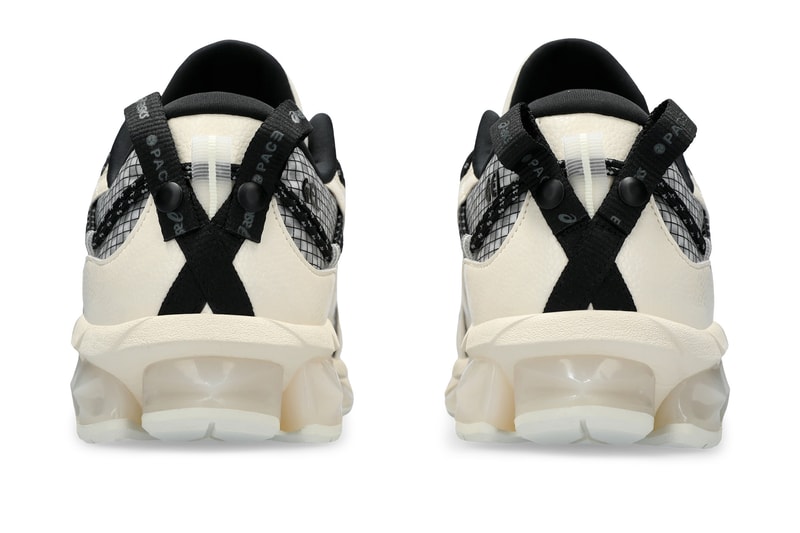 11 of 13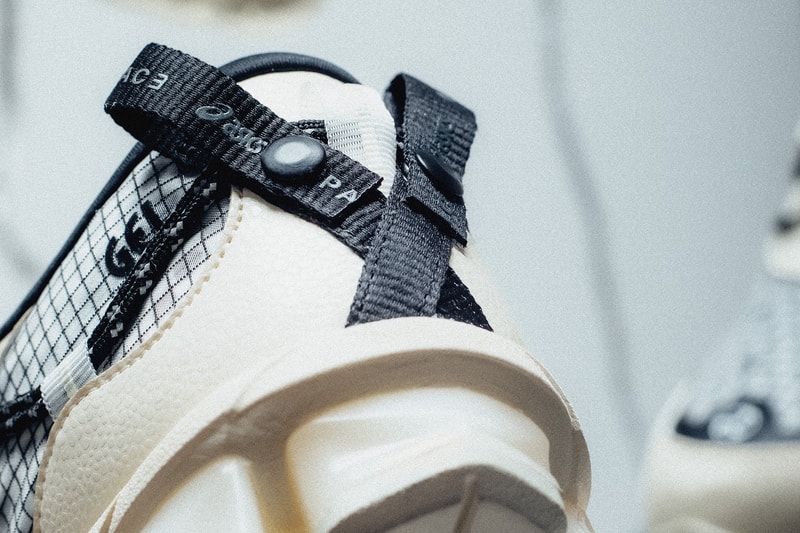 12 of 13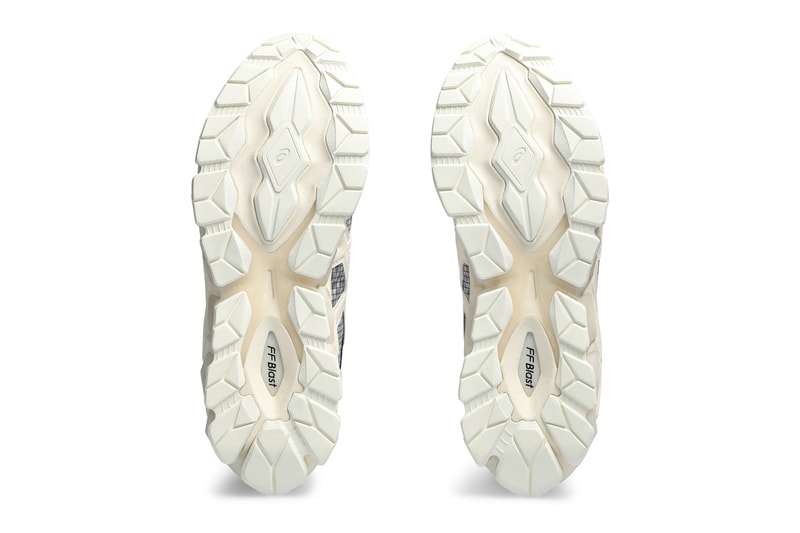 13 of 13
What had been speculated for several months has just become official: the Brazilian streetwear brand PACE, in collaboration with ASICS Sportstyle, has developed a limited edition of the GEL-QUANTUM 360 VII silhouette. The Hypebeast team had a conversation with Felipe Matayoshi, Founder and Creative Director of Pace, about the inspirations, the creative process, and also the launch campaign of what marks the first global collaboration for one of the leading brands in Latin America.
Brazil, known for hosting the largest community of Japanese immigrants outside of Japan, has seen this cultural exchange influence its local culture for decades. In 2017, Felipe Matayoshi founded Pace, a brand with values deeply rooted in its motto, "Brazilian Okinawan Memento," emphasizing to the public its genuine family connection with Japan as one of the primary motivations for the brand's inception.Deeply connected with the japanese heritage motto part of ASICS culture "Sound Mind, Sound Body" that resonates with both roots and legacy.
The campaign's leading figure is Trapper Teto, one of the prominent names in this new generation of music, representing an emerging movement that was digitally born outside the traditional release channels in Brazil. His involvement perfectly encapsulates the current zeitgeist shared by both brands.
ASICS' SPORTSTYLE category has been progressively capturing the attention of Generation Z, thanks to its adept balancing act between cutting-edge technology and a nostalgic vibe. This blend is found not only in its timeless sneaker designs but also in the fresh concepts it continues to introduce.
The imagery transports us to the anime universe of the 2000s, illustrating how anime, manga, tokusatsu, and J-horror can seamlessly coexist with technologically advanced, futuristic, and sports-inspired sneakers. This fusion of elements exemplifies the evolving nature of fashion and the harmonious coalescence of cultural influences that fuel creativity in today's world.
Hypebeast: Tell us a bit about your connection with ASICS?
Felipe Matayoshi: My connection with ASICS happened completely organically. When we received the invitation from the ASICS team to work on the GEL-QUANTUM 360 VII, the response was an immediate and resounding yes. Working with a colossal brand deeply rooted in a cultural heritage that I admire and find inspiring gave me the confidence to take on a challenge that I knew wouldn't be easy. It is never easy to work with a brand that you are passionate about, right?
Hypebeast: How was the experience of working with their team?
Felipe Matayoshi: The experience has been truly transformative. We gained access to a wealth of materials and technologies from ASICS' extensive portfolio. They opened up all their resources, allowing my team and me to fully realize our creative vision. To be honest, I've practically memorized the path between my office and ASICS' because of all the alignment meetings we've had to achieve what the public will now have access to. I was pleasantly surprised by the patience they displayed throughout the process, recognizing the significance of "The BRismo" to Pace and delivering a shoe with every detail we had dreamed of.
Hypebeast: Can you share a bit about the references present in this sneaker?
Felipe Matayoshi: The shoe was conceived to be an everyday item, and the public will notice that it resonates with the entire five-year journey of Pace. The color palette is neutral, in line with most of our creations, but it features subtle nuances that give it a unique aspect. We worked with a variety of materials and were able to incorporate elements such as the Grid pattern found in iconic ASICS models and even a texture reminiscent of a specific grain of sand from the Okinawa Island.
Hypebeast: Pace is known for being a streetwear brand with a strong connection to music. Did this influence your decision to feature Teto in the campaign? Could you tell us more about the role of music in this collaboration?
Felipe Matayoshi: The truth is that Teto and Pace have gotten closer in recent times. After an unexpected visit to our office where we could exchange ideas and even play the drums, we realized that his talent captured the atmosphere we wanted to convey in the campaign. The image of a young person in their room, surrounded by Japanese references and the opportunity to connect with GEL-QUANTUM 360 VII physically and digitally, motivated us to invite him to the project. He's highly connected to fashion, and we knew he had a lot to contribute.
Hypebeast: Talk us through how you would typically style this sneaker
Felipe Matayoshi: Well, believe it or not, I haven't actually put them on yet. Part of my waiting process for this release has been to save that experience for the official launch night.
Hypebeast: So tell us about the launch, what are you planning to do?
Felipe Matayoshi: Pace indeed began in the digital realm, but we've always made it a priority to engage our community continuously. While we're incredibly excited about the global aspect of this collaboration, where our shoes will be available in major sneaker stores worldwide, we couldn't forget about our Brazilian consumers. That's why we've prepared a pop-up experience with immersive elements and surprises that truly reflect the celebration this moment represents for us. We want to welcome our friends and consumers warmly, and as a special touch, the first arrivals at the pop-up will receive a unique and exclusive t-shirt.
Hypebeast: Can you reveal any upcoming projects you are working on at the moment?
Felipe Matayoshi: Our team has indeed put in a lot of hard work, and we're thrilled with the outcome. As for the future, I can say that this chapter with ASICS is just the first of many equally important ones in the years ahead.
The global release is set for September 29th, with availability at ASICS SPORTSTYLE's key destinations, including @hbx for $220 USD. For Brazilian fans eager to get their hands on this collaboration, the duo has prepared a pop-up store in São Paulo that will be open to the public on September 29th and 30th.