Knoll Revives Two Archival Florence Knoll Models
Florence Knoll's timeless Model 31 Lounge Chair and Model 33 Sofa are now available to shop.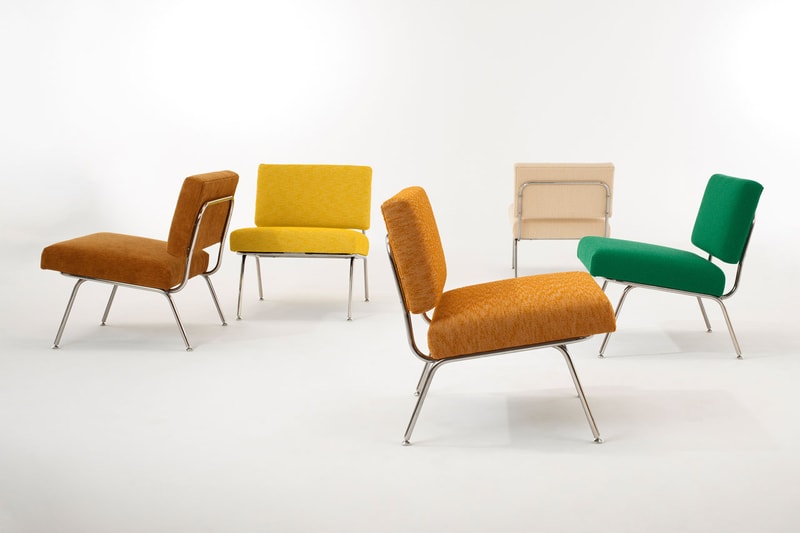 1 of 26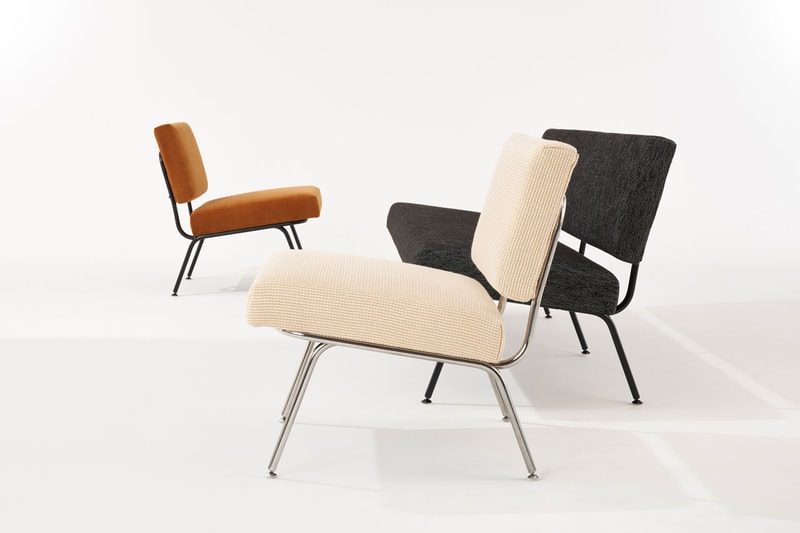 2 of 26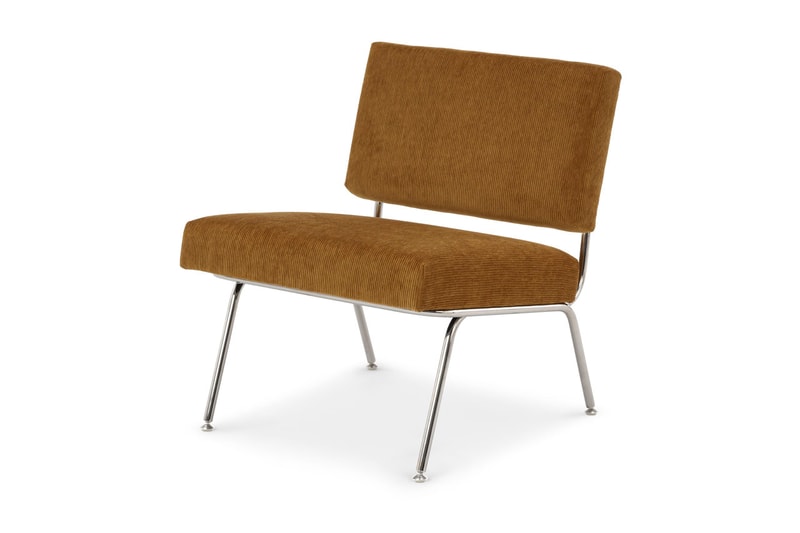 3 of 26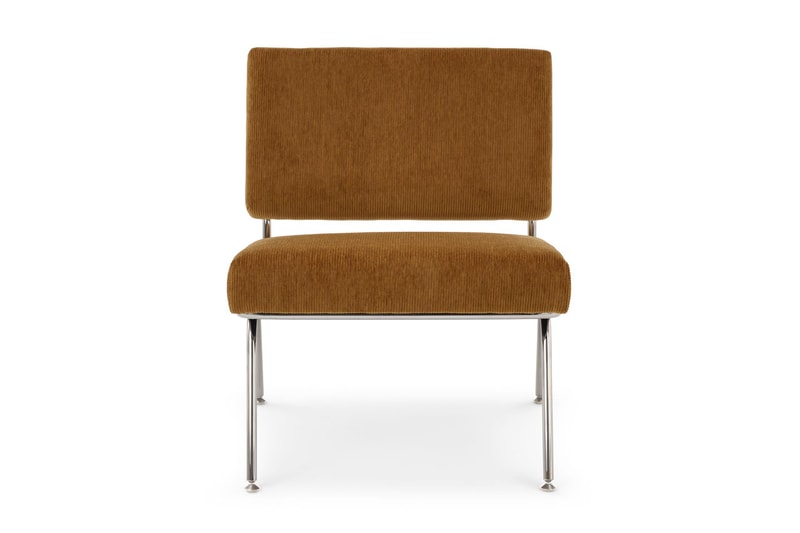 4 of 26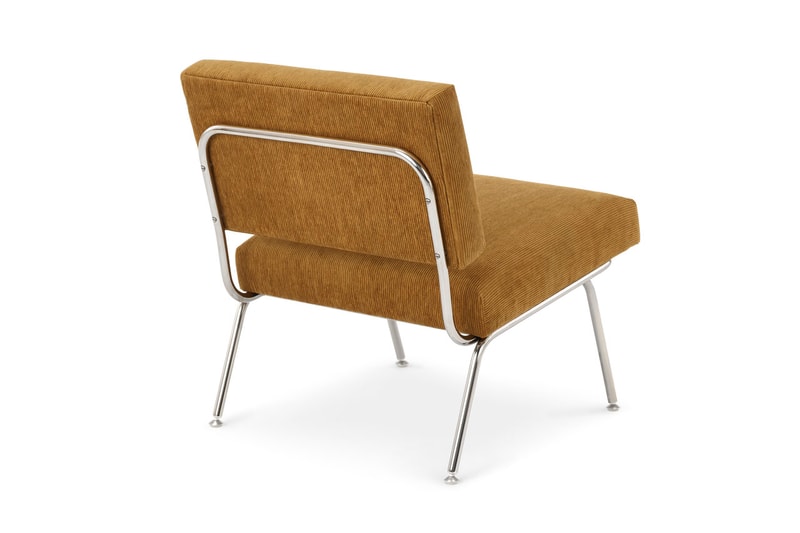 5 of 26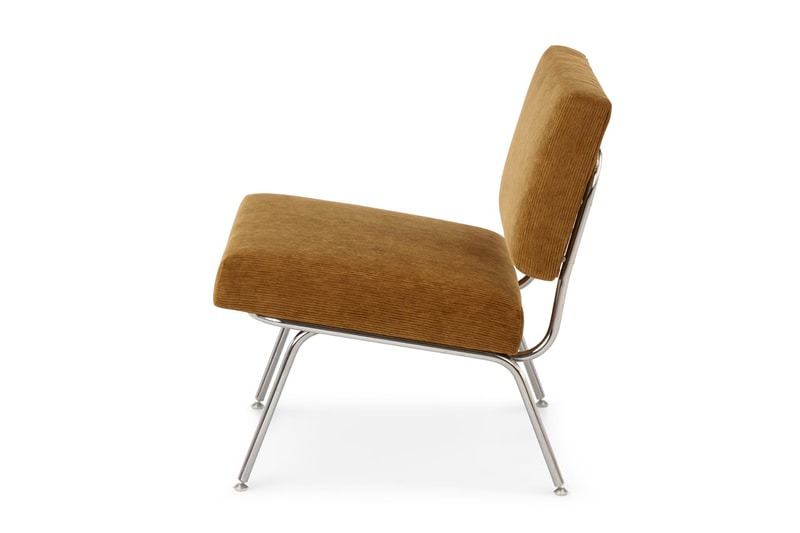 6 of 26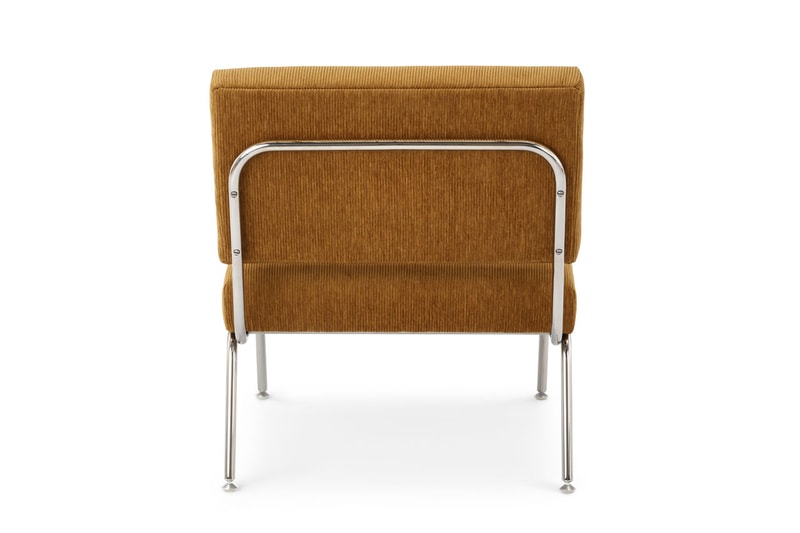 7 of 26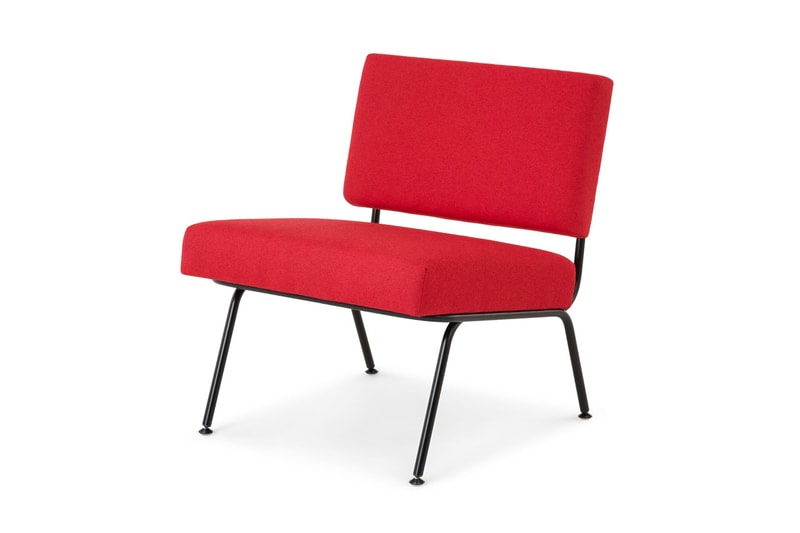 8 of 26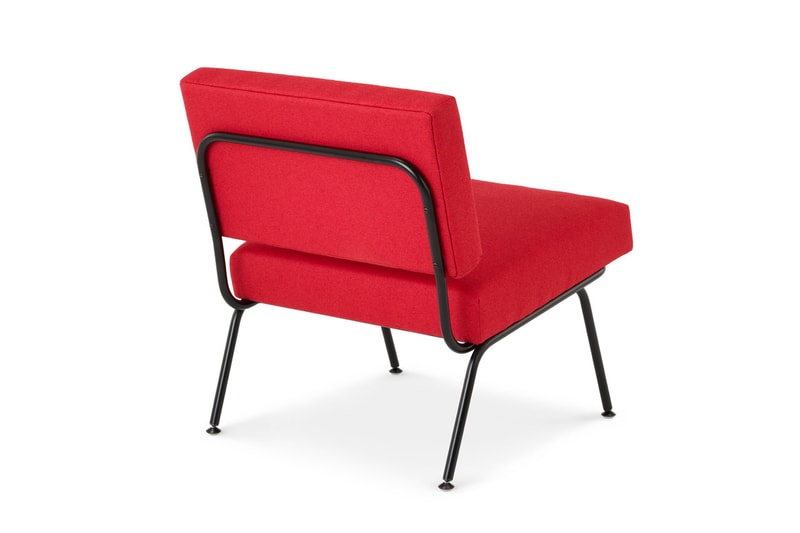 9 of 26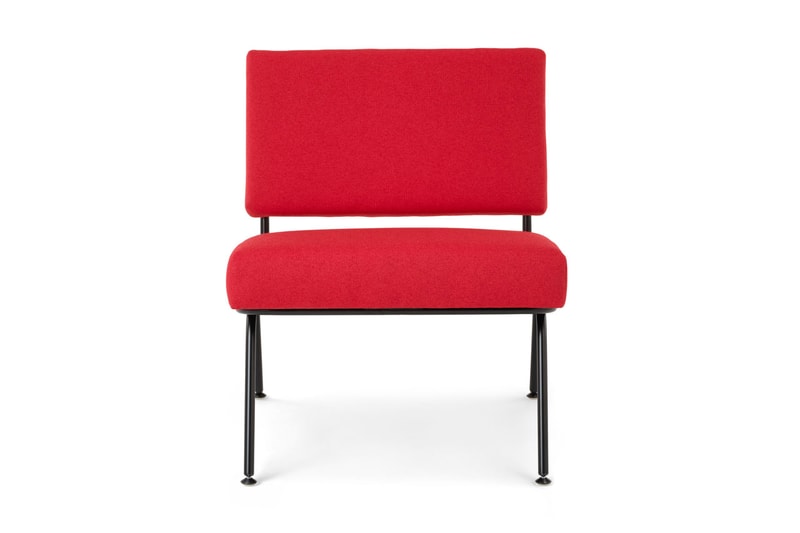 10 of 26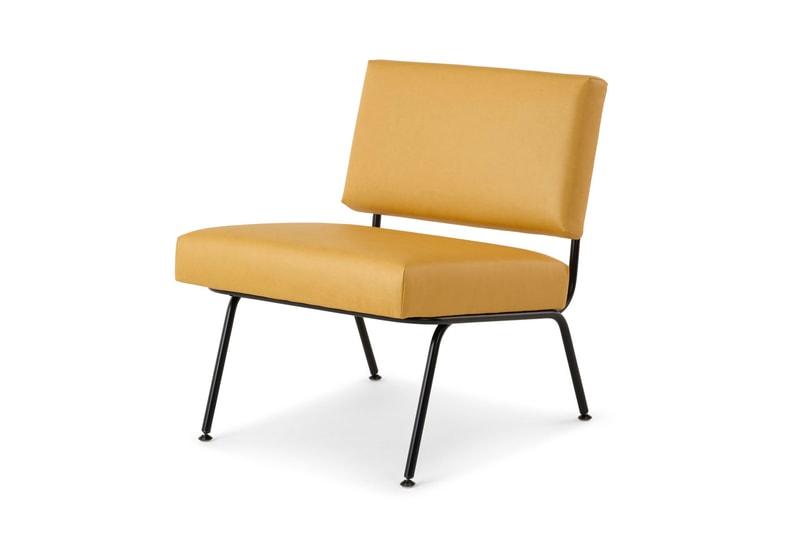 11 of 26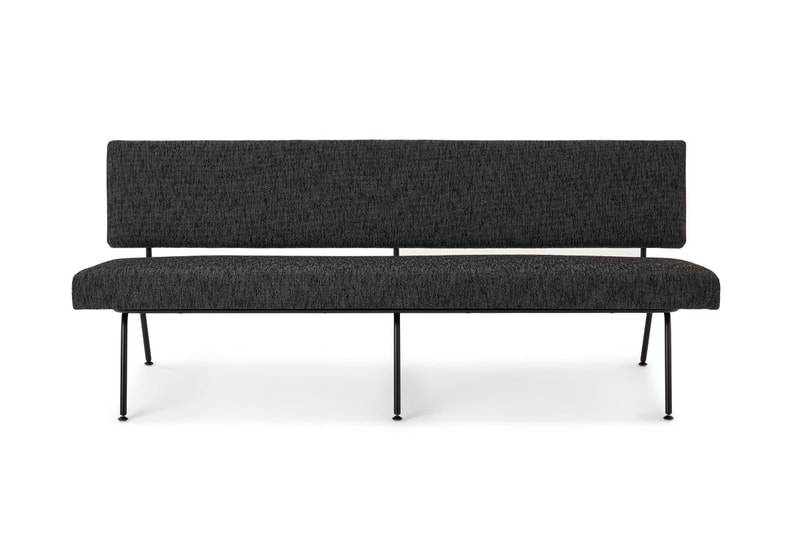 12 of 26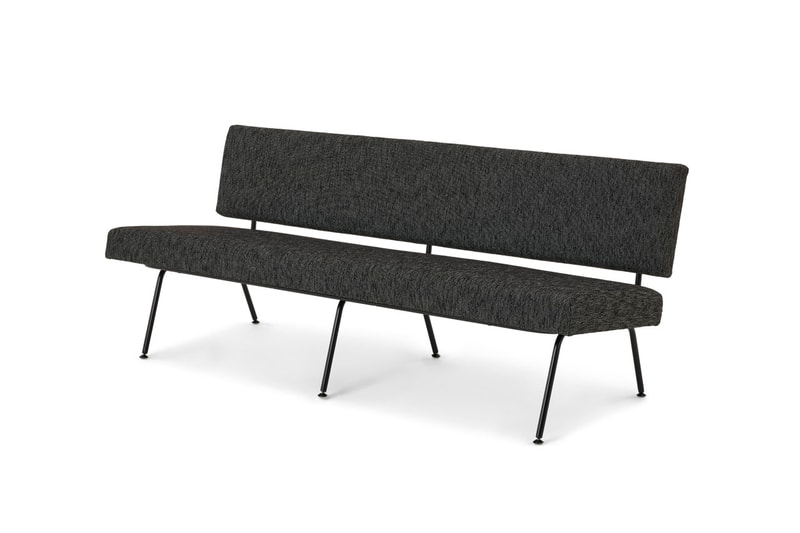 13 of 26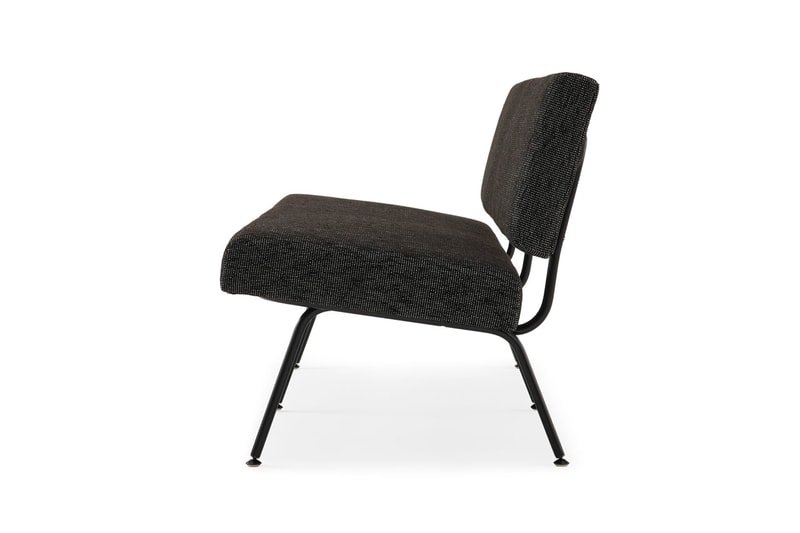 14 of 26
15 of 26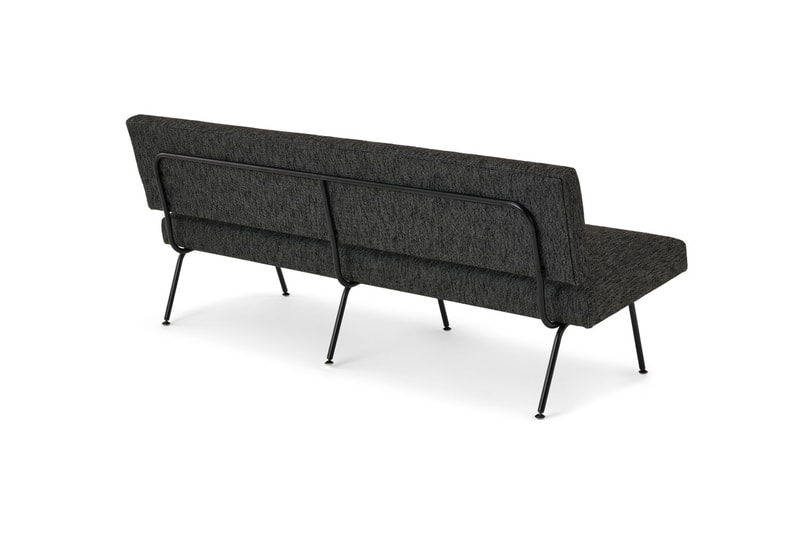 16 of 26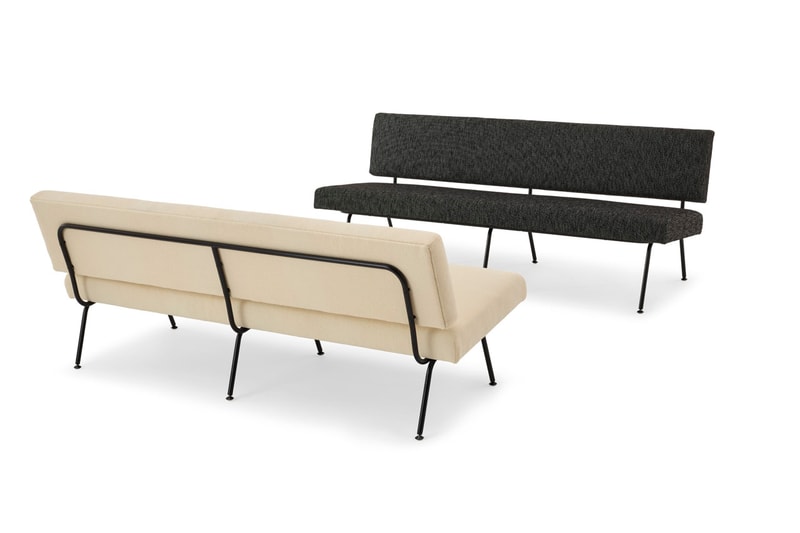 17 of 26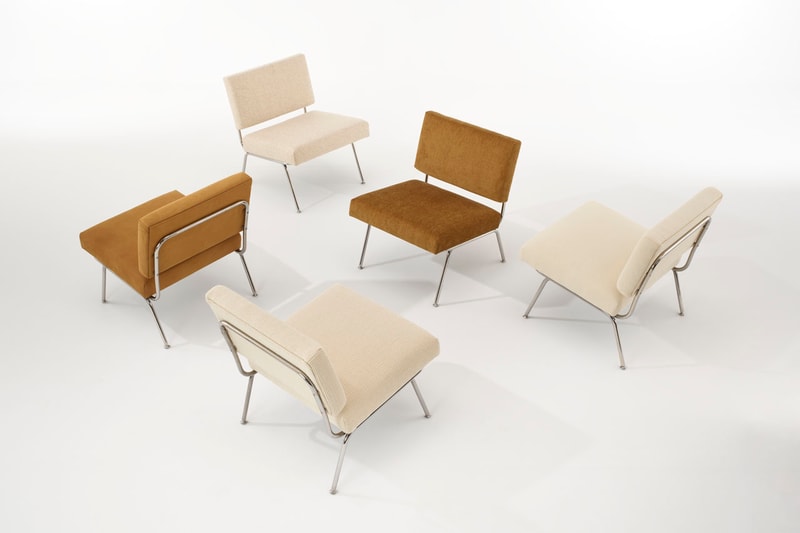 18 of 26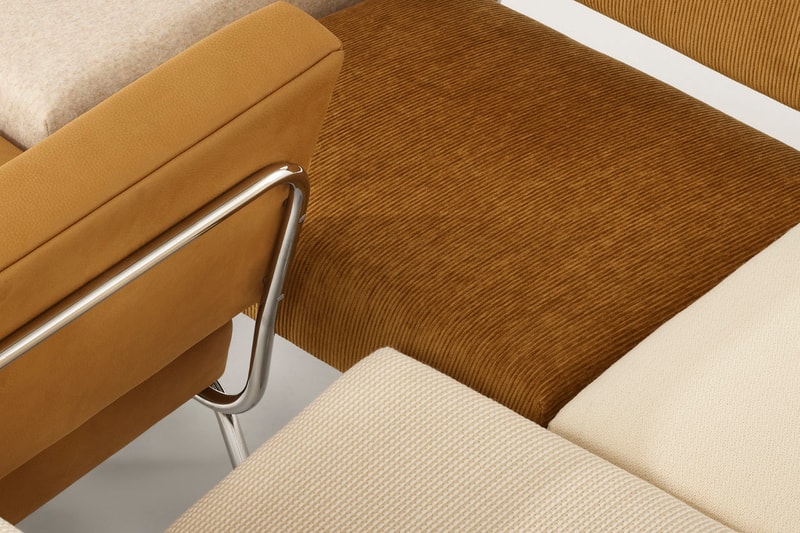 19 of 26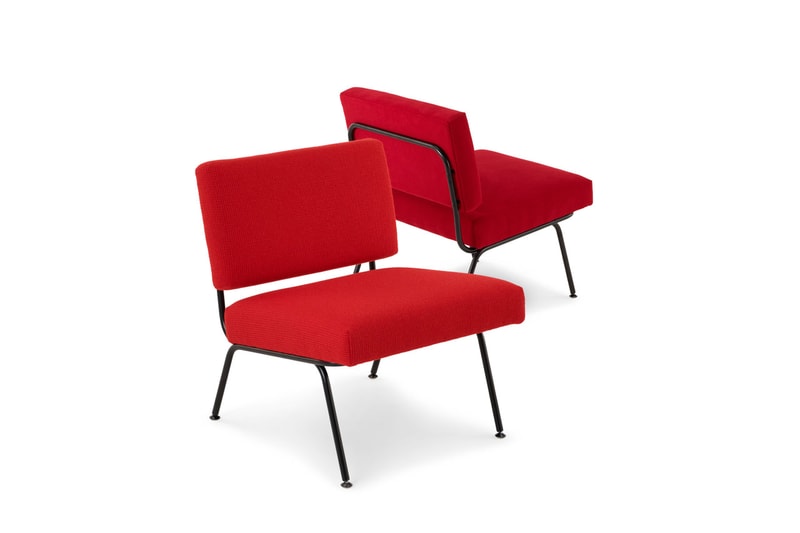 20 of 26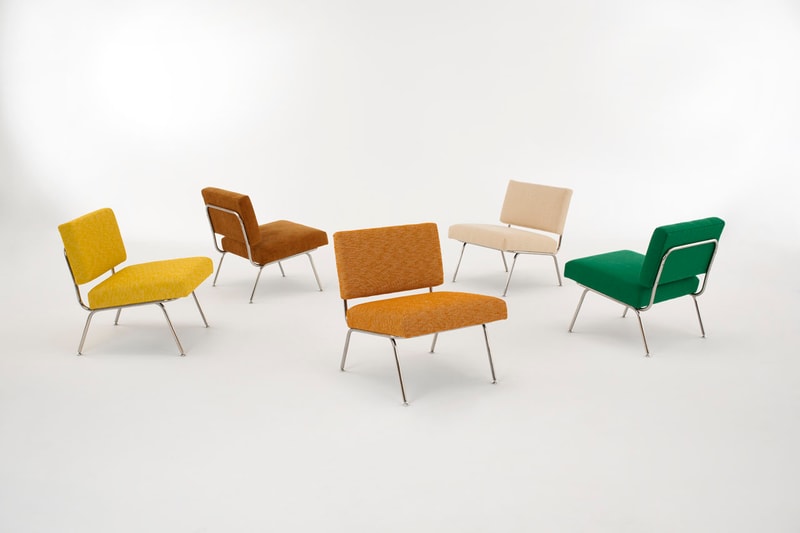 21 of 26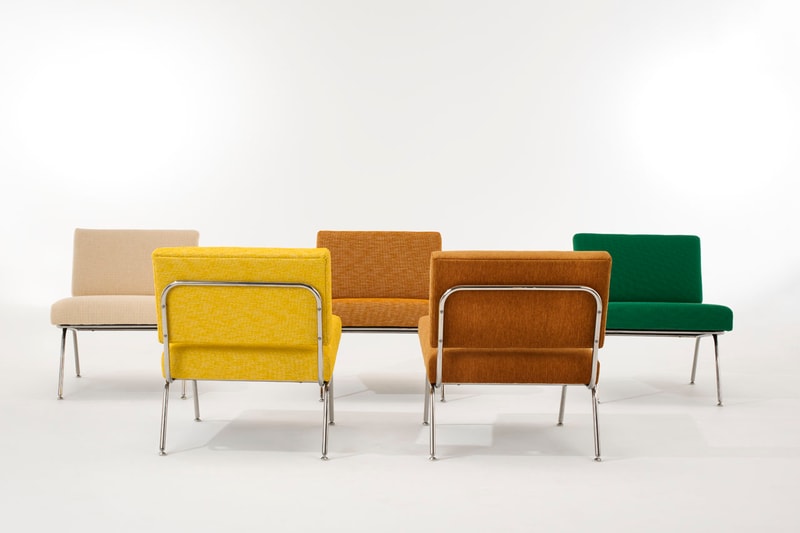 22 of 26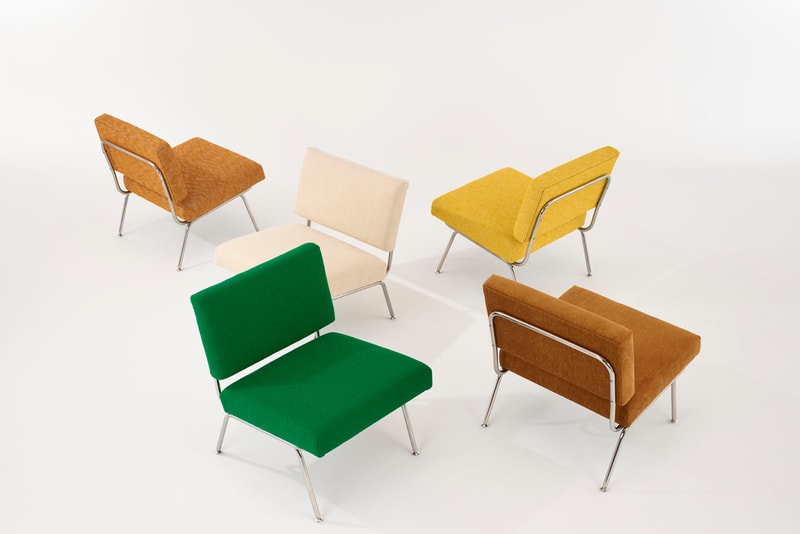 23 of 26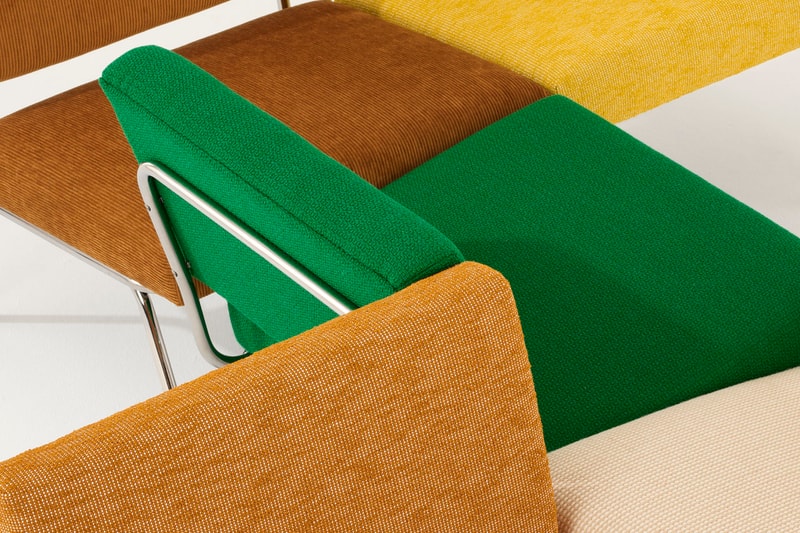 24 of 26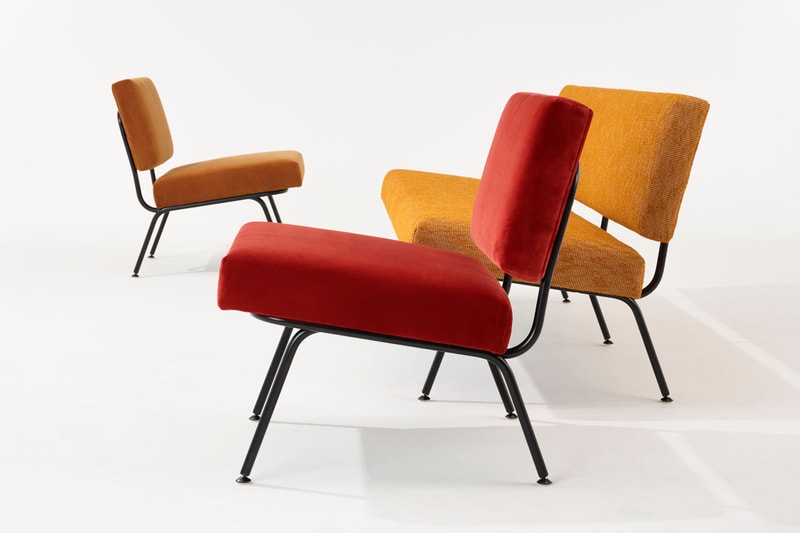 25 of 26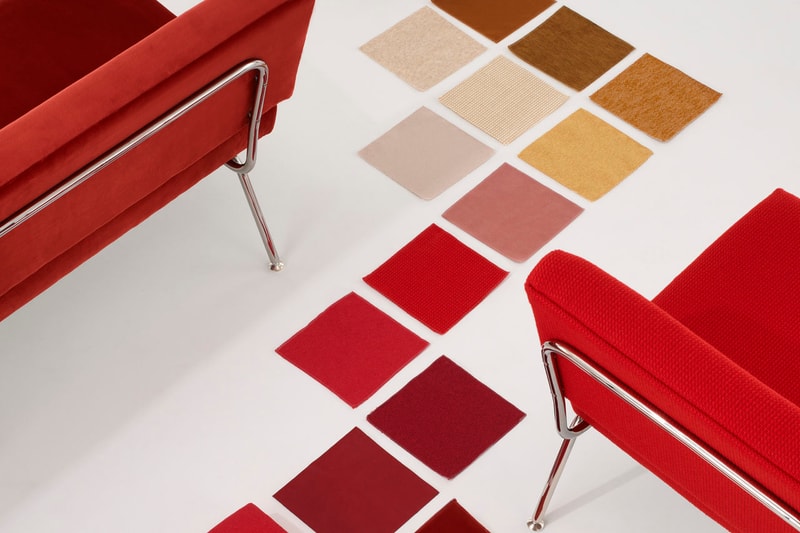 26 of 26
Nearly 70 years after Knoll's 1954 launch, the furniture design label is reissuing two of its most notable chairs. To pay homage to innovative architect and interior designer Florence Knoll, the Florence Knoll Model 31 Lounge Chair and Model 33 Sofa have been reissued and texturally reimagined.
Like Knoll herself, the Lounge Chair and Sofa evoke a similarly serene yet elevated aura. When she spearheaded the Knoll Planning Unit, Knoll applied her unmatched attention to detail and proportion to ensure that each design was intentional for its respective client. Sleek, adaptable and reliably constructed, Model 31 and Model 33 are designed with versatility in mind, with each model seamlessly elevating any space – be it commercial or residential.
Additionally, both Models are now customizable in terms of textiles. A nod to Knoll Textiles, which Florence founded in 1947, a bevy of fabric options are available, spanning colorful weaves to functional leather and vinyl. Have a closer look at the ample colorways and textile offerings of the revamped furniture staples in the gallery above.
"Model 31 and Model 33 are well-proportioned rectilinear forms that serve as vehicles for textile and color within interiors," Jonathan Olivares, Knoll's Senior Vice President of Design explains. "This reissue underscores how considered reduction stands the test of time, and we are thrilled to make these archival pieces available to the public once again."
The Florence Knoll Model 31 Lounge Chair and Model 33 Sofa start at $1,673 USD and $3,420 USD, respectively. Both models are available to purchase at Knoll Design Shops in Los Angeles and New York City, as well as at Knoll's webstore.
Elsewhere in design, a pair of Frank Lloyd Wright homes can be yours for a slight $4.5 million USD.