CMF by Nothing Launches Its First Three Products in New Tech Portfolio
Featuring new Buds Pro, Watch Pro, and Power 65W GaN.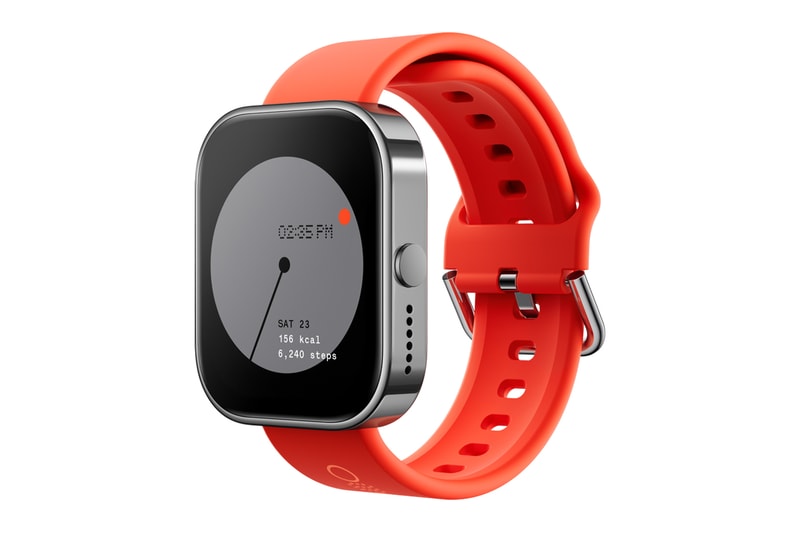 1 of 3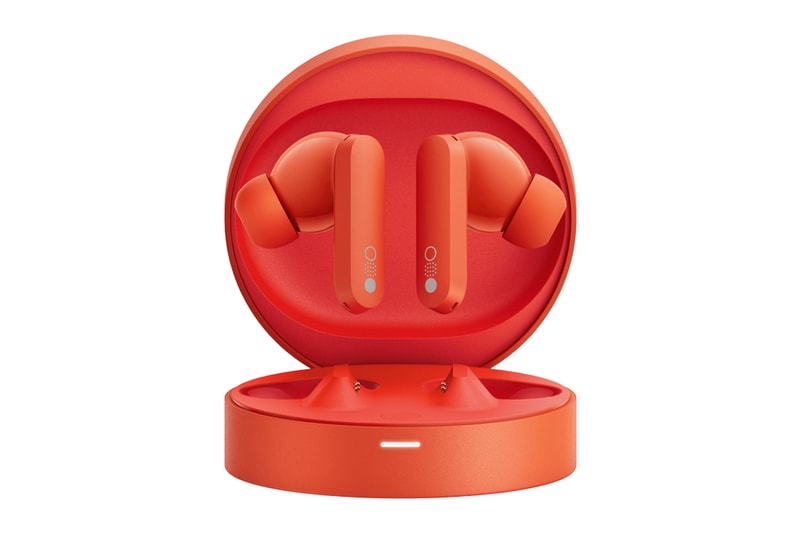 2 of 3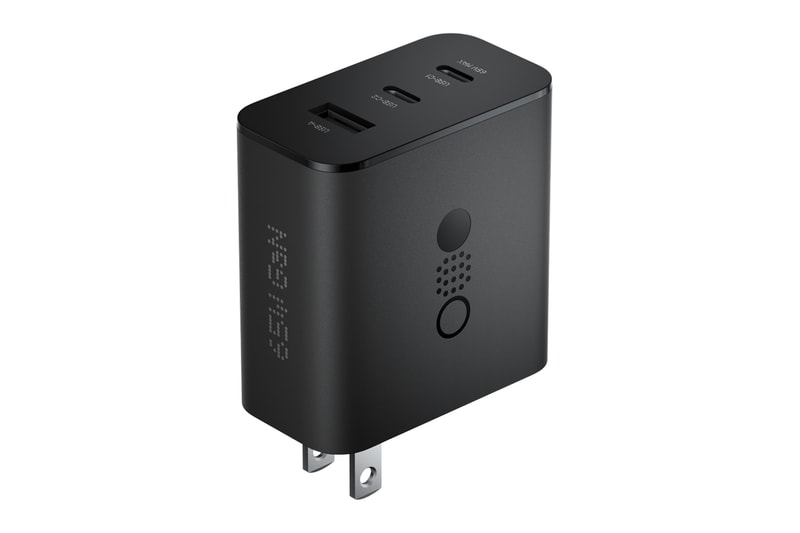 3 of 3
London-based tech company Nothing has launched its brand-new CMF umbrella and it's presented its first portfolio of three new products: Buds Pro, Watch Pro, and Power 65W GaN.
Each fresh introduction by CMF by Nothing has been engineered to deliver timeless and functional design, archived through a careful selection of colors, materials, and finishes to capitalize on Nothing's core functionalities of offering great value to its users.
The new collection starts with the CMF Buds Pro, which has been crafted with noise cancellation and a depth of up to 45 dB by capturing an extensive frequency range of sounds up to 5000 Hz. This wide frequency range eliminates a broader spectrum of background noises and in turn, creates a more immersive audio experience in busy and loud environments.
Additionally, each earbud is equipped with three HD microphones and Clear Voice Technology — which is an advanced AI algorithm used to eliminate background noise and increase the user's voice during calls in real-time.
The CMF Watch Pro is then welcomed with a large 1.96" AMOLED display, which magnifies information with brighter colors and better visuals than standard OLED. Its 600+ nits peak brightness is then complemented with multiple satellite positioning systems, obtaining accurate trace and distance data for activities such as running, cycling, walking, and hiking.
Keeping health and well-being at its core, the CMF Watch Pro also uses a 24-hour health tracking monitor, including real-time heart rate and blood oxygen saturation monitors that set reminders for hydration and movement.
The CMF Power 65W GaN charger rounds off the new pack, designed with two USB-C ports and a USB-A port that allows users to charge their devices more efficiently on the move. It's usable for all phones, tablets, earbuds, and notebooks and houses Nothing's latest GaN technology, while being packed in a small and sleek design that's crafted to slide in and out of all bags and pockets.
You can take a closer look at the new collection from CMF by Nothing above and its available to shop via the brand's official website now.
In other news, NASA's first asteroid samples have arrived on Earth.